Yanbaru Mangrove Kayaking
山原 マングローブカヤック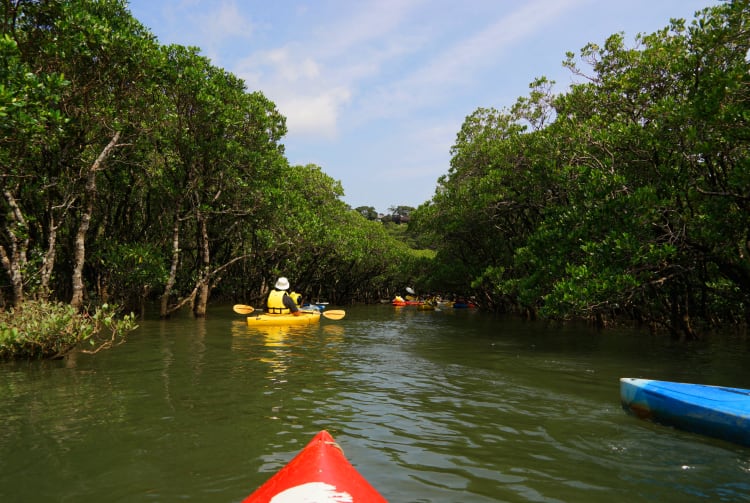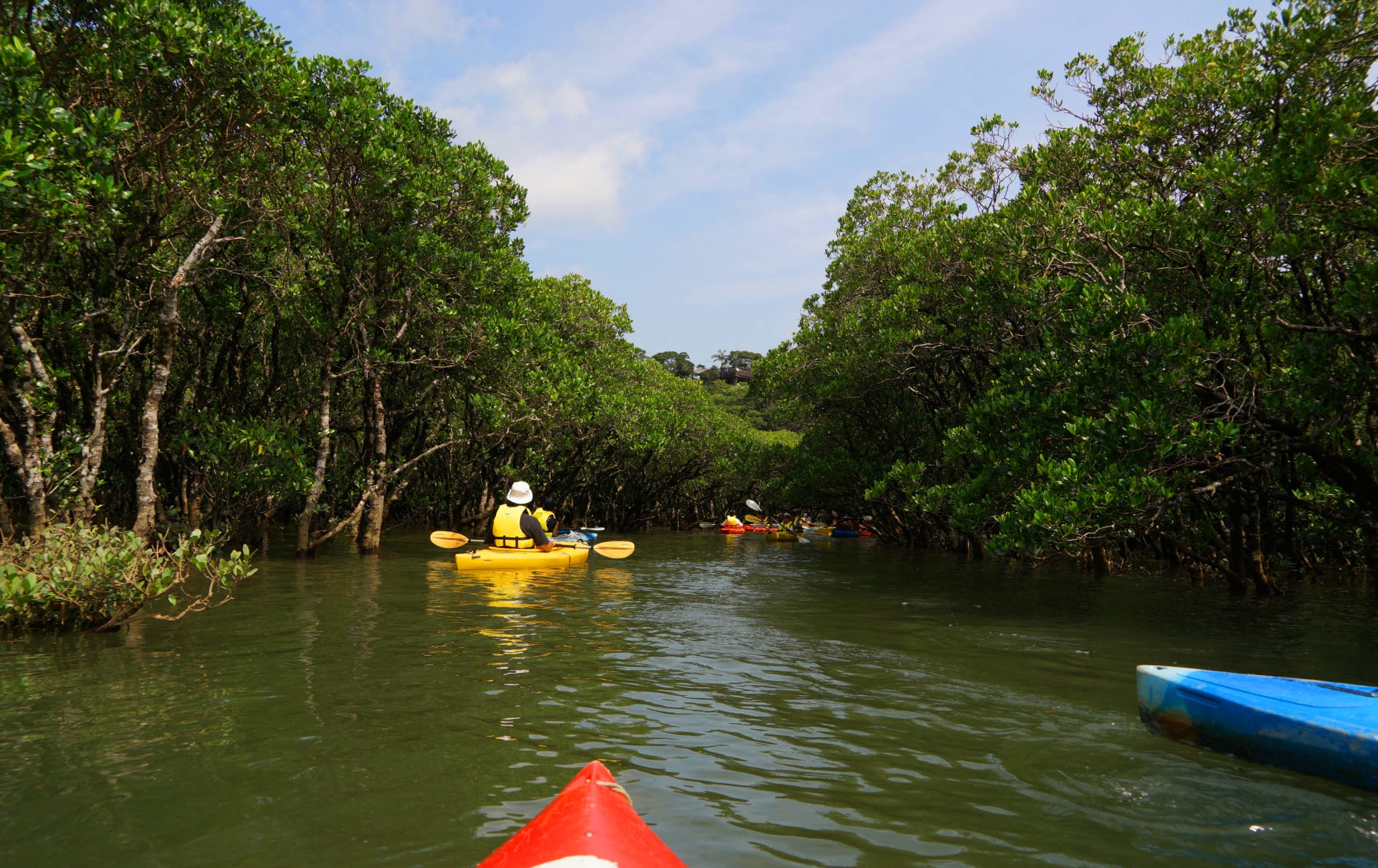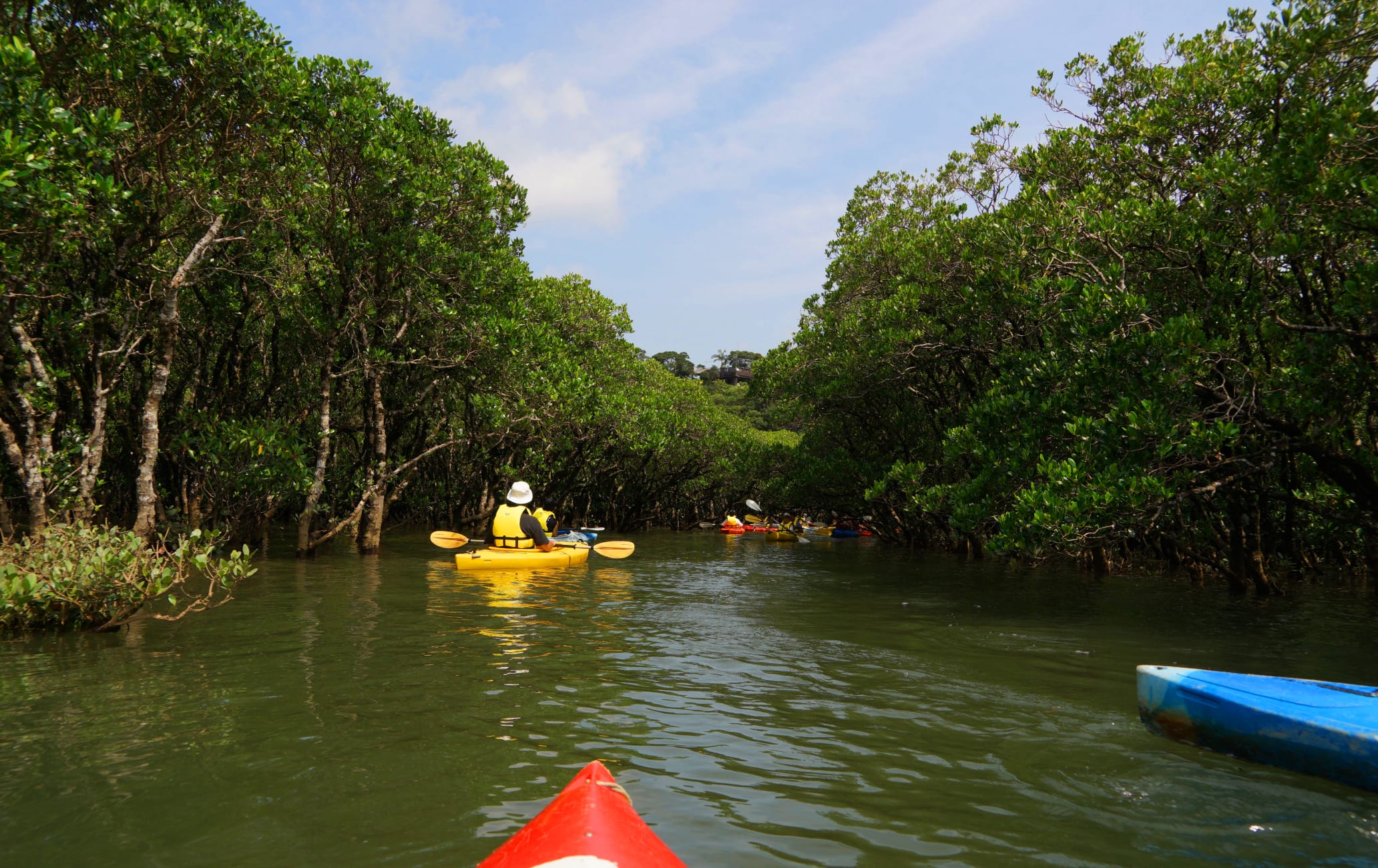 The magic of Okinawa's mangrove forests
Mangrove kayaking on Okinawa's main island is the best way to appreciate the true beauty of this rare ecosystem. In addition to kayaking, there are many places here where you can appreciate the region's unique natural beauty.
How to Get There
Reach Gesashi by bus or car.
By bus, take bus 111 from Naha Bus Terminal headed for Nago and get off at Yofuke. The journey will take about 90 minutes. Transfer to the 78 Nago Tobu bus bound for Higashi and get off at Gesashi. This leg of the journey takes about an hour.
By car, the trip takes a little under two hours. Take Route 329 north until it meets Route 331, which will take you to Gesashi.
Quick Facts
Gesashi Mangrove Woods is an officially designated national treasure
The area is also home to rare wildlife and unusual birds A rare ecosystem in Japan
Gesashi Mangrove Wood is the largest collection of mangroves in Okinawa


, and the Japanese government designated it a national treasure in 1972.
You can choose from a variety of kayaking courses, ranging from an hour (recommended if you have young children) to up to five hours, where you can kayak through the mangrove forest to the crystal-clear Pacific Ocean. Seeing the mangrove forest up close
Mangroves are rare in Japan, but in Okinawa


, the coast-hugging trees grow abundantly. Head north to Gesashi Bay for the opportunity to explore the mangrove woods at close quarters.
Bird's-eye view
Once you are back on dry land, you can find out more about mangrove trees at the Higashi Village Mangrove Park. You can also look out over the mangroves from the center's observation tower.
Near Yanbaru Mangrove Kayaking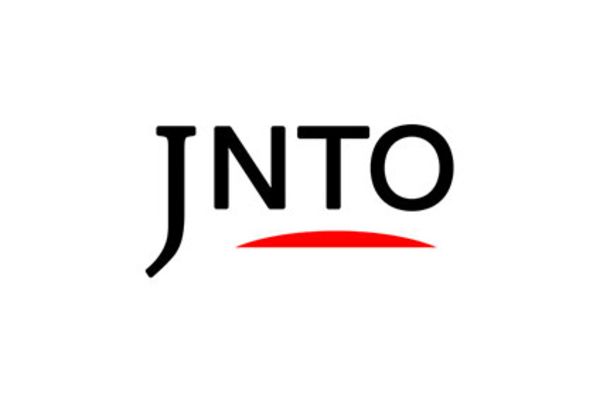 Action & Adventure
Yanbaru Mangrove Kayaking
Kunigami-gun,
Okinawa-ken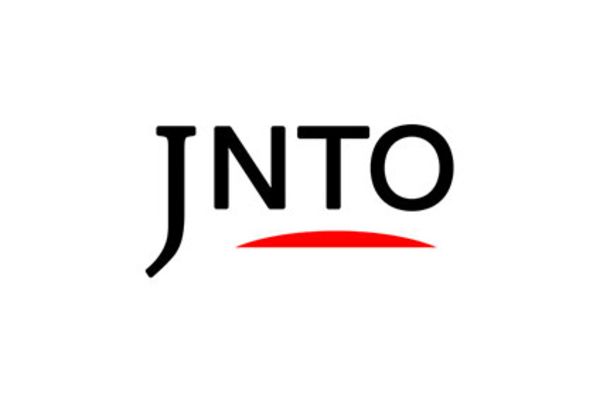 Nature
Hiji Otaki Falls
Kunigami-gun,
Okinawa-ken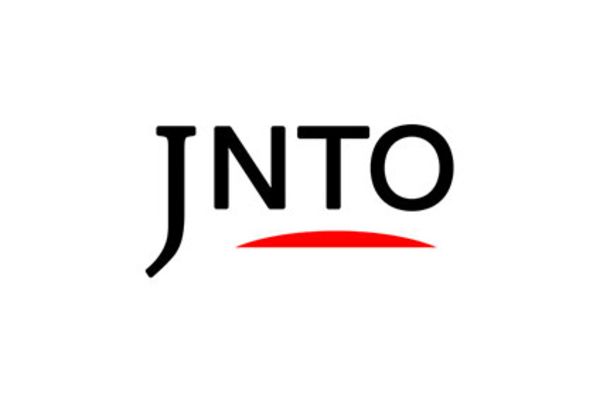 Nature
Kouri Island (Kourijima)
Kouri Island,
Okinawa-ken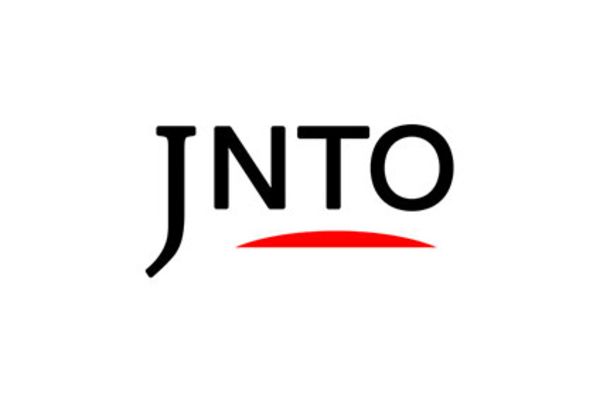 Luxury Stay
The Terrace Club At Busena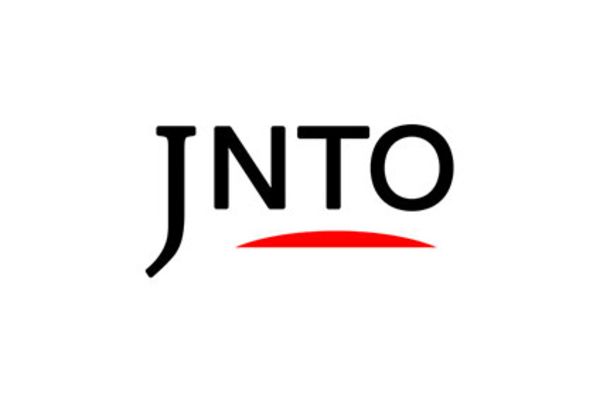 Nature
Busena Marine Park
Nago-shi,
Okinawa-ken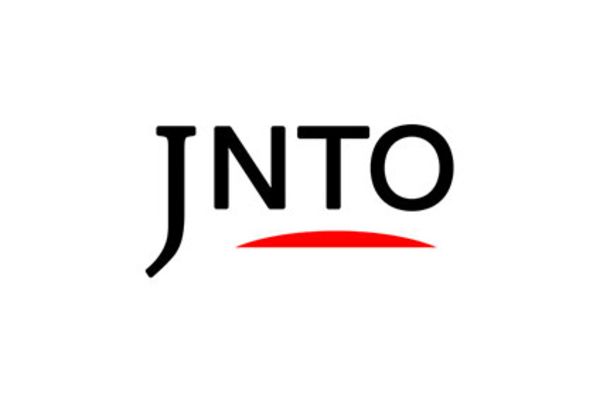 Attraction
Bankoku Shinryokan
Nago-shi,
Okinawa-ken