The Grave of Jesus Christ
キリストの墓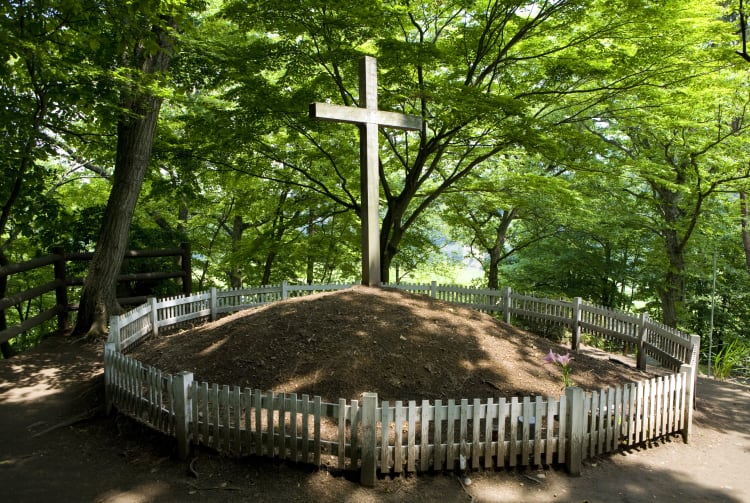 Find Christ's grave in an unlikely spot in Aomori
The local legend in Shingo is that the town is the final resting place of the real Jesus Christ.
How to Get There
You can only reach Shingo via car or taxi from Hachinohe Station.
The town of Shingo, where the Grave of Jesus Christ is located, is about 30 kilometers west of Hachinohe City, the second largest city in Aomori Prefecture


. Shingo is not accessible by train. From Hachinohe Station, it is around a 40-minute drive using Highway 454 and central Shingo, about one kilometer away on Highway 454.
The story's just "earful"
According to the family of Sajiro Sawaguchi, Jesus Christ did not die on the cross at Golgotha. Instead, it was his brother, Isukiri. Jesus fled via Siberia and Alaska to the Mutsu Province in Tohoku


, Japan, with a lock of hair from his mother Mary and one of Isukiri's ears.
In Japan, Jesus settled in what is now Shingo with a Japanese wife and three daughters. He lived as a rice farmer, traveling, and learning until he died at the age of 106. Takenouchi Documents and cosmoarcheologist Wado Kosaka
The documents that revealed this great story were discovered in 1936 and conveniently destroyed during World War II. Still, there is a reproduction found in the museum, along with a three-volume English translation that you can view.
Wado Kosaka, who transcribed the original Takenouchi Documents, also later became notorious in the 1970s for contacting a UFO on live television. His documents don't just tell the story of how Jesus came to Japan, but also about how human ancestors arrived from outer space.
Why Shingo?
According to legend, Jesus visited Japan between the ages of 21 and 33, a period during which the Bible skips over. Whether you believe the story or not, the rural beauty of the area around Shingo is real. * The information on this page may be subject to change due to COVID-19.
Near The Grave of Jesus Christ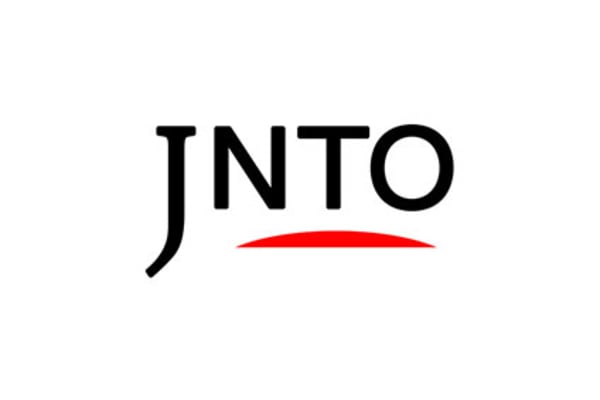 History
1. The Grave Of Jesus Christ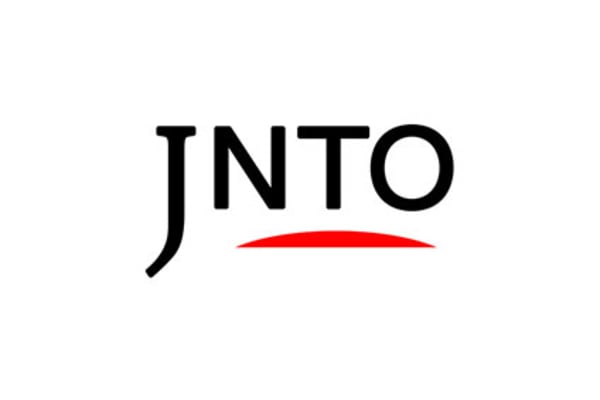 Art & Design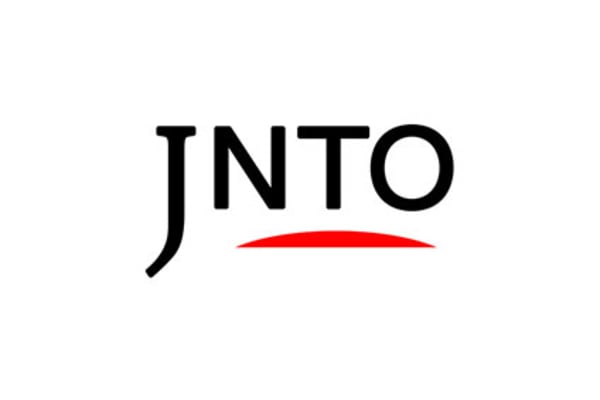 Eat & Drink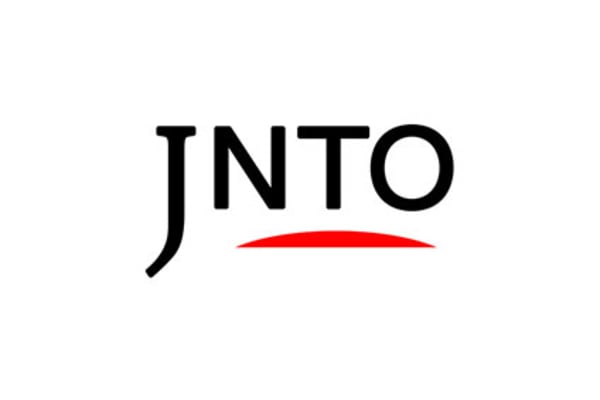 Attraction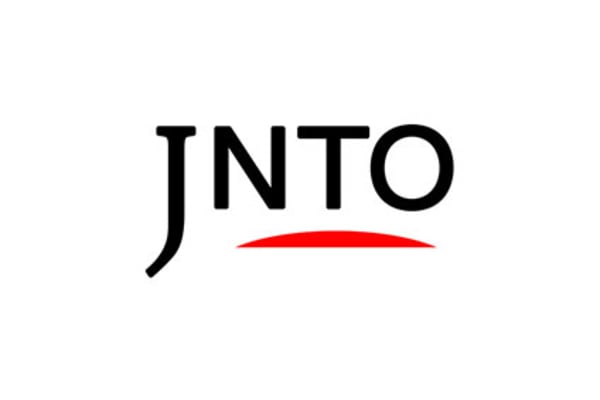 Nature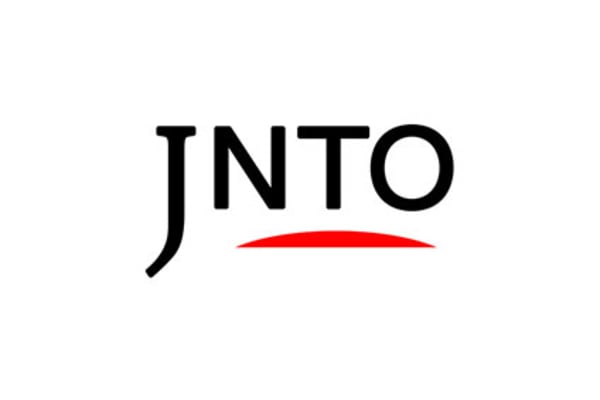 Nature