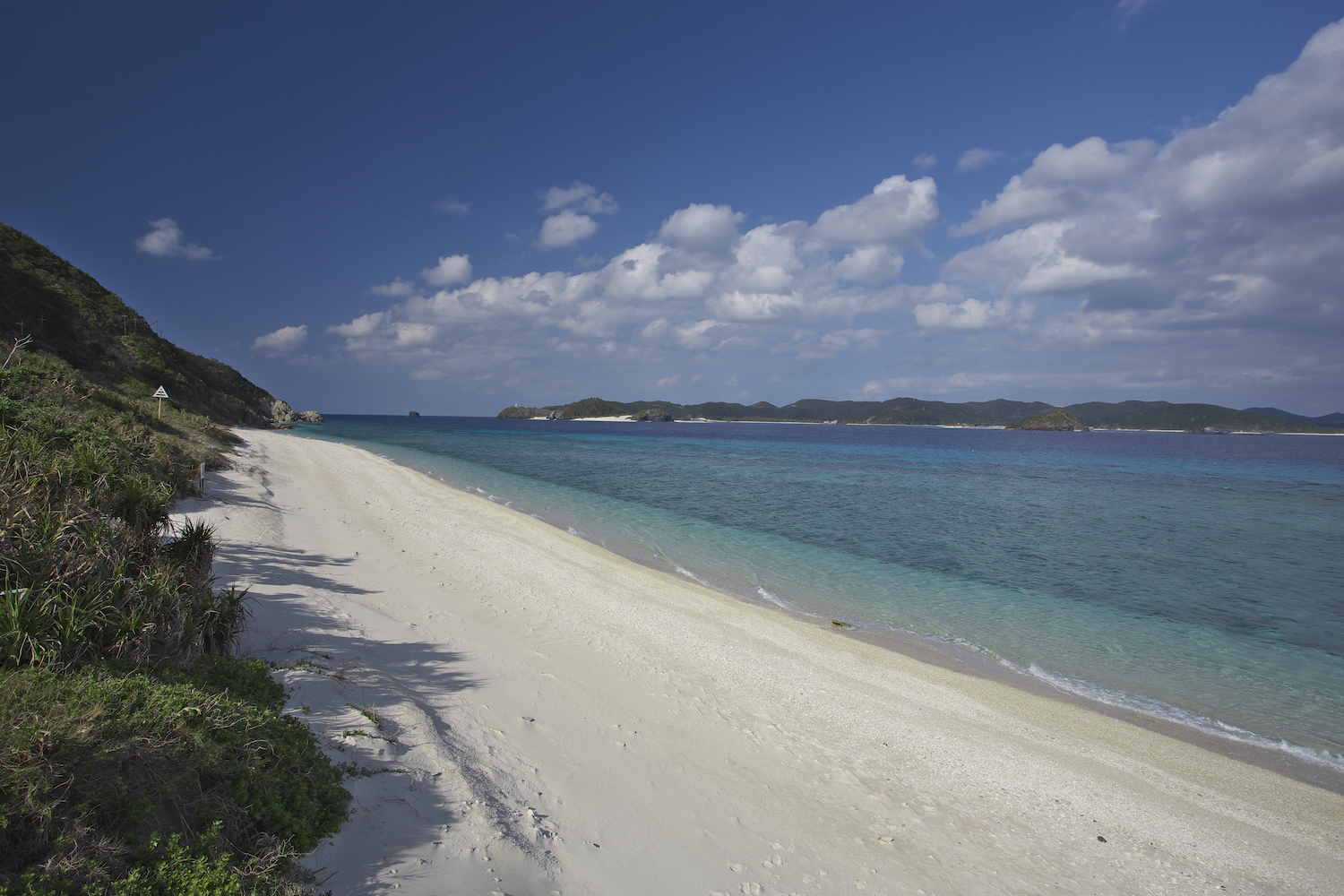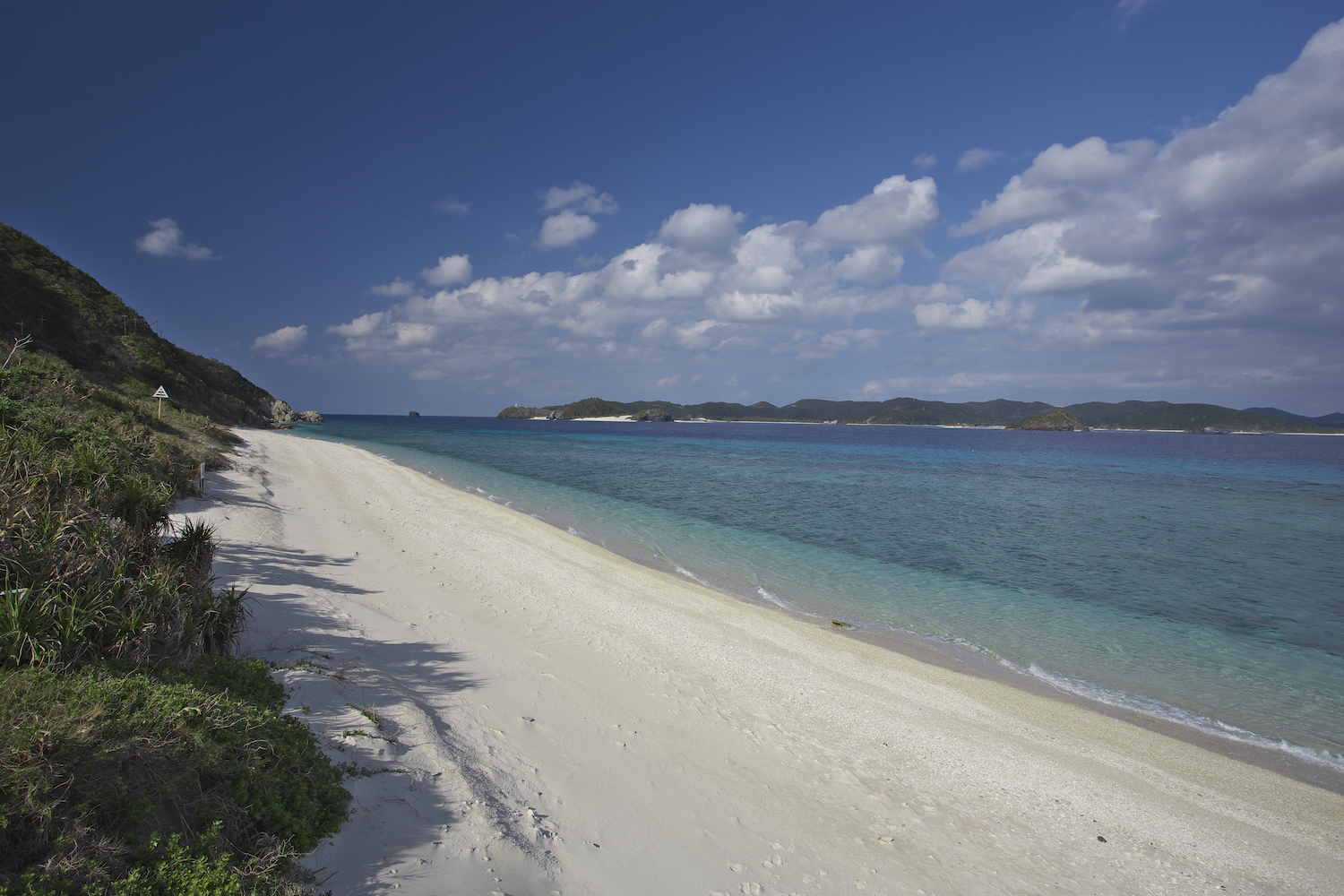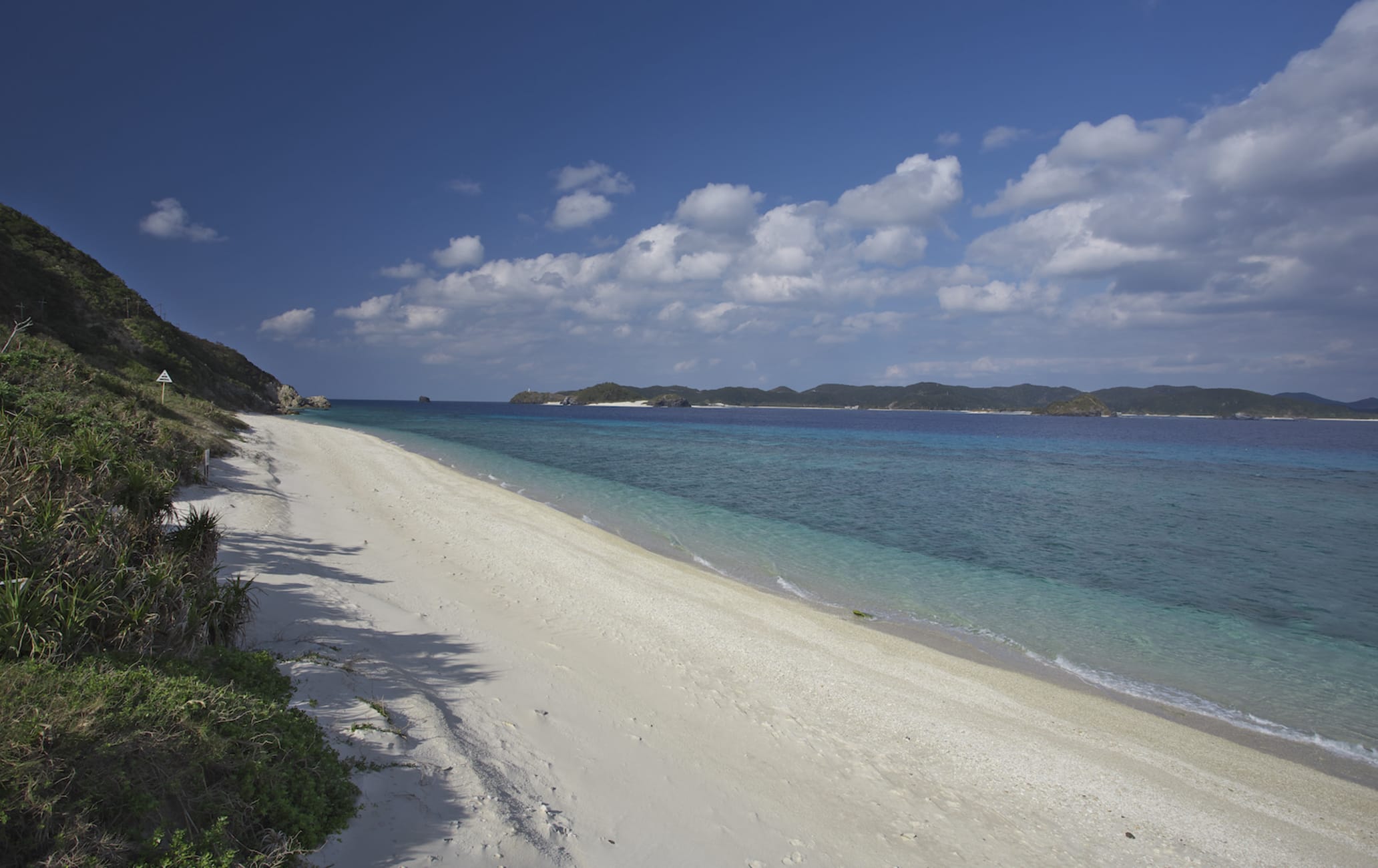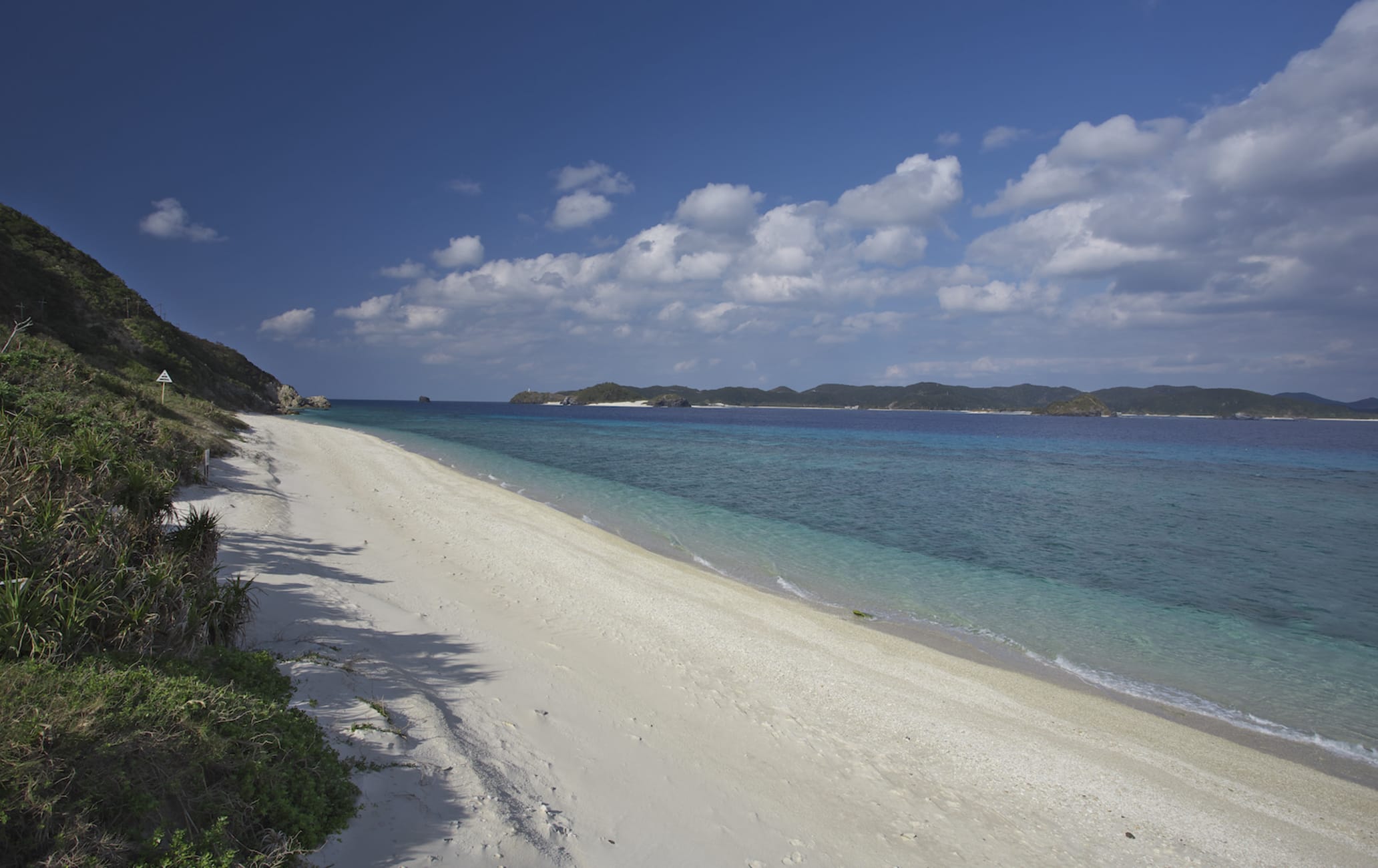 Aka Island's beach with a touching tale
Head to the northeast coast of Aka Island


, where you will find the one-kilometer stretch of sand that is Nishibama Beach.
With great snorkeling for novices and experienced divers alike, it is the perfect way to spend a few hours in paradise.
How to Get There
The island is accessible by ferry.
There are high-speed ferries from Tomari Port in Naha


to Aka Island


once or twice a day, taking about 50 minutes. There is also a car ferry, which takes 90 minutes, leaving once a day.
From Zamami Island


, a ferry to Aka Island


departs four times a day, taking 15 minutes.
A beach for everyone
Aka Island


has a number of fine beaches, but Nishibama Beach is surely the gold standard.
The long stretch of pure white sand leads into a clear blue sea that is gentle and shallow, making it suitable for young children.
For the dedicated diver, there is plenty to explore farther from the coast, including wonderful coral and undersea life.
The beach has good facilities, shops where you can rent diving equipment, and an observation point behind the beach where you can enjoy the magnificent view.
Puppy love
Make sure you do not miss the statue of Shiro the dog staring off toward Zamami Island. Back in the 1980s, Shiro befriended a female dog called Marilyn on the island of Zamami, and every day he would swim the three kilometers between the islands to visit her.
A movie was made of the two dogs' romance entitled "Marilyn ni Aitai" (I Want to See Marilyn).
* The information on this page may be subject to change due to COVID-19.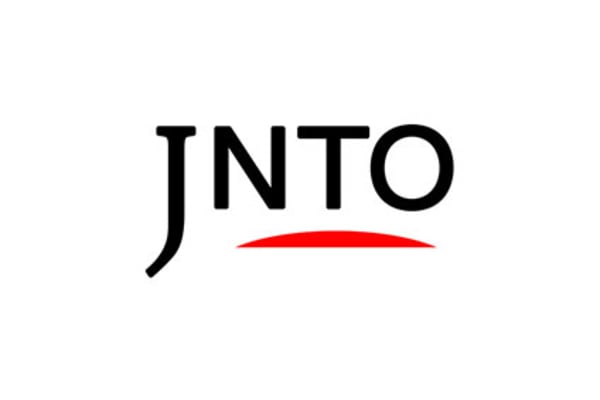 Nature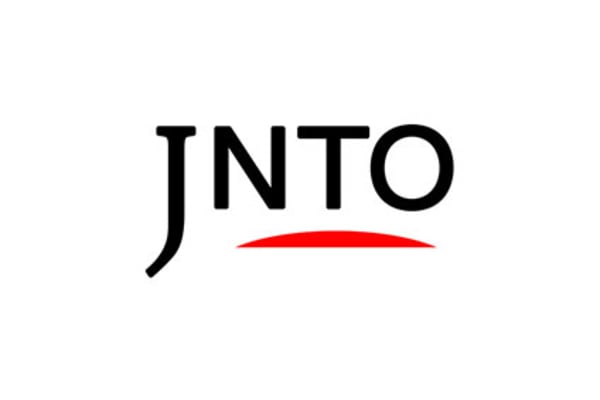 Nature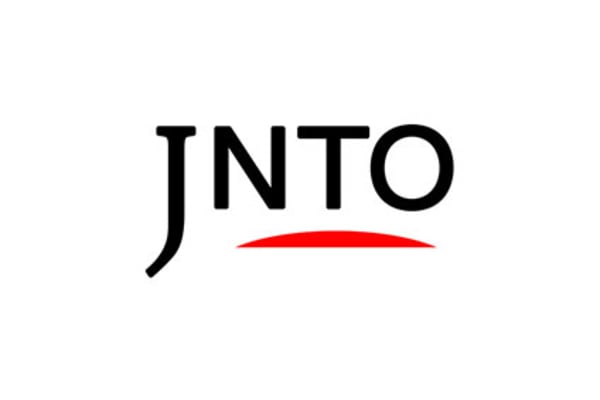 Nature
3. Zamami Island (Zamamijima)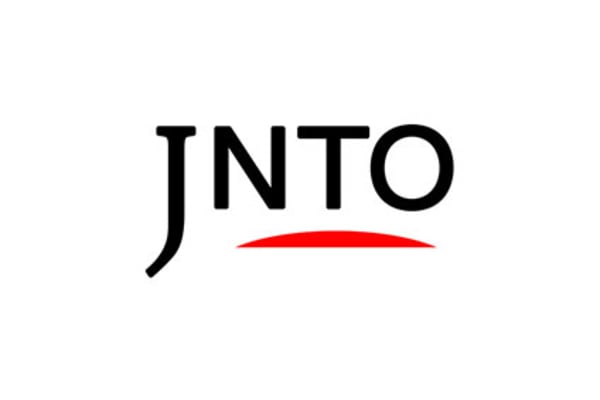 Nature
4. Tokashiki Island (Tokashikijima)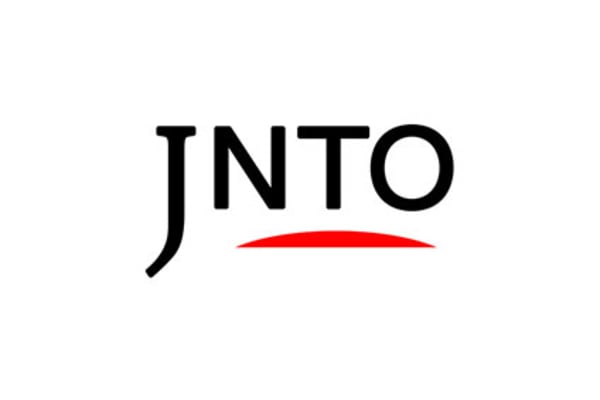 Shopping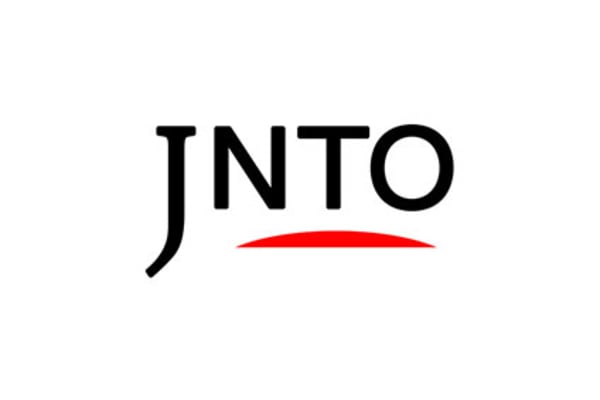 Nature