Your portal to a lost island dynasty and a modern-day kingdom of seaside pleasures
The main island of Okinawa is a popular starting point for tourists wanting to explore this sub-tropical part of Japan. The city of Naha boasts an ancient castle, a vibrant shopping street, and many other attractions that make it well worth a visit.
Naha is by far the biggest city in Okinawa


, home to around 21 percent of the main island's residents. It is also home to Okinawa's only public rail system, and the Okinawa Urban Monorail (Yui Rail) provides an easy route through the city to the old capital of Shuri.
Don't Miss
Shuri Castle (currently being restored)
Kokusai-dori, Naha's main shopping and entertainment street
Naminouegu Shrine, the first shrine of the Ryukyu Kingdom
How to Get There
Most Okinawa adventures starts here. Naha Airport is the gateway to all of the Okinawa islands. The domestic airport welcomes planes from dozens of locations across Japan, with budget airlines catering for the traveler on a shoestring budget.
The city of Naha is just a 15-minute drive from the airport or a few stops on the monorail.
Quick Facts
Okinawa is made up of hundreds of islands, but the main island is bigger than all the others put together
Naha has a population of 300,000
The prefectural government was established in Naha in 1879 with the abolition of feudal domains
Shuri is now a part of the modern city of Naha Getting around Naha and the main island
The Okinawa Urban Monorail (Yui Rail) is a convenient way to get from the airport to the city center and to Shuri.
There are a wide variety of bus routes, and express buses are also available for access to destinations outside of Naha City. Route and operation information can be found on the English website. Taxis offer a comfortable and private way to get around.
Car rentals are readily available at the airport and at outlets in the city center. It may be more economical than taking a taxi depending on the distance and time to your destination.
Planning when to go
Okinawa has a sub-tropical climate, and it can be very hot in the summer months, so be sure to drink plenty of water and take UV protection from March to October. Travel plans should be made cautiously during the rainy season from late May to early June, and in September when typhoons frequently hit islands.
Spring and autumn are the ideal months if you want to take in the sun, sea, and beaches, but it's best to avoid Golden Week, the prime holiday season for vacationing Japanese, which is in the first week of May.
The Ryukyu Kingdom
Okinawa is one of 47 prefectures that make up Japan, but has not always been so. Okinawa, or the Ryukyu Kingdom as it was then known, was an independent kingdom until 1609, when it came under the rule of Satsuma, a province in southern Japan.
Commodore Matthew Perry docked in Naha Port in 1852 before his historic arrival in Edo (now Tokyo) the following year, when Japan opened up to the world after centuries of isolation.
Naha became the capital in 1879, and it later absorbed the old capital, Shuri. But it was always the center of trading activity on the island. The port of Naha was trading with Korea and mainland Japan from at least the 11th century.
The islands only became part of Japan in 1879. After World War II the islands were occupied by the United States, and were only returned to Japan in 1972.
Intriguing gardens foreign and royal
The Kingdom of Ryukyu was once a vassal state of the Ming Dynasty, and China's influence on this region of Japan is undeniable. Fukushuen, a garden in Naha, is a manifestation of that power. All of the materials used to build it came from Fuzhou, as did its designers. The design and visual and aural effects are all subtly different from those of a Japanese garden.
Not far from Shuri Castle


is one of the Ryukyu Kingdom royal family's favorite retreats, Shikinaen Royal Garden. This forested retreat has a large circular pond with several islands, stone bridges, a wooden palace, an observatory, a banana plantation and a freshwater spring. Foreign dignitaries and other high-ranking guests came here regularly.
Recreating the past
There's plenty for you to see and do in Naha. It's a vibrant city with an active nightlife, most of it centered around Kokusai-dori


, or International Street, which runs for almost two kilometers (1 mile) through the heart of Naha.
You'll discover bustling covered arcades leading off Kokusai-dori with stalls of local produce and handicrafts, and street performers on traffic-free Sundays.
The monorail can take you to Shuri, the former capital. Shuri Castle


was the palace of the Ryukyu Kingdom from the 15th century until it came under Japanese rule in the 19th century.
Shuri Castle has burned down five times in the past but has been rebuilt each time. In 2019 the castle was destroyed by a fire. It is currently being rebuilt, with the reconstruction set to be completed in 2025. Visitors to the area now can see and hear the rebuilding process.
Be sure you don't miss out on a visit to Naminouegu Shrine, which has been a sacred place in the religion of the Ryukyu Islands since it was first built long ago. It was burned down in WWII but restored to its original splendor in the 1990s. The shrine is a 15-minute walk from the Asahibashi monorail stop.
* The information on this page may be subject to change due to COVID-19.
Did this information help you?
out of found this information helpful.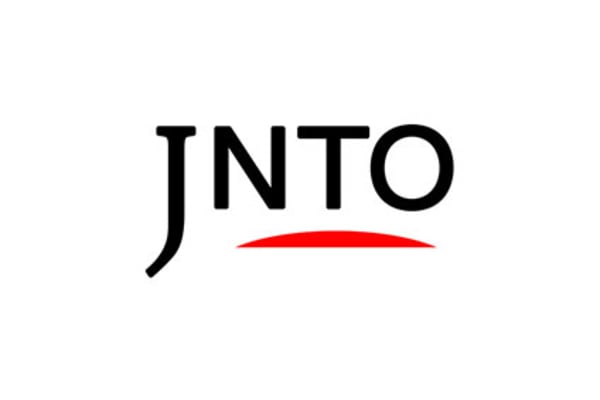 Shopping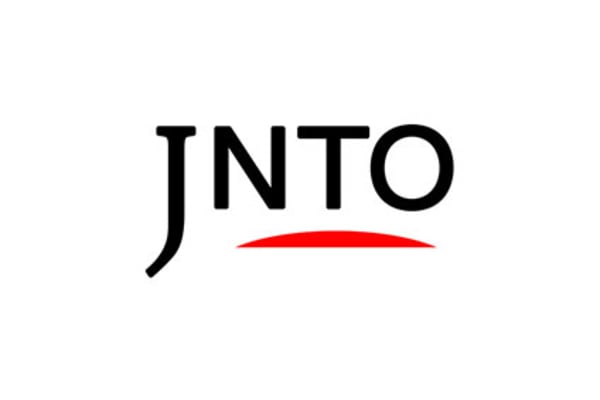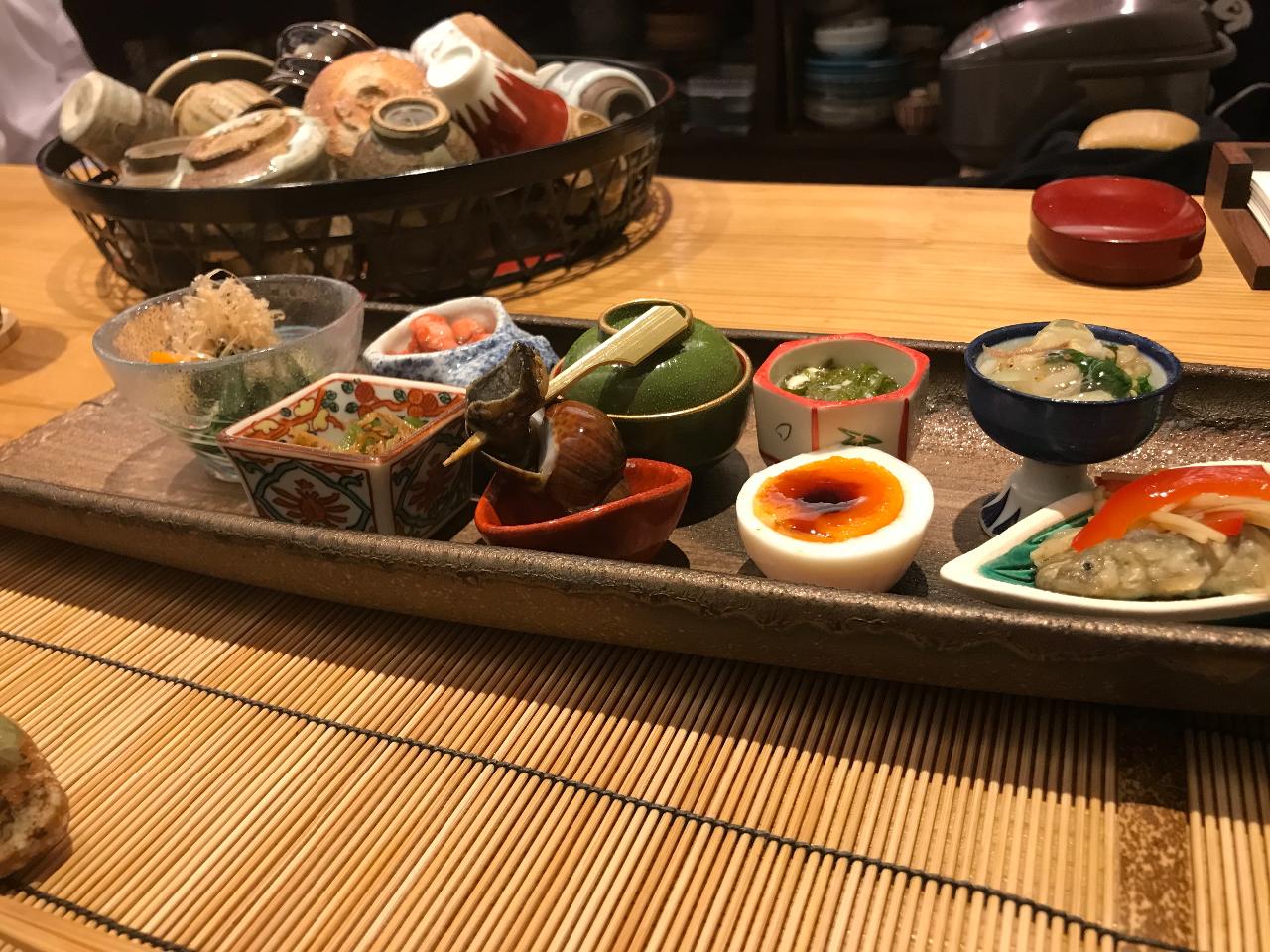 Okinawa
Iori
Local / Regional Cuisine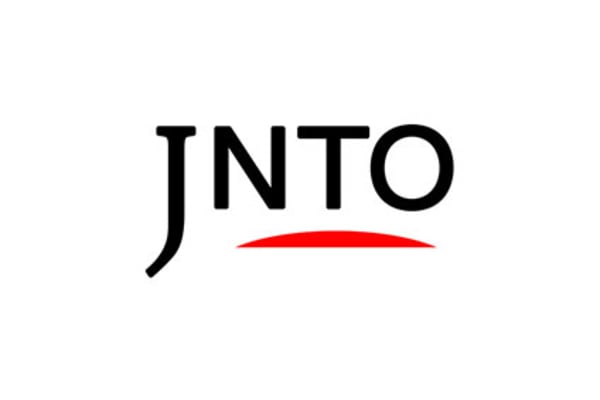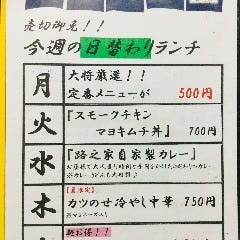 Okinawa
Michinoya
Izakaya (Japanese Style Pub)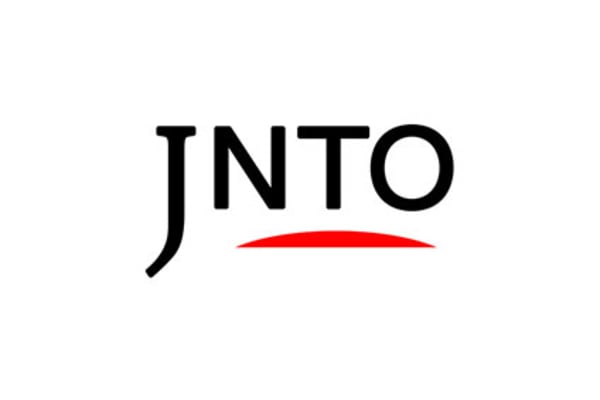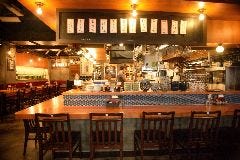 Okinawa
Watanji
Izakaya (Japanese Style Pub)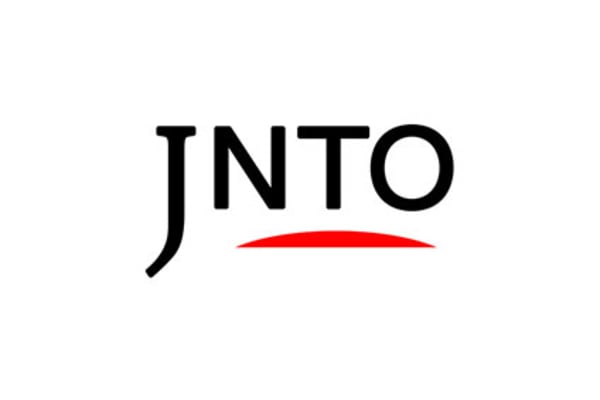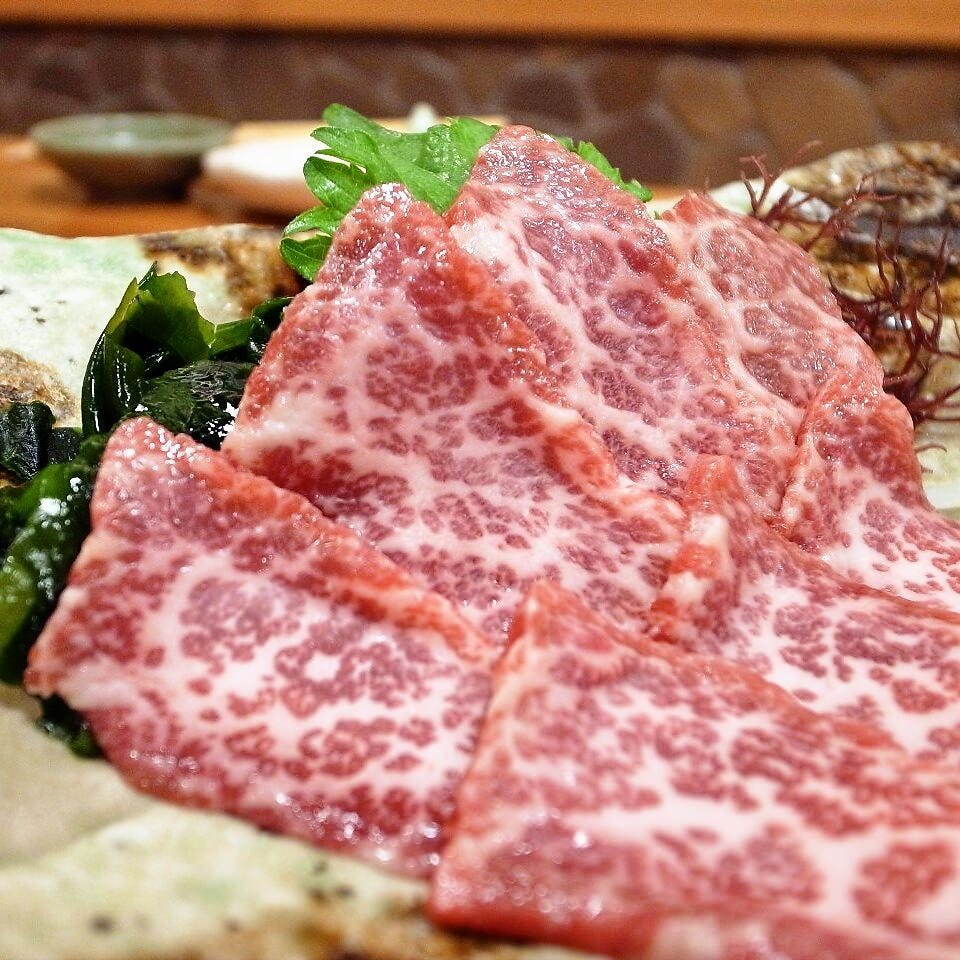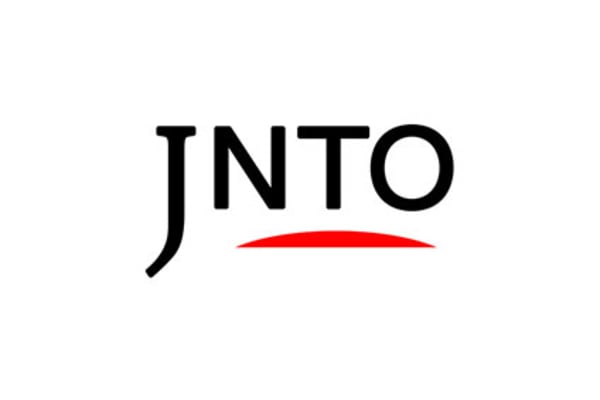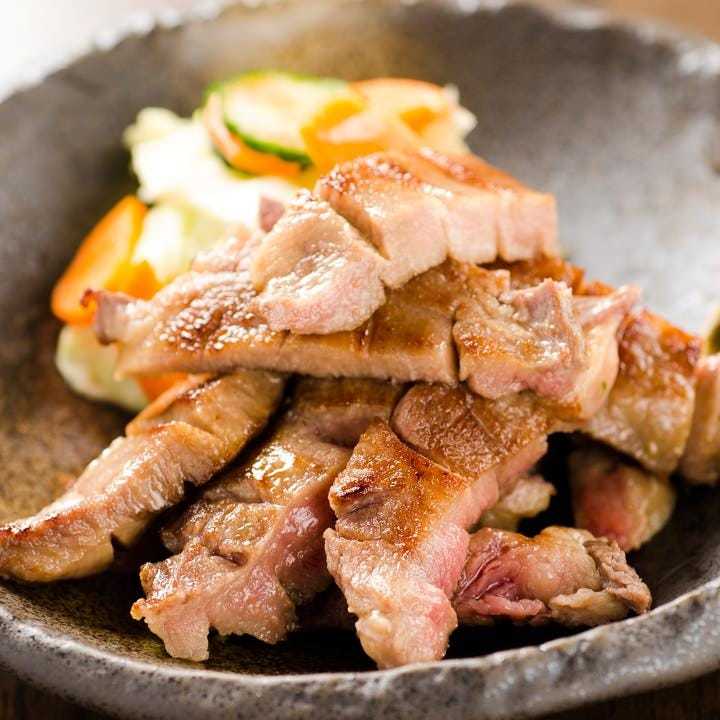 Okinawa
Ryutan
Izakaya (Japanese Style Pub)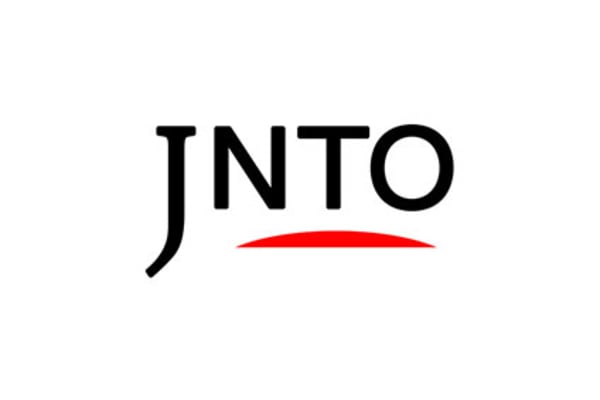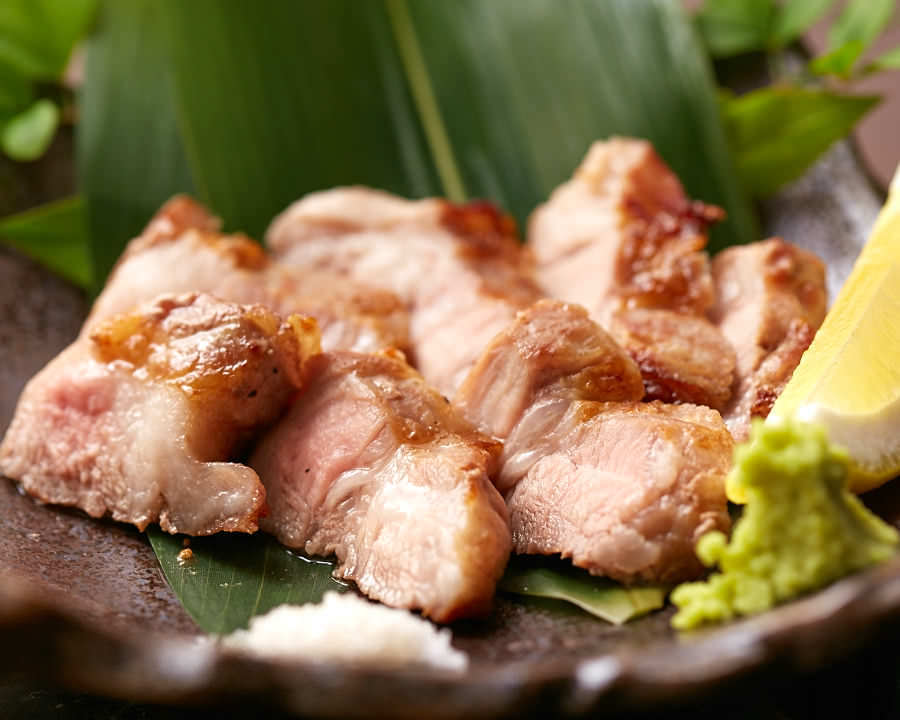 Okinawa
Tsukumo
Charcoal Grill Dishes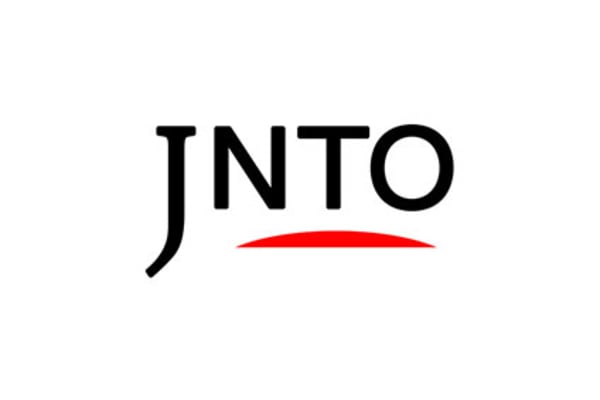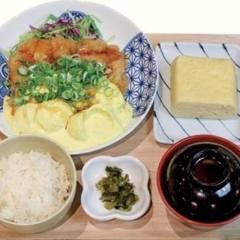 Okinawa
Toritotamagonosemmontentoritamaizumizakiten
Chicken Dishes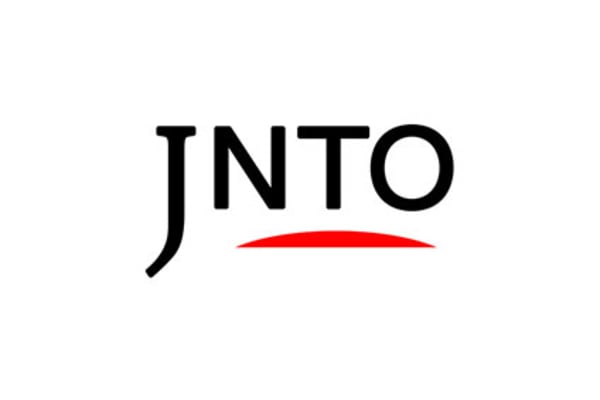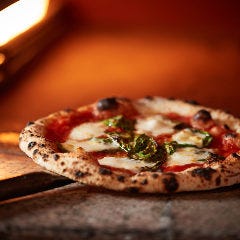 Okinawa
Erupateio
Spanish Bar / Italian Bar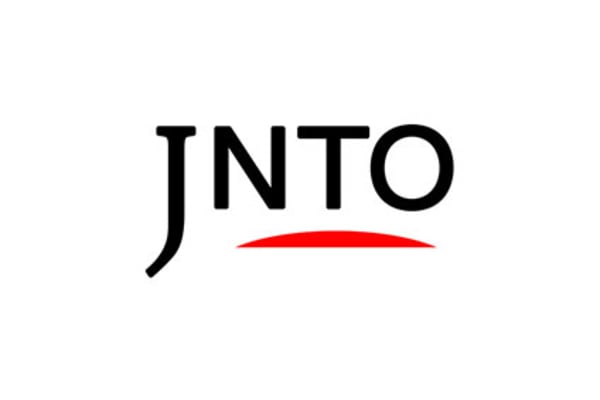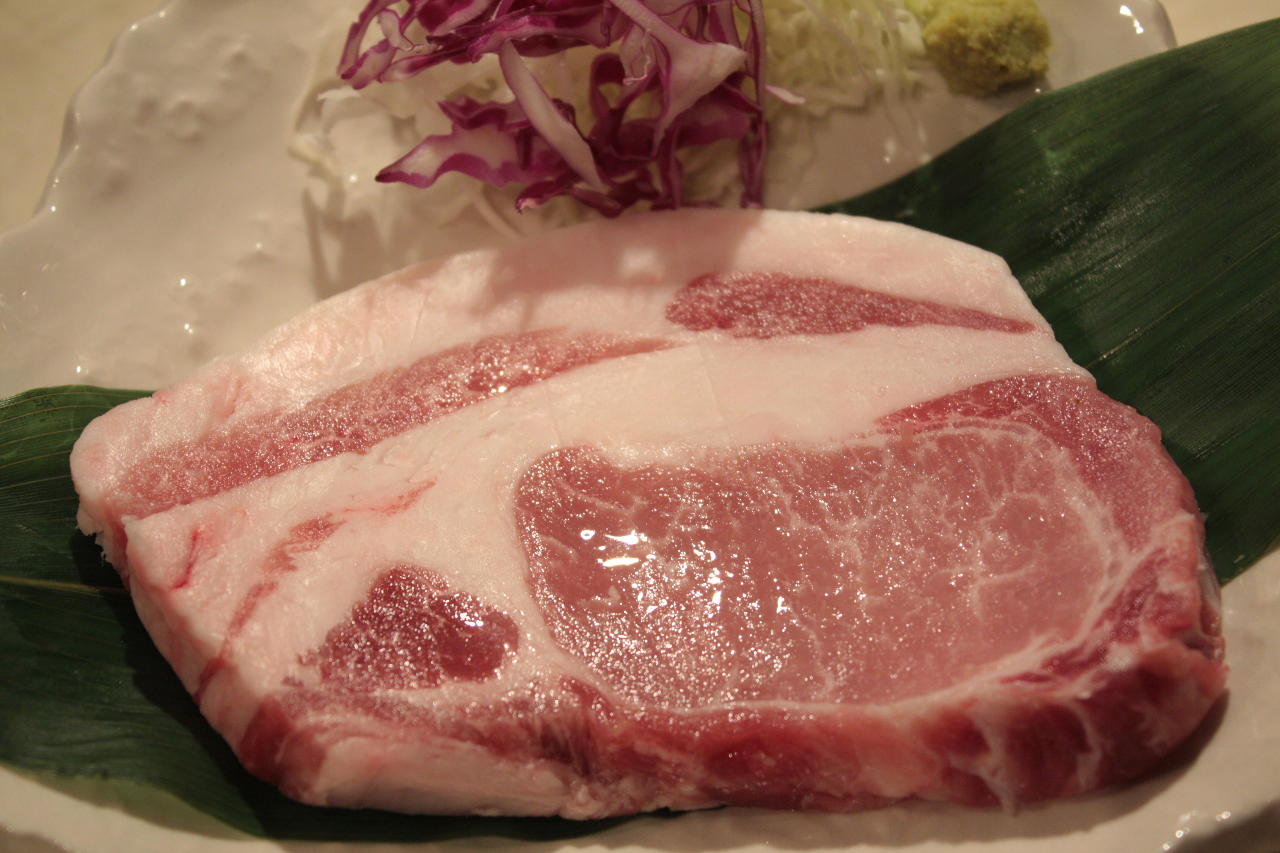 Okinawa
Tabenomihodai Okinawaryorisakaba Tsukiusagi Asahibashiekimaeten
Okinawan Cuisine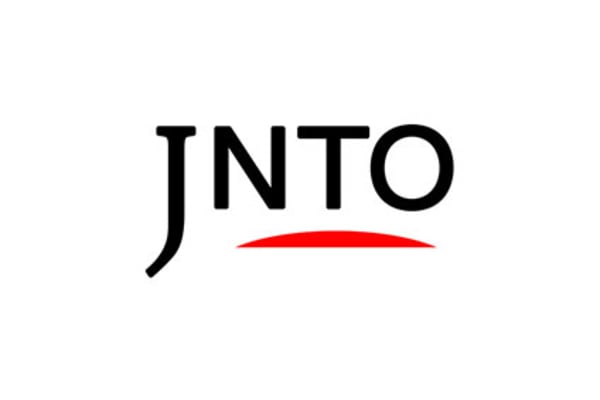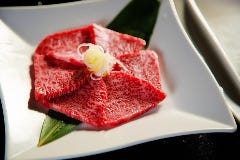 Okinawa
Yakiniku Motobubokujoh Kokusaidohriten Kenchomaeten
Yakiniku (BBQ)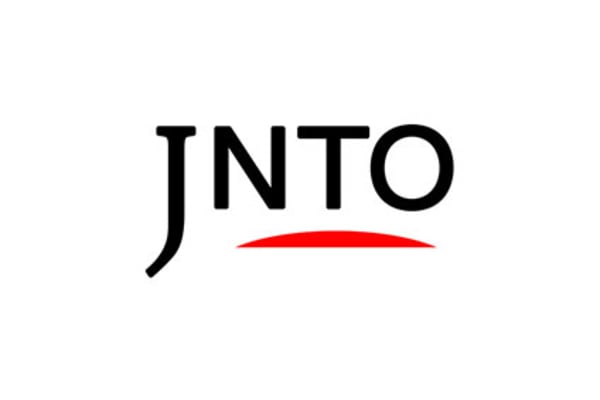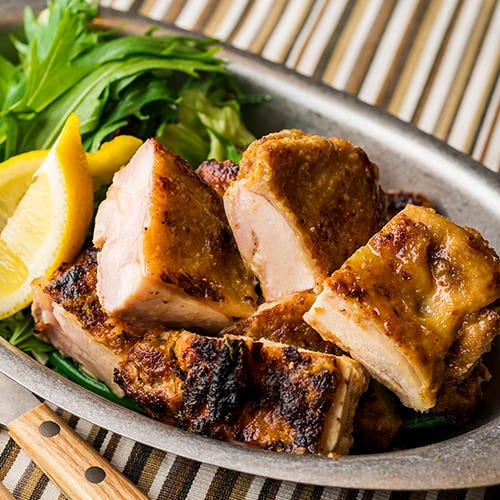 Okinawa
Aletta Hoterurokoanahaten
Buffet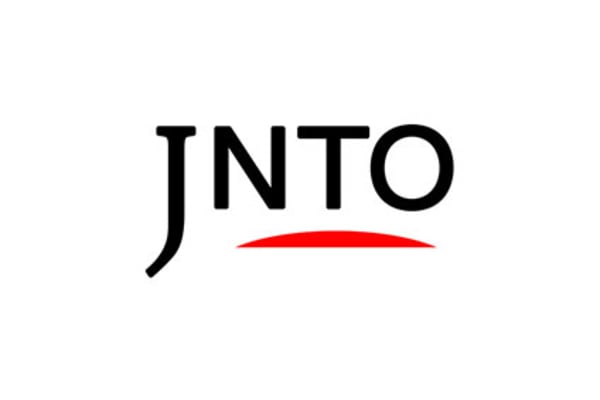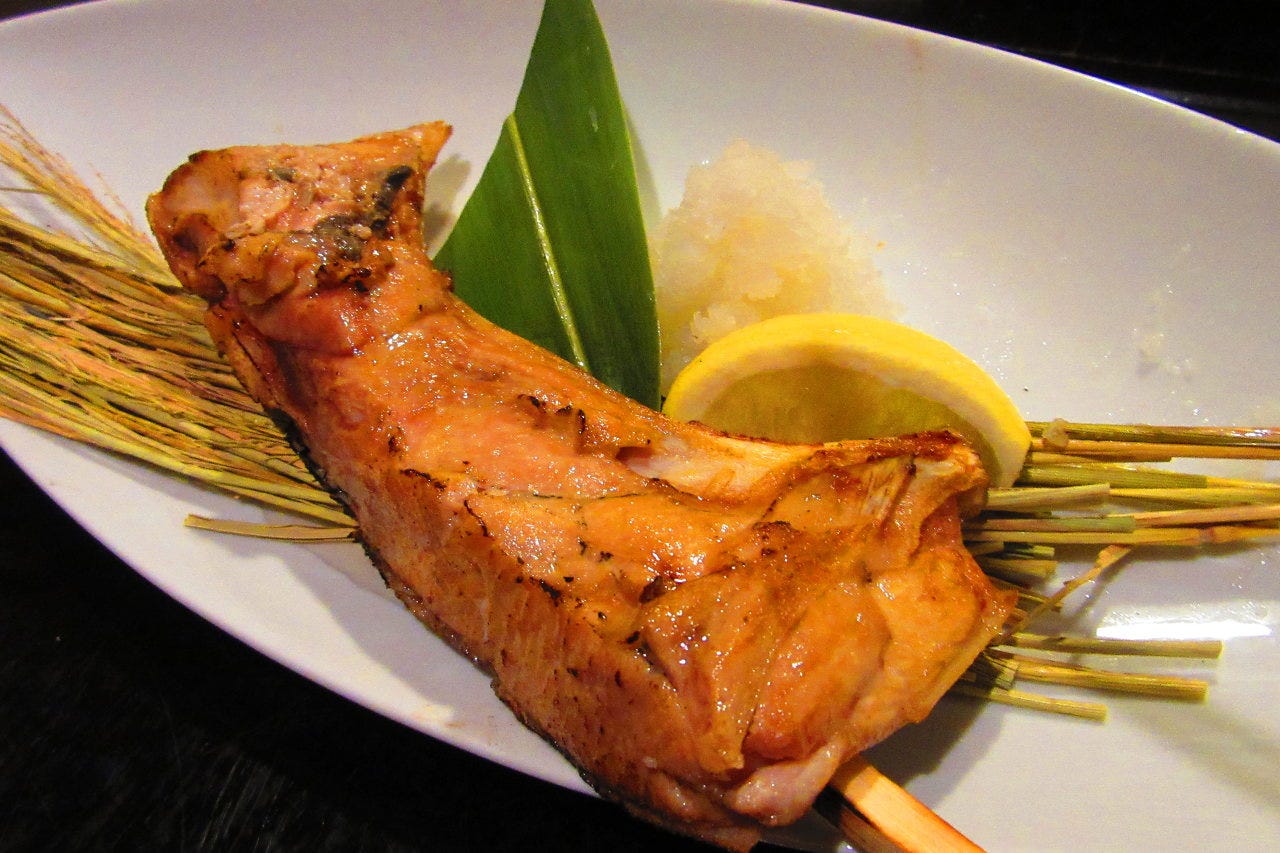 Okinawa
Chinenya
Izakaya (Japanese Style Pub)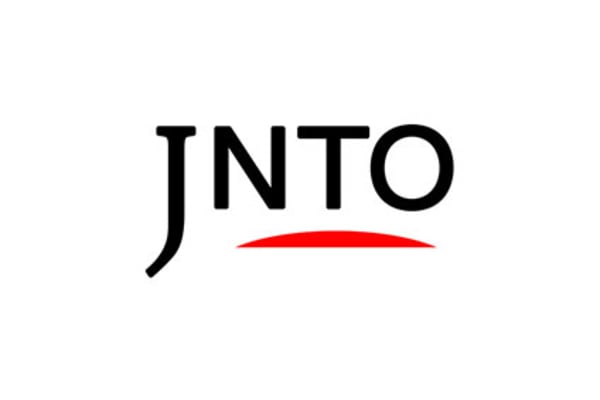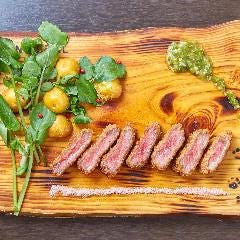 Okinawa
Barukorabo Kenchomaeten
Izakaya (Japanese Style Pub)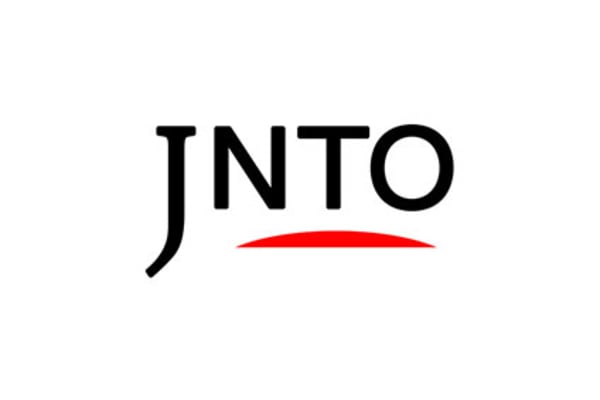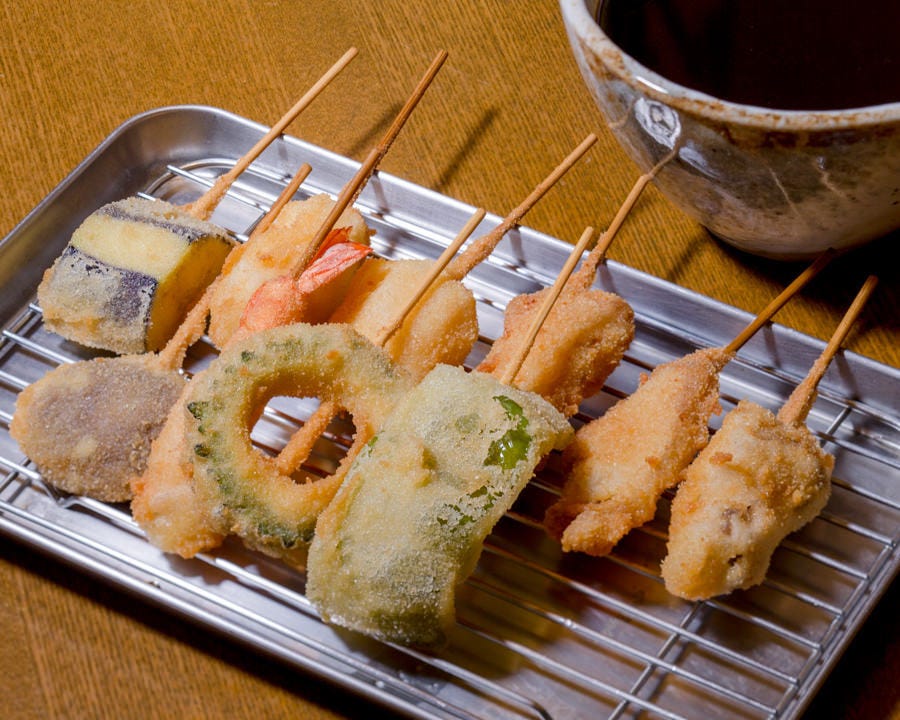 Okinawa
Komanechi Honten
Izakaya (Japanese Style Pub)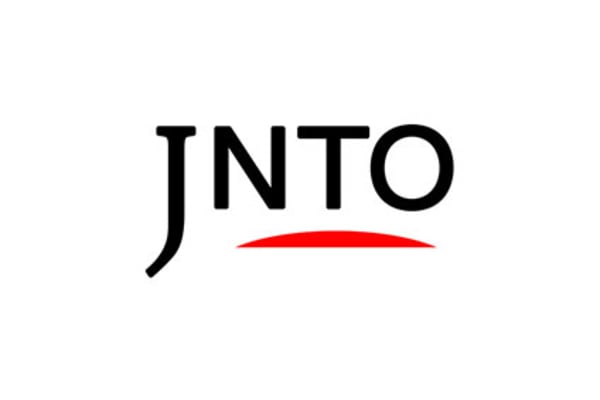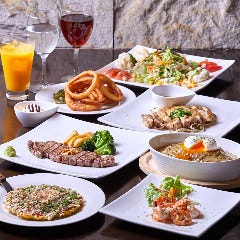 Okinawa
The Teppan
Teppanyaki (Iron Grill) Cuisine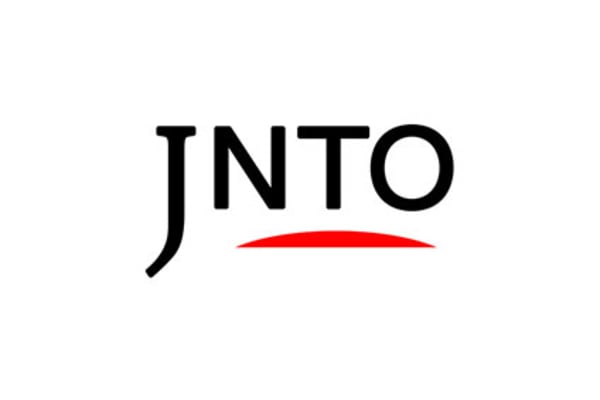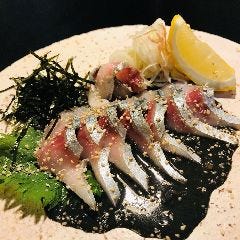 Okinawa
Robataya Sumidokoro
Yakitori (Grilled Chicken Skewers)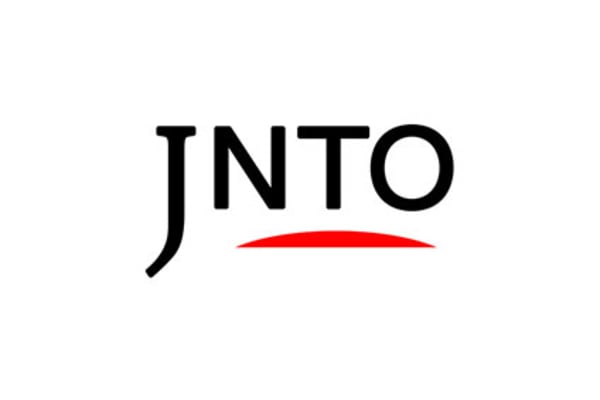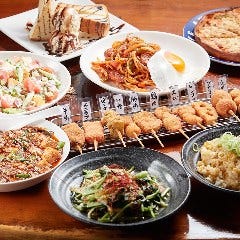 Okinawa
Gonzo
Deep-fried breaded skewers (Meat and Vegetables)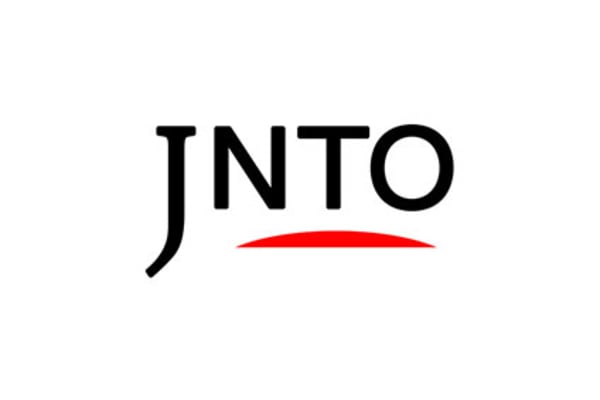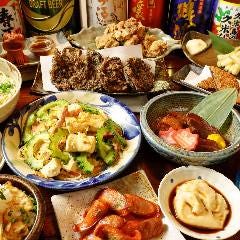 Okinawa
Kumojinihonshuebisu
Izakaya (Japanese Style Pub)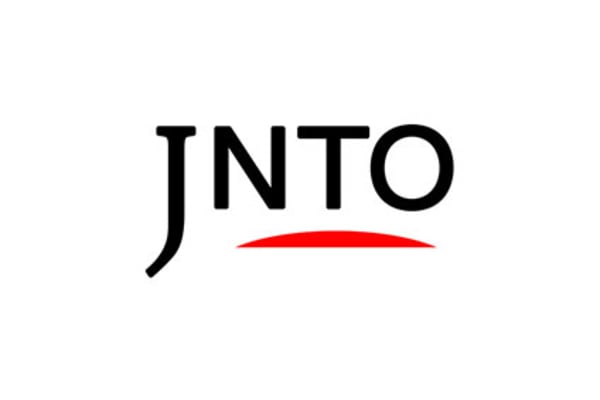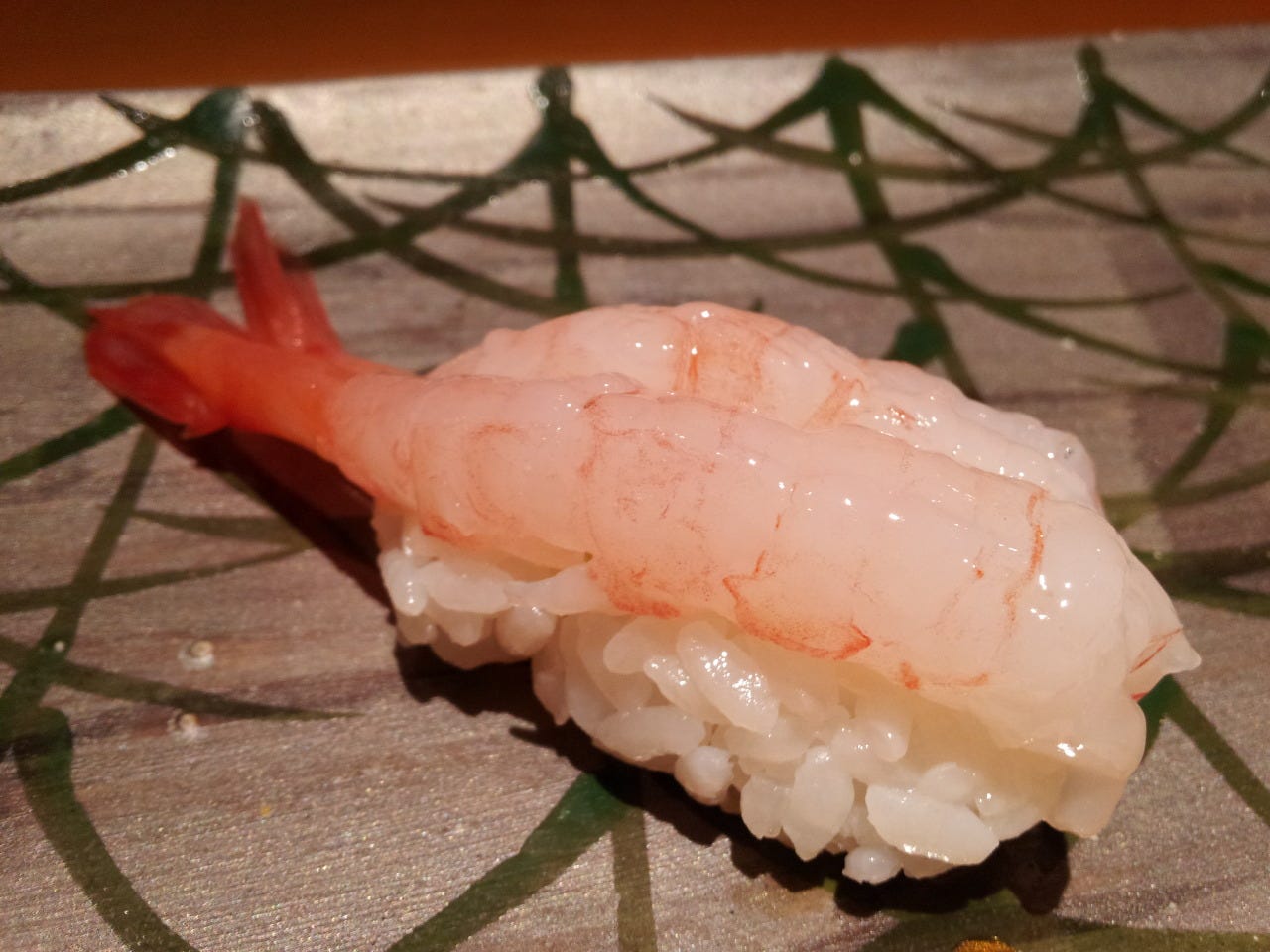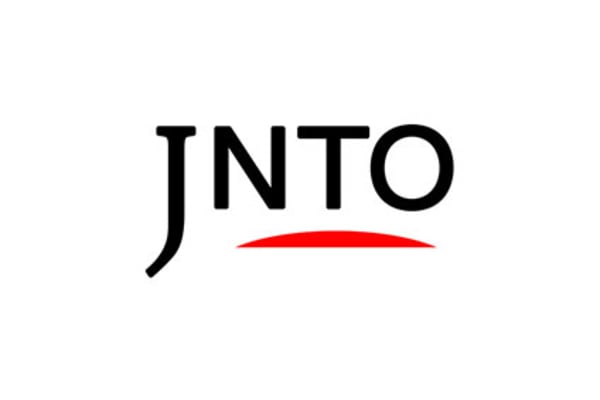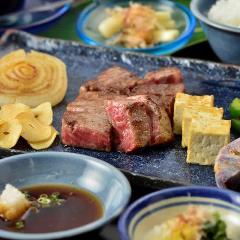 Okinawa
Teppanyaki Steak Restaurant Heki Kokusaidohri Matsuoten
Steak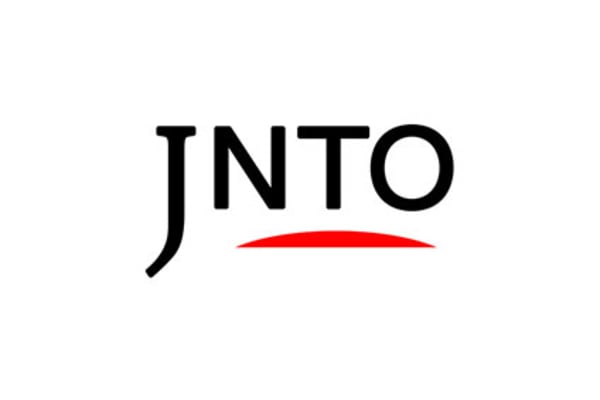 Shopping
Okinawa
Kokusai-Dori Street
Okinawa-ken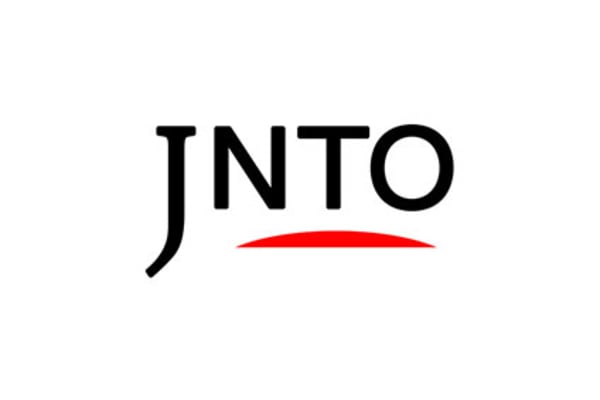 Shopping
Okinawa
T Galleria By Dfs, Okinawa
Okinawa-ken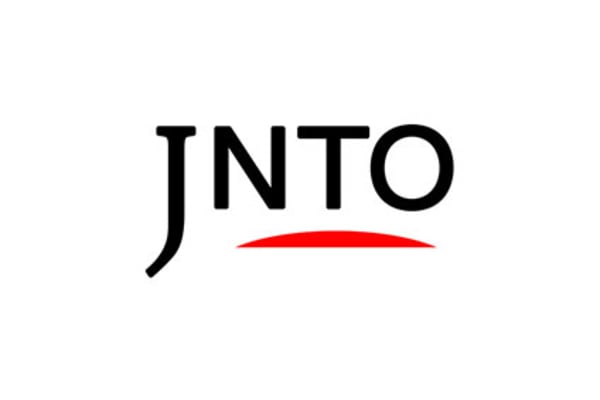 History
Okinawa
Shuri Castle
Okinawa-ken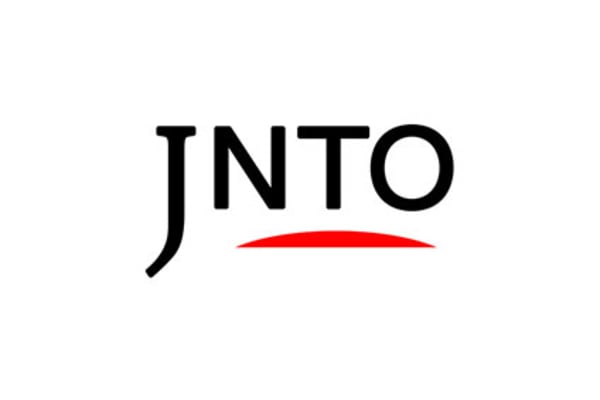 History
Okinawa
Himeyuri Memorial Tower
Okinawa-ken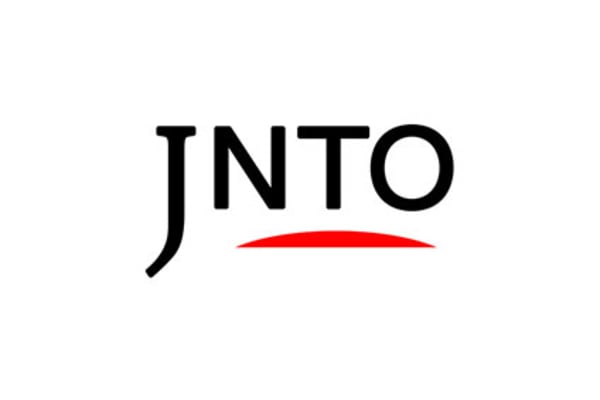 Culture
Okinawa
Mihama American Village
Okinawa-ken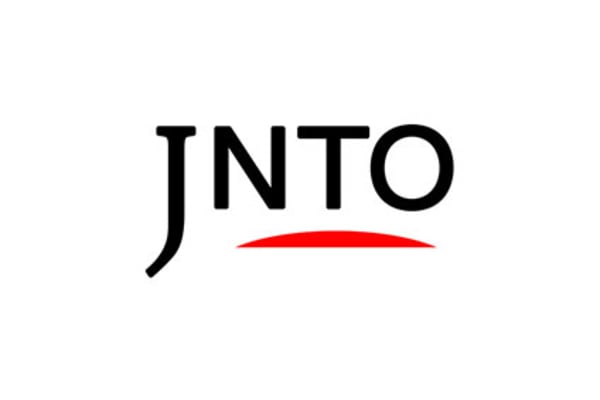 Nature
Okinawa
Southern Okinawa
Okinawa-ken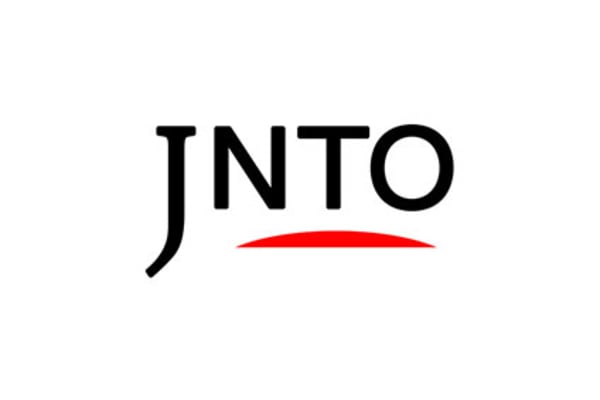 History
Okinawa
Seifa Utaki
Okinawa-ken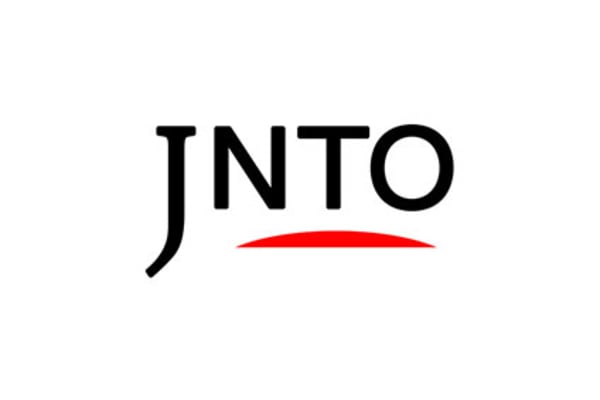 Culture
Okinawa
Central Okinawa
Okinawa-ken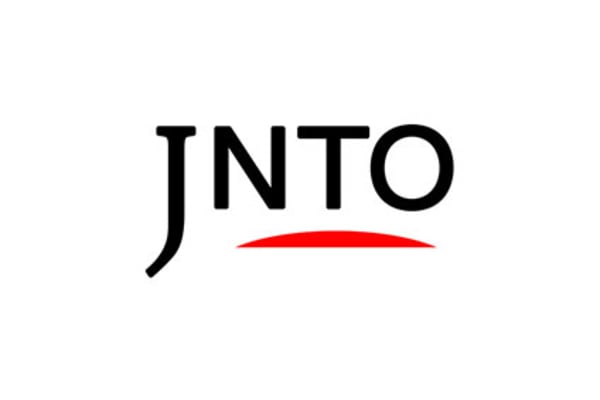 Nature
Okinawa
Blue Cave & Around
Okinawa-ken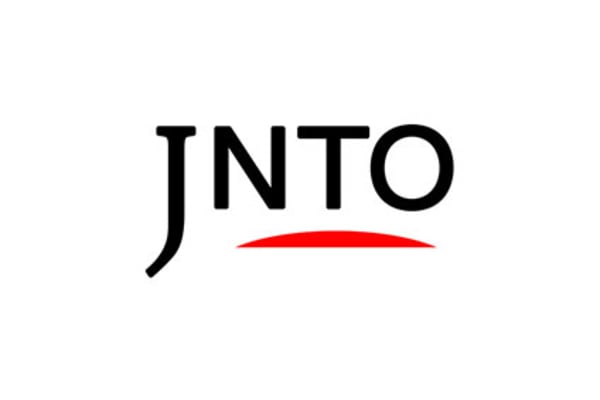 Attraction
Okinawa
Okinawa Churaumi Aquarium
Okinawa-ken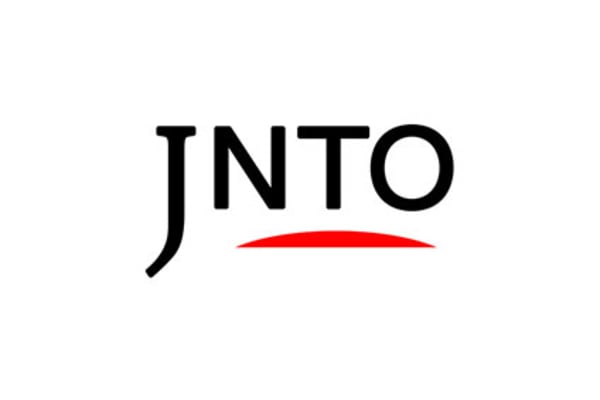 Nature
Okinawa
Kouri Island (Kourijima)
Okinawa-ken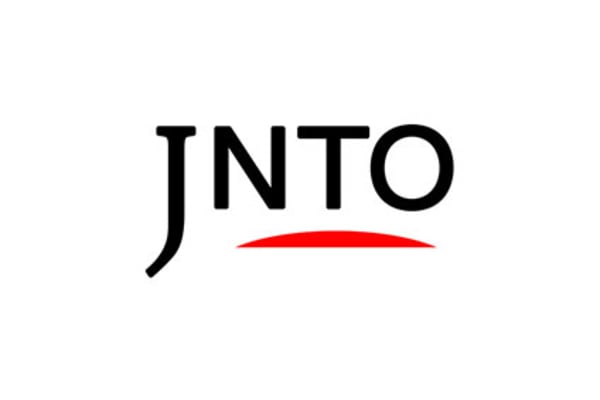 Nature
Okinawa
Hiji Otaki Falls
Okinawa-ken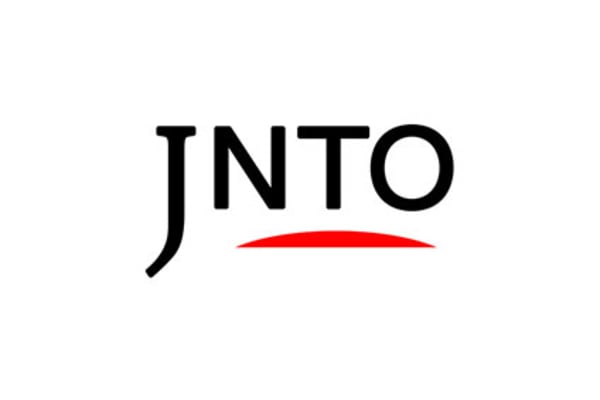 Attraction
Okinawa
Route 58
Okinawa-ken