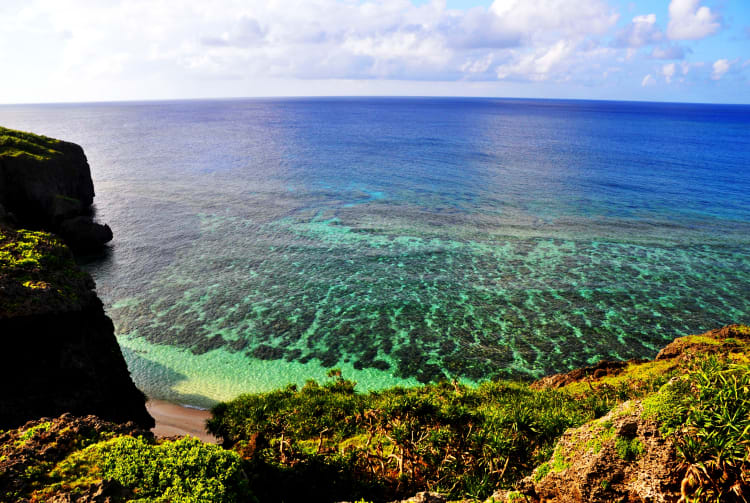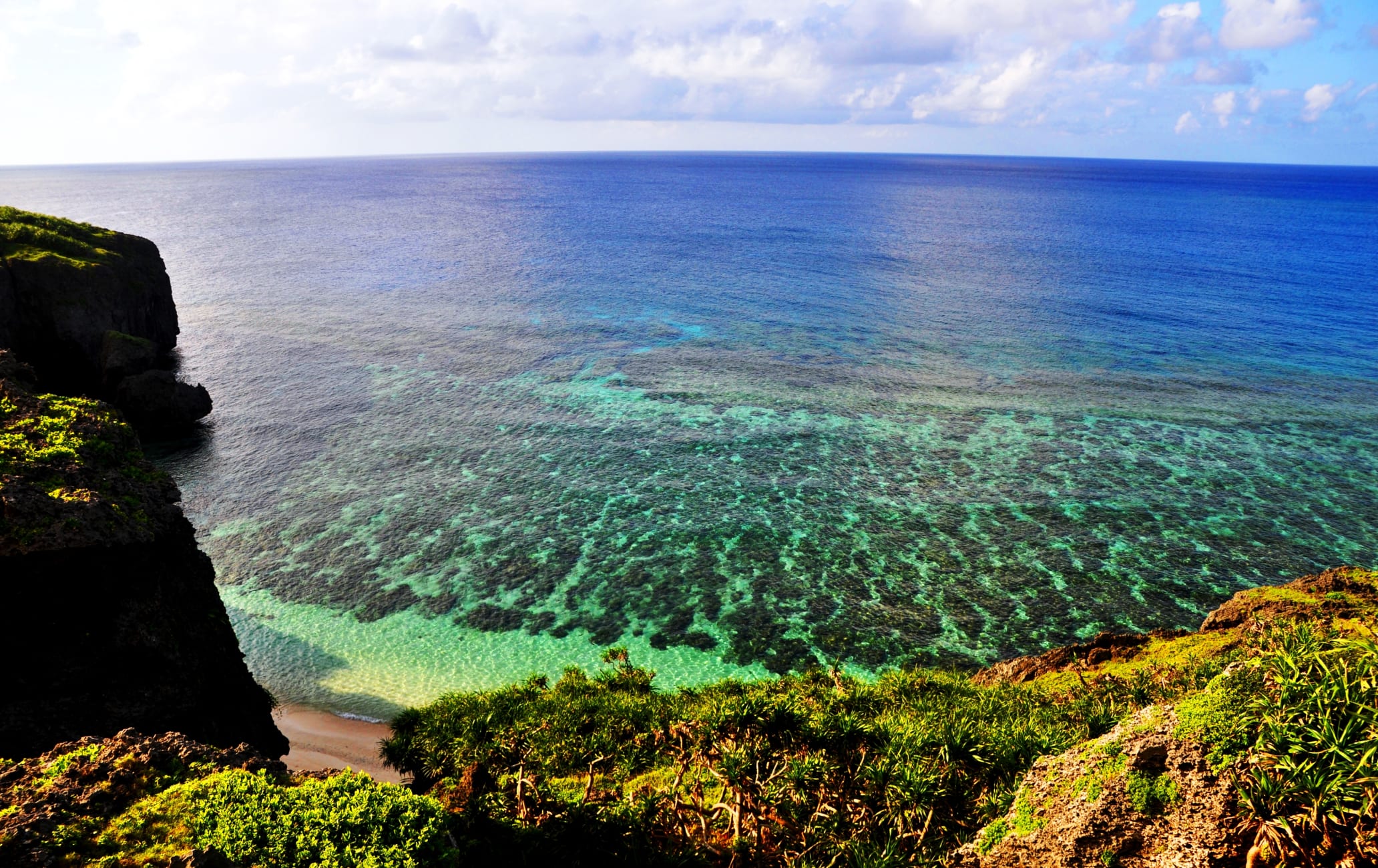 A tiny beach at the edge of Japan
Rokujo Beach is the size of a city apartment located on the northeast coast of Yonaguni Island


, Okinawa's most remote island. Chances are, you have not seen anything like it before, and the view, cliff, beach, and coral garden will all live long in your memory.
Don't Miss
The tiny Rokujo Beach
The view from the cliffs overlooking the beach
The tombs of Urano Cemetery
How to Get There
The island is accessible by plane and ferry.
Yonaguni Island


is the most remote of all the inhabited Okinawan islands, and there are only one or two flights a day from Ishigaki Island


and one flight a day from Naha


.
There is also a ferry that runs two trips a week, with return journeys on different days, but it takes four hours and it can be a rough journey.
To get around Yonaguni Island


, you will need to rent a car or bicycle or hail a taxi. There are a few infrequent buses.
Rokujo Beach
Rokujo Beach is on the northeast coast of the island. Do not miss the sprawling cemetery near the coast as you approach the beach.
Rokujo literally means six mats, and when you see the beach, you will know how it got its name. At high tide, the beach is only a little bigger than the size of six tatami mats, the standard size of a city apartment room in Tokyo. Stunning views from the cliff
The view from the cliff is breathtaking, and it only gets better as you descend to the beach. It is a tricky climb down the cliff, so be sure to wear appropriate clothing. The transparent waters reveal a wonderful expanse of coral with a fabulous array of sea life close to the shore.
Snorkeling and diving
Rokujo Beach is a great place for snorkeling in the shallows, and there is a dive shop at the beach where you can rent equipment. The deeper waters are only for experienced divers since the currents can be treacherous.
The latest information may differ, so please check the official website
* The information on this page may be subject to change due to COVID-19.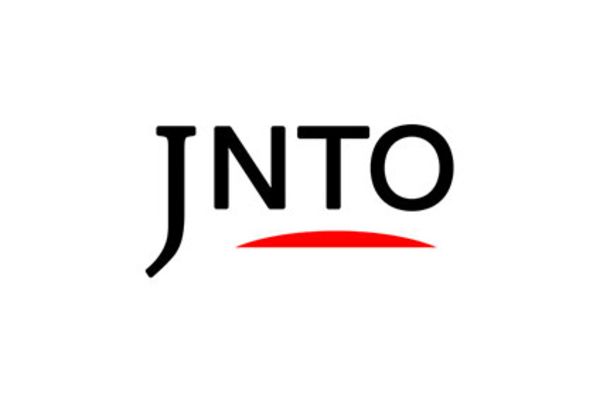 Nature
Rokujo Beach
Yaeyama-gun,
Okinawa-ken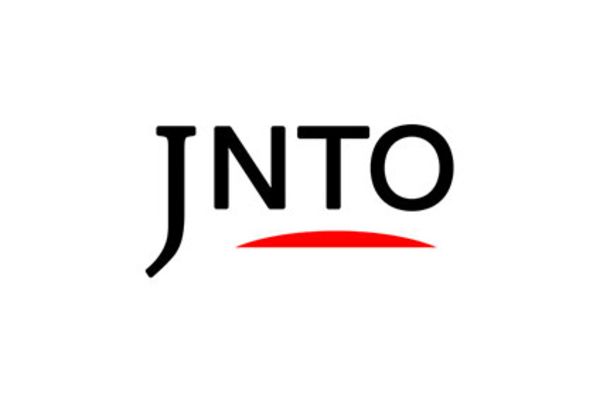 Action & Adventure
Yonaguni Island Horseback Riding
Yaeyama-gun,
Okinawa-ken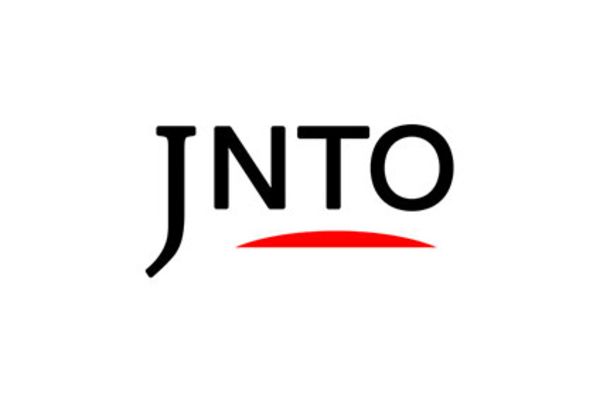 Nature
Yonaguni Island (Yonagunijima)
Yaeyama-gun,
Okinawa-ken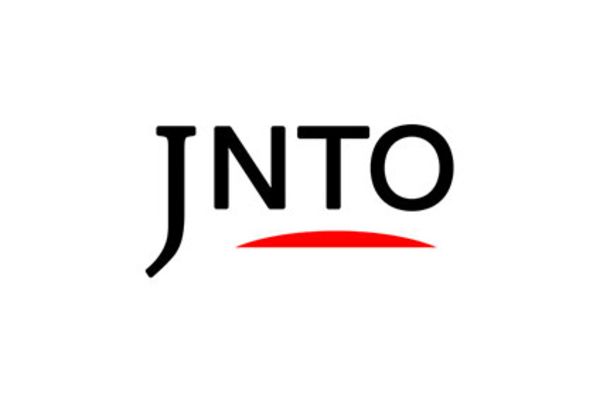 History
Yonaguni Underwater Ruins
Yaeyama-gun,
Okinawa-ken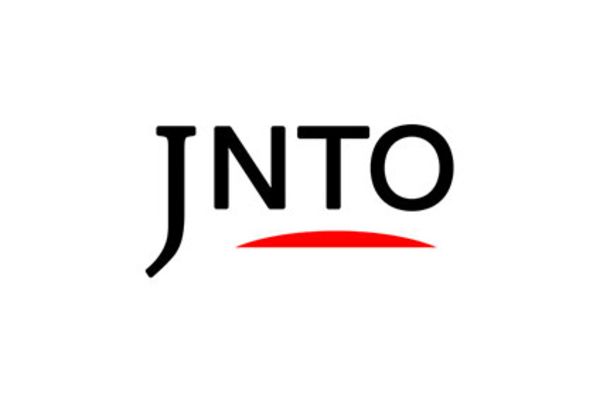 Action & Adventure
Pinaisara Falls Canoeing
Yaeyama-gun,
Okinawa-ken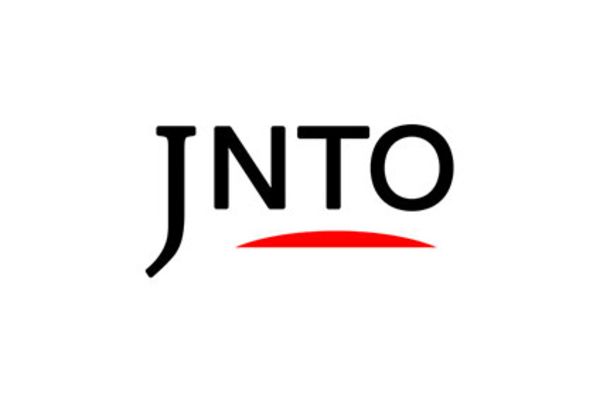 Nature
Pinaisara Falls
Iriomote Island,
Okinawa-ken