Yonaguni Island Horseback Riding
与那国島 乗馬体験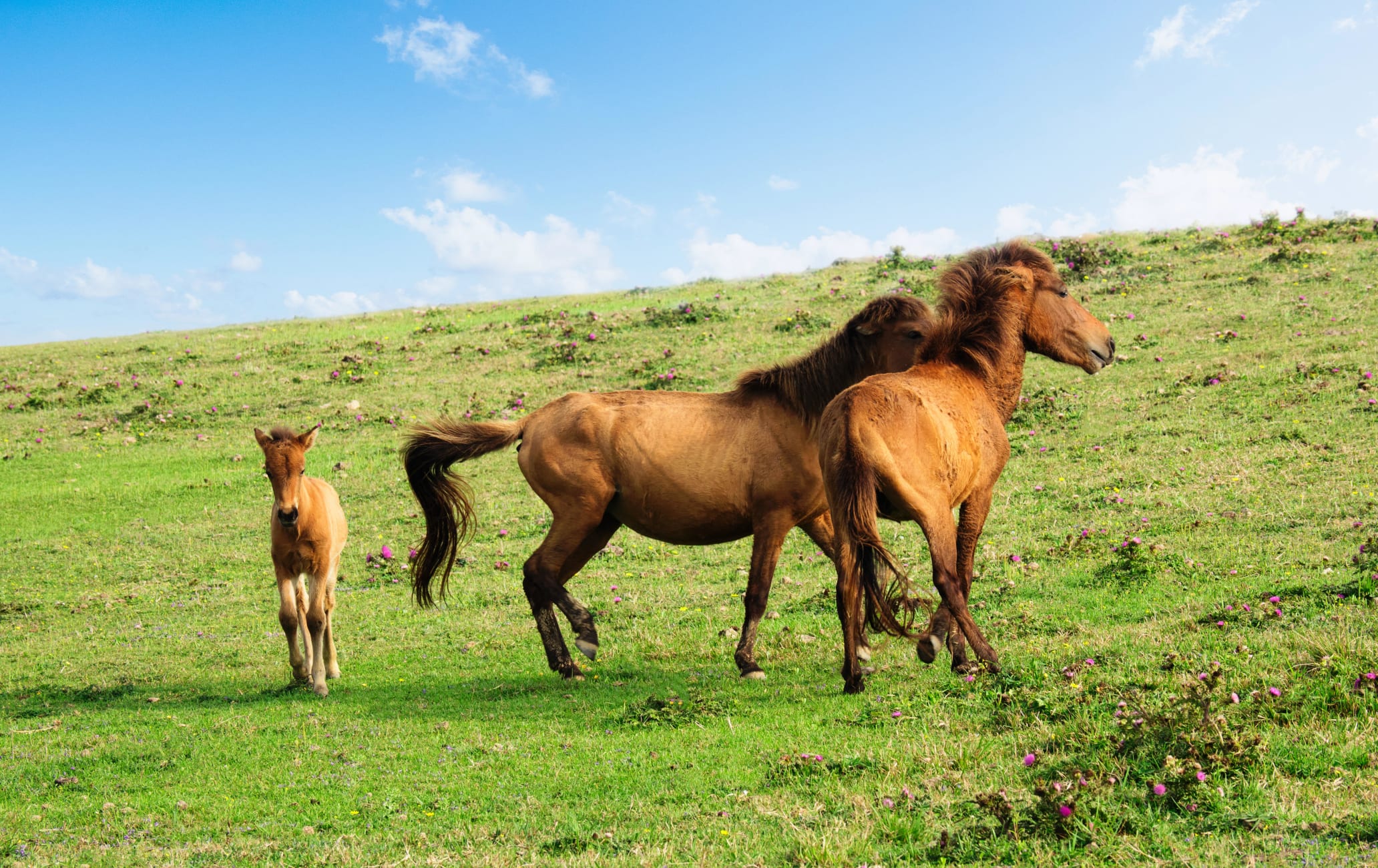 Riding a Yonaguni horse is a treat reserved for the kids
The Yonaguni horse is an incredibly rare pony native to Yonaguni


, Okinawa's most western island. You shouldn't miss the opportunity to ride one, whether for half an hour or half a day, however you have to be a child to do so.
Don't Miss
Learning all about the Yonaguni horse
Feeding the horses and helping clean up the stables
Letting the kids enjoy riding a Yonaguni horse for themselves
How to Get There
There are one or two flights a day from Ishigaki Island


to Yonaguni Island


, and three flights a week from Naha


.
There is also a ferry which runs twice a week, with return journeys on different days. Be advised, it takes four hours, and the sea can be rough at times. Small but strong
Although the Yonaguni horse is small in stature, with a height a little over a meter, they are strong and have great endurance.
The horses used to be farm animals, but their farm work was replaced by machines. Only about 100 remain today. The numbers of Yonaguni horses are now carefully monitored. The riding courses offered to children help assure a future for the endangered animals.
There are different courses available, from 30-minute excursions for beginners to three-hour treks to the lighthouse for more experienced riders. Check with the tour operator before you go regarding age and weight limits.
Near Yonaguni Island Horseback Riding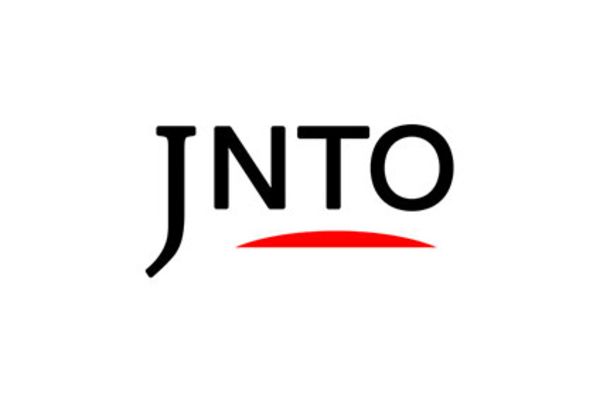 Action & Adventure
Yonaguni Island Horseback Riding
Yaeyama-gun,
Okinawa-ken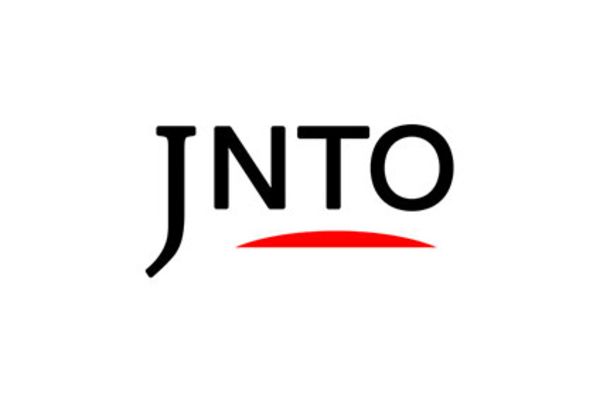 Nature
Yonaguni Island (Yonagunijima)
Yaeyama-gun,
Okinawa-ken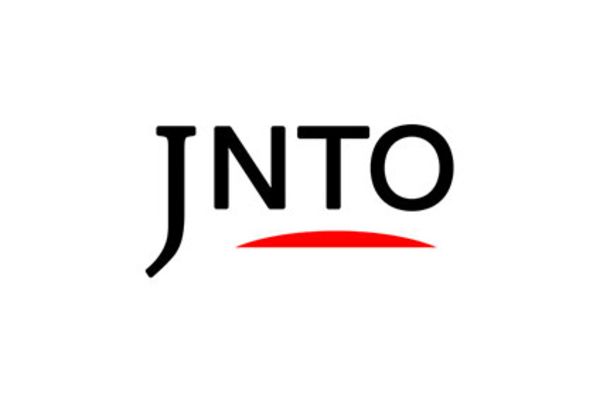 Nature
Rokujo Beach
Yaeyama-gun,
Okinawa-ken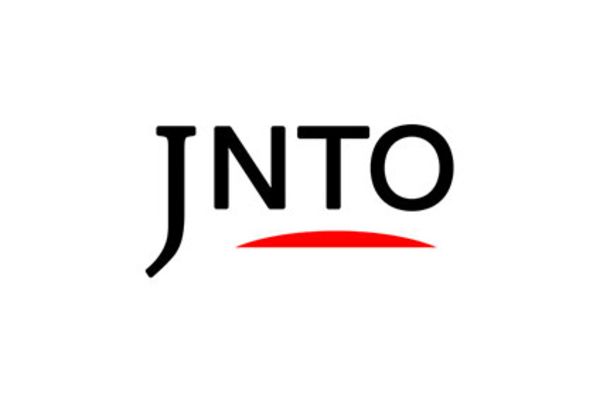 History
Yonaguni Underwater Ruins
Yaeyama-gun,
Okinawa-ken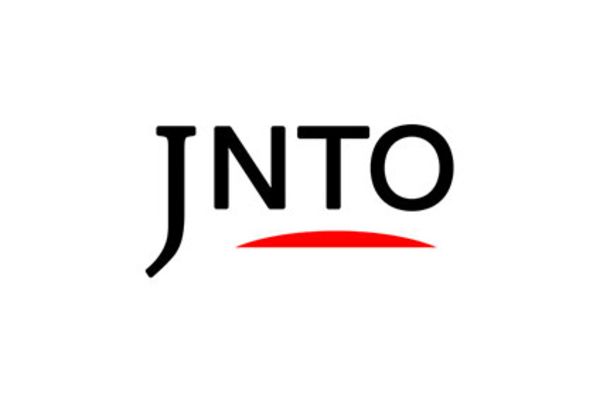 Nature
Pinaisara Falls
Iriomote Island,
Okinawa-ken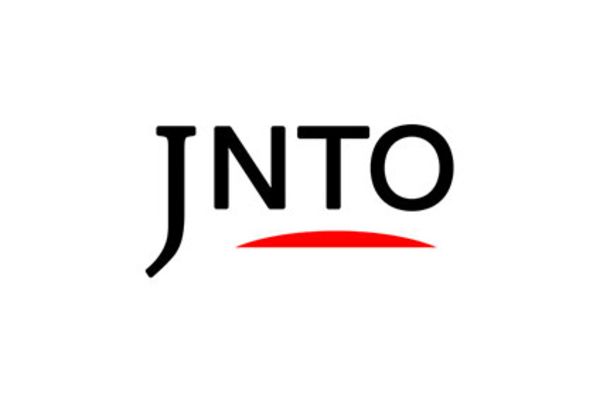 Action & Adventure
Pinaisara Falls Canoeing
Yaeyama-gun,
Okinawa-ken