Farm Tomita
ファーム富田のラベンダー畑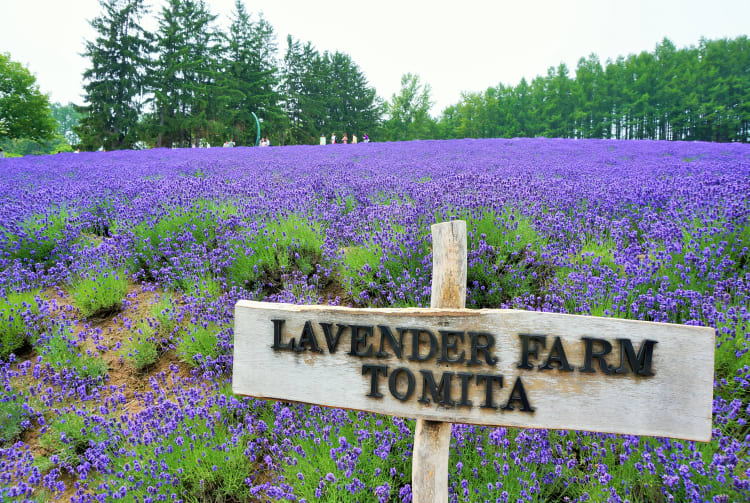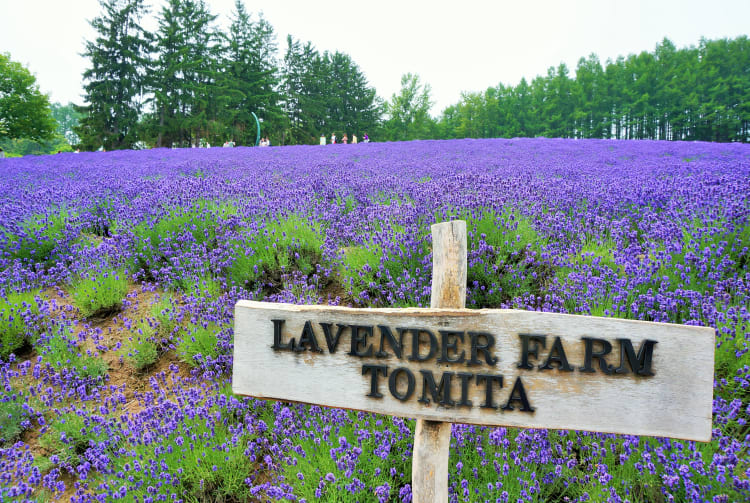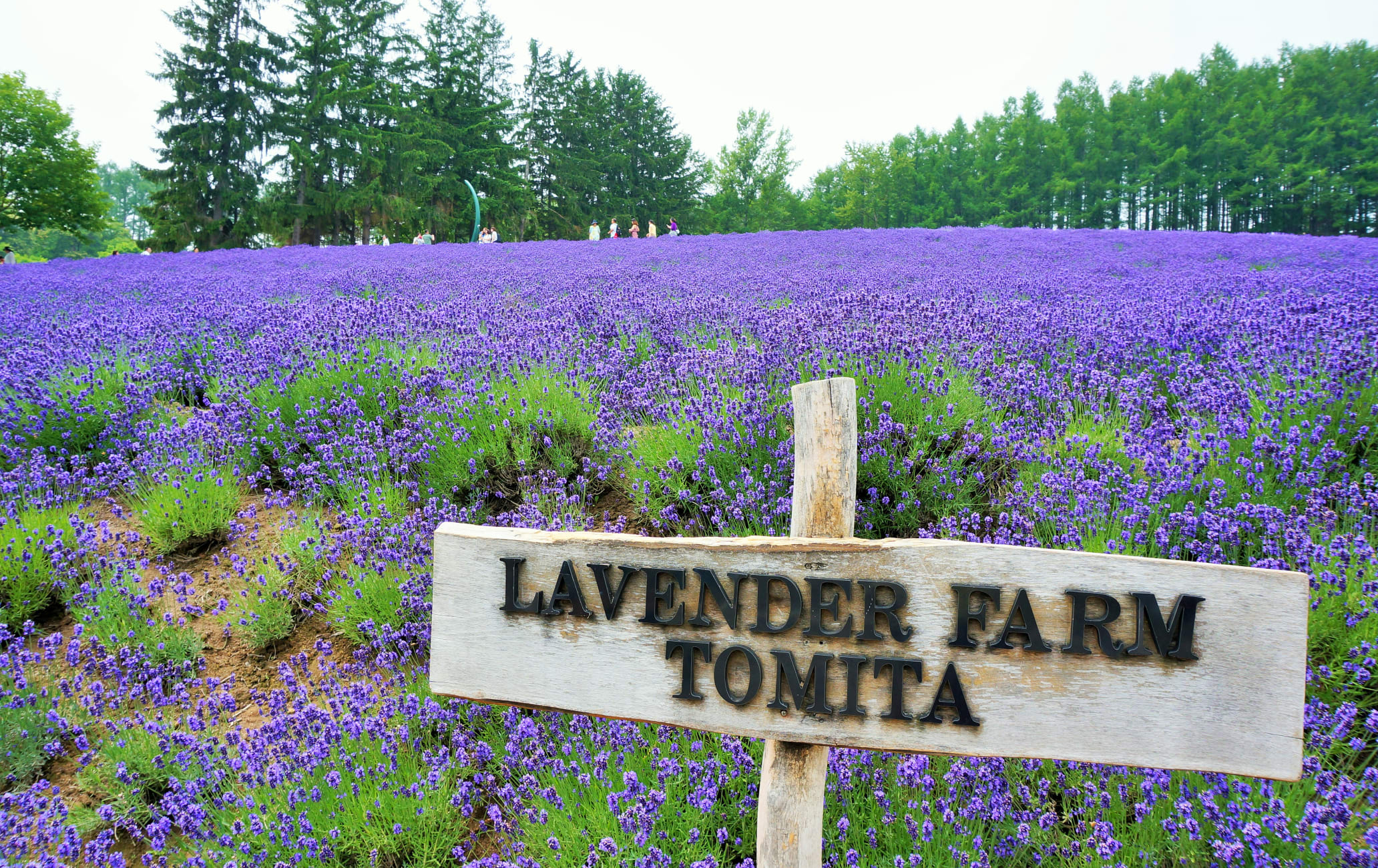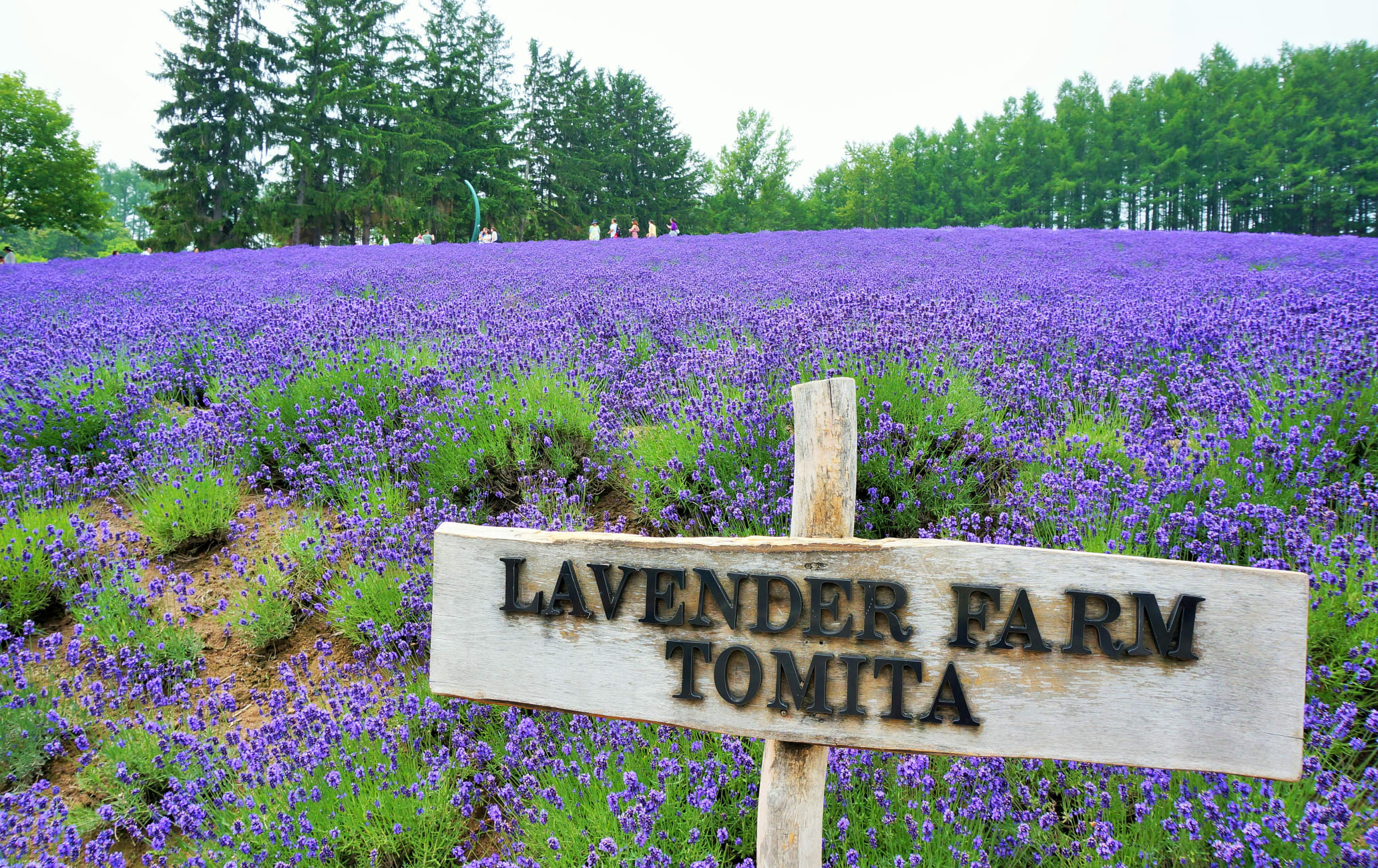 Acres of purple lavender delight the senses
With its iconic, orderly fields of flowers, Farm Tomita is one of the most photographed spots in Hokkaido


, and a major draw in summer. While they make for spectacular photographs, the gentle hills carpeted in lavender and other blooms also fill the air with relaxing scents. While the farm is open from May to September, the iconic fields of lavender are best viewed in early to mid-July.
Don't Miss
Taking pictures in front of the rolling, colorful hills of Irodori Field
Touring the distillery and perfume workshops to learn about the lavender oil making process
The soothing scent of lavender soaps, sachets, and dried bouquets
How to Get There
Farm Tomita is accessible by train, bus or car from Asahikawa


(1 hour 30 minutes) and Sapporo (2 hours). Driving is the most direct way to get to Farm Tomita.
From June to August, the special Norokko-go train makes a stop at the seasonal Lavender Farm Station for an easy seven-minute walk to the fields. The limited run and retro design make it a favorite among train enthusiasts. A versatile herb
There are currently four varieties of lavender on the farm: Hanamoiwa, Okamurasaki, Yotei and the dark purple Noushihayazaki. After the flowers are harvested in August, the extracted oil is used in a variety of award-winning products, all produced on the farm.
The subtly flavored lavender ice cream is a favorite among guests, who are often seen strolling along with a cone in hand.
More than a purple haze
While best-known for purple lavender, the farm also grows vibrant poppies, bright green ferns, and white birch trees to complete the colorful vista. Allow at least half a day to wander through the fields under the bright summer sun. The latest information may differ, so please check the official website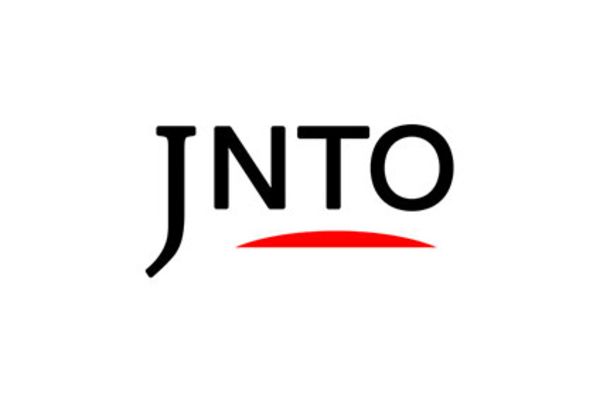 Festivals & Events
Farm Tomita
Sorachi-gun,
Hokkaido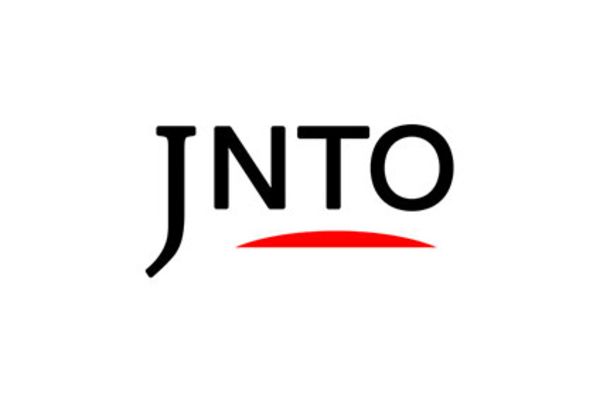 Attraction
Furano Flower Fields
Sorachi-gun,
Hokkaido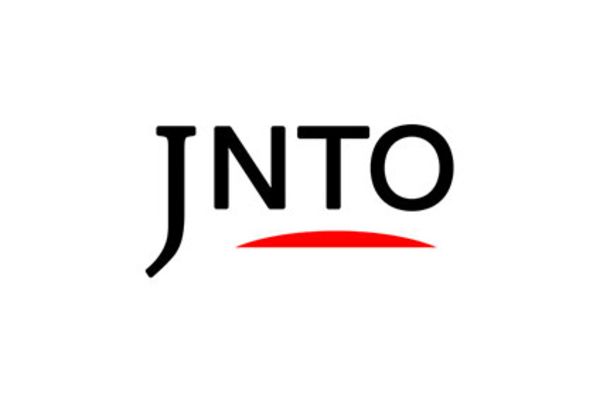 Nature
Furano
Furano-shi,
Hokkaido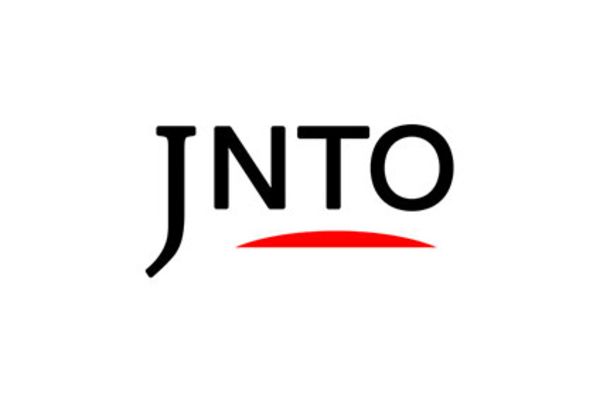 Nature
Miyama Pass
Sorachi-gun,
Hokkaido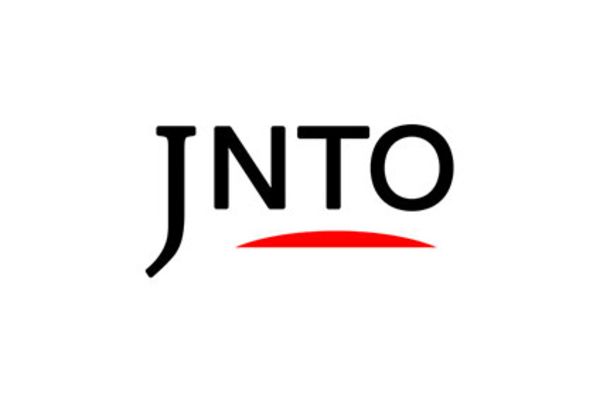 Nature
Shikisai No Oka
Kamikawa-gun,
Hokkaido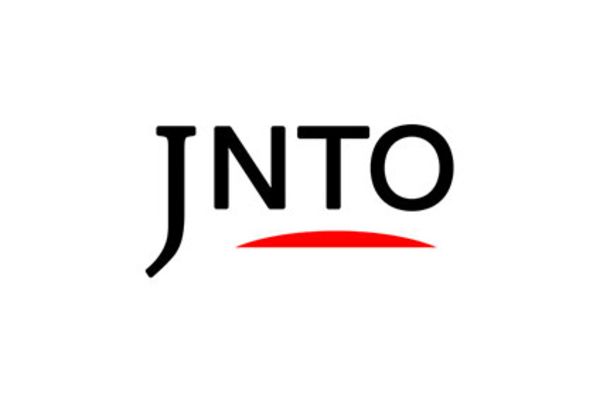 Action & Adventure
Furano Ski Resort
Furano-shi,
Hokkaido