Zamami Island (Zamamijima)
座間味島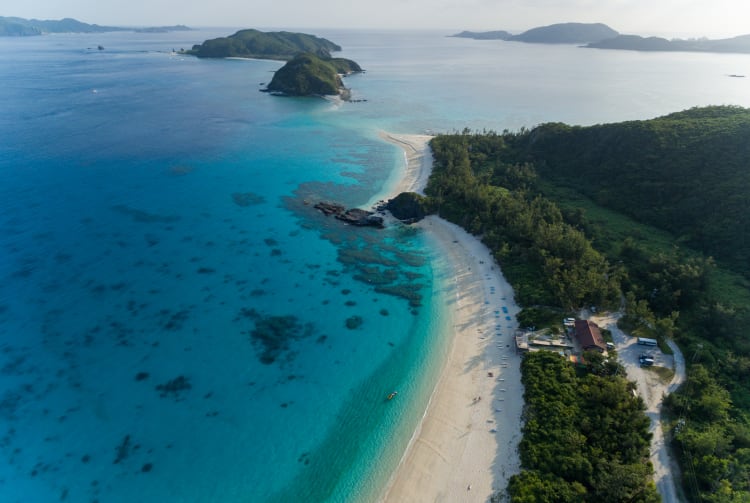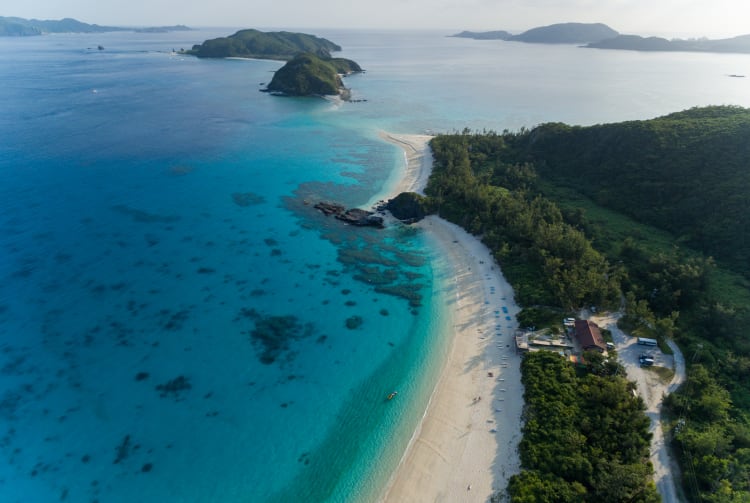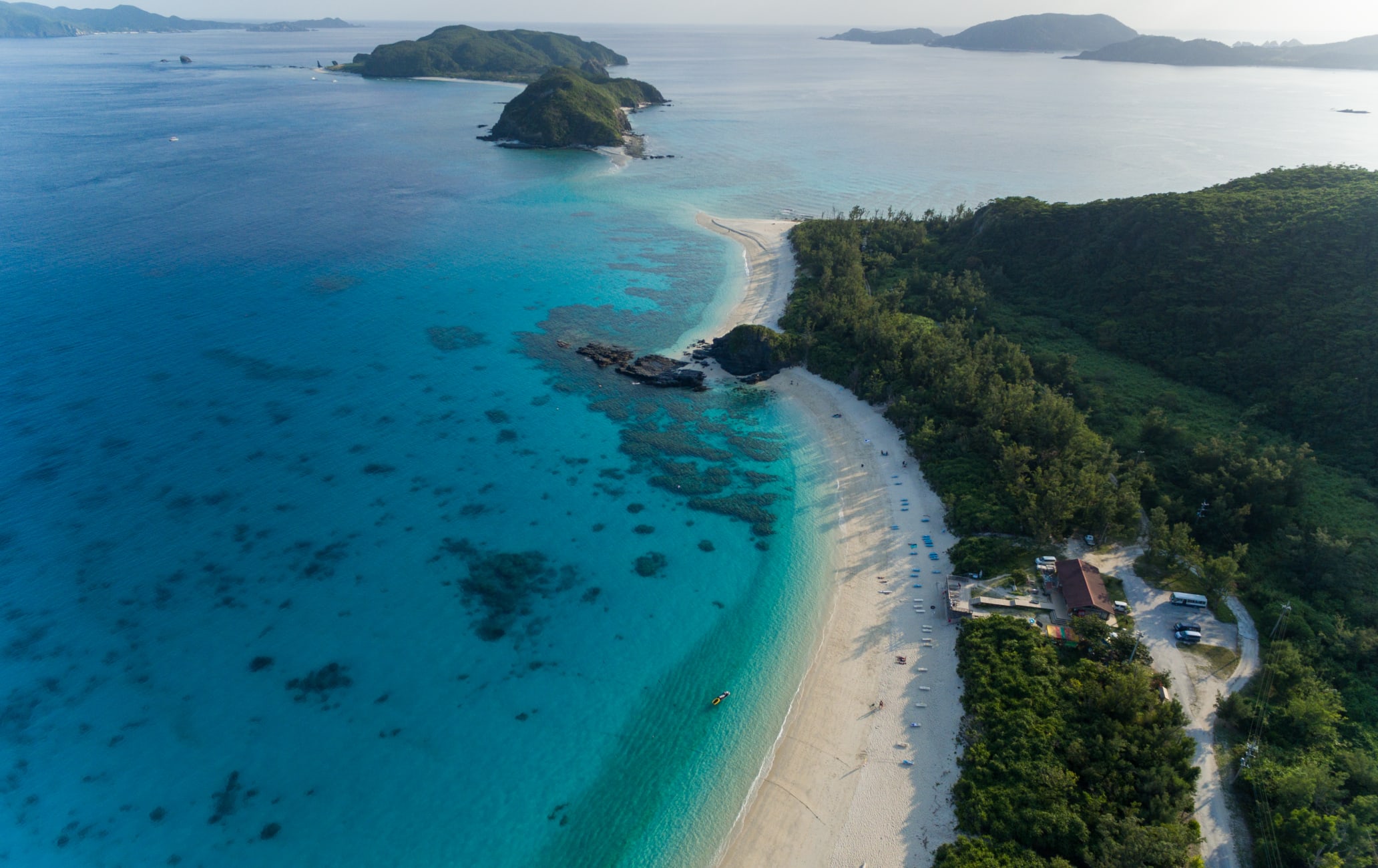 Get away from it all in the Kerama Islands
If you are planning an overnight trip to the beaches around Naha


during your stay, Zamami Island may be the ideal place for you.
It is the second biggest of the Kerama Islands


, but with only one village and a population of 600, it is an unspoiled paradise in an emerald blue sea. Quick Facts
Humpback whale-watching season begins in January
The island has free Wi-Fi covering the whole town, but it is strongest at the port
The blue shade of the waters here is so distinctive that there is even a color named after it: Kerama blue
How to Get There
The high-speed ferry from Tomari Port in Naha


to Zamami takes between 50 and 70 minutes and runs two to three times a day. There is also a car ferry, which leaves once a day and takes twice as long. Enjoy pristine beaches and marine activities
Head for Furuzamami Beach if you are planning to go snorkeling or diving. The clear waters and abundant sea life close to the shore are a natural wonder to explore.
There are stores where you can rent diving equipment, toilet and shower facilities, and a beach hut with a good selection of food and refreshments.
Ama Beach is a little more basic, with shower and toilet facilities but not much else. The beach is beautiful, however, and since the waters are relatively shallow, it is the perfect spot if you have young children. You have to swim farther out to get to the good snorkeling spots. But if you do, you may be rewarded with the sight of one of the sea turtles that frequent the bay.
From the sea to the peaks
Away from the coast, the island is mostly tree-covered hills. There are fine hiking trails, unavoidably uphill much of the way, but you will be rewarded by spectacular views after the climb.
The view from Mt. Takatsuki, the highest spot on the island, is particularly impressive.
The latest information may differ, so please check the official website
* The information on this page may be subject to change due to COVID-19.
Near Zamami Island (Zamamijima)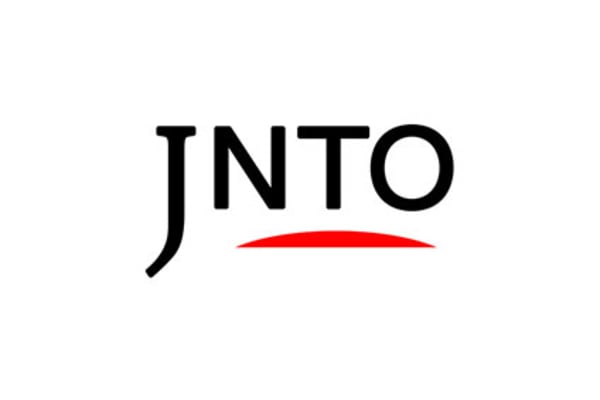 Nature
1. Zamami Island (Zamamijima)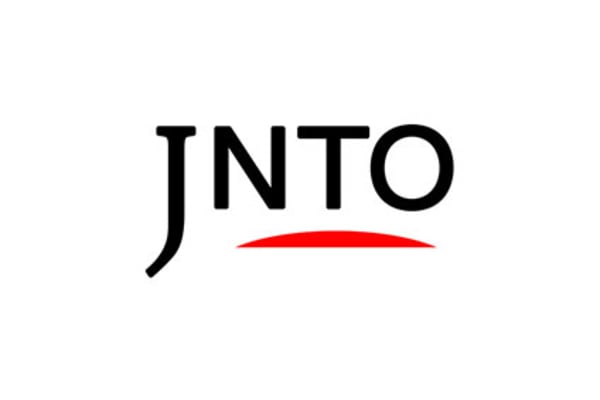 Nature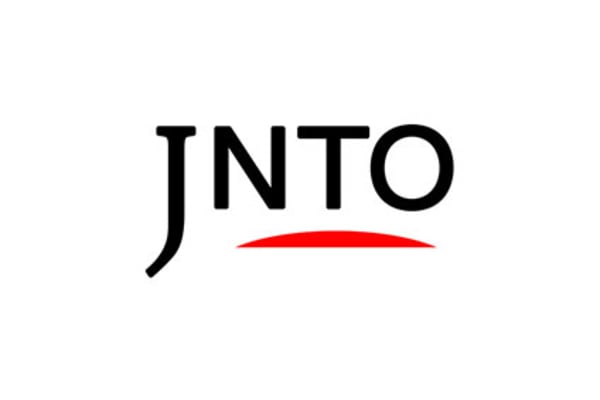 Nature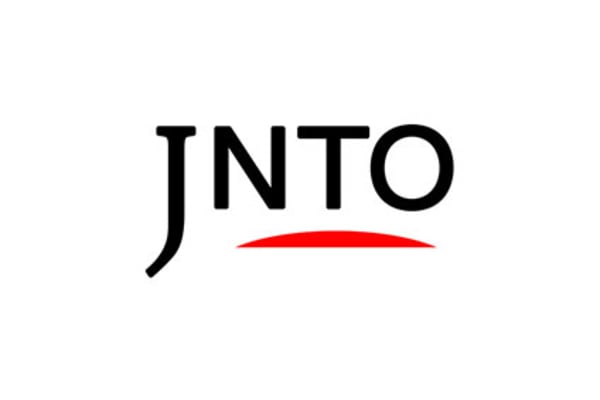 Nature
4. Tokashiki Island (Tokashikijima)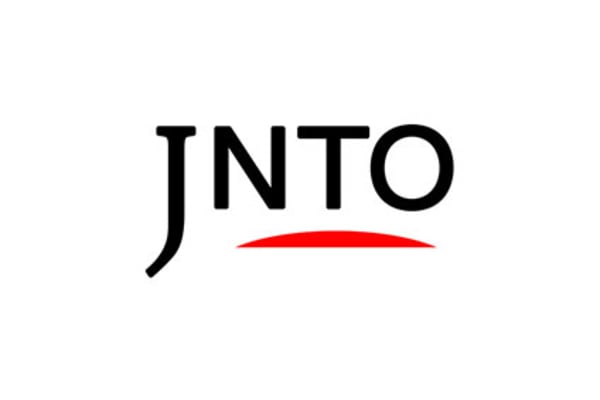 Shopping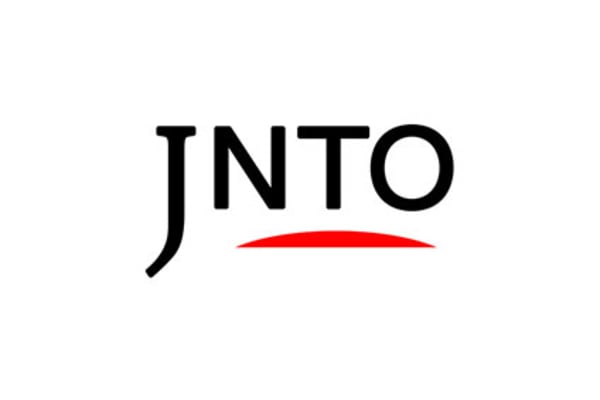 Shopping
6. T Galleria By Dfs, Okinawa