Ishigaki Island Diving
石垣島 ダイビング体験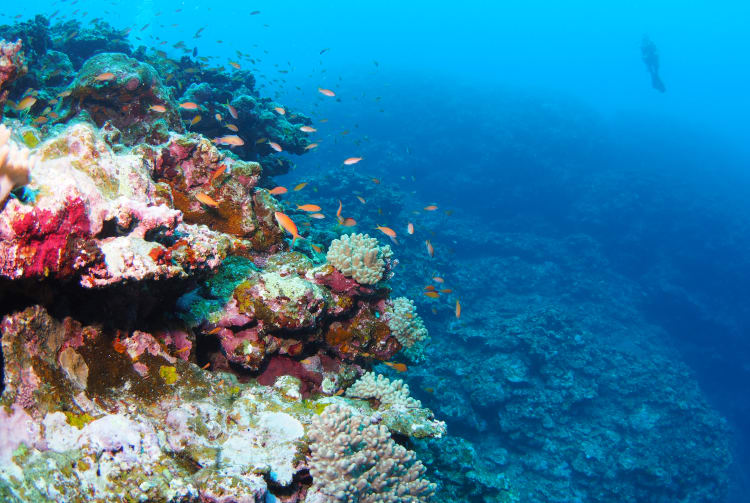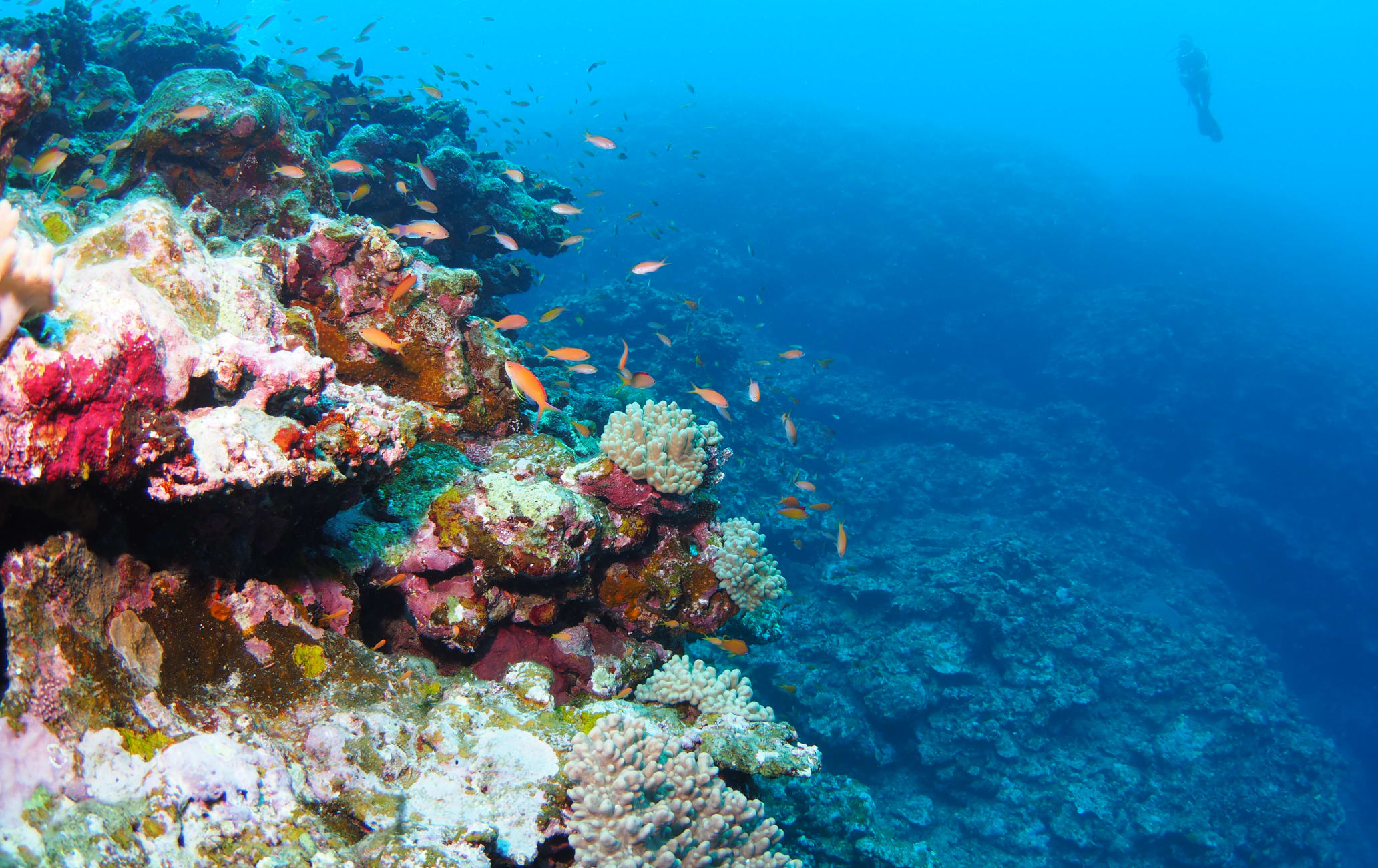 Experience the fun of diving at a tropical island and meet up with manta rays
Okinawa


has no shortage of fabulous locations for diving and snorkeling, but if you want to experience something special, head for Ishigaki Island in summer or early autumn when manta rays congregate in Kabira Bay.
Don't Miss
The Manta Scramble, when rays descend on Kabira Bay
Osaki Hanagoi Reef, that takes its name from the anthias fish
Turtles, clownfish, and other fascinating marine life How to Get There
Do the manta scramble
If you're planning to go diving or snorkeling off Ishigaki Island


, almost every beach you find will offer its own rewards.
There's nothing quite like the experience, however, of swimming with the manta rays in Kabira Bay. At so-called Manta Scramble, mantas congregate in summer and early autumn to feed on the waters' nutrient-rich plankton. Rent equipment from one of the island's diving companies to begin your experience. Some companies even offer pick up and drop off services from your accommodation.
Underwater exploration
While the manta rays only congregate a few months of the year, look out for rainbow-colored fish darting between the coral reefs all year round. Note that waters can get a little rough in the winter. January to March are prime time for whale watching as these magnificent creatures make their annual migration to warmer waters. The best months for diving are between April and November. Getting around on the island
The island is served by bus with routes from New Ishigaki Airport to Kabira Bay and other points. Alternatively, consider renting a bicycle or car to get around by yourself. Kabira Bay is a 30-minute drive from Ishigaki City, on the island's west side.
Other fine beaches include the nearby Yonehara and Sukuji Beaches, and Sunset Beach, on the north peninsula of Ishigaki Island.
* The information on this page may be subject to change due to COVID-19.
Near Ishigaki Island Diving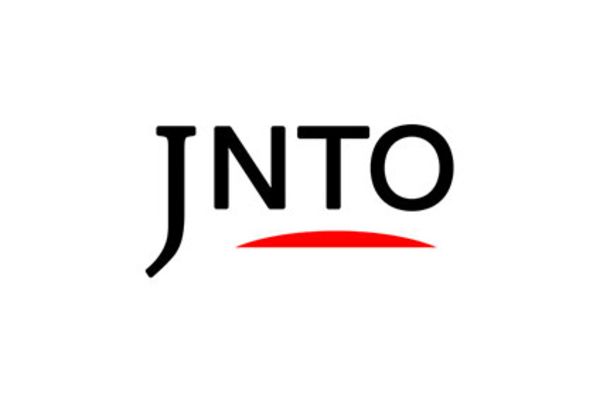 Action & Adventure
Ishigaki Island Diving
Ishigaki Island,
Okinawa-ken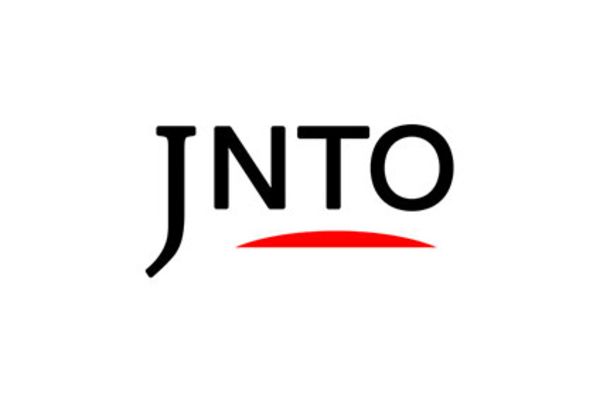 Luxury Stay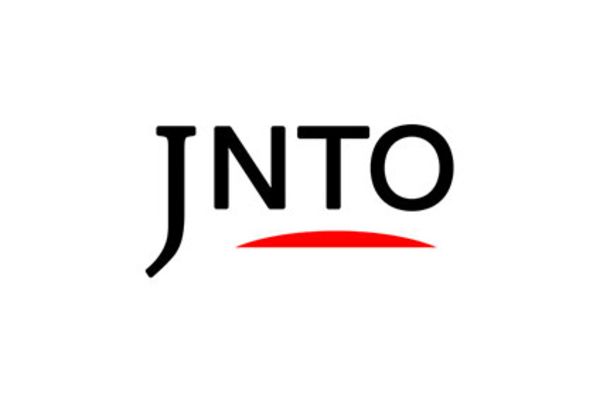 Nature
Shiraho
Ishigaki-shi,
Okinawa-ken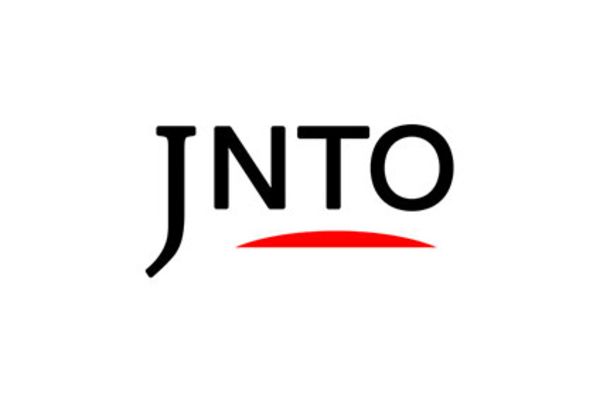 Nature
Yaeyama Islands
Okinawa-ken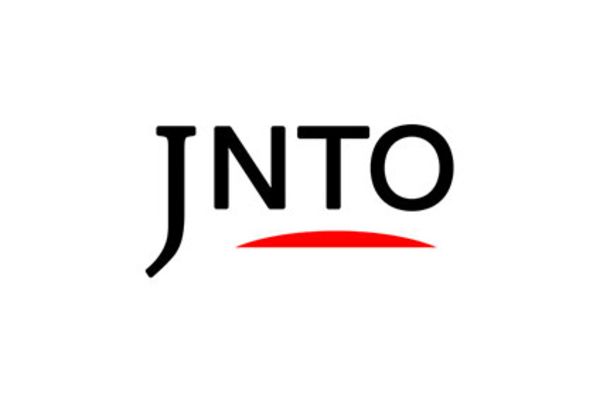 Attraction
Ishigaki Yaima Village
Ishigaki-shi,
Okinawa-ken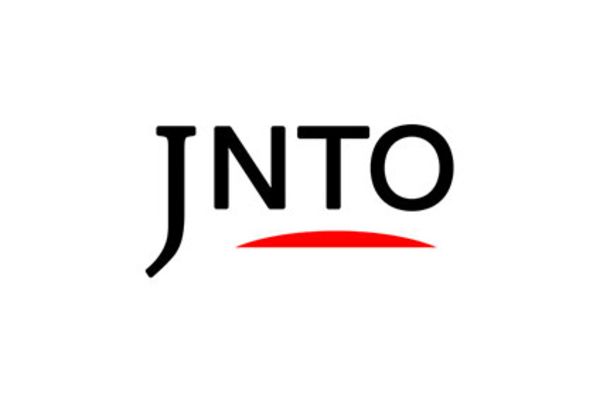 Luxury Stay
Hoshinoya Taketomi Island