Kouri Island (Kourijima)
古宇利島のハートロック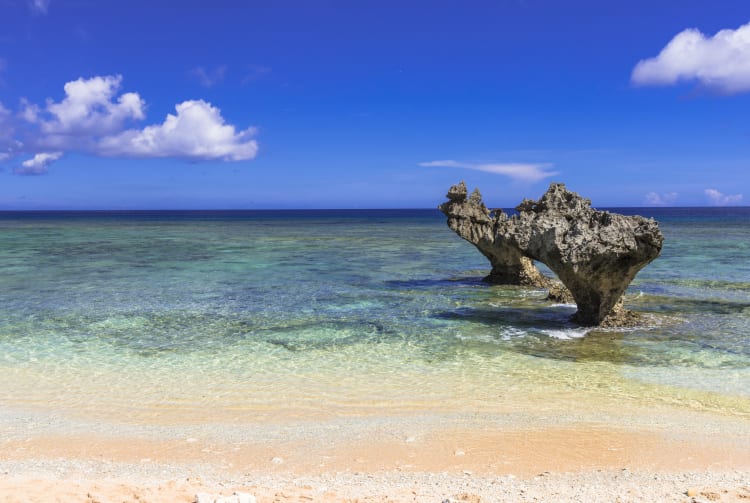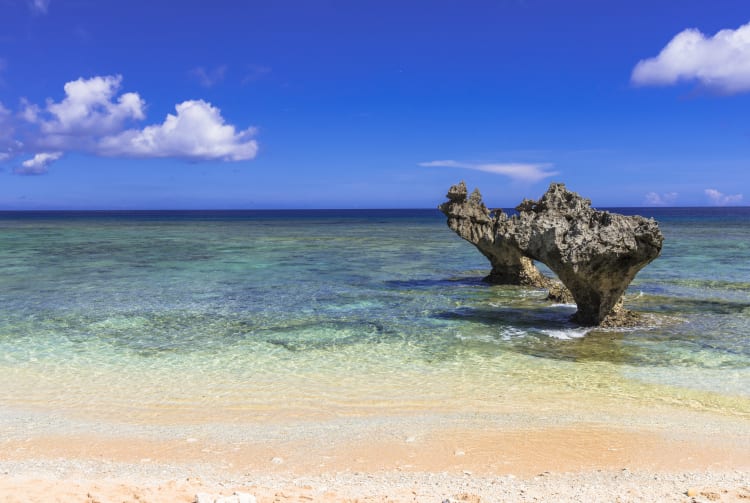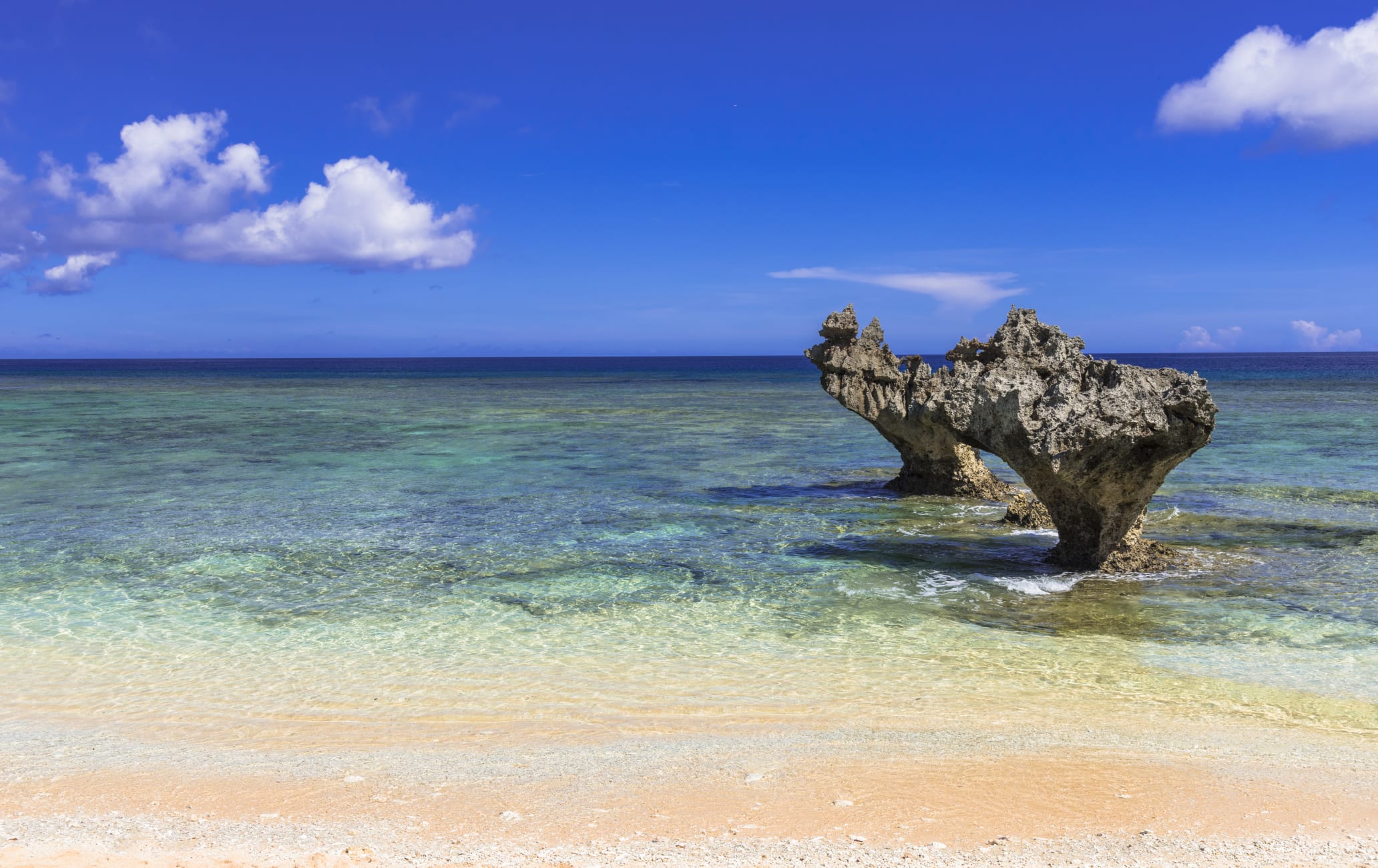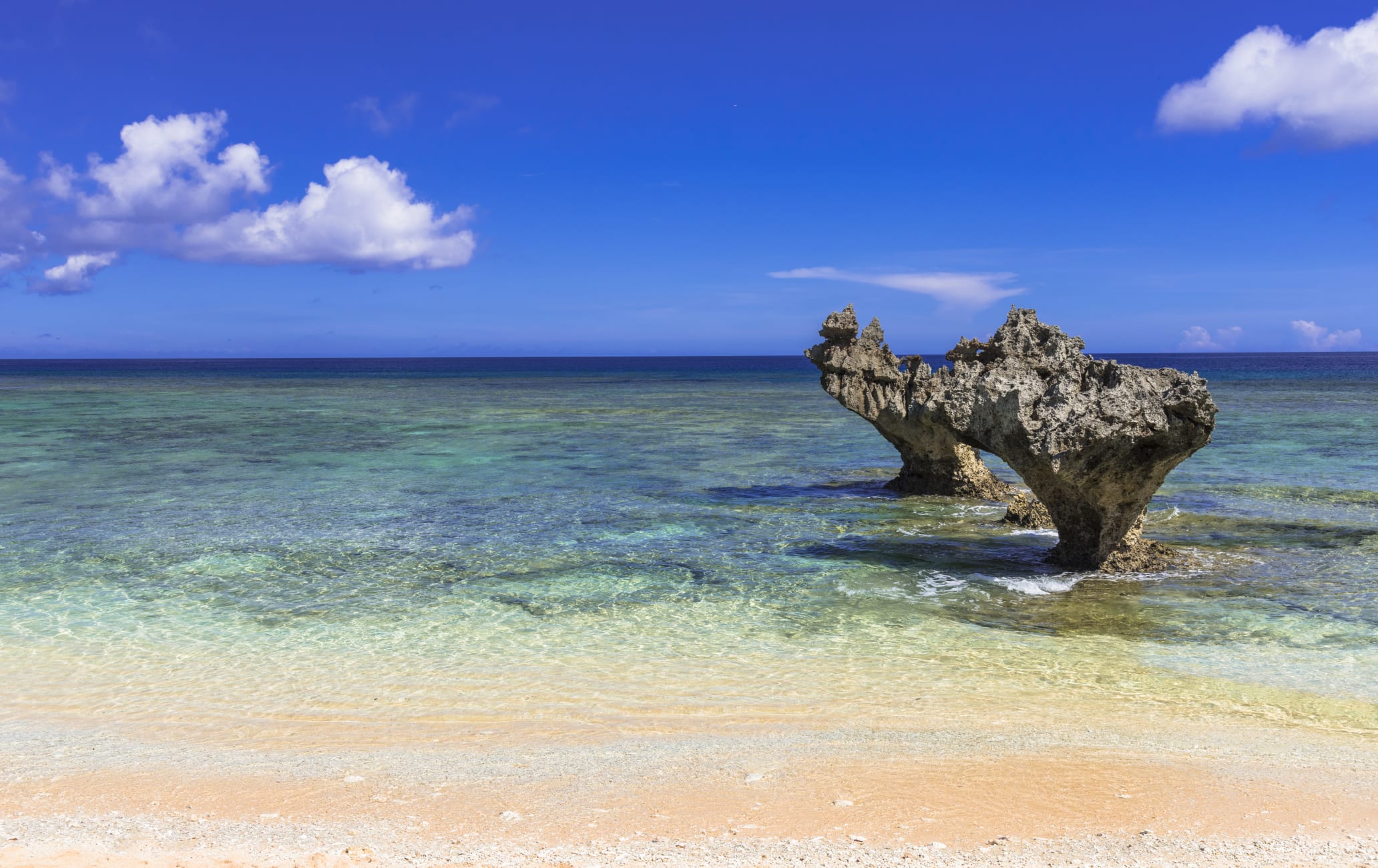 Cross over to the island of love
If you're in the mood for a drive, set out for Kouri Island, two hours north of Naha on Route 58. You'll find a bridge that spans islands and hearts made of stone.
Don't Miss
Tinu Beach, with its famed heart rocks
The two-kilometer long Kouri Bridge
The Okinawan Adam and Eve's cave at Chigunu Beach
How to Get There
There is no bus to Kouri Island.
By car, take Route 58 heading north from Naha


. After about 90 minutes, take the bridge over to Yagaji Island at Makiya Park and cross to the far side of the island, where you will find the two-kilometer bridge to Kouri Island.
Heart-shaped rocks in the waves
The two remarkable heart-shaped rocks at Tinu Beach are not the only reason Kouri is known as Love Island. There is a local legend similar to the tale of Adam and Eve in which the two ancestors of mankind lived in a cave at Chigunu Beach. Did the rocks give birth to the legend, or does the legend prompt us to see the rocks as hearts?
Take a peaceful drive around the island
There are no hotels or tourist spots on the island, just sugarcane, purple sweet potato fields, and beautiful beaches basking in the sun.
If you are in the mood for a peaceful drive, there are few places better than Kouri Island. The island is only eight kilometers in circumference.
Near Kouri Island (Kourijima)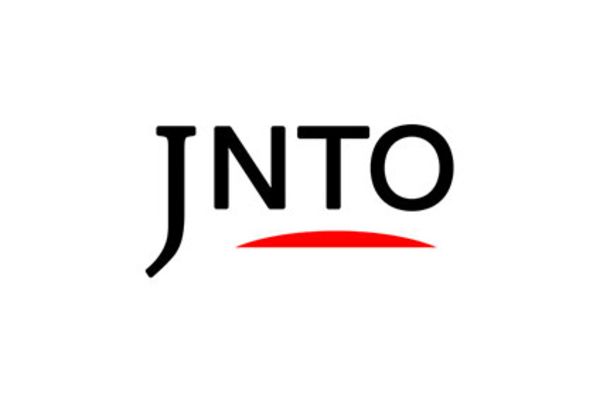 Nature
Kouri Island (Kourijima)
Kouri Island,
Okinawa-ken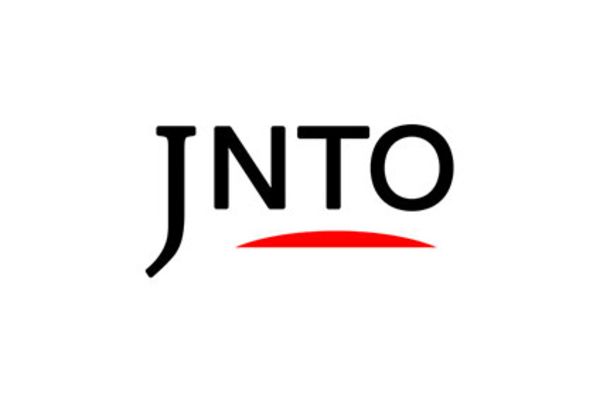 Nature
Ocean Expo Park
Kunigami-gun,
Okinawa-ken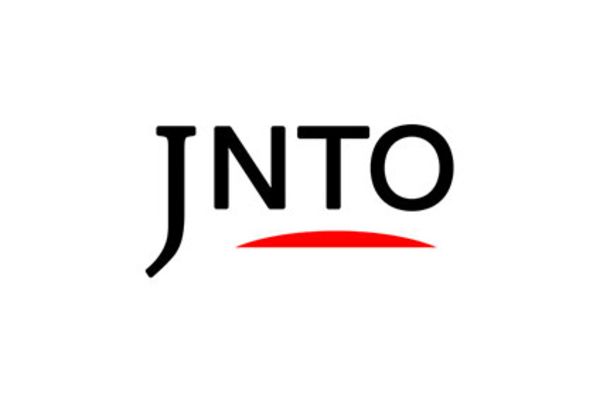 Nature
Ocean Expo Park
Kunigami-gun,
Okinawa-ken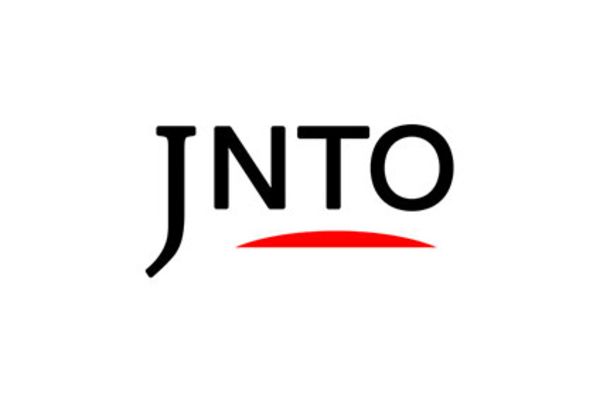 Attraction
Okinawa Churaumi Aquarium
Kunigami-gun,
Okinawa-ken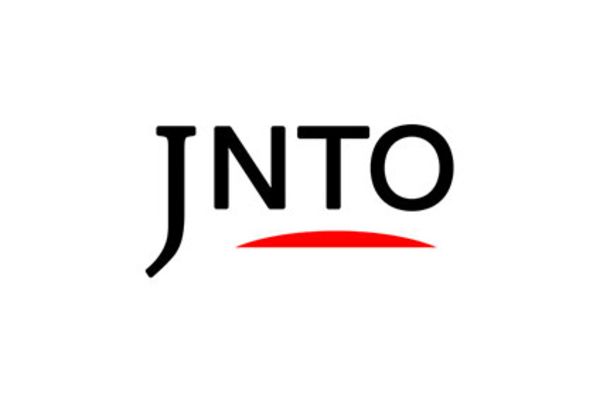 Action & Adventure
Yanbaru Mangrove Kayaking
Kunigami-gun,
Okinawa-ken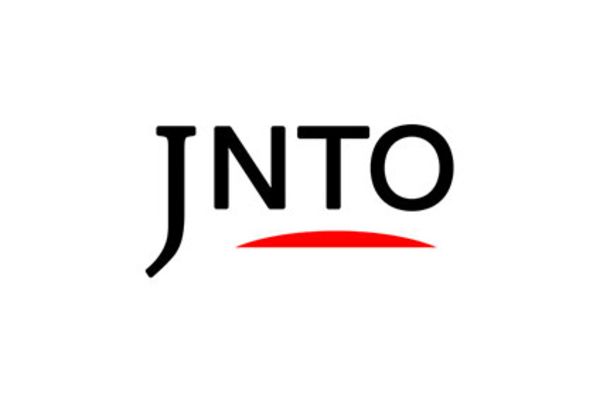 Nature
Hiji Otaki Falls
Kunigami-gun,
Okinawa-ken