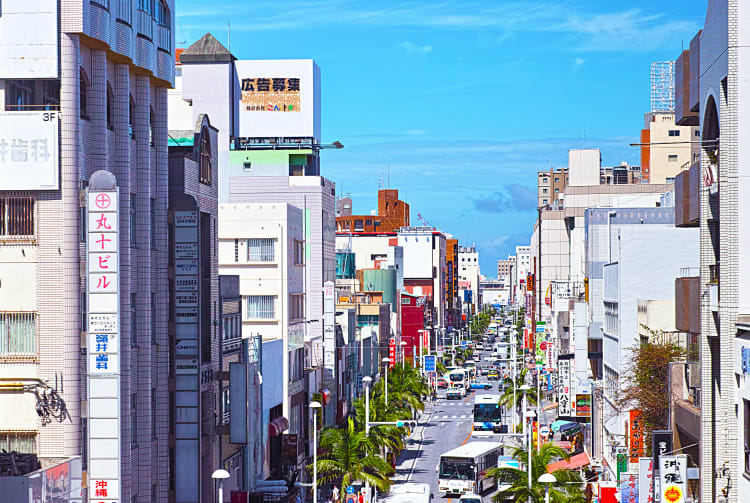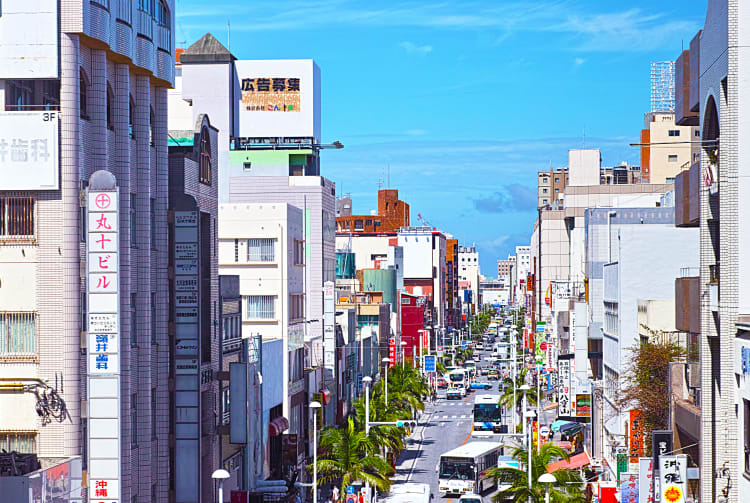 Lion dogs, a potent snake liquor, and shopping, food and fun into the wee hours
Take a stroll through the heart of Naha


and discover Kokusai-dori, a street that stretches 1.6 kilometers through the city center.
This bustling street has it all. Whether you're set on sightseeing, shopping, eating, drinking, or even dancing, you'll find it here on Kokusai-dori.
Don't Miss
Street performances of traditional Okinawan music and dance
Habushu, a drink with a preserved viper inside
Heiwa Dori, a covered arcade off Kokusai Dori
The farmers' market at the end of Ichiba-hondori
How to Get There
Kokusai-dori Street is located in downtown Naha near the Naha Bus Terminal and is also easily reached by monorail.
From Naha Airport, take the Okinawa Monorail to Asahibashi Station, or get off at Prefectural Office Station if you want to start at the other end of Kokusai-dori Street.
Quick Facts
Many shops stay open until 11 p.m.
Nightlife on Kokusai-dori continues until dawn
The street is closed to traffic on Sundays From swamp to main drag
As you wander down Kokusai-dori Street, the city thoroughfare bursting with color and activity, it is hard to imagine that before World War II it was little more than a swampy track. The transformation began during the U.S. occupation of Okinawa, which lasted until 1972 when the islands were returned to Japan.
The street takes its name (which literally translates as International Street) from the Ernie Pyle International Theater, a movie theater that catered to the many U.S. servicemen stationed there after the war. Open all hours
Kokusai-dori really is the street that never sleeps—unless you happen to visit between the hours of 5 a.m., when the last bars close, and 10 a.m., when the new day begins. Other than that, the street is a two-kilometer-long hive of constant activity.
The familiar brands, chain stores, phone shops and convenience stores that are a familiar sight the world over are also present on Kokusai-dori, but the true atmosphere of the street is created by the many local stores, eateries, street vendors, covered markets, and performers. The best time to catch the street performers is on Saturday nights when Kokusai-dori is at its bustling best. Another good day to visit is on Sunday when the street is closed off to traffic. From fire-eaters and folk dancers to budding pop stars, there should be entertainment for everyone to enjoy.
A drink with a bite
Among the many cafes, restaurants, bars, and stalls on Kokusai-dori Street, you'll find plenty of opportunities to sample one of Okinawa's specialties, awamori.
The liquor is distilled from rice and is similar to shochu, a Japanese spirit. Most brands have an alcoholic strength of 25-30%, but some can be as high as 60% and are flammable.
For an extra kick, you might want to try habushu, in which a habu snake (an Okinawan viper related to the rattlesnake) is pickled in awamori, giving the drink a distinctive taste and, some say, a valuable property. The habu snake can mate for up to 26 hours at a time, and it is said that habushu can have a similar effect on humans.
Arcade of Good Spirits
With all the activity on Kokusai-dori Street, make sure you don't walk past Heiwa-dori, a covered arcade leading off to the right about halfway up. You will find that the prices on Heiwa-dori are a little lower than on the main drag, and some of the stores may even be open to a bit of bargaining. Here, you'll discover many small stores and stalls selling traditional clothing, pottery, fresh meat and fish, and shisa statues of all sizes.
Shisa are mythical creatures—half dog, half lion—that are at the heart of Okinawan tradition. Their twisted faces might have the aspect of gargoyles, but they are friendly spirits who ward off evil. You will usually see pairs of shisa standing side by side, one with its grotesque mouth open and the other closed. The open mouth is to ward off evil spirits and the closed mouth to keep the good spirits in.
Aside from Heiwa-dori, keep your eyes peeled for Ichiban-hondori, a narrow shopping street that features a farmer's market selling local produce. Mutsumi-dori is also worth visiting.
* The information on this page may be subject to change due to COVID-19.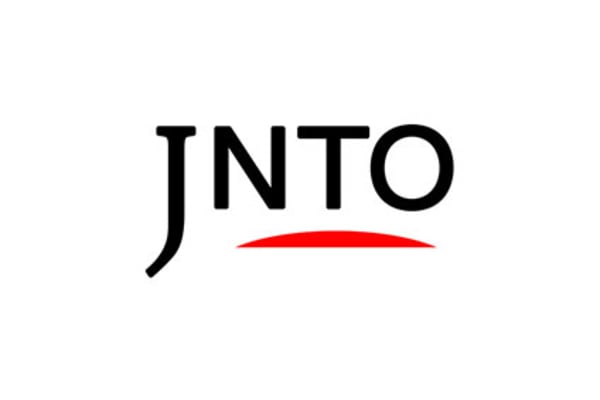 Shopping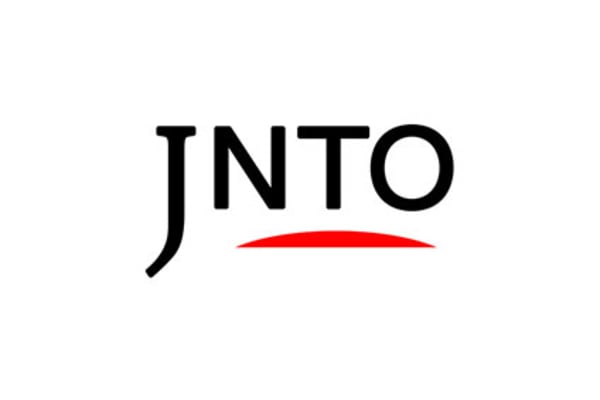 Shopping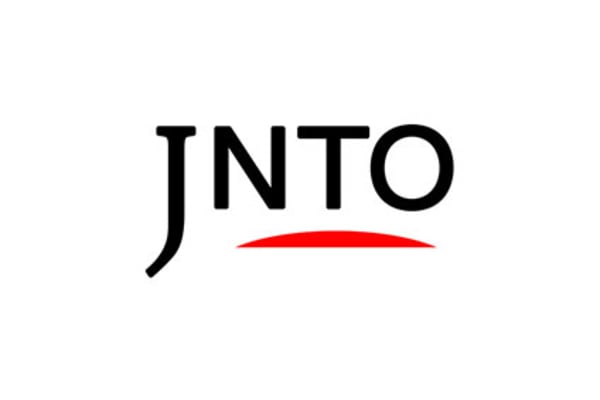 History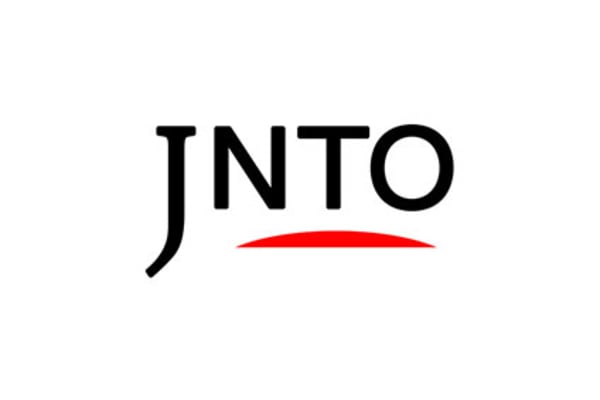 History
4. Himeyuri Memorial Tower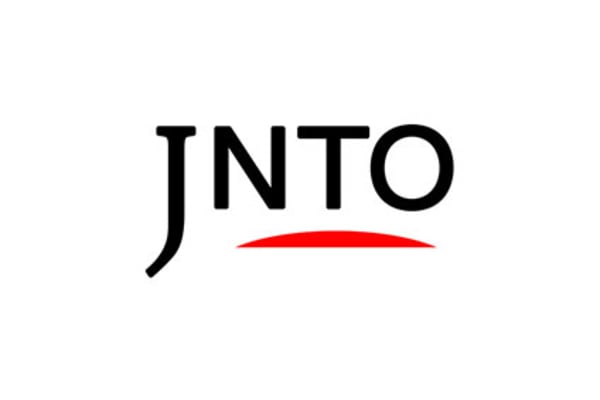 Culture
5. Mihama American Village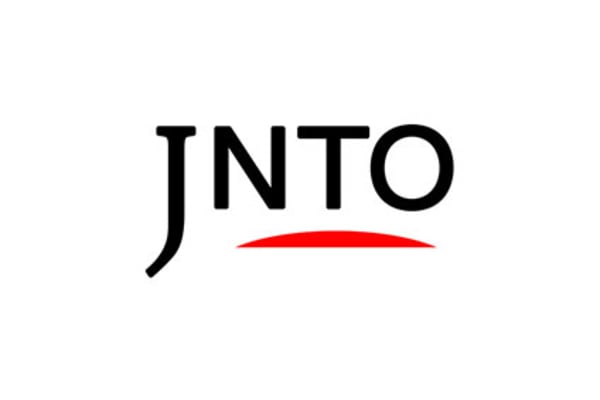 History
6. Okinawa Prefectural Peace Memorial Museum