Prime diving, even for novices
You're never far from the sea in Okinawa


, and you won't find a better spot for diving on the islands than the famous Blue Cave.
Just an hour drive north of Naha, near the village of Onna, Blue Cave provides the perfect opportunity for a novice diver to experience the magic of marine life.
Don't Miss
The azure magic of Blue Cave
A 30-meter dive into the Manza Dream Hole
The glass-bottomed boat of Busena Marine Park
How to Get There
A public bus goes to the area, but the best way to reach Onna is by car. It's a one hour journey from Naha, but can take longer during rush hour.
Take Highway 58 north from Naha, and turn left when you get to Onna. From there you can follow the signs for Maeda Misaki.
To get to Onna by bus takes about an hour and a half from the Naha Bus Terminal. Take bus 28 to the Yomitan Bus Terminal (75 minutes), then change to bus 48, heading for Agariyama Iriguchi (11 minutes). Get off in Onna. From there, the Blue Cave is a short walk or taxi ride away.
Novice divers welcome
You might think that only experienced divers have the chance to get up close to the breathtaking marine life of Okinawa


, but there are tours available for novices and even non-swimmers to take the plunge.
It's not hard to understand where the cave gets its name. The interior is filled with the shimmering blue glow of sunlight reflecting off the white sea floor. You can dive or snorkel all year round, but the best time to go is between May and October. It gets busy in the summer months so book ahead and be prepared to queue.
Dive into a dream
For more advanced divers, the nearby Manza Dream Hole is a great choice. Dive from a boat and head down about 10 meters to the cave entrance. As you descend to around 30 meters, you'll see sweeperfish, garden eels, fan coral and more. If you find these depths a little daunting, choose the nearby Mini Dream Hole, which is just as beautiful but only half as deep. A new perspective
If you prefer observing the undersea world without getting wet, check out Busena Marine Park, about a 30-minute drive north on route 58. There's an underwater observatory where you can get a 360 degree view of the creatures that live in coral, including clownfish (star of the animated movie Finding Nemo), Hawaiian ornate butterfly fish, and the Moorish idol.
For an even closer look you can head out into the bay in a glass-bottomed boat for sublime views of the translucent waters, beautiful coral, and multi-colored fish. The boat trip takes about 20 minutes and the fish swim so close you feel as if you could touch them.
More than a meeting point
Next to the marine park is an impressive convention center, the Bankoku Shinryo-kan, which hosted world leaders at the G8 Summit in 2000.
Bankoku Shinryokan commands a panoramic sea view on three sides and boasts a conference hall that accommodates up to 500 people, as well as a lounge, cafe terrace, business room, VIP room and other facilities.
* The information on this page may be subject to change due to COVID-19.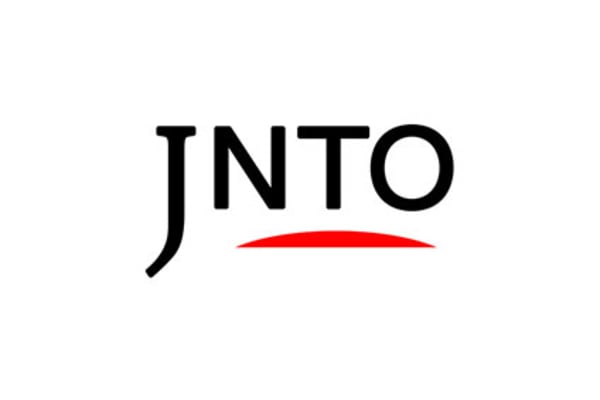 Nature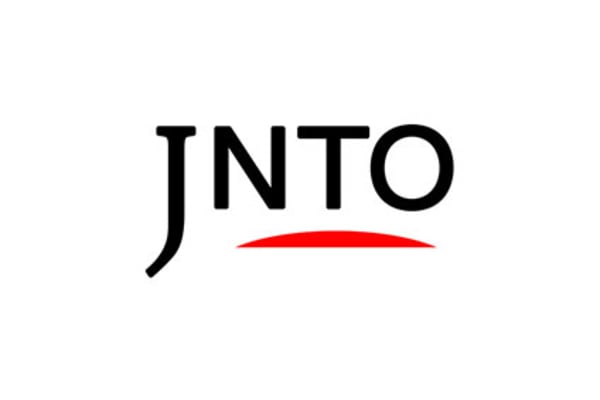 Culture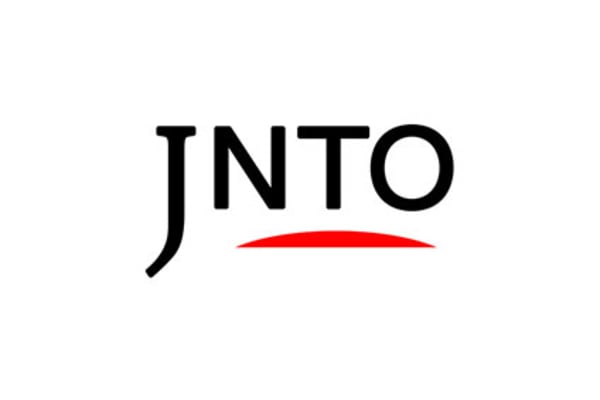 Culture
3. Mihama American Village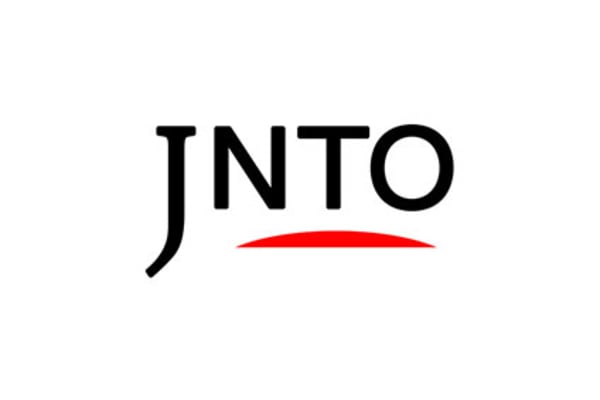 History
4. World Heritage Nakagusuku Castle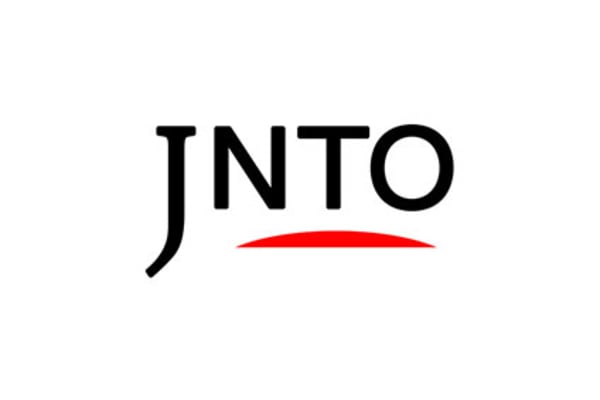 Convention Center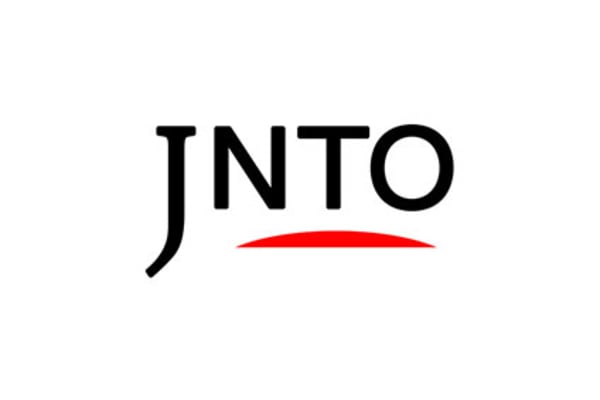 Nature