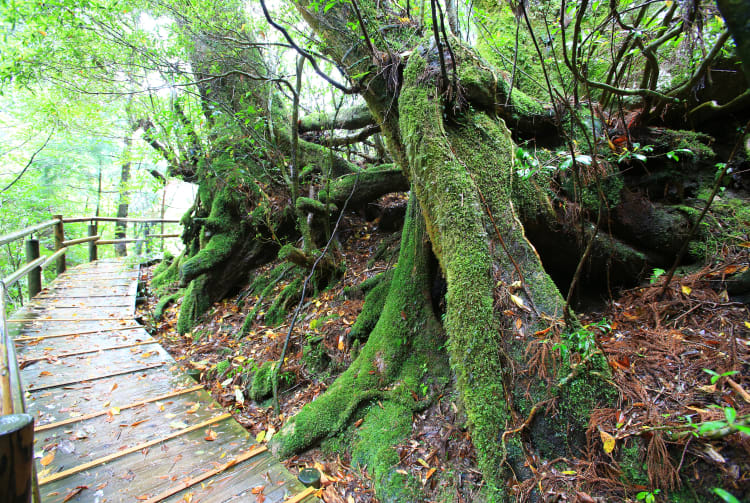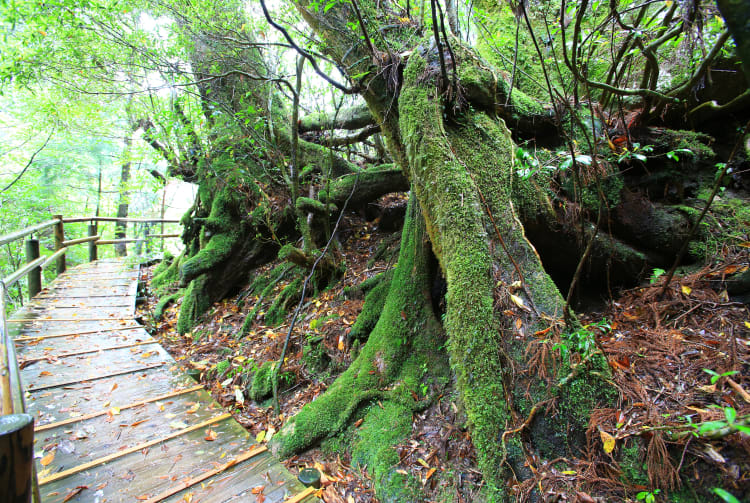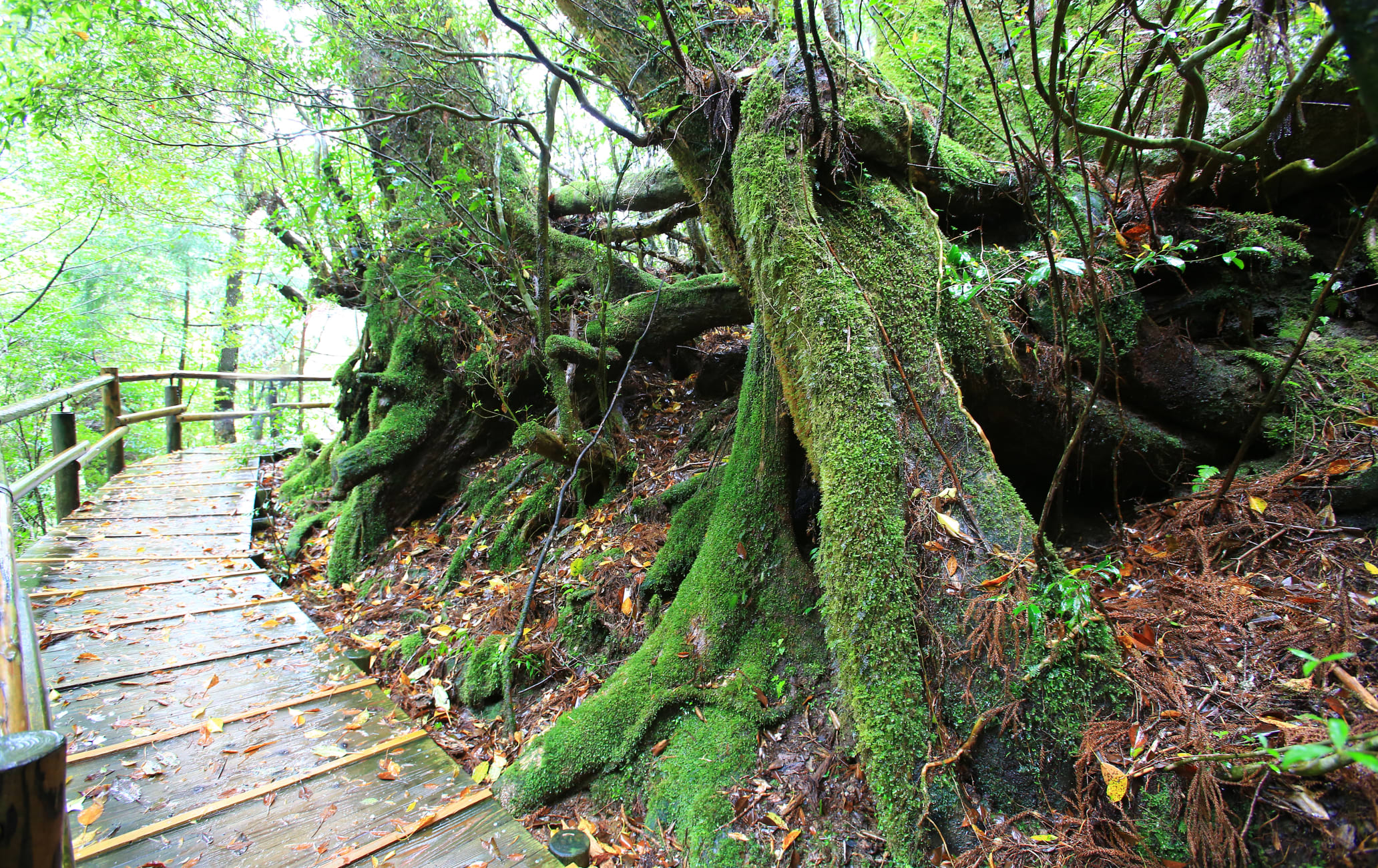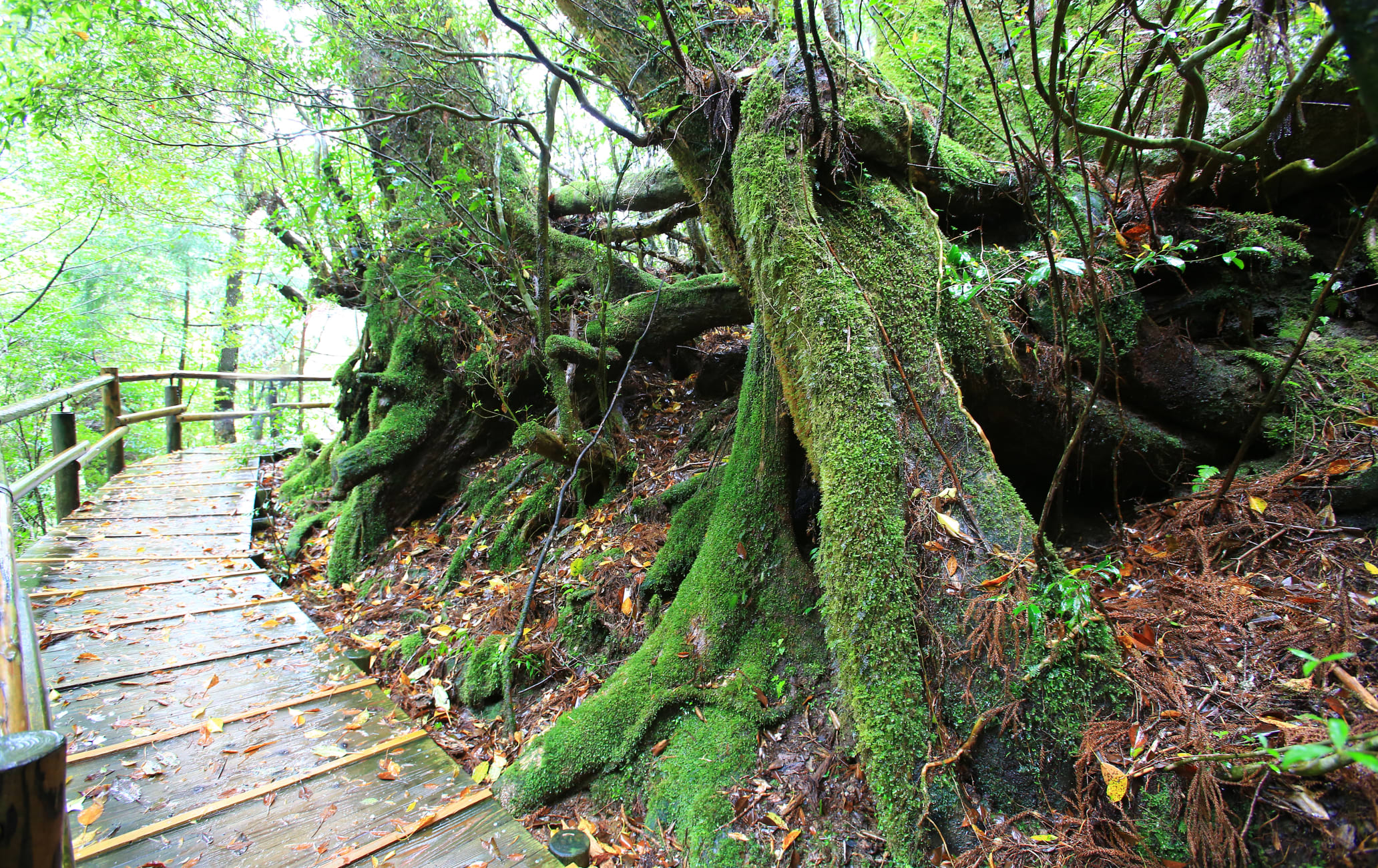 A hike through beautiful nature to some of Yakushima's oldest trees
Yakusugi Land is a majestic nature park on the east side of Yakushima


named after the large number of towering cedar trees growing there.
How to Get There
You can reach the park by ferry or airplane, followed by a short trip by bus or car.
Yakusugi Land, which is best accessed by car, is a 30-minute drive from Anbo Town. Two buses leave Anbo Town for Yakusugi Land per day, one in the morning and one in the afternoon. From Japan's major cities, the best way to get to Yakushima is by ferry or airplane.
Quick Facts
Some of the trees here are well over 1,000 years old
The ancient cedar trees here are also called Yakusugi
Hiking made easy
Originally an Edo-period logging area, Yakusugi Land has been transformed into a nature park that offers easy access to several of Yakushima's ancient cedar trees via many trails. A number of hiking paths
At Yakusugi Land, you do not have to spend the whole day hiking. A number of hiking courses throughout the park vary in length, from 30 minutes to three and a half hours. Many of the paths allow you to see the island's finest specimens. The trails start off the same but have different turning points back to the park's entrance depending on the desired length of the course. The shortest and longest routes
The shortest route, which is the most accessible, follows a boardwalk path that quickly reaches some of the trees. The longest of all takes hikers to the peak of Mt. Tachu; this route takes around eight hours in total. Boots are recommended for the longer trails and are essential for the mountain.
* The information on this page may be subject to change due to COVID-19.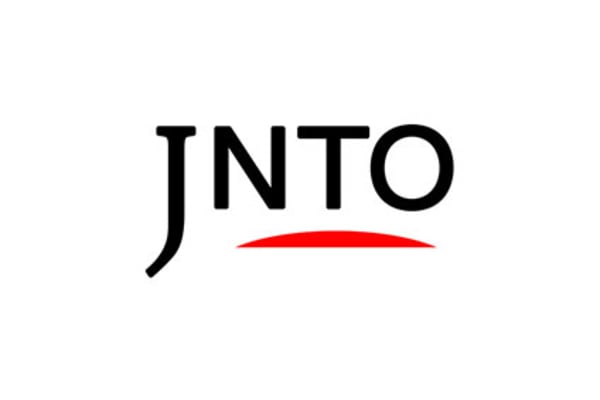 Nature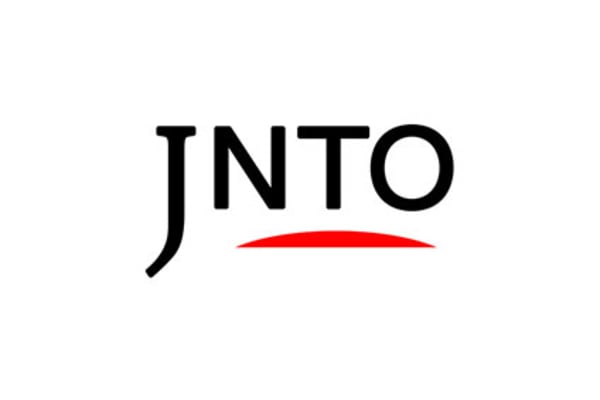 Nature
2. Yakushima National Park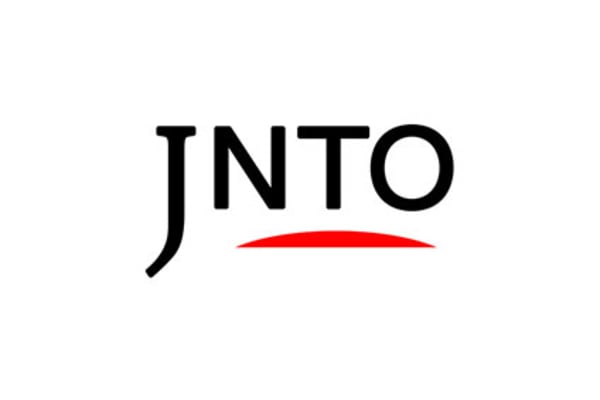 Nature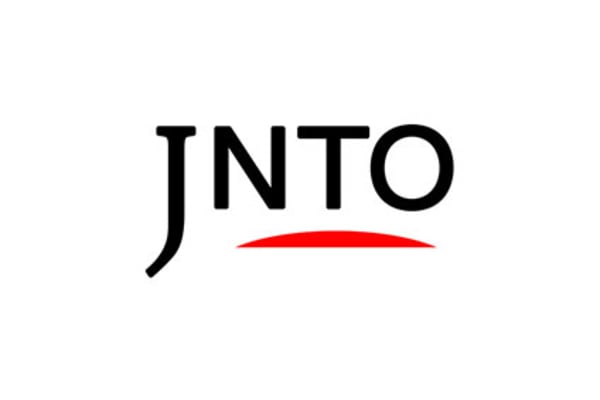 Nature
4. Shiratani Unsuikyo Ravine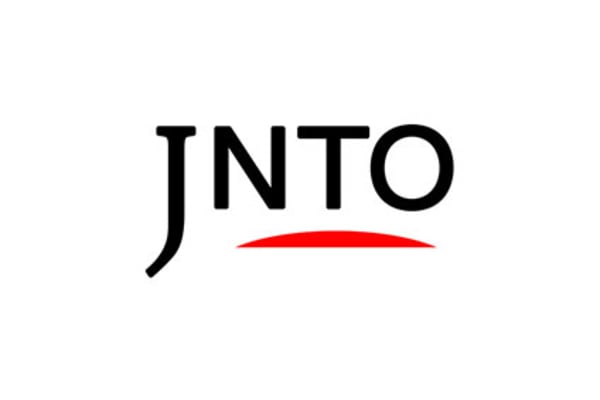 Nature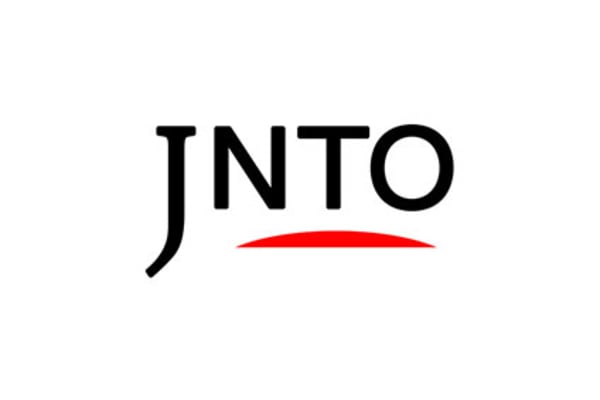 Nature
6. Nagata Inakahama Beach