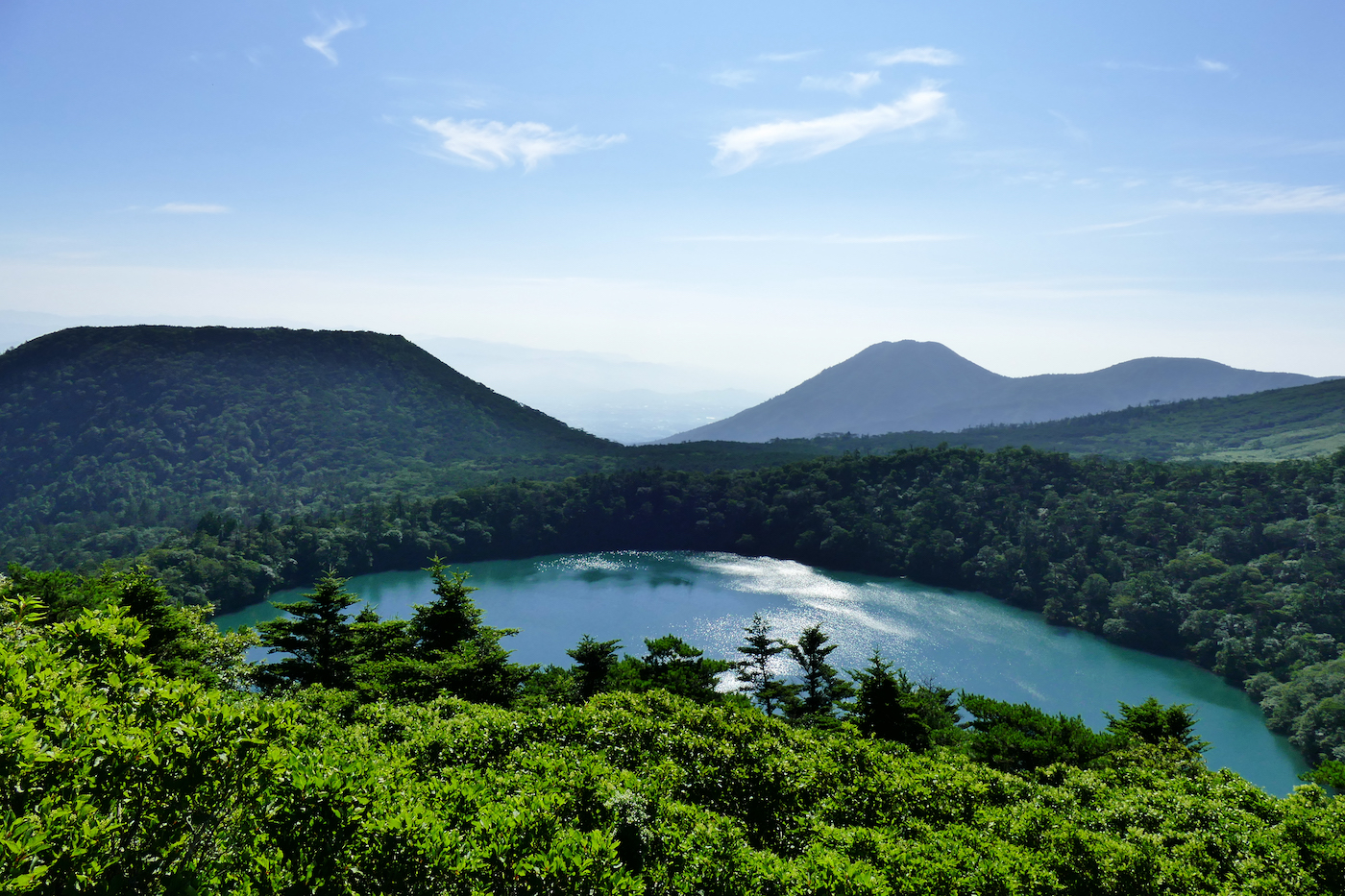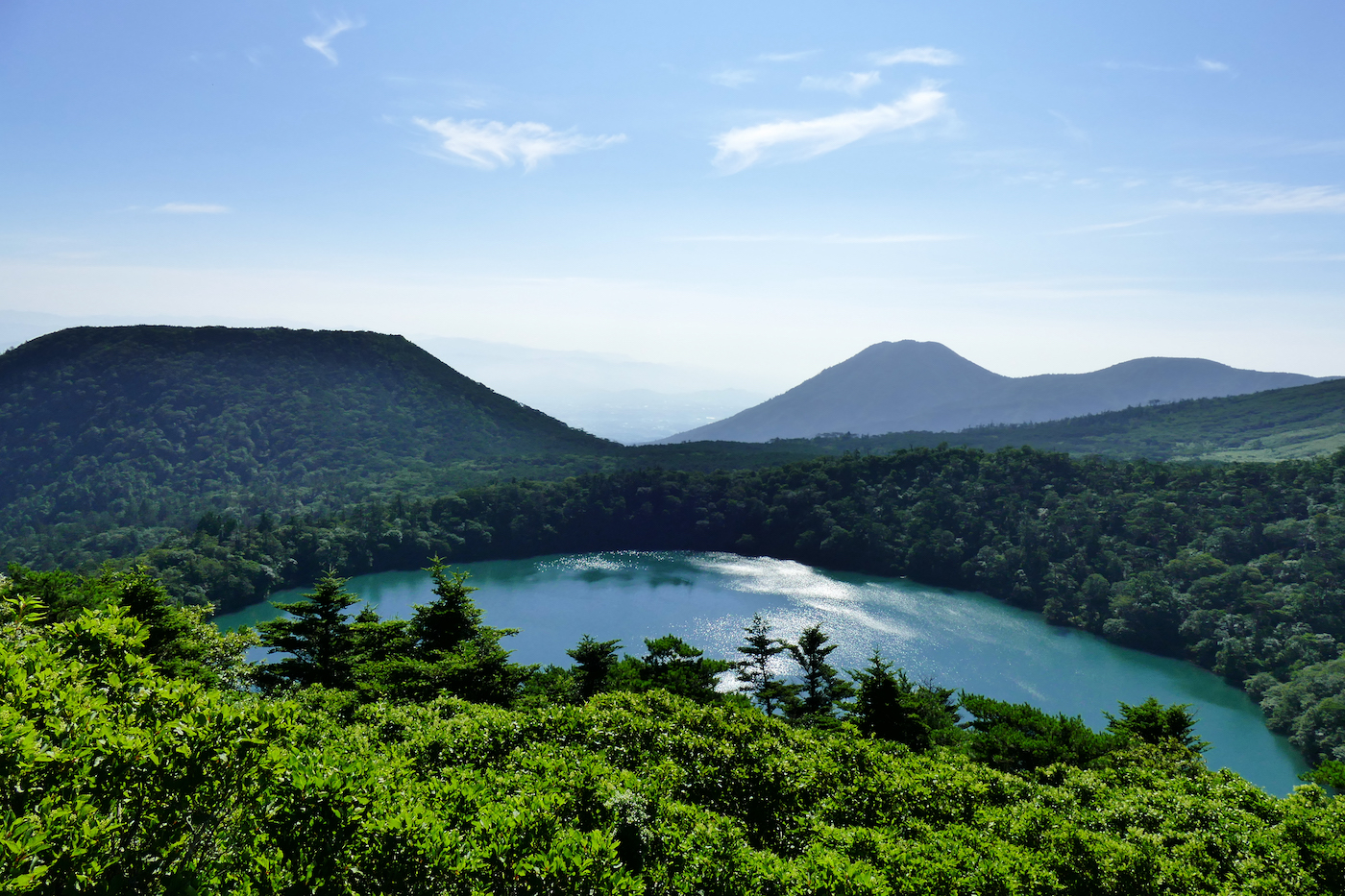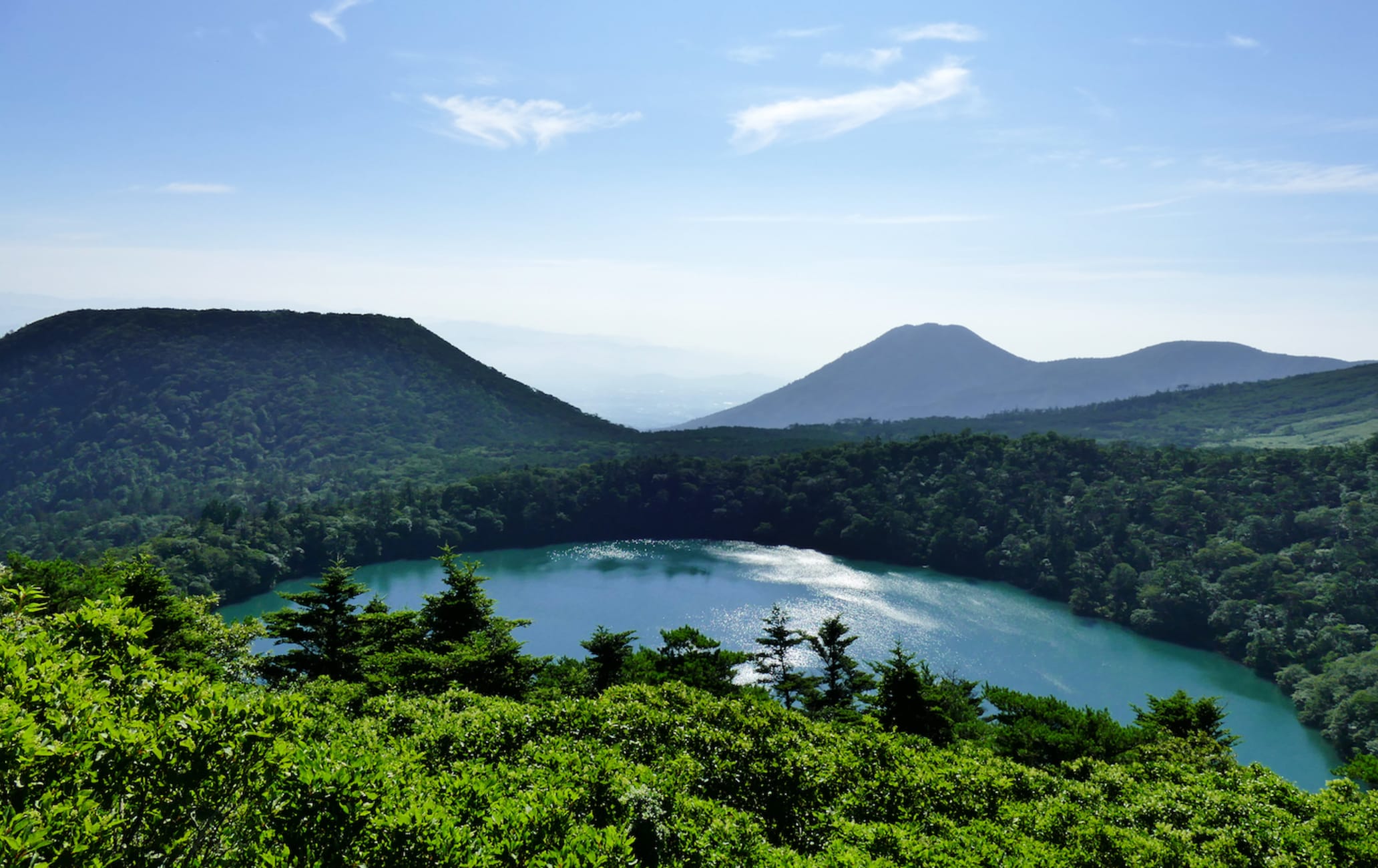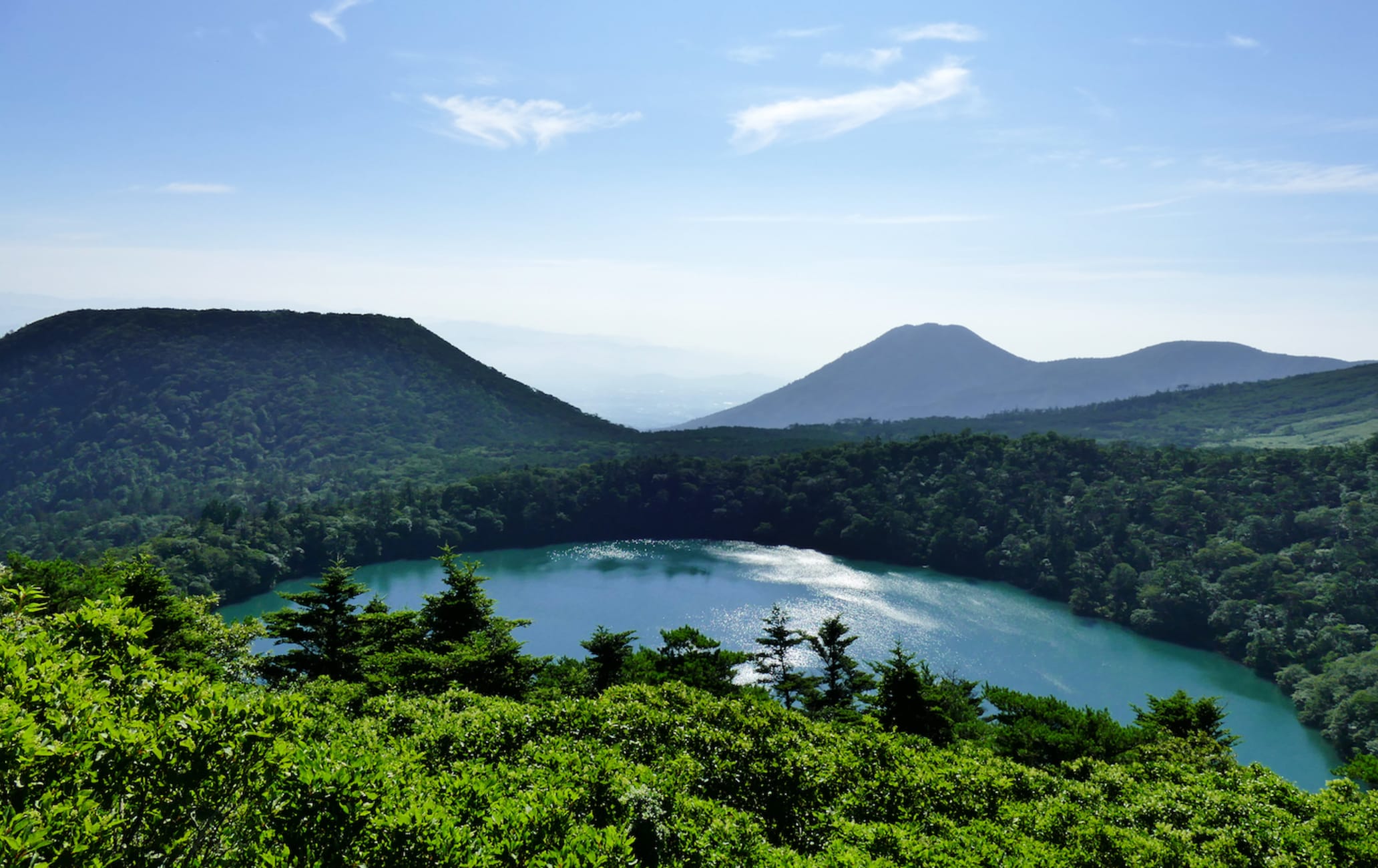 Slip into volcanic hot springs deep in Kyushu's mountains
Kirishima Onsen is one of Japan's most famous hot spring resorts. Nestled in the foothills of Kyushu's Kirishima mountain range, exploring the area's sleepy onsen towns makes for a superb experience.
Quick Facts
Over a dozen hot springs feed the area
You can see Kagoshima Bay and the island of Sakurajima from parts of Kirishima Onsen
How to Get There
Kirishima Onsen is accessible by bus or train, but a rental car will provide maximum flexibility for navigating this rather spread-out area.
Maruo Onsen and Myoken Onsen are the area's most famous hot spring towns. Both can be easily reached from Kagoshima and its airport.
Buses depart on a regular basis from Kagoshima Airport (35 minutes) and Kagoshima City


(90 minutes).
Kirishima Onsen can also be reached by train from Kagoshima Chuo Station with a change at Hayato Station (80 minutes). Samurai honeymoon locale
Kirishima Onsen is famous in Japan as the place samurai Sakamoto Ryoma and his wife visited on their honeymoon in 1866. Locals claim this was Japan's first honeymoon.
In any case, Ryoma had survived an attempt on his life, and Oryo accompanied him as he retreated to Kagoshima to recover from his injuries. Ryoma credited the healing waters of Kirishima for his quick return to health.
Natural healing and relaxation
A variety of public bathhouses are available for day use, making them perfect for a healing soak before heading to your next stop. Some of the local inns permit non-guests to use their facilities as well.
The baths themselves are also diverse. Some are naturally fizzy, others contain floating sulfur, and some even feature volcanic mud. A few hours at an onsen will leave your skin silky smooth and your joints rested after a day of hiking in the surrounding mountains.
Spend the night at one of the traditional ryokan inns that dot the area for the ultimate onsen experience. Stays typically include a hearty dinner and breakfast.
Hot spring cooking, picturesque scenery
Kirishima Onsen Market, located near Maruo Onsen, has shops selling local goods and snacks cooked over a volcanic steam outlet, including eggs, sweetcorn, and mochi rice cakes.
Nearby Maruo Falls is a popular photo spot and certainly worth a stop on the way to the revered Kirishima Shrine


. * The information on this page may be subject to change due to COVID-19.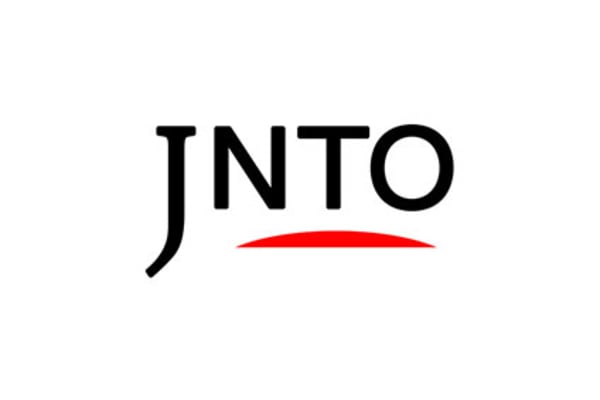 Relaxation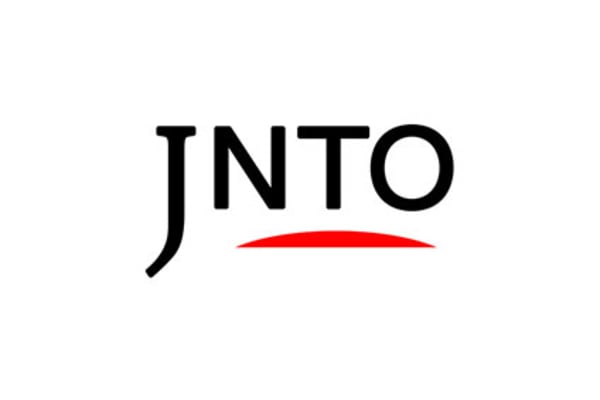 History
2. Kirishima-Jingu Shrine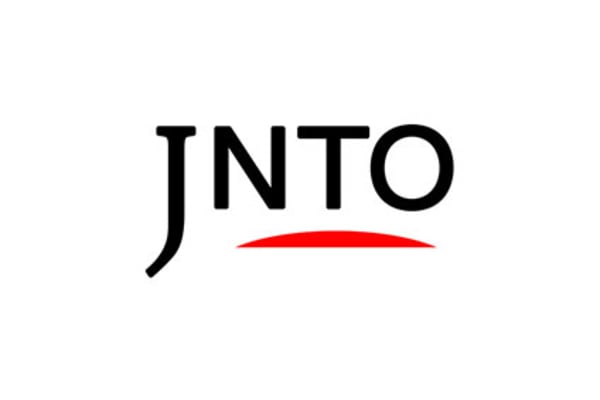 Nature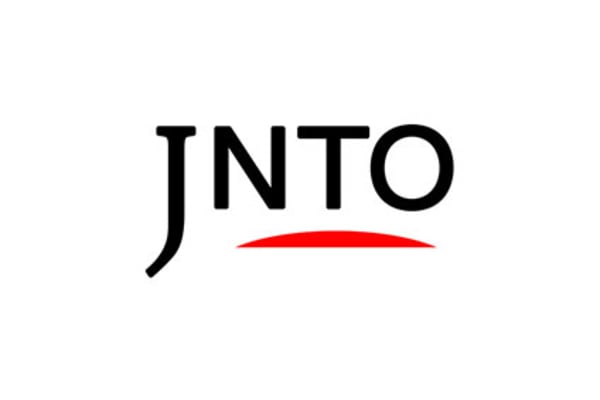 Festivals & Events
4. Mt. Karakuni Autumn Leaves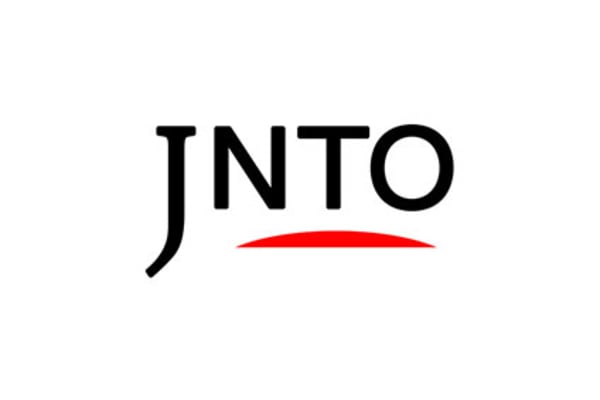 Nature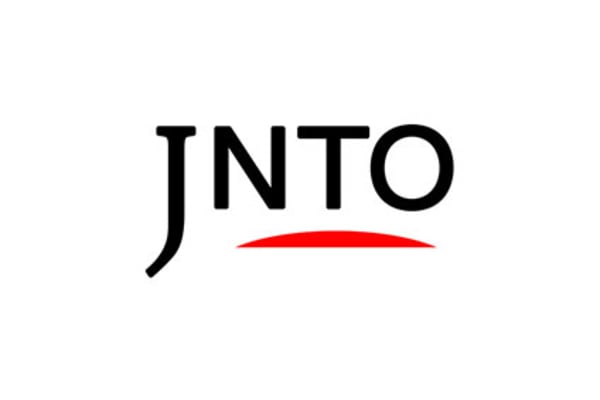 Nature