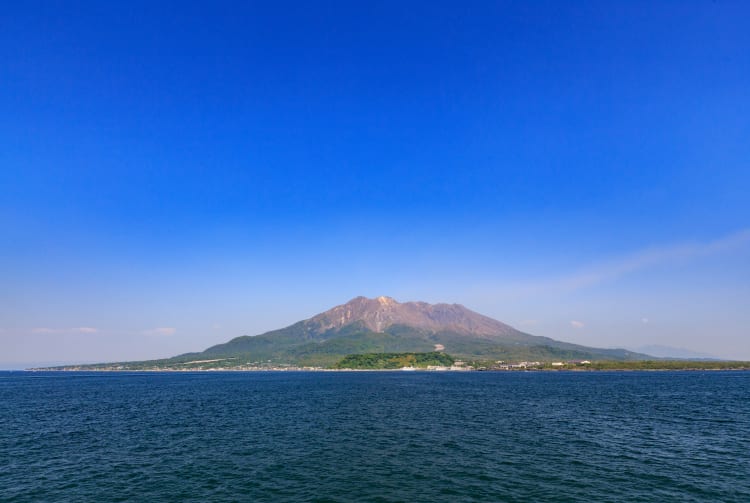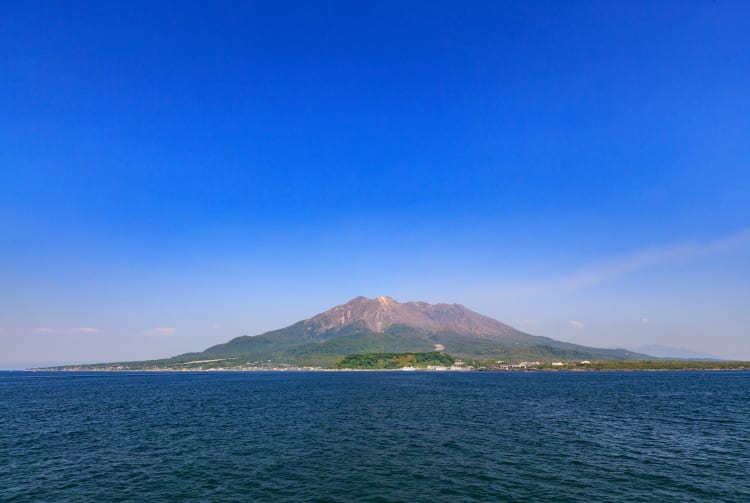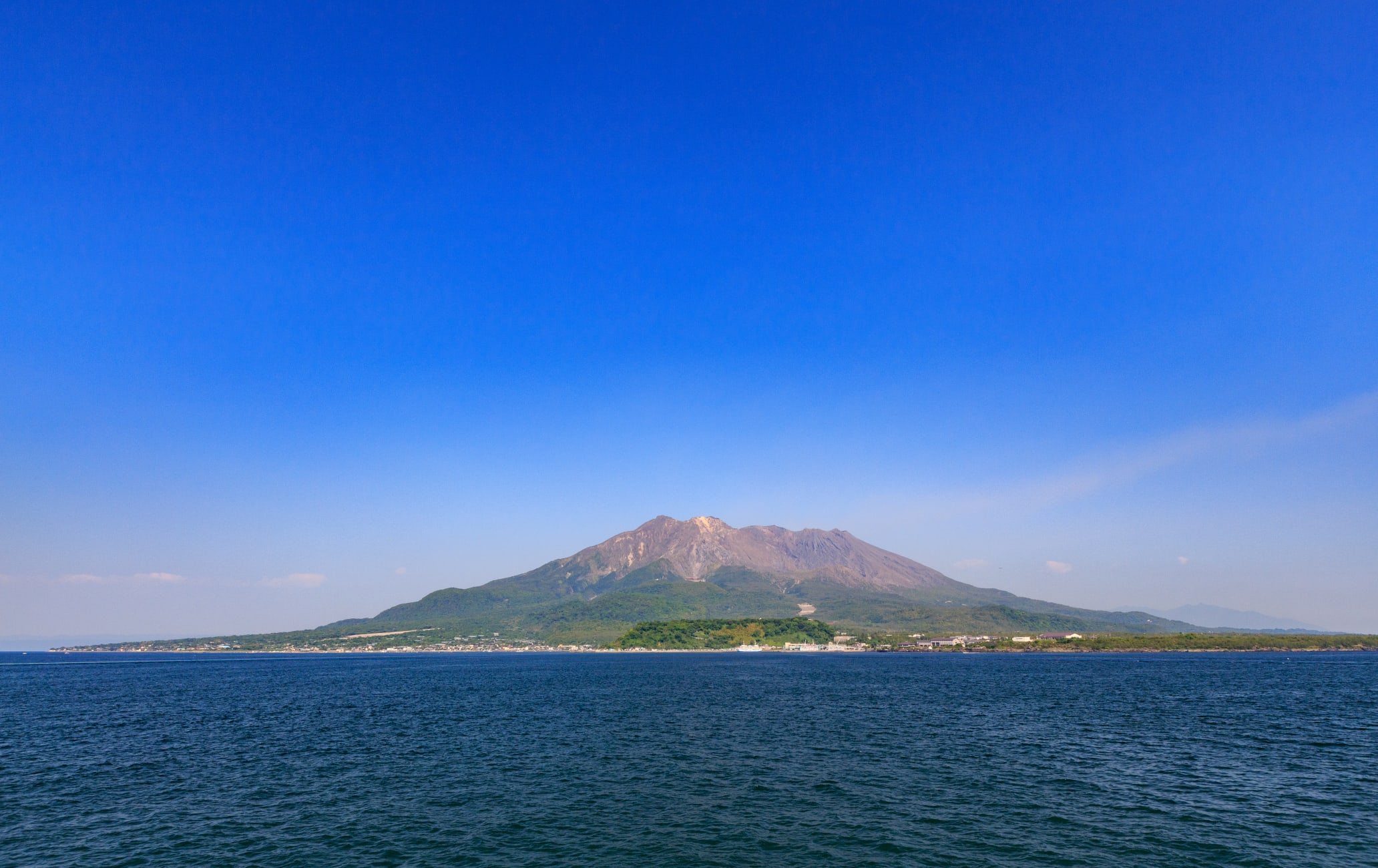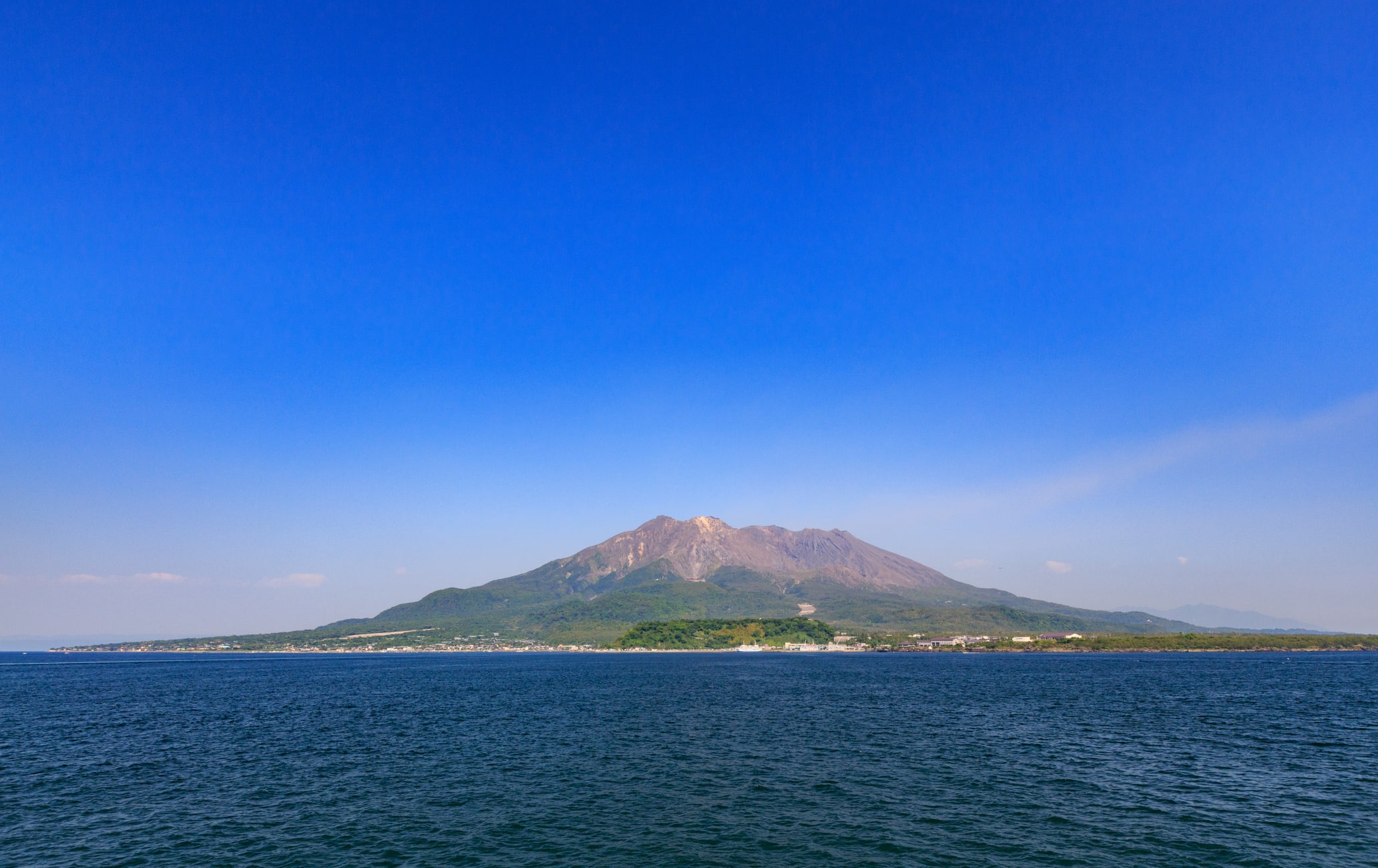 Get close to one of Japan's most active volcanoes
The highly active volcano of Sakurajima is located only four kilometers away from the bustling city of Kagoshima


.
Part of the Kirishima-Kinkowan National Park


, the 1,117-meter-high volcano frequently erupts, sending plumes of ash thousands of meters into the air.
Don't Miss
Spectacular eruptions which occur hundreds of times each year
Stroll through the otherworldly landscape of the lava fields
Enjoy a relaxing volcanic footbath near the ferry terminal
How to Get There
Sakurajima is easily reached via a ferry which departs from Kagoshima City


. Sakurajima can also be reached by car via the Osumi Peninsula


.
Ferries to Sakurajima operate all day and depart from the mainland every 10 or 15 minutes. They take about 15 minutes to reach Sakurajima.
From there, you can catch the Sakurajima Island View Bus which departs eight times a day from Sakurajima port and stops at all major spots on the island. Bikes can also be rented at the Sakurajima Visitors Center. Explore the barren beauty of the lava fields
Whether you want to take it easy or indulge in some serious trekking, Sakurajima is the perfect place to get close to the raw power of nature.
A stroll through the strangely peaceful lava fields is an eerie reminder of past eruptions. You can get up close to the volcano at the Yunohira Observatory, which is the closest viewpoint to the crater. If you are lucky enough to witness an eruption, expect a large plume of gray ash to be launched thousands of meters into the sky and the smell of sulfur in the air. Pedal power
If you prefer getting around on your own, powered bicycles are available for rental at the ferry terminal and Sakurajima Visitors Center. A full round trip of the volcano covers 36 kilometers and includes magnificent views of Kinko Bay, the Osumi Peninsula


, Kaimondake, and of course the volcano itself. There are shorter cycle routes close to the ferry terminal.
Cycling is one of the best ways to see an eruption, and if you're lucky, you may also see dolphins playing in Kinko Bay while enjoying the sea breeze. At the halfway point of the round trip, make sure to stop by the buried shrine gate at Kurokami which shows the amount of lava ejected by the volcano during the major eruption in 1914.
Giant radishes, tiny oranges
The volcanic soil of Sakurajima produces some unusual agricultural results. The volcano is home to the world's largest radish, which can grow to an incredible 45 kilograms, and the smallest peelable orange. Join a seasonal harvesting experience, and you will have the chance to interact with locals while finding out about the peculiar produce.
Volcanic relaxation
Whether you explore on foot, by bus or by bike, the best way to finish off a day exploring Sakurajima is by relaxing in a real volcanic hot spring. Stop by the Nagisa Park foot spa to rest your weary feet before heading back to Kagoshima City


.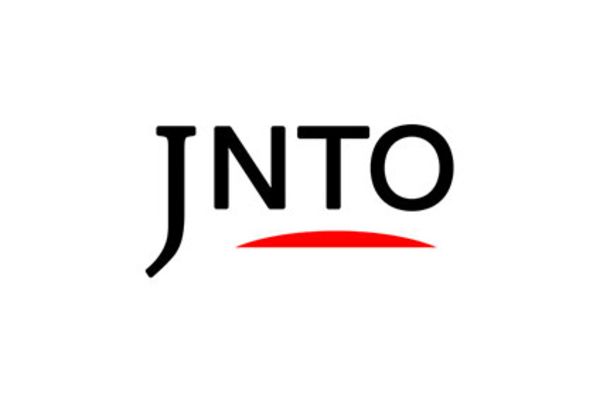 Nature
Sakurajima
Kagoshima-shi,
Kagoshima-ken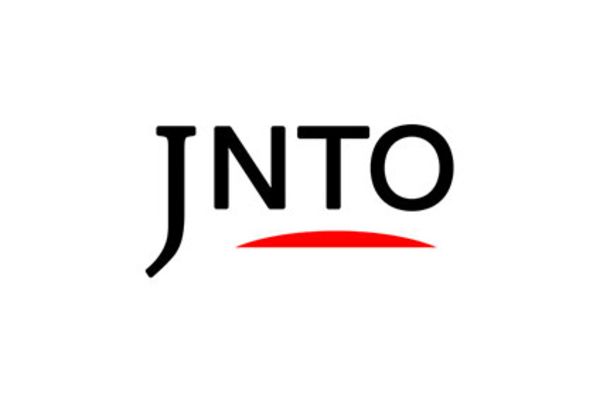 Nature
Yunohira Observatory
Kagoshima-shi,
Kagoshima-ken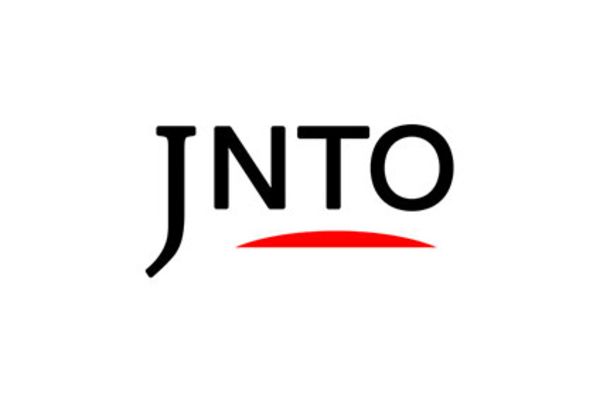 Attraction
Sengan-En
Kagoshima-shi,
Kagoshima-ken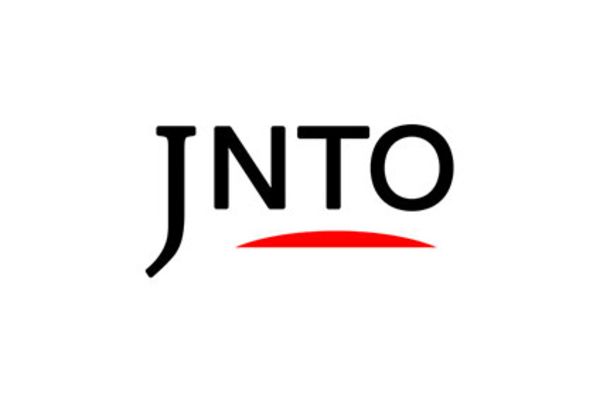 Eat & Drink
Kagoshima Fish Market
Kagoshima-shi,
Kagoshima-ken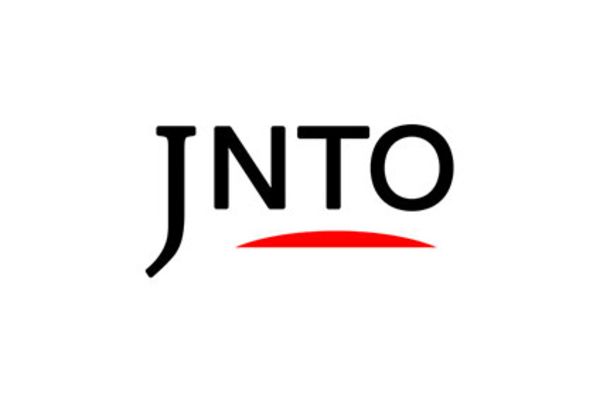 Nature
Ishibashi Park
Kagoshima-shi,
Kagoshima-ken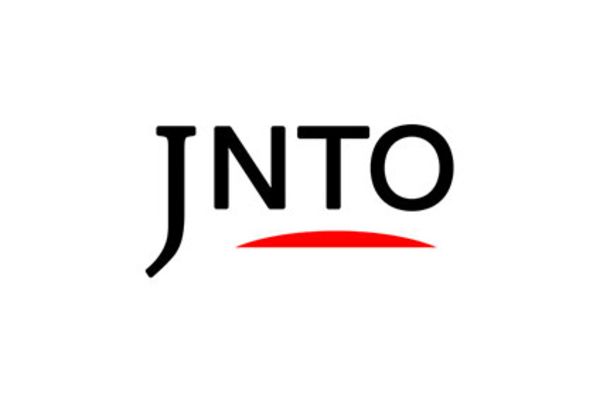 History
Terukuni-Jinja Shrine
Kagoshima-shi,
Kagoshima-ken