Amano Iwato-jinja Shrine
天岩戸神社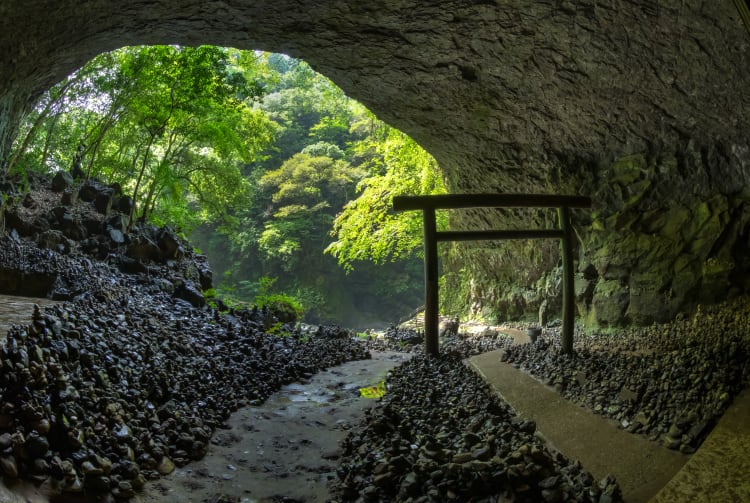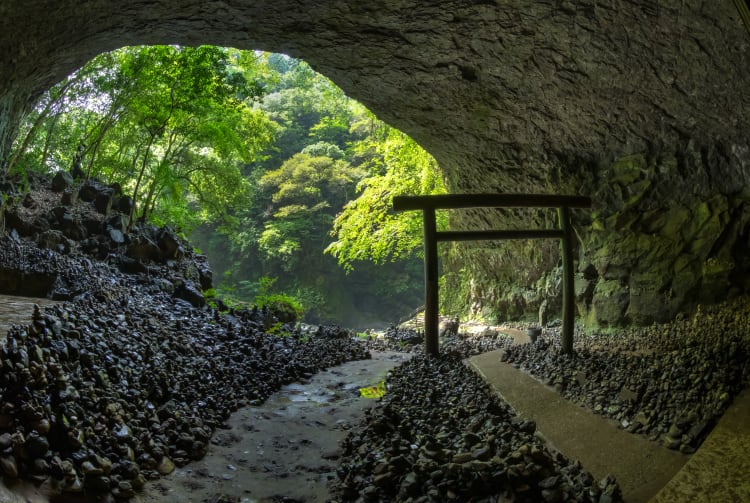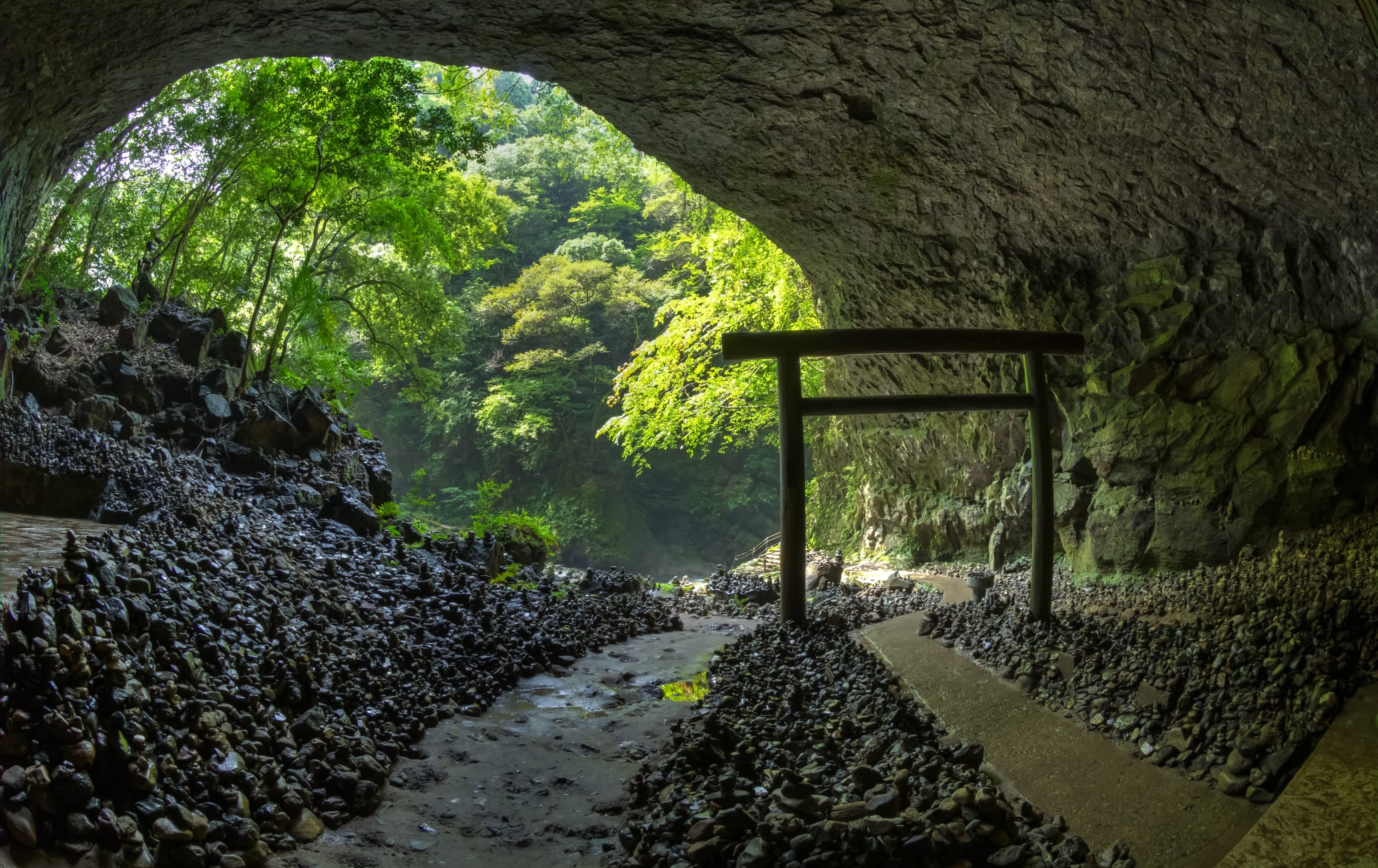 A shrine and cave full of myth, and dances to the gods
Situated in the Takachiho area


in Miyazaki Prefecture


of Kyushu


, Amano Iwato-jinja Shrine is dedicated to the sun goddess Amaterasu, and primarily known for the thousands of small stone piles on the path along the river from the shrine.
Legend says that the nearby cave, called Amano Iwato, is where Amaterasu hid while upset, keeping her light away from the world until another female deity performed a lively dance that made the other gods laugh so hard that Amaterasu emerged to find out why.
Don't Miss
Taking a tour of the cave where Amaterasu sulked and hid
The stone piles along the river that are a "power spot"
How to Get There
The shrine is about 10 to 15 minutes from central Takachiho


by car, bus or taxi.
There's a bus from Takachiho Bus Center about once an hour. Amano Yasukawara cave is a 10-minute walk from Amano Iwato Shrine. Gaze across the river deep into Japanese legend
Some of the buildings of Amano Iwato Shrine are actually located on the opposite side of the Iwato River, across from the famous Amano Iwato Cave. There is a place of worship by the river, just behind the shrine, where you can visit with the guidance of a priest and get a great view into the cave. The river, the stone towers and the heavenly cave
Go down a little path to the river, which is lined with small stone towers to mark this sacred power spot.
The further you go along the path, the more numerous these small stone piles become until they seem to be everywhere. You'll then arrive at Amano Yasukawara, and enter the cave where the gods gathered to discuss how to bring Amaterasu out of Amano Iwato.
Venturing further out in the Takachiho area
Combine a tour of the shrine and cave with a visit to Takachiho Gorge


, where you can row through some of the most spectacular scenery in Japan, especially during the fall, and hike along the ridge above the gorge and river.
The Amano Iwato Kagura


festival is held from November through to February, during which the locals dance to pray for a good harvest, ward off demons, and invite deities to a building called Kagurayado. Thirty-three dances are performed through the night.
The latest information may differ, so please check the official website.
* The information on this page may be subject to change due to COVID-19.
Near Amano Iwato-jinja Shrine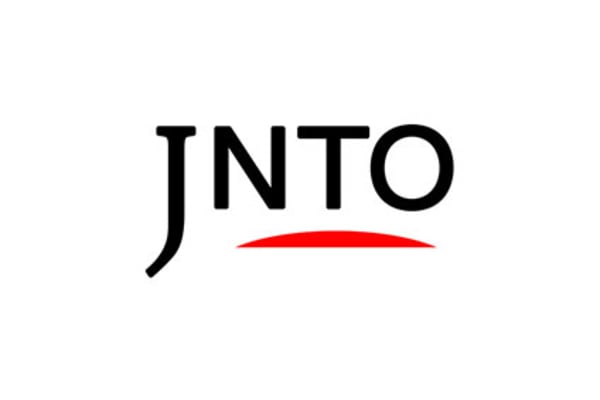 History
1. Amano Iwato-Jinja Shrine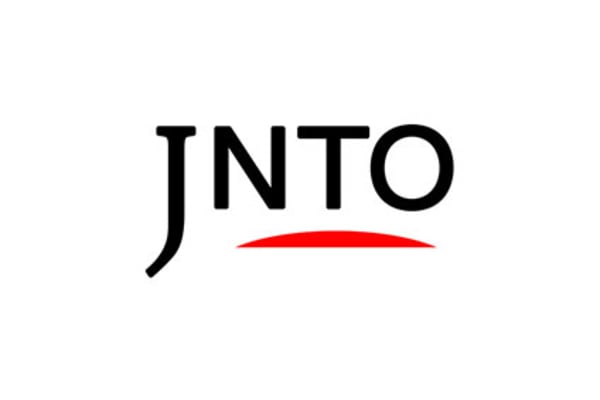 Festivals & Events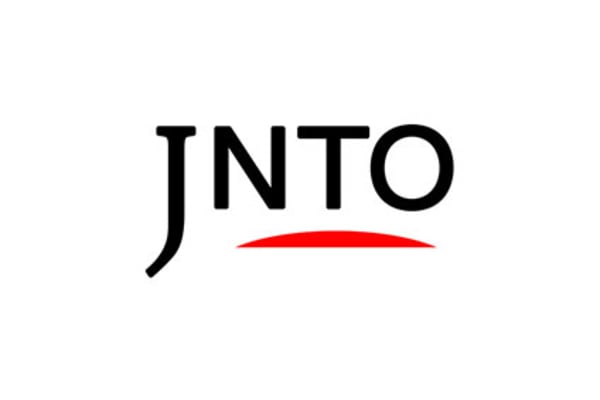 History
3. Takachiho-Jinja Shrine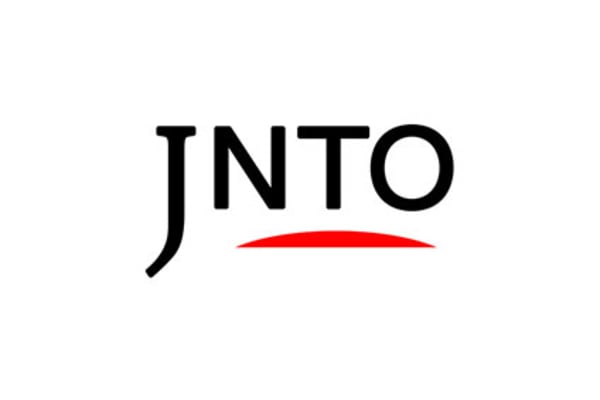 Festivals & Events
4. Takachiho Evening Kagura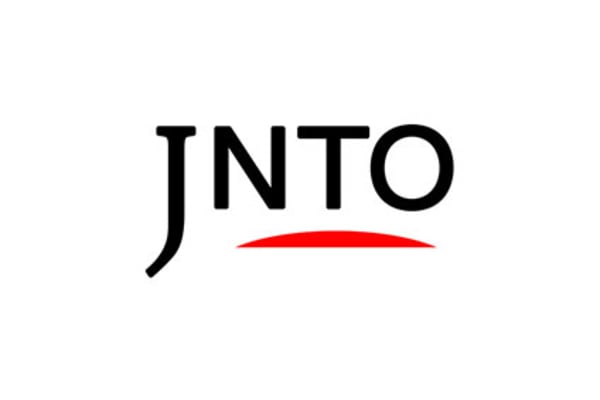 Nature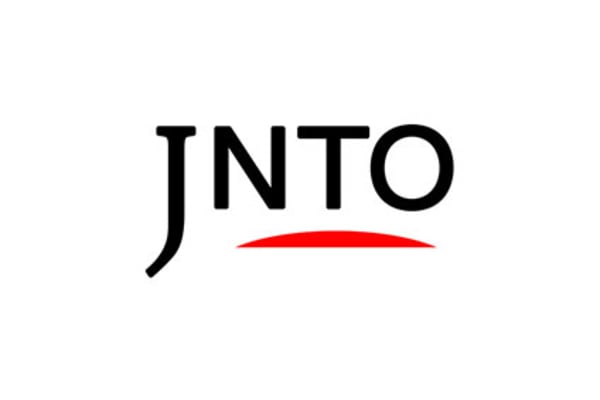 Nature