Miyazaki-jingu Shrine
宮崎神宮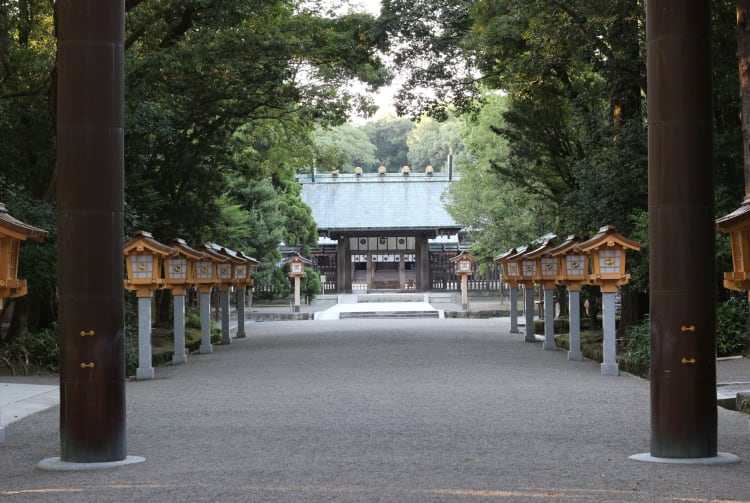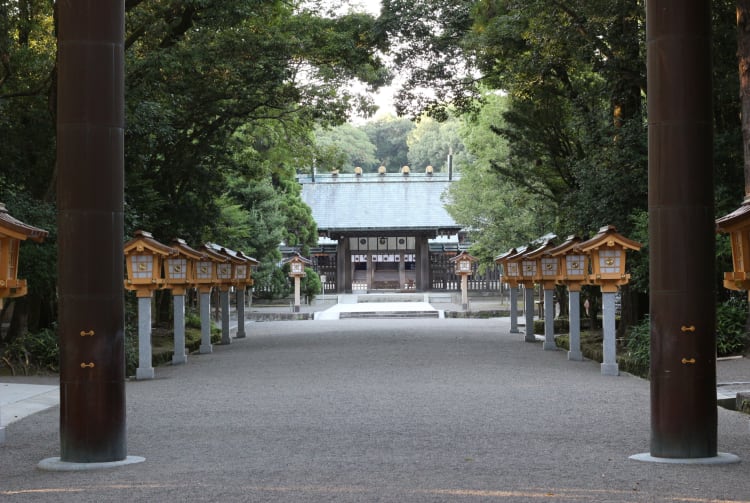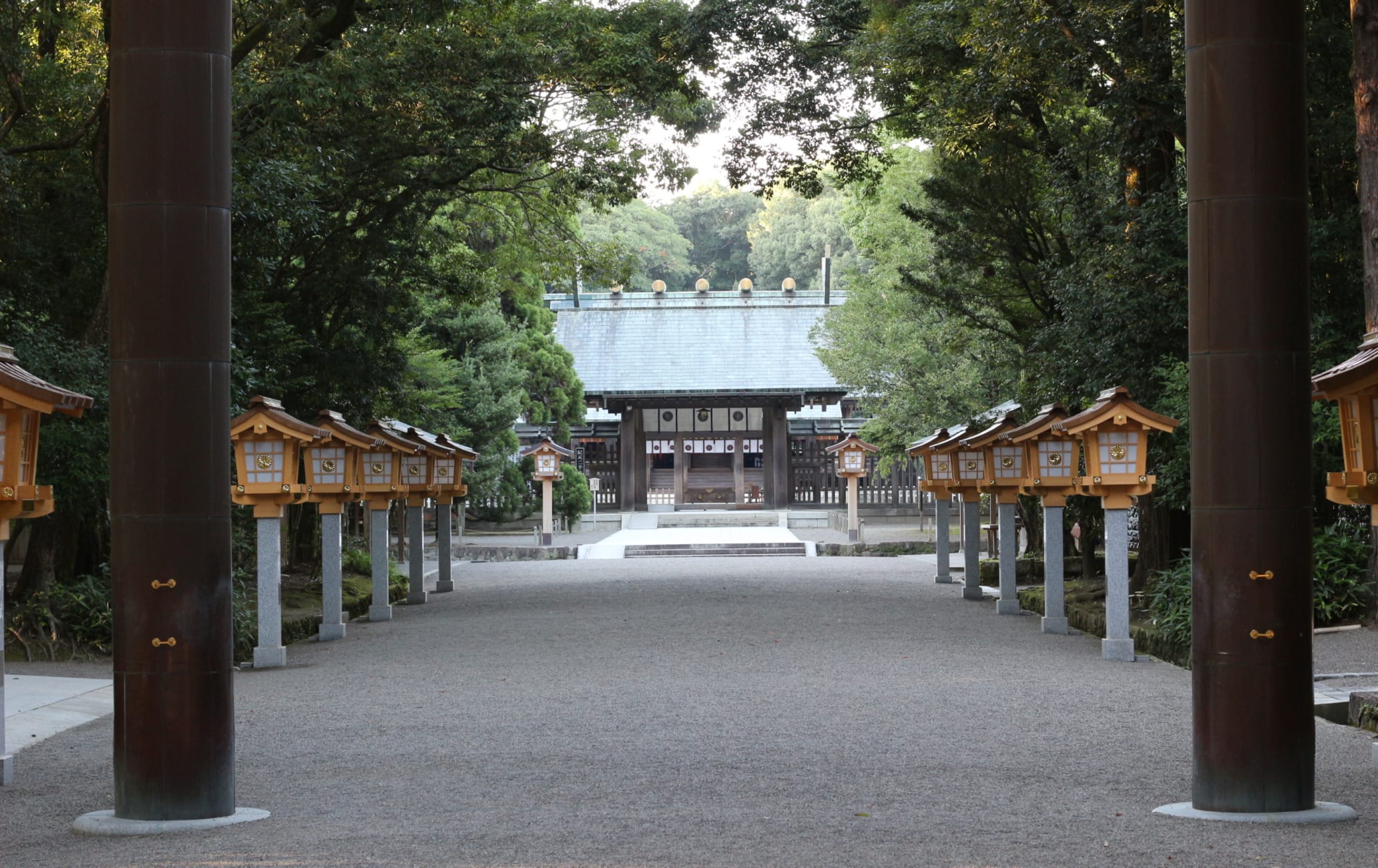 Explore a magnificent forest shrine dedicated to Japan's first emperor
Miyazaki-jingu Shrine is not only a place of great historical importance, but also features three shrines and several vermilion torii gates on its forested approach (which make for a great photo). The current shrine building was rebuilt in 1907, and is a National Cultural Property.
Don't Miss
The sansha mairi forest walk, taking in all three shrines
Gosho Inari-jinja Shrine's vermilion gates
Gokoku-jinja Shrine and its war artifacts museum
How to Get There
You can get there via bus, train, car, or taxi. It is about 10 to 15 minutes north of the city center.
By train from Miyazaki Station, go north on the Nippo Main Line and get off at Miyazaki-jingu Station. You will see a giant shrine gate from the station's exit. It will take you less than 15 minutes to get to the shrine. It is about 15 minutes from the city center by car, taxi, or bus. Discover where the mythology of Japan began
According to ancient Japanese records, Miyazaki-jingu Shrine is dedicated to Emperor Jimmu, Japan's first emperor. This is where Japanese civilization began, and it is why Miyazaki holds an important place in Japanese ancient history.
History aside, it is a beautiful shrine set amid some of the most lush, tranquil forests you could imagine. The main shrine gate and the path to the shrine
Capture the gates of Gosho Inari-jinja Shrine Walking under these gates not only makes for great photos but is also supposed to bring your business good luck. If you have the chance, throw yourself into Japanese culture and make a wish by writing on a wooden block, known as ema, and hang it up with all the other wishes. Another attraction in the vicinity
You can spend a few hours at Miyazaki-jingu Shrine just strolling around and enjoying the cool surroundings. If you are feeling spiritually reinvigorated, you could make it a day trip and combine it with a visit to Aoshima-jinja Shrine


, located by the sea.
* The information on this page may be subject to change due to COVID-19.
Near Miyazaki-jingu Shrine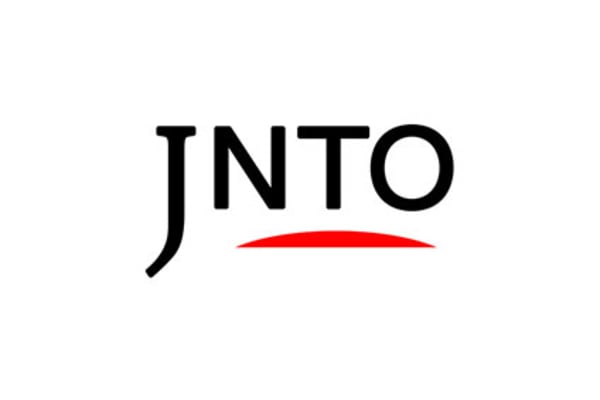 History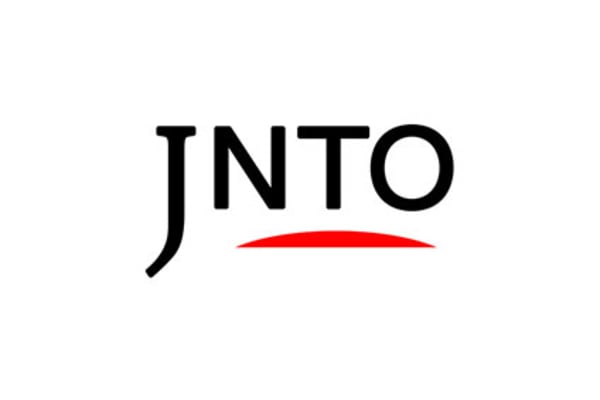 Action & Adventure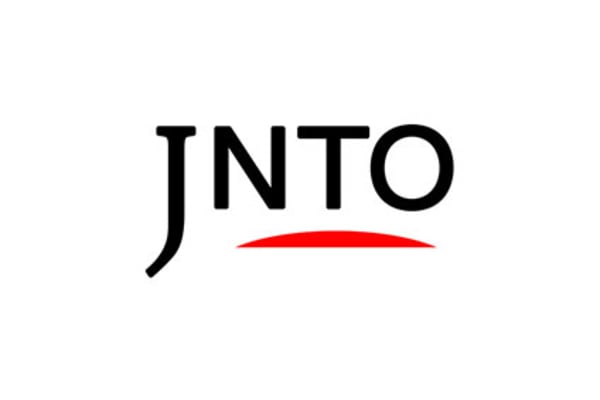 Attraction
3. Phoenix Seagaia Resort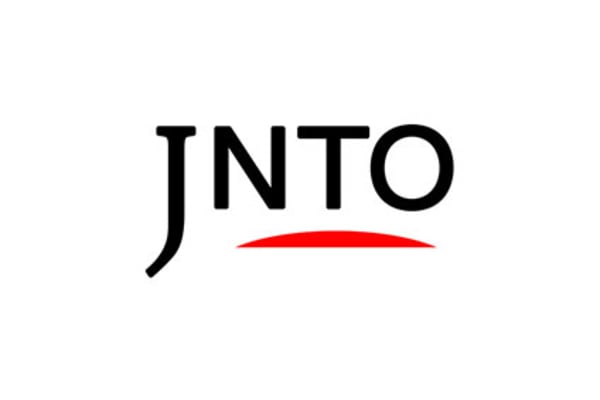 Nature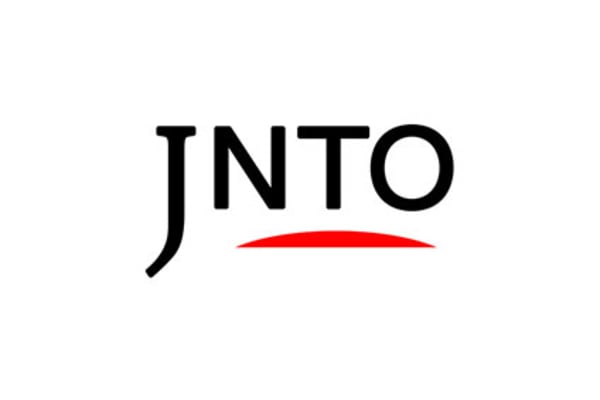 Nature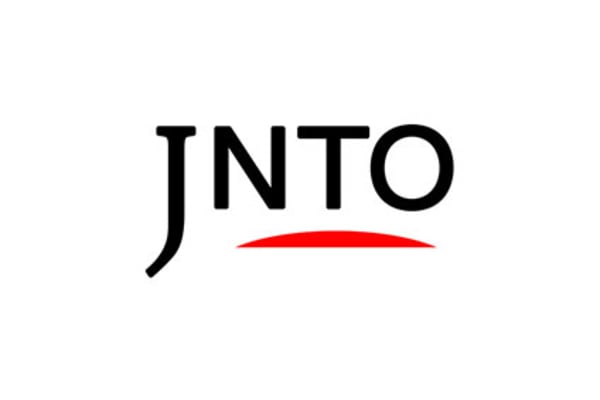 Nature