Aoshima-jinja Shrine
青島神社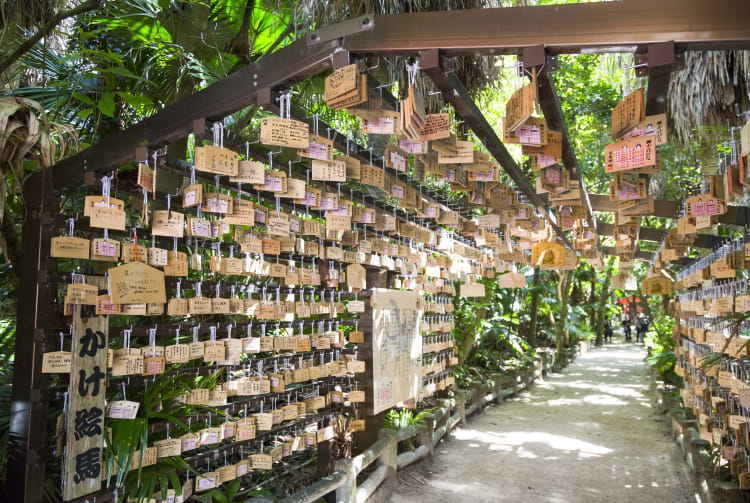 Watch the sunrise over this gorgeous tropical island shrine
Accessible only by bridge over clear ocean waters, Aoshima-jinja is an island shrine. Wake up before dawn and take postcard-perfect photos of the shrine gate's silhouette, and you may even see a Shinto wedding ceremony.
Quick Facts
The golden glow of sunrise on the bridge is unmissable
At low tide, spot the Devil's Washboard rocks near the shore
There are thousands of written wishes on wooden blocks
How to Get There
The shrine is about 20 minutes drive south of Miyazaki. To get to Miyazaki itself, most people fly or drive, since there is no bullet train.
To get to Aoshima-jinja from Miyazaki, you can use train, bus, or car. Trains run once or twice an hour on the Nichinan Line, depending on the time of day. Once you exit Aoshima Station, walk straight for 10 minutes.
Buses run once or twice an hour from Miyazaki. By car, take Route 220 and head south for 20 minutes to the Aoshima turnoff just after the Kaeda River bridge. There's a free carpark along the main Aoshima road.
An island shrine nestled within a tropical forest
Aoshima-jinja is located on an island about 100 meters from land. The shrine itself is impossible to see from the beach as it sits within thick, tropical jungle. The shrine gate is the major photo attraction
Whether you're walking down from the station or taking a stroll along the beach, the first thing you'll see is the shrine gate. You can take great photos from the sand, the bridge, or near the gate itself. Be sure to wash your hands here before entering
Before you go up the steps into the main shrine area, you'll see dragons and some bowls on the left side. Wash your hands there by following the cartoon instructions and pictures above the dragons. Enjoy the Shinto traditions and culture
On weekends, Aoshima-jinja Shrine is very popular for weddings, so if you're lucky, you might see a bride and groom dressed in traditional Shinto regalia. Find many more hidden treasures in the forest
Explore the areas off to the side of the main shrine. On the right side, you'll walk through a tunnel of hanging wooden blocks with wishes written on them. That path will take you to some smaller shrines deep in lush forest. Take a stroll around the island
Whilst Aoshima-jinja is the main attraction, the island itself is also quite beautiful. Give yourself an extra 20 minutes for a leisurely walk around the whole island and even head out to the lighthouse during low tide. * The information on this page may be subject to change due to COVID-19.
Near Aoshima-jinja Shrine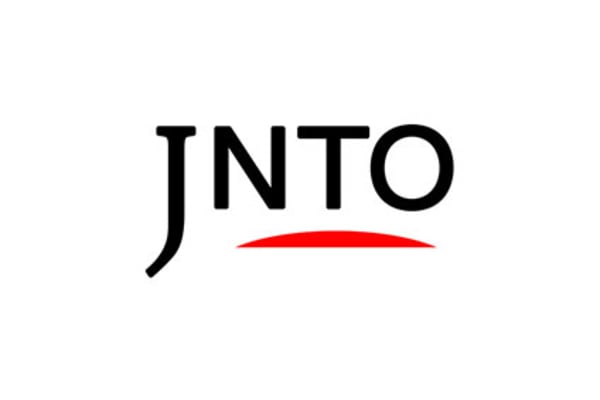 History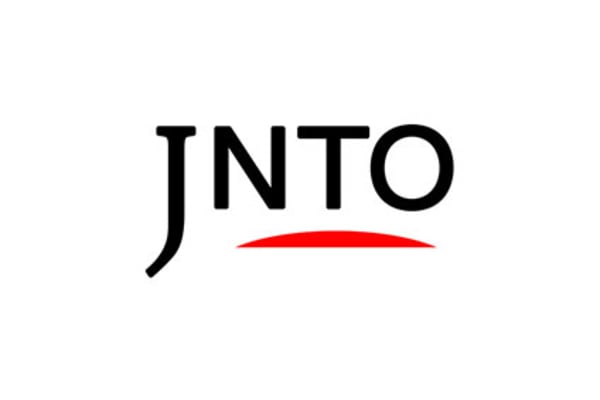 Nature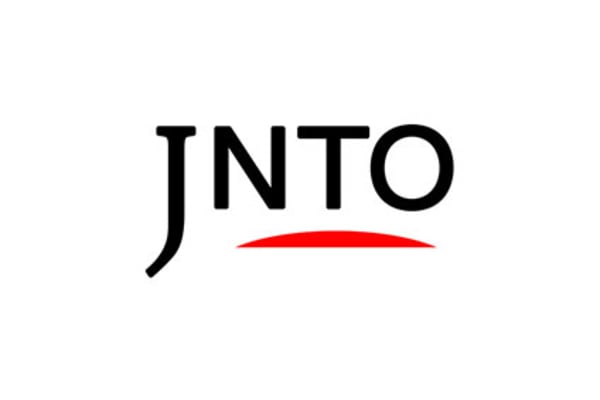 Nature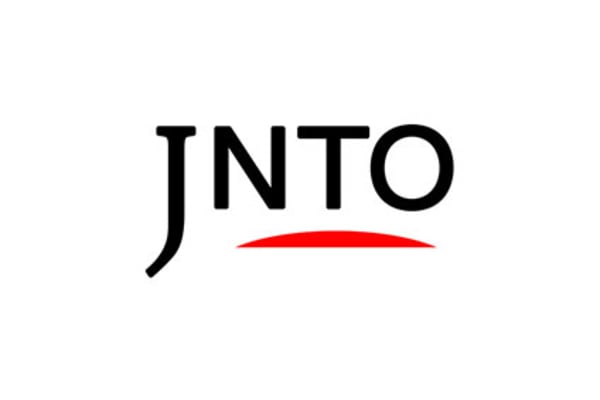 Nature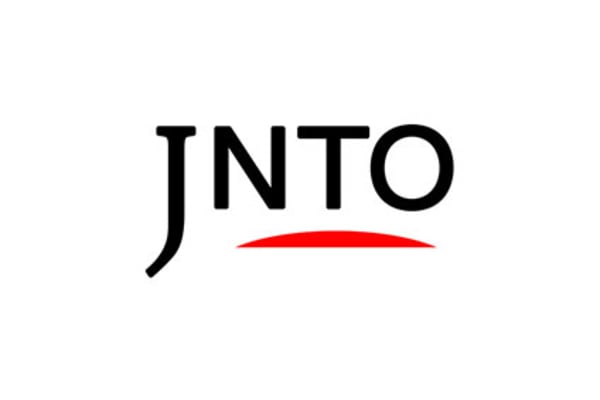 Nature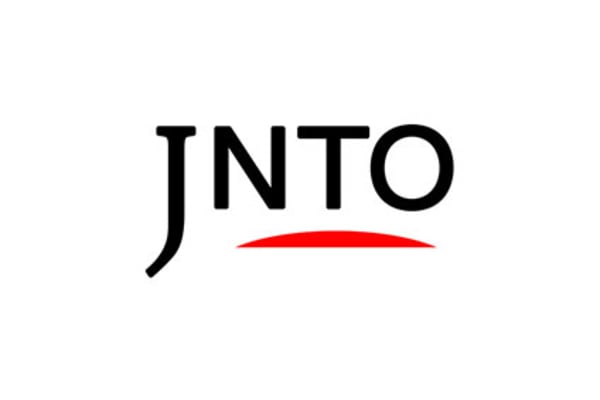 Action & Adventure