Aoshima Beach Park
青島ビーチパーク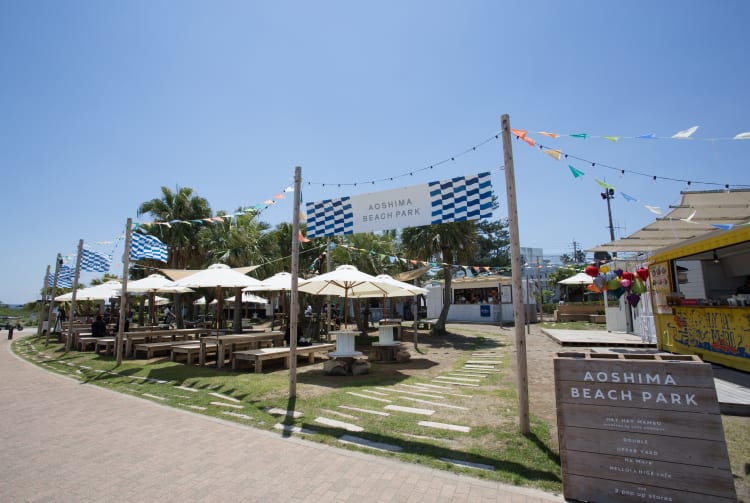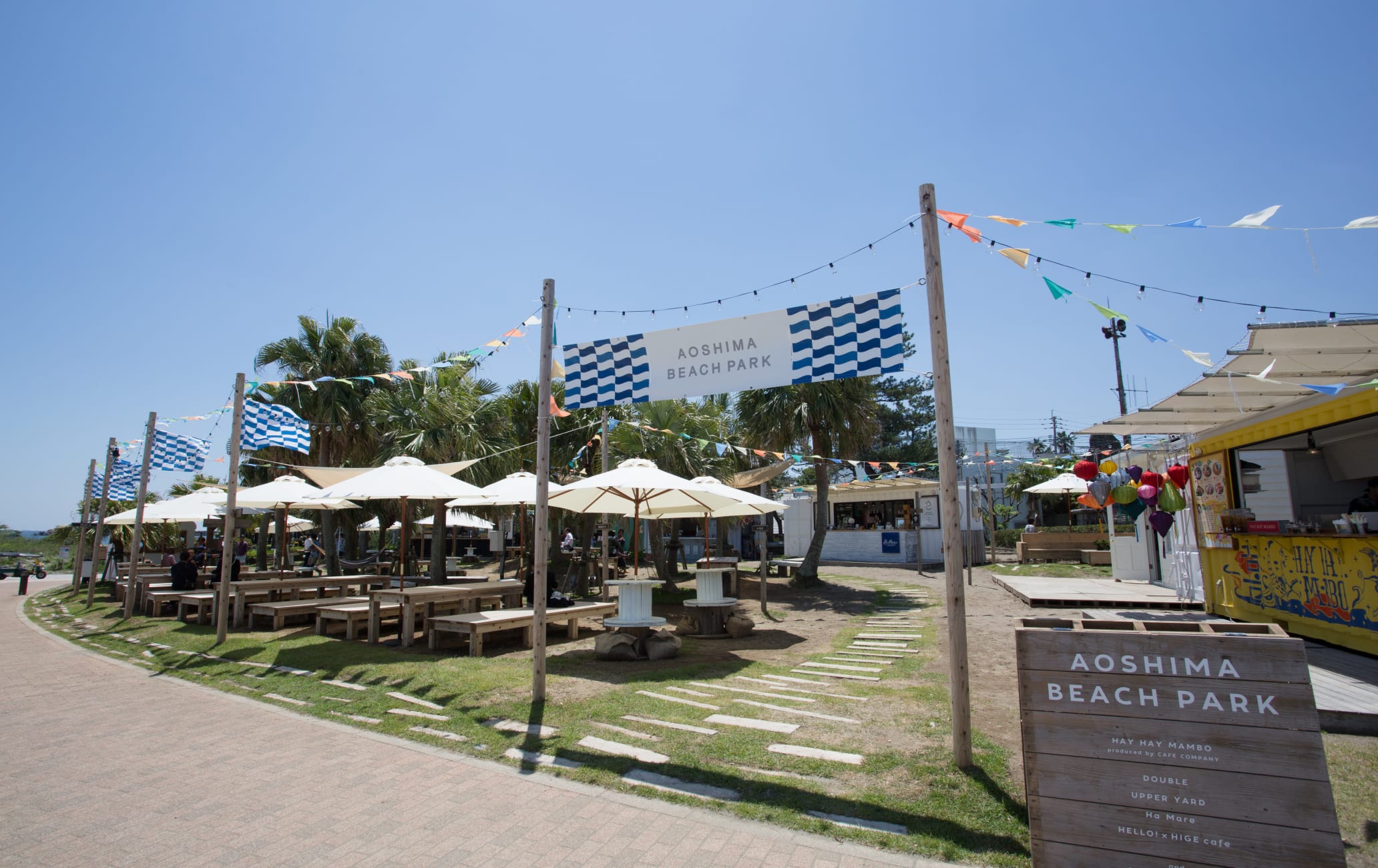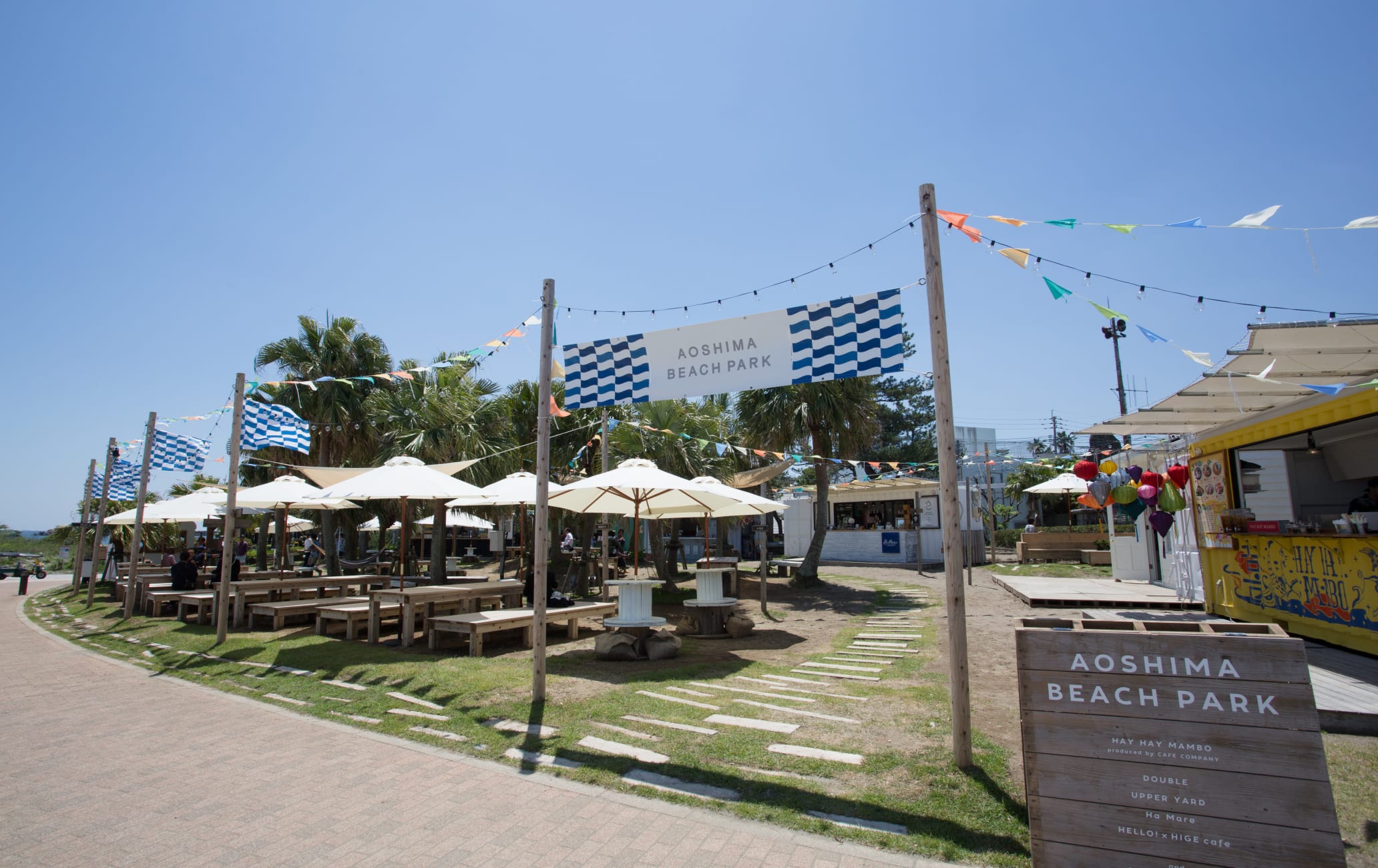 A top oceanfront attraction on the Kyushu coast
Since 2015, Aoshima Beach Park has been an oceanfront attraction during the months of April through September. It's the perfect place to relax by the beach, sip on a cold drink and snack on an assortment of hot and cold dishes while listening to relaxing tunes and watching the world go by.
Don't Miss
Lazing in the free hammocks while listening to music
Live gigs on selected weekend evenings
How to Get There
Easily accessible by car, bus or train from Miyazaki City center


or Aoshima area.
Aoshima Beach Park is on the waterfront next to the bridge to Aoshima Shrine


, a 10-minute walk from Aoshima train station.
If you're driving from Miyazaki City


, head south on Route 220 then take the turn to Aoshima on your left just after the Kaeda River bridge. There's free parking past the main Aoshima arcade, or at the train station, until 5 p.m. Enjoy the food and relax on a hammock
The food stalls at Aoshima Beach Park consist of five permanent food trucks and weekly pop-up stands. Each year the restaurants change, but there's always similar foods such as burgers, pizza, yakitori, pasta or noodles. For drinks, some shops sell coffee, and most have alcoholic beverages on the menu.
You can either sit down on the tables and seats, or swing between trees on a hammock. There are also private beachside booths called shade boxes with pillows, shaded from the sun, for rent. Listen to live music as the sun sets
During the summer months from July to September, Aoshima Beach Park holds regular live music events on weekend evenings. Check local hotels and hostels for up-to-date information. If your timing is good, you might get to see 4-5 bands play in one night. If you're planning a trip to the Aoshima area to see the seaside shrine and surrounding attractions, a few hours relaxing at Aoshima Beach Park is the perfect way to escape the sun and enjoy the beach vibe.
The latest information may differ, so please check the official website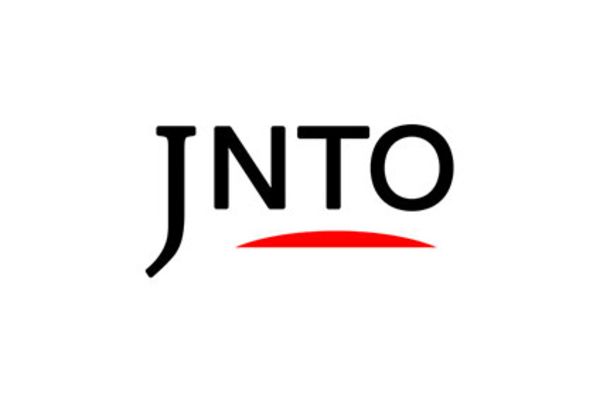 Nature
Aoshima Beach Park
Miyazaki-shi,
Miyazaki-ken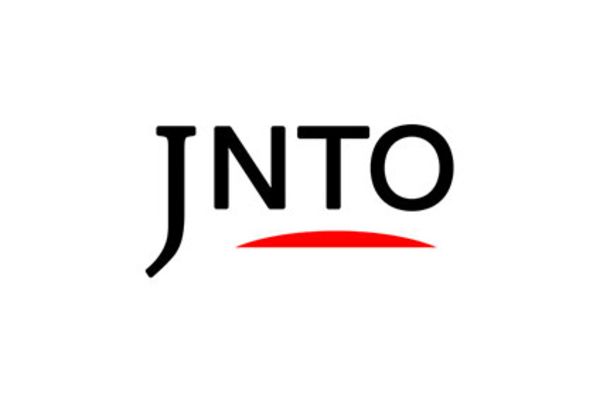 Nature
Aoshima Beach
Miyazaki-shi,
Miyazaki-ken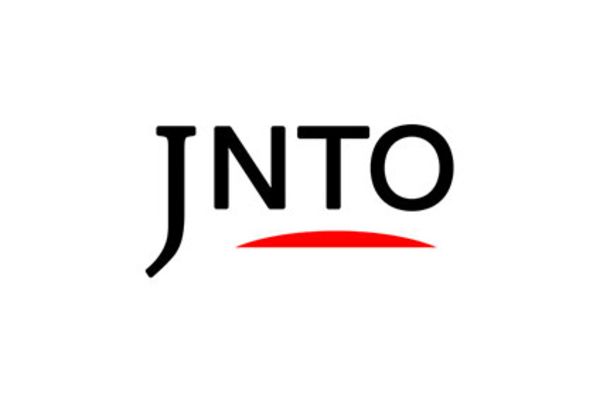 Nature
Devil's Washboard
Miyazaki-shi,
Miyazaki-ken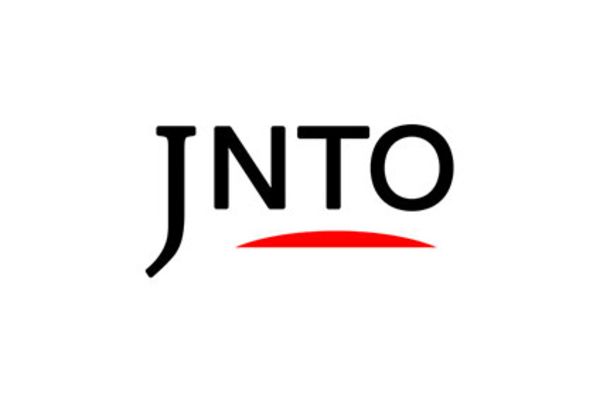 History
Aoshima-Jinja Shrine
Miyazaki-shi,
Miyazaki-ken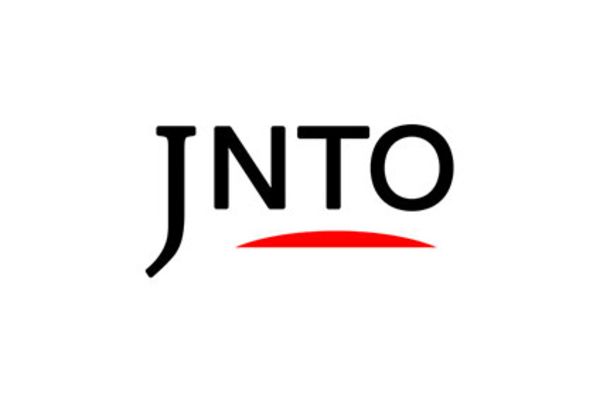 Nature
Aoshima
Miyazaki-shi,
Miyazaki-ken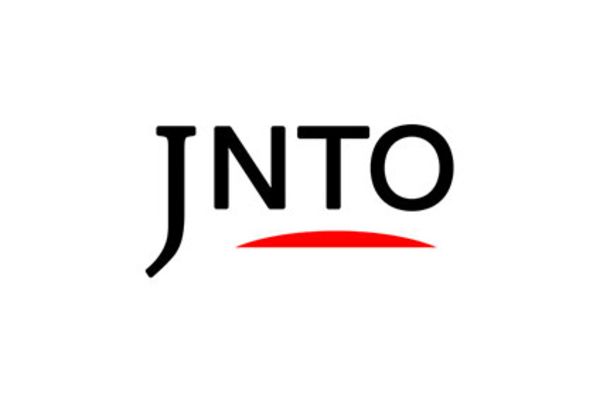 Action & Adventure
Hitotsuba
Miyazaki-shi,
Miyazaki-ken