Aso Volcano Museum
阿蘇火山博物館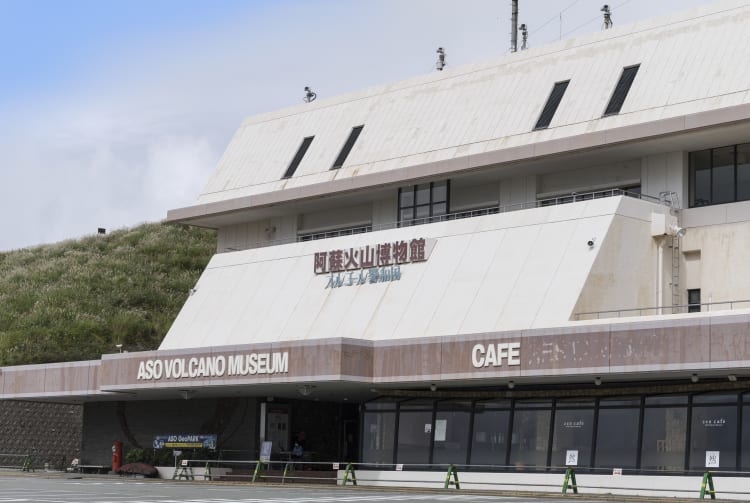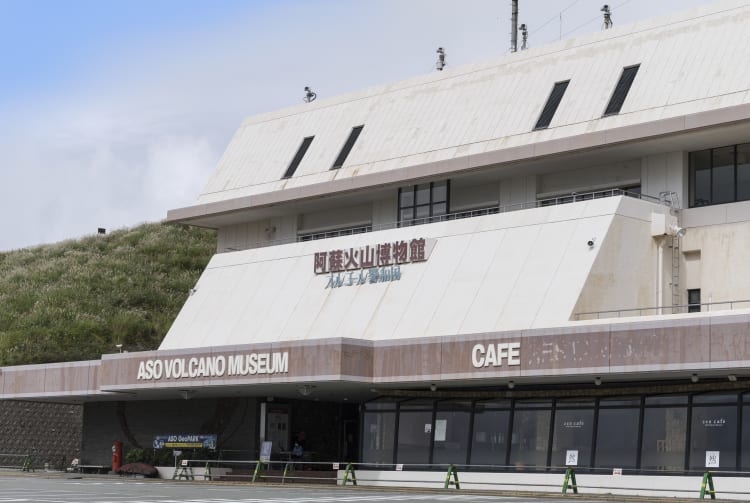 Discover more about the local volcano
The Aso Volcano Museum offers a great insight into Japanese volcanoes and is a top choice for geography enthusiasts. Located with a view of the often smoking Nakadake crater, visitors can also watch what's going on with the live video cameras, which take you deep into the crater. On the third floor, check out the "Four Seasons of Aso" video for an idea of the volcano's activity throughout the year.
Don't Miss
Top views of the Nakadake crater
A stroll in the stunning scenery
Sampling horse meat, a local delicacy How to Get There
The Aso Volcano Museum is about 75 minutes west of Kumamoto


via National Route 145 and 299. Paid parking in front of the museum.
Audio guides available
Most of the display information is in Japanese, but you can make use of the free multi-language audio guide. Museum exhibits vary in quality, but there is plenty to entertain and inform, with games to occupy younger visitors. Find the cafe and souvenir shop on the first floor. The local area
Ask for a free walking map of the area and go exploring after your visit. Take heed of weather reports, especially in winter, when it can suddenly turn cold and snowy. If the cafe doesn't meet your fancy, some cafeteria-style restaurants serving buffets and the local specialty, horse meat, are a few doors down from the museum.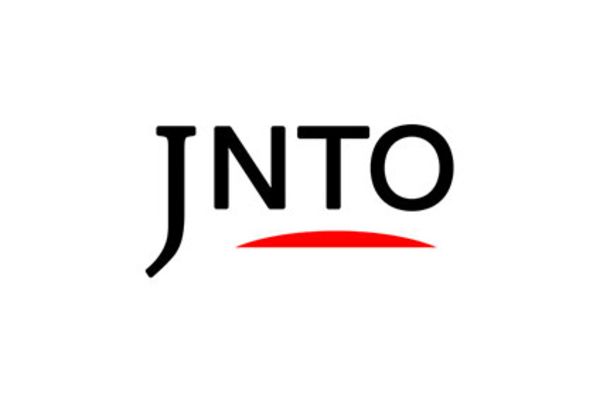 Attraction
Aso Volcano Museum
Aso-shi,
Kumamoto-ken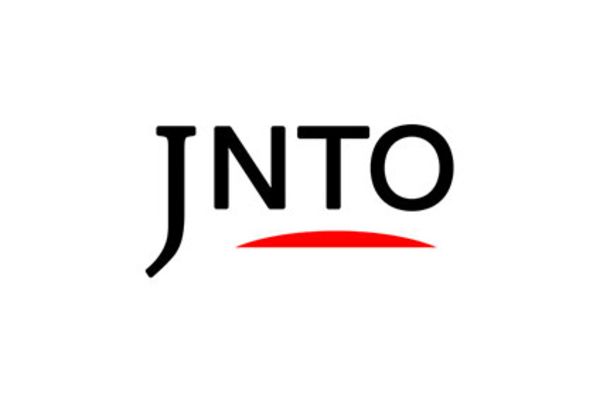 Nature
Kusa Senrigahama Grassland
Aso-shi,
Kumamoto-ken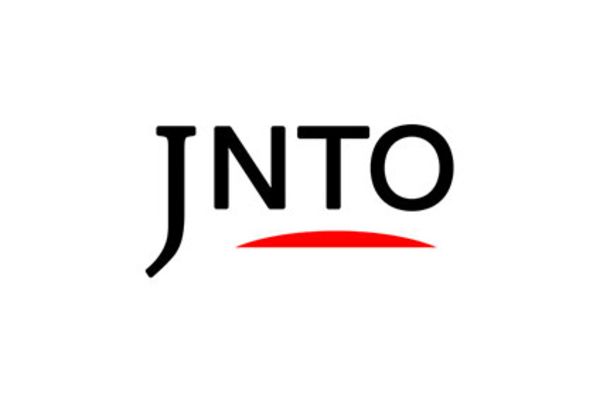 Attraction
Aso Farm Land
Aso-gun,
Kumamoto-ken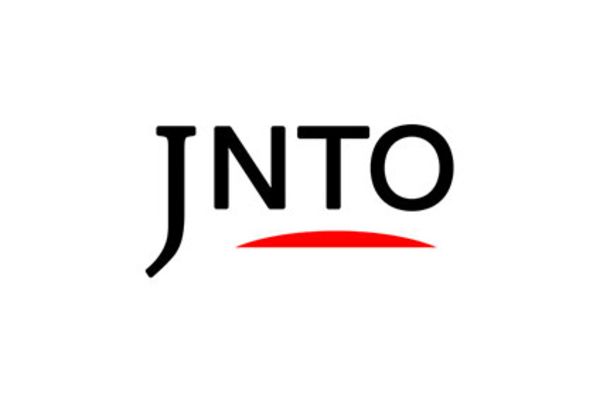 Nature
Kurokawa & Kuju
Aso-shi,
Kumamoto-ken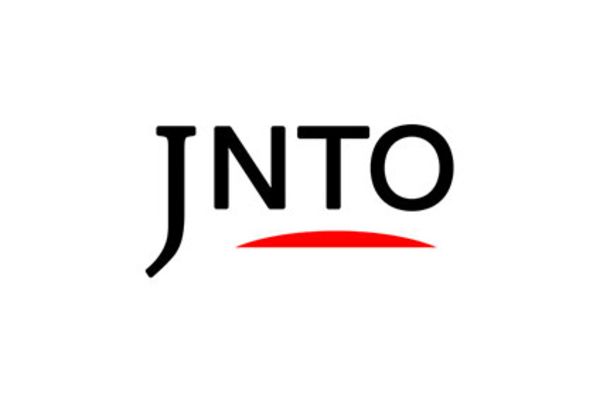 Festivals & Events
Isshingyo Park Cherry Blossoms
Aso-gun,
Kumamoto-ken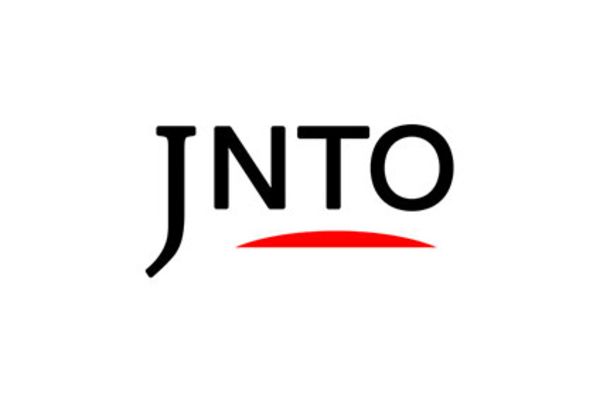 History
Aso-Jinja Shrine
Aso-shi,
Kumamoto-ken