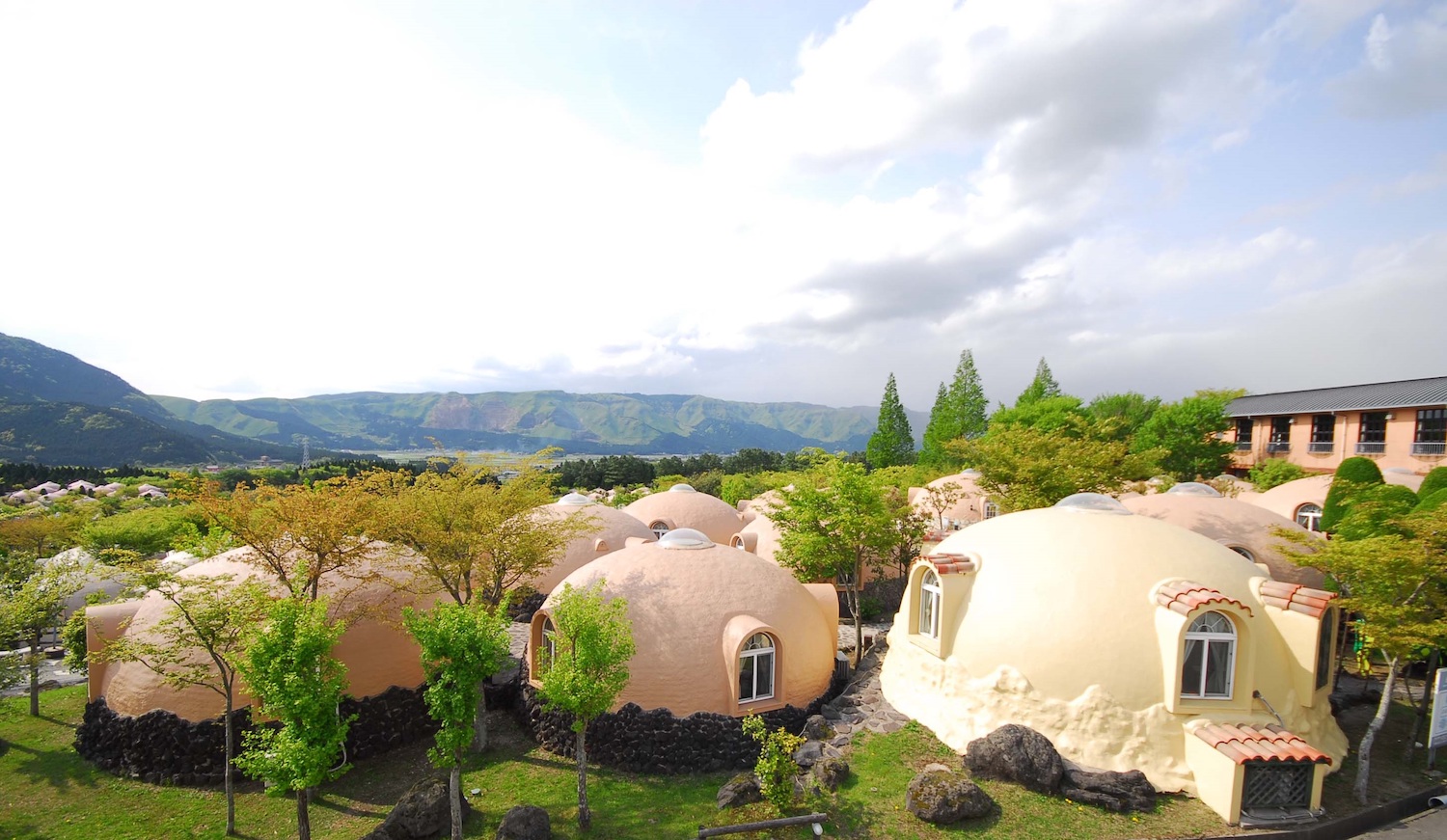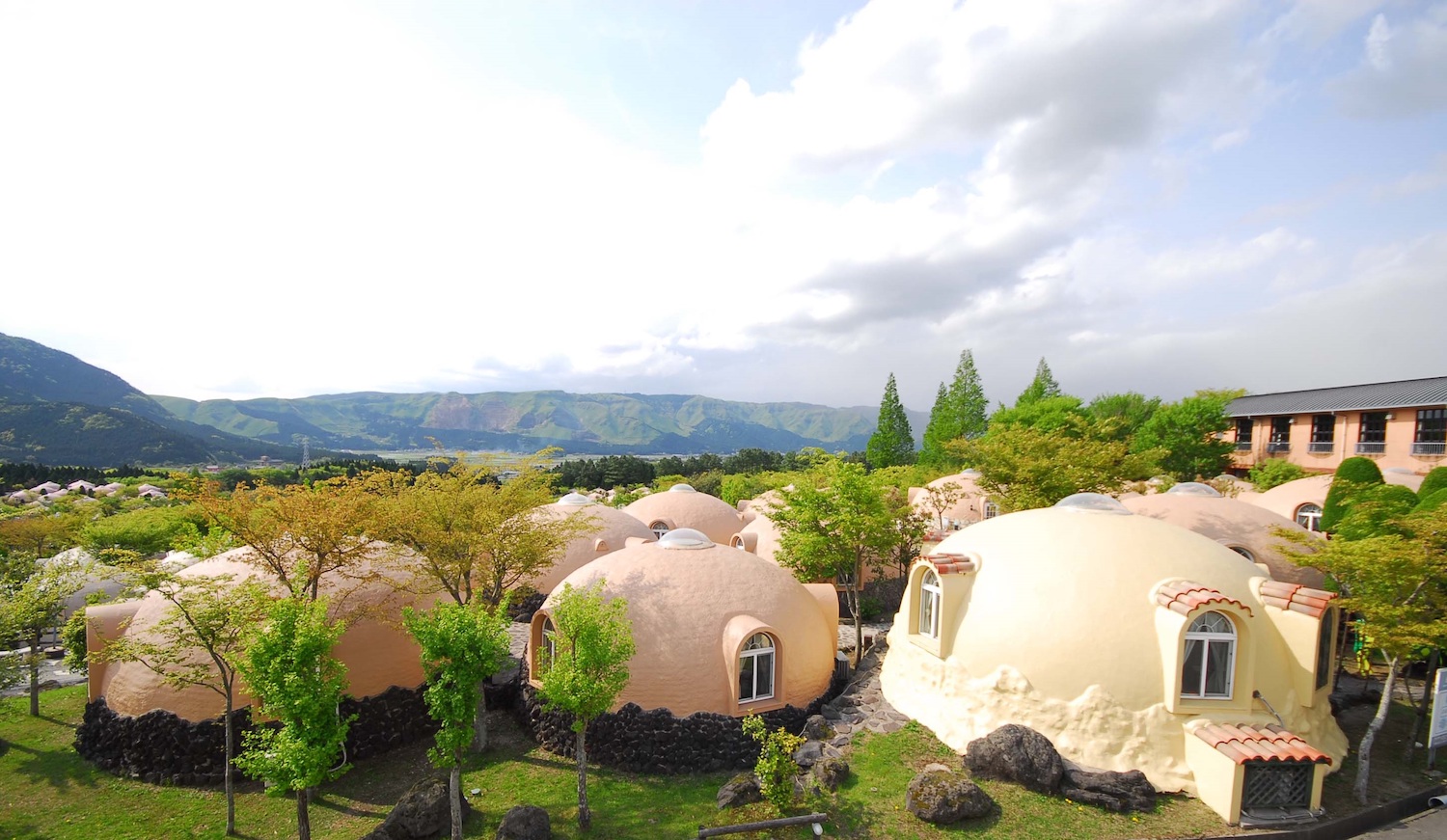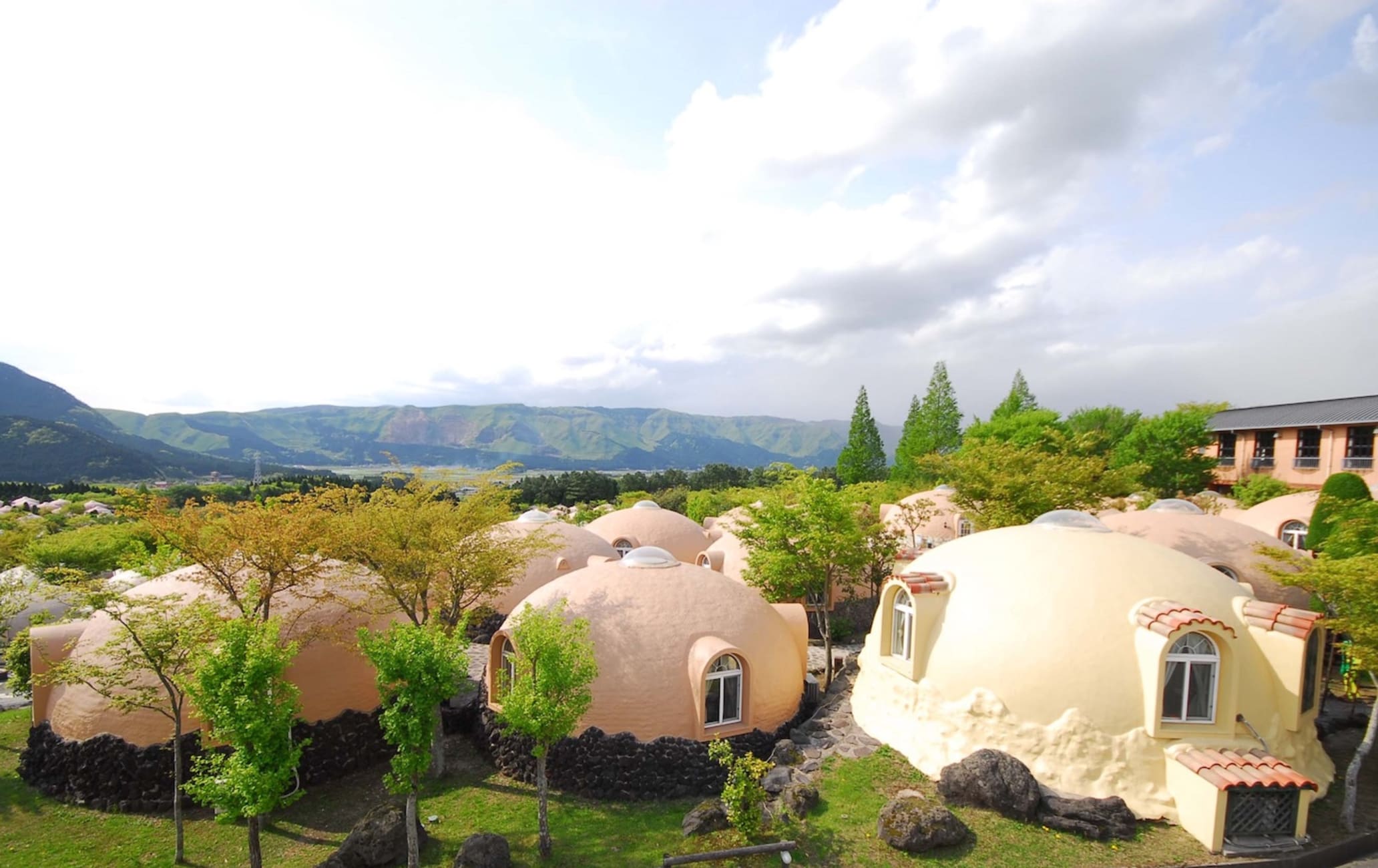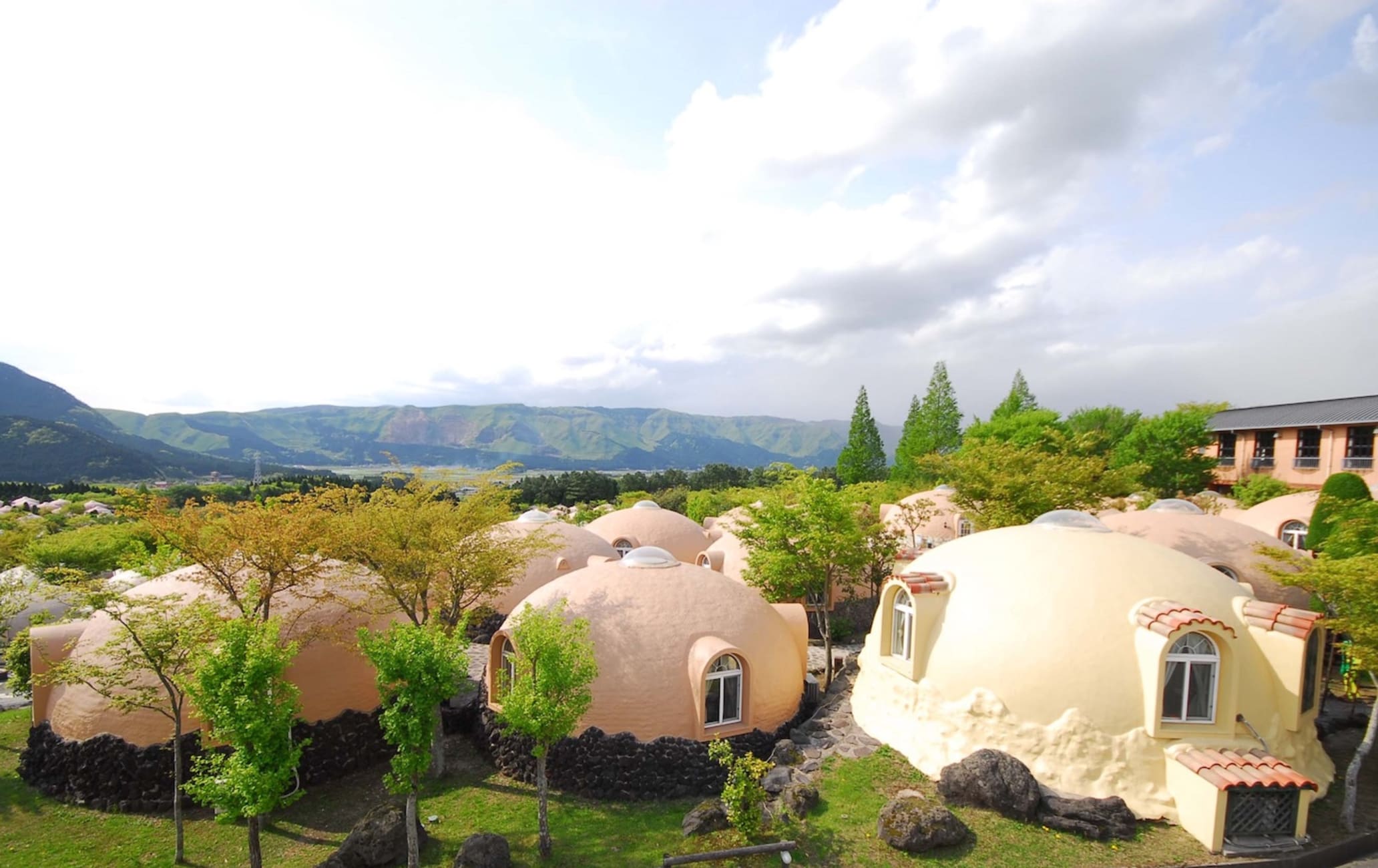 Young at heart in Aso Farm Land
Located within the Aso-Kuju National Park


, the Aso Farm Land is a theme park and holiday camp. Particularly popular with young children, this park is the epitome of the Japanese word "genki," meaning childlike happiness and energy. Come and find your inner child. How to Get There
Entry to Aso Farm Land is free, granting access to the restaurants, shops, and some outdoor areas. Areas such as the forest park and hot springs have a fee to use the facilities. Open year-round; there is free parking on-site for day visitors and overnight guests.
Forest of vitality
The greatest attraction is "Genki no Mori," or Forest of Vitality, where revelers can find around 70 different games and activities in a forest setting. For children, this place is the obstacle course of their dreams, including a 80-meter long slide, clambering equipment and more. The park is designed to promote physical exercise and encourage good health. Everyone can also enjoy the on-site petting zoo. Hot spring heaven
Tailored more for grown-up visitors, the Aso Farm Land hot springs are a place for relaxation. Soothe away your troubles in the naturally hot water, all in stylish luxury. There are a variety of gender-separated baths, including generous open-air baths, baths to lie down in, cave baths, common areas, and waters infused with minerals and Chinese herbal remedies. Igloo domes for overnight guests
Prepare yourself for quirky with the on-site accommodations. These glamping style huts look like a cross between a Teletubbies house and a pod from outer space. The plain white domes could masquerade as igloos, especially at night when they glow with lights, but the domes aimed at children are emblazoned with neon colors, painted like mushrooms or bearing the face of Kumamon, the cute Kumamoto regional mascot. There are three dome zones to choose from.
The latest information may differ, so please check the official website.
* The information on this page may be subject to change due to COVID-19.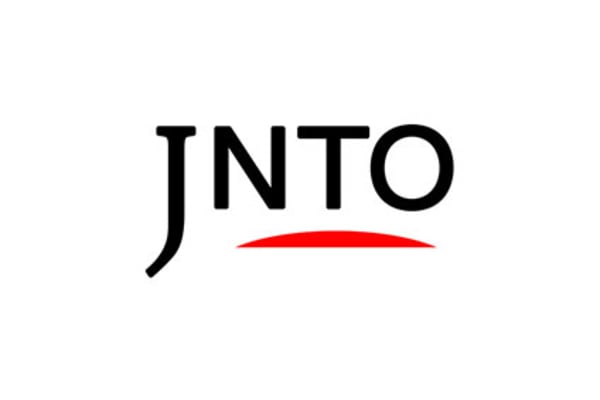 Attraction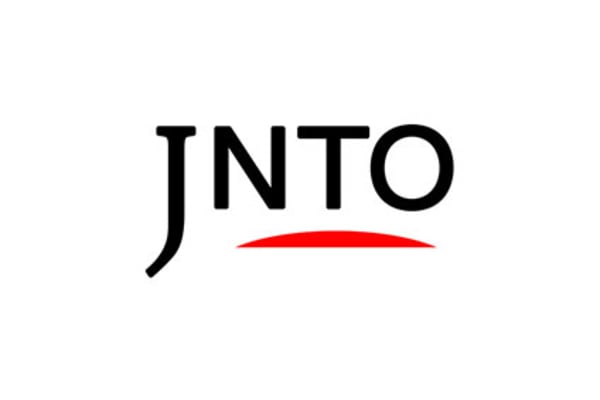 Attraction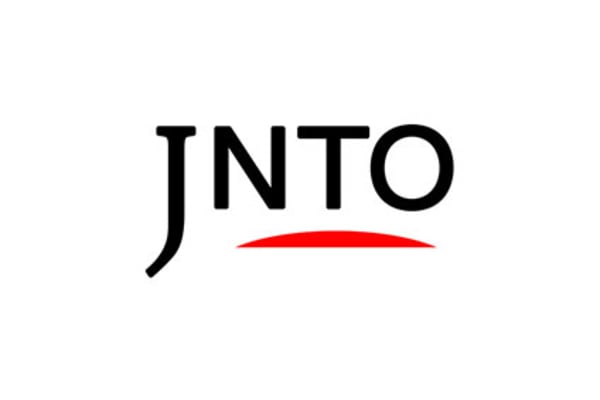 Nature
3. Kusa Senrigahama Grassland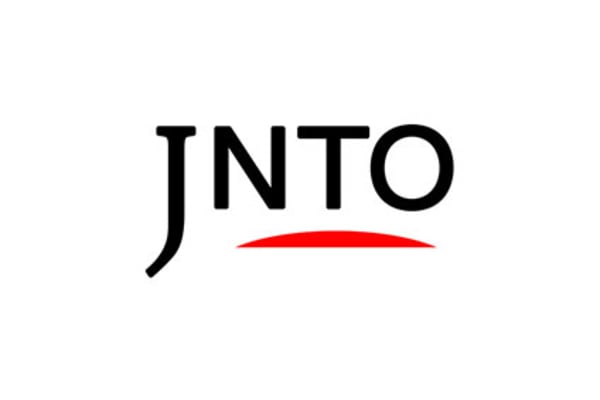 Festivals & Events
4. Isshingyo Park Cherry Blossoms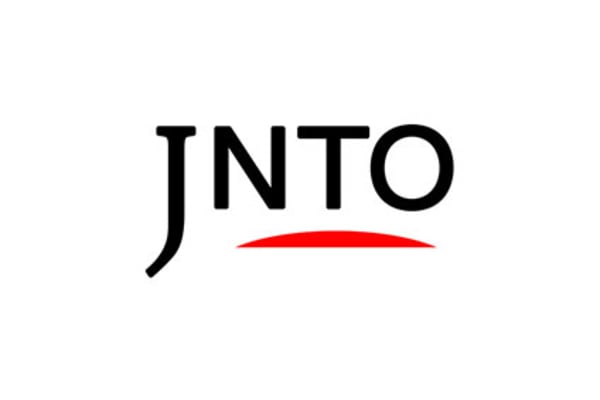 Nature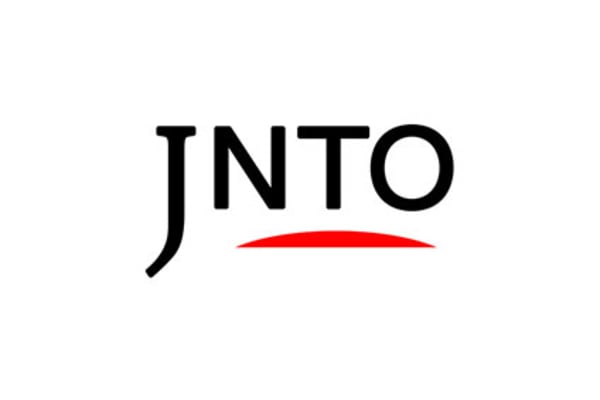 Relaxation