Imperial Palace Outer Gardens
皇居外苑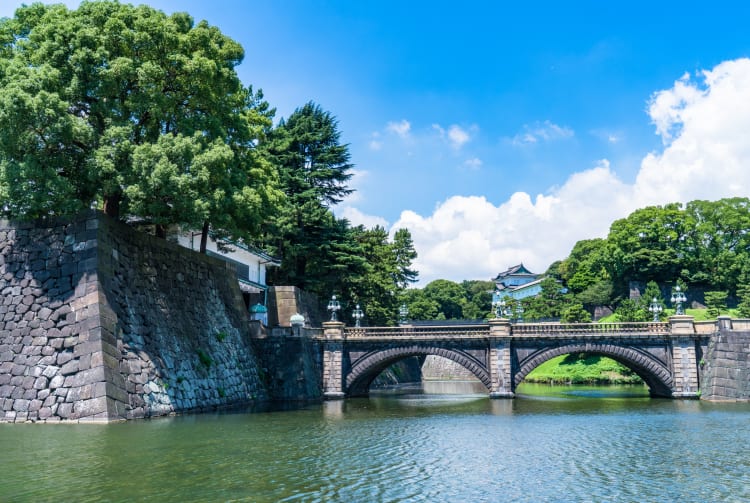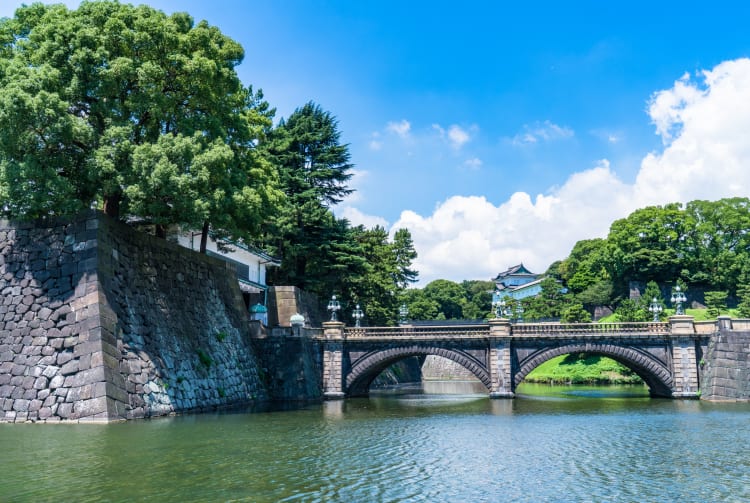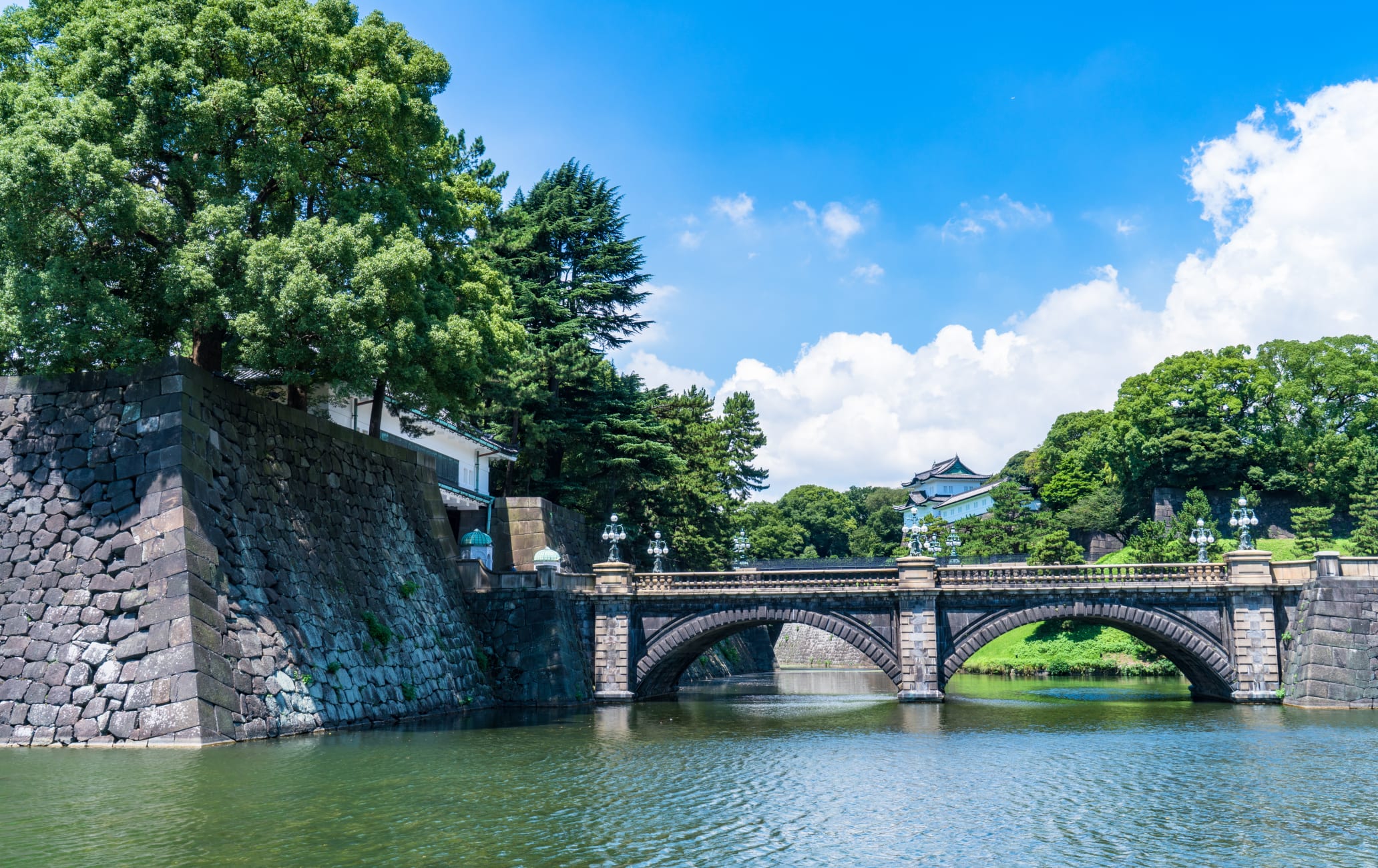 A tranquil ring of nature and moats around the royal palace
Strolling through the Kokyo Gaien National Garden is an appropriately grand way to approach the Imperial Palace


. The knotty black pine trees, imposing statue of samurai warrior Kusunoki Masashige, and views of the famous Nijubashi Bridge are just a few highlights of the park's spacious grounds.
Quick Facts
Kusunoki Masashige is known for his loyalty to Emperor Go-Daigo, and the there is a bronze statue of the famous samurai in the gardens
There are around 2,000 pine trees in the gardens
Wadakura Fountain Park have fountains and a waterfall that were built to celebrate weddings
How to Get There
Kokyo Gaien National Garden is quite vast and can be approached via train from several different points.
Nijubashimae Station is the closest to the most famous sights, an easy five-minute walk. Alternatively, the gardens are a 10-minute walk from Hibiya Station or a 15-minute walk from Tokyo Station's Marunouchi exit. Gardens of truly imperial scale
Encompassing the Garden Plaza, Kitanomaru Garden


and the Imperial Palace perimeter's 12 moats, this garden is incredibly vast. Fortunately, many of the top sights are clustered in the same general area. From the plaza you can get a perfect view of the Nijubashi double bridge with white Fushimi-yagura watchtower in the background. There are several gates that date back to the Edo period throughout the grounds, but the most dramatic is Sakurada-mon, the largest of the remaining gates of what was Edo Castle. Running through the trees
While exploring, take a moment to check out the equestrian statue of Kusunoki Masashige, a 14th-century samurai legendary for his loyalty. You cannot help noticing the many pine trees around the gardens, which are perfectly manicured and look almost as architectural in nature as the skyscrapers in the distance. A modern touch among the ancient walls
Wadakura Fountain Park is a pleasant break from all the Edo architecture. The fountains and the waterfall were built to celebrate the wedding of Emperor Emeritus Akihito and Empress Emerita Michiko in 1961, and that of Emperor Naruhito and Empress Masako in 1995. The latest information may differ, so please check the official website
* The information on this page may be subject to change due to COVID-19.
Near Imperial Palace Outer Gardens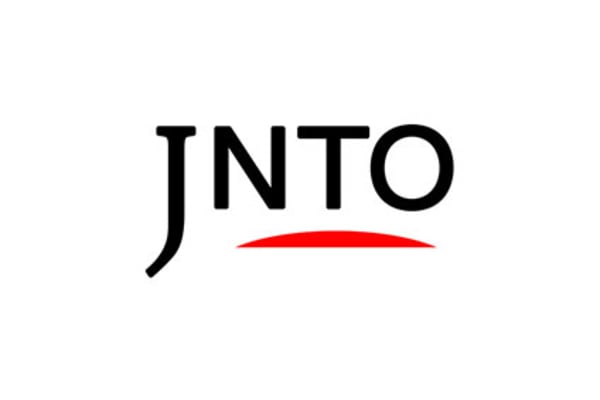 Attraction
1. Imperial Palace Outer Gardens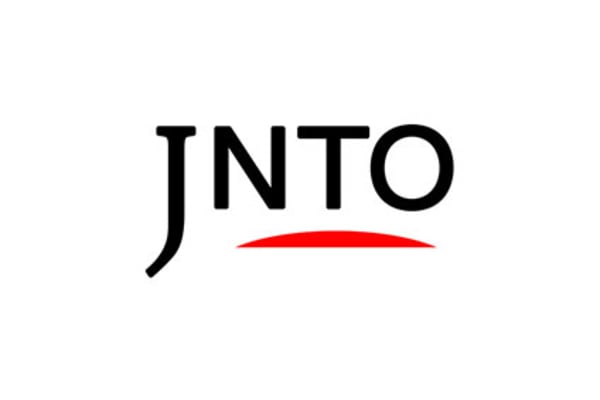 Art & Design
2. Idemitsu Museum Of Arts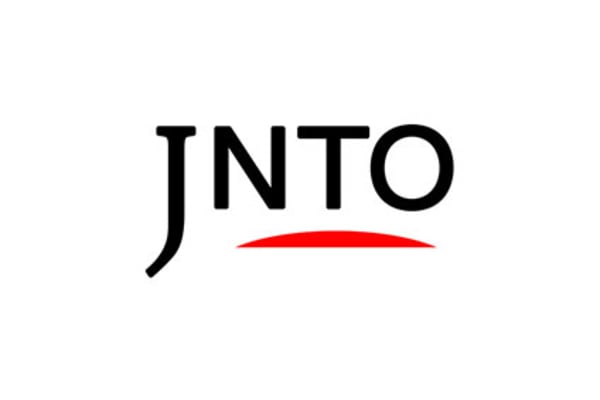 Festivals & Events
3. Tokyo International Film Festival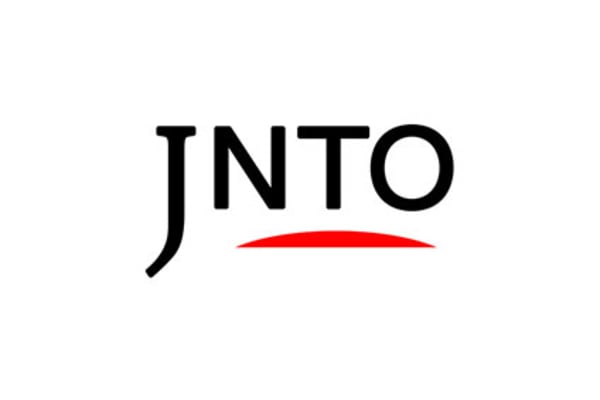 Nature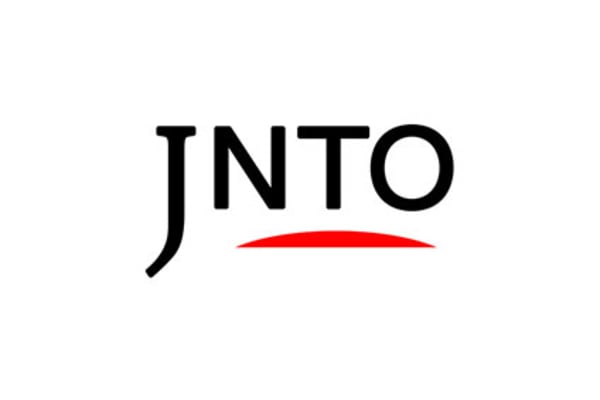 Attraction
5. Tokyo International Forum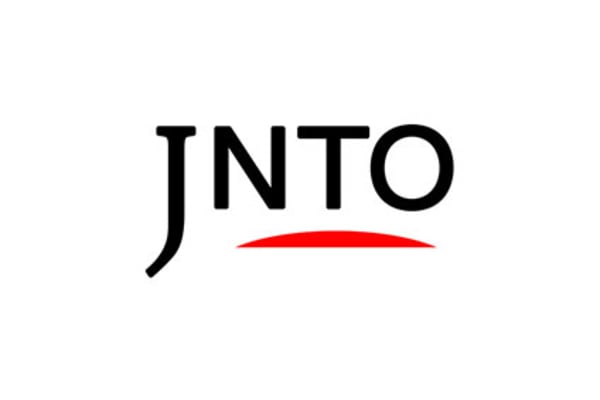 Art & Design