Subashiri 5th Station
須走口五合目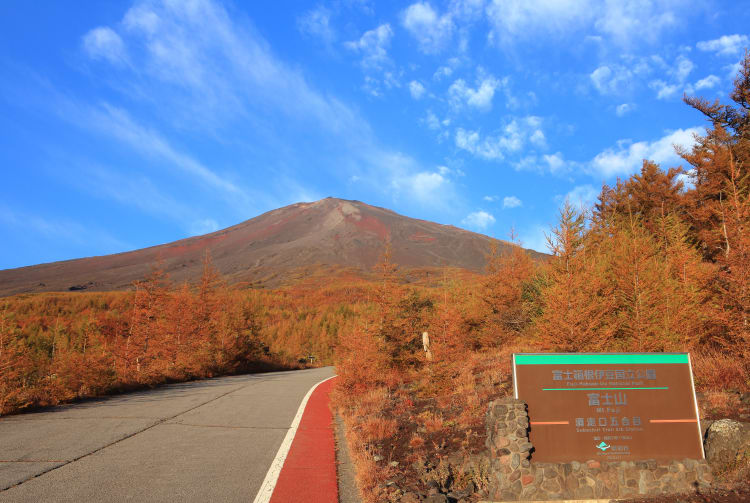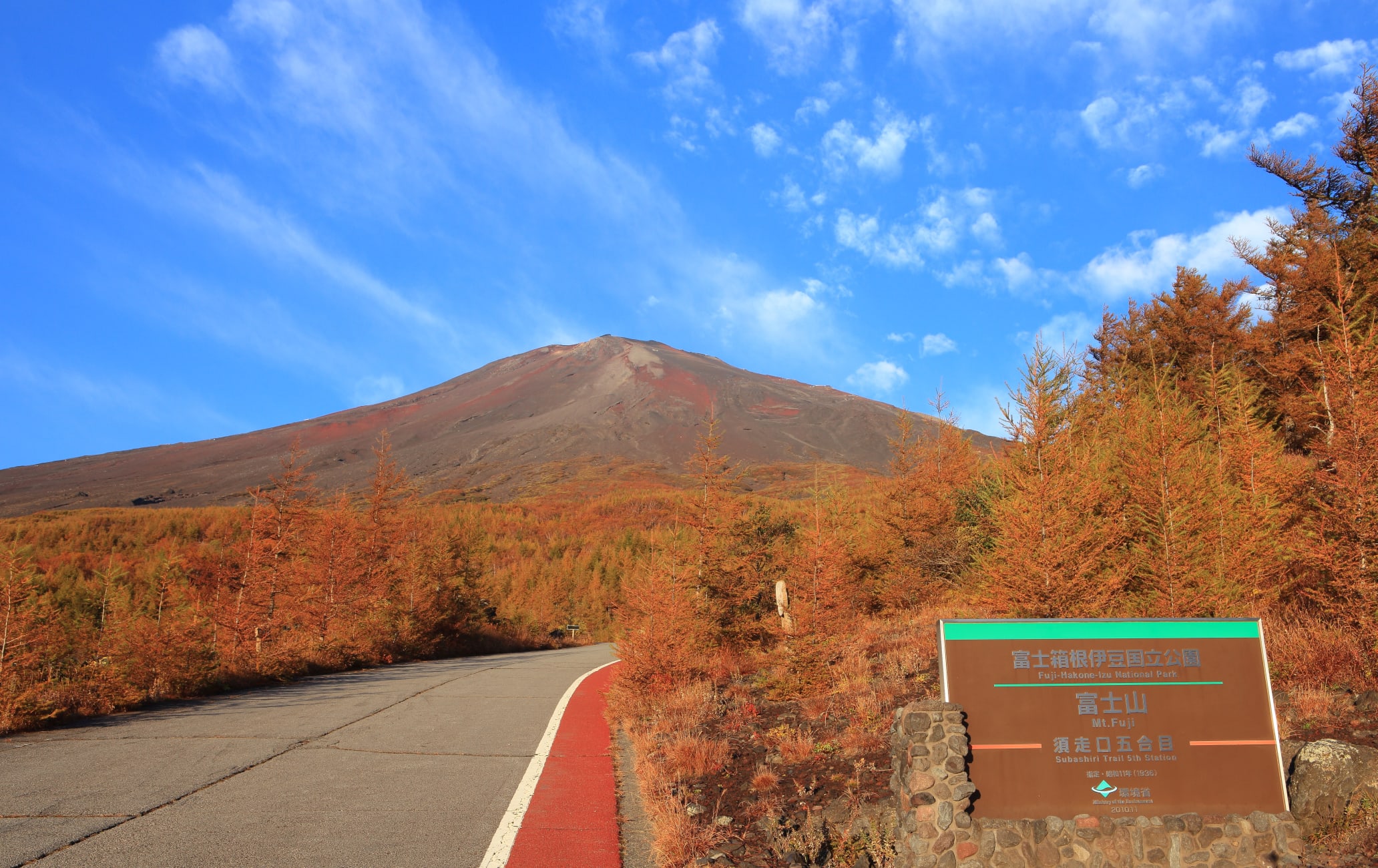 Take the red trail up Mt. Fuji and stop by the "Little Fuji" on the way
If you're planning to climb Mt. Fuji


and are after a little adventure, consider Subashiri


, the red trail, a slightly less well-trodden path that merges with the popular Yoshida Trail


between the eighth station and the summit.
How to Get There
The best way to access the area is by bus from the nearby Gotemba Station.
The mountain climbing bus departs from Gotemba Station and travels up to the Subashiri 5th Station daily. The trip takes around 60 minutes. From Tokyo Station


, take the Tokaido-Sanyo Shinkansen to Mishima Station and switch to the Tokaido Line, which goes all the way to Gotemba Station.
Quick Facts
The Subashiri Trail has a pathway that leads to a "little Fuji"
This is one of the less populated trails up the mountain
The forest zone extends much higher than other trails
A little off the beaten path
Subashiri


is a less crowded route prior to intersecting with the Yoshida Trail


at the eighth station. The slope is relatively gentle, and there are trees up to the seventh station. There are also a couple of shops at the trailhead, in addition to public restrooms.
The easiest ways to access the mountain
Out of the four fifth stations on Mt. Fuji


, the Subashiri 5th Station


is one of the easiest to access via public transport. This makes it an ideal place to begin the journey up the mountainside. Visit "Little Fuji"
In addition to the main route leading to the peak of Mt. Fuji


, the Subashiri 5th Station


also offers a trail that leads to a peak called Kofuji, or "Little Fuji." Sitting at 1,979 meters high, this small secondary peak formed on the side of Mt. Fuji


and is located about 20 minutes from the station. Be prepared
Even though there aren't as many climbers, the average times for an ascent on the Subashiri Trail


is six hours and three hours for a descent, respectively. Note that there are no first-aid centers on this particular trail until it merges with the Yoshida Trail


at the eighth station.
Going further
If you want to explore more or join the hordes of Fuji climbers, head over to the Yoshida Trail


that weaves up the north side of Mt. Fuji in Yamanashi.
Near Subashiri 5th Station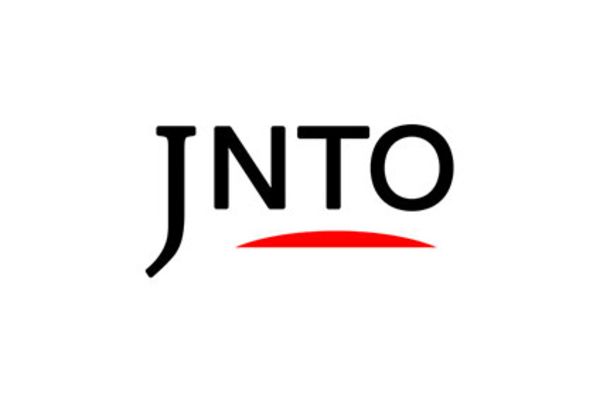 Action & Adventure
Subashiri 5th Station
Sunto-gun,
Shizuoka-ken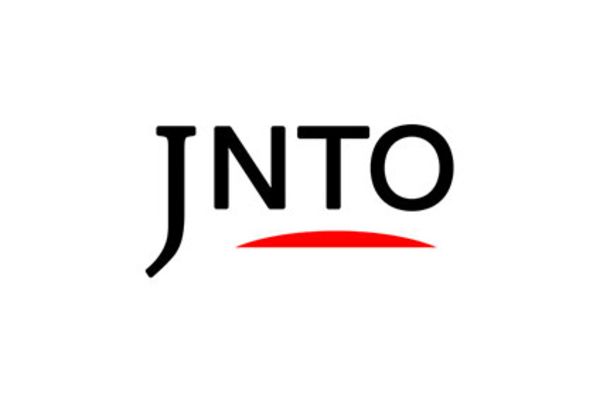 Action & Adventure
Gotemba 5th Station
Gotenba-shi,
Shizuoka-ken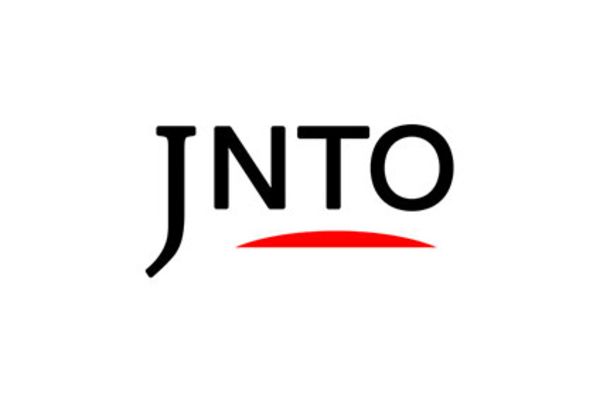 Action & Adventure
Mt. Fuji Yoshida Trail
Fujiyoshida-shi,
Yamanashi-ken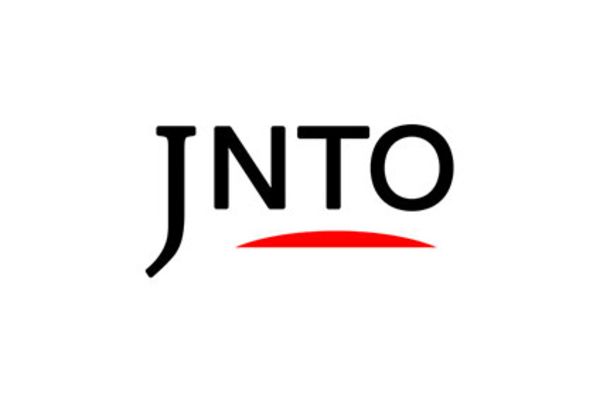 Action & Adventure
Mt. Fuji
Fujinomiya-shi,
Shizuoka-ken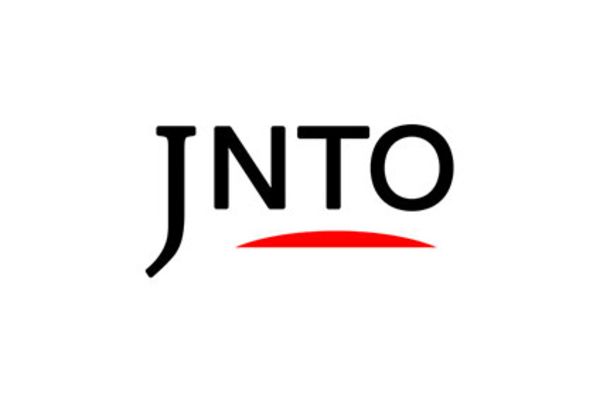 Action & Adventure
Fujinomiya 5th Station
Fujinomiya-shi,
Shizuoka-ken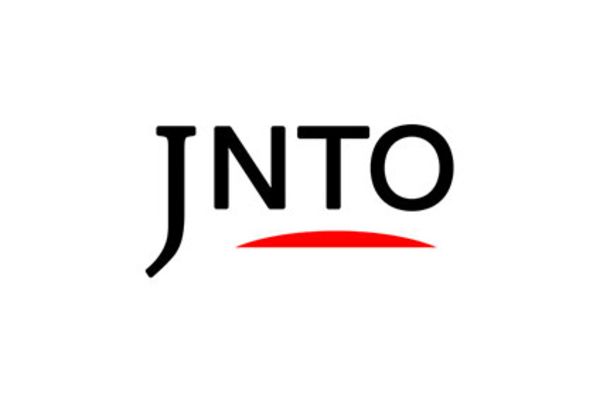 Action & Adventure
Fuji Subaru Line 5th Station
Minamikoma-gun,
Yamanashi-ken