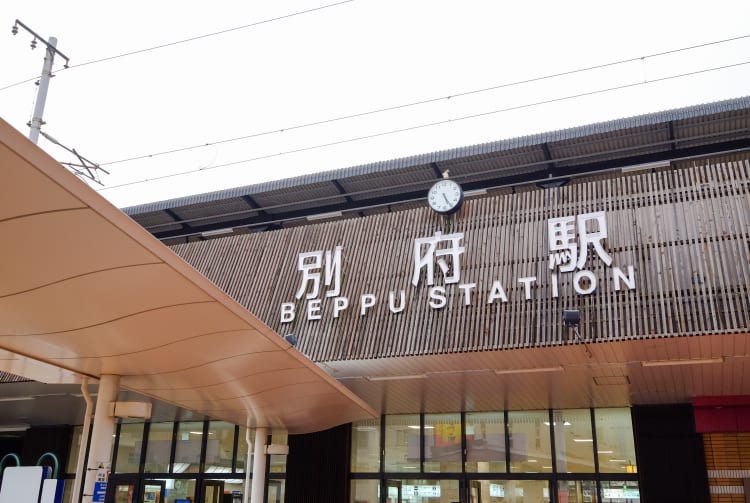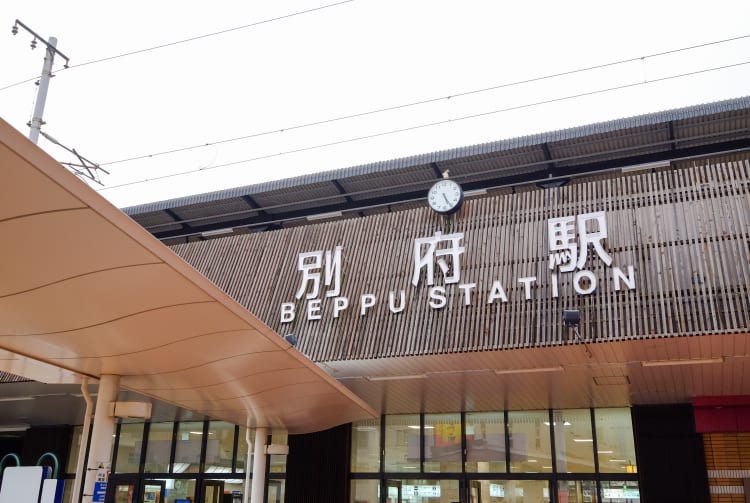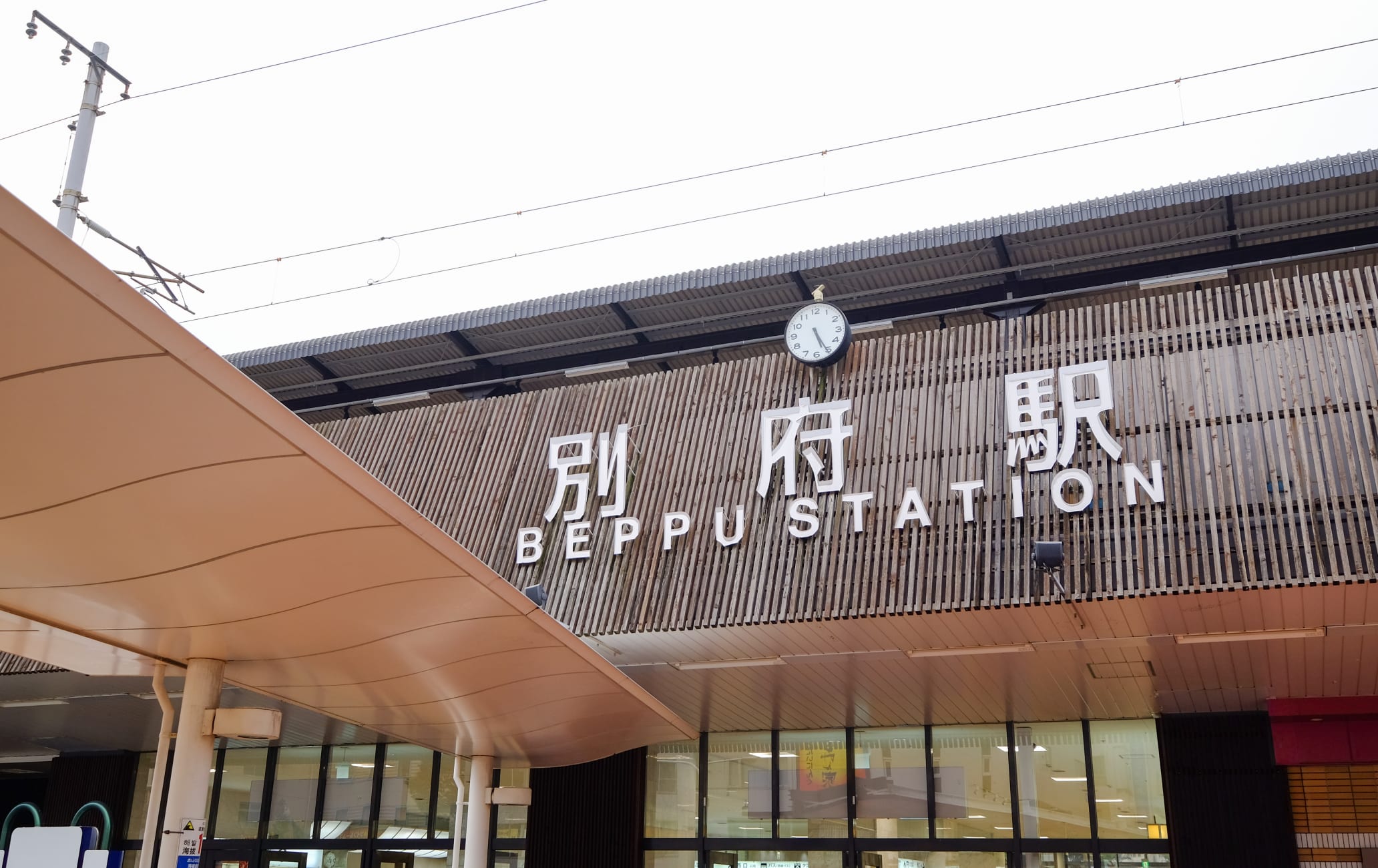 Beppu Station—a one-stop shop for your travel needs
Beppu Station offers connections to much of the surrounding area, including Oita Airport, by either bus or train.
How to Get There
Beppu Station is located on the Nippo Main Line.
It offers access to much of Kyushu


, including limited express trains to Hakata, Miyazaki, and Kumamoto.
Get information for your trip
Find what you need for your travels or book tickets at Beppu Station Tourist Information Center. Full-time English-speaking staff can advise you on local tourist spots, transportation, accommodation, and a range of other services. Alternatively, use the free Wi-Fi to do your research. Staff can also book tickets or accommodations.
There are a wide variety of shops and restaurants inside the station. Just outside you'll find a taxi stand as well. A currency exchange is about a 10-minute walk from the station.
Opening hours
The JR Ticket Offices are open from 5:20 a.m. to 10 p.m. The tourist information center is open from 9 a.m. to 5 p.m. Most of the shopping areas inside the station are open from 9 or 10 a.m. until 8 p.m. daily.
Beacon Plaza
Beacon Plaza hosts large-scale events including music concerts and professional sports matches as well as conferences and trade shows. Check out what's on while you are in the area. The center's Global Tower boasts stunning night views year-round.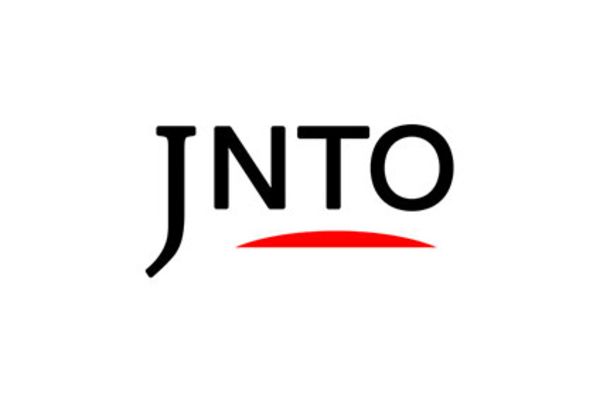 Other
Beppu Station
Oita-shi,
Oita-ken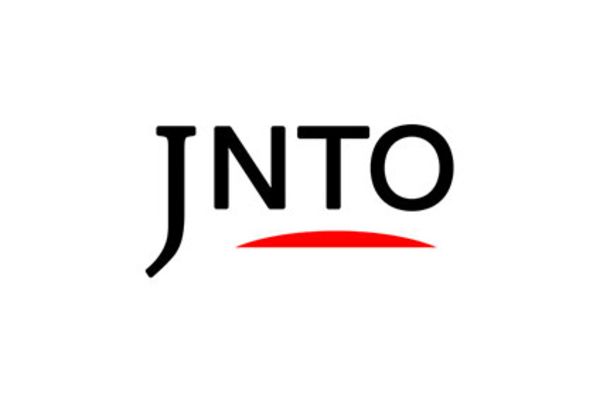 Relaxation
Beppu Onsen
Beppu-shi,
Oita-ken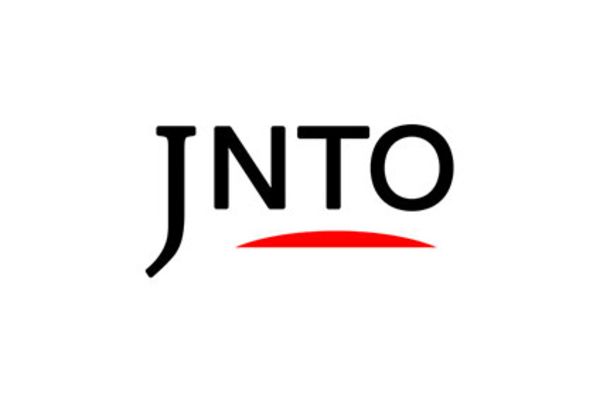 Relaxation
Takegawara Onsen
Beppu-shi,
Oita-ken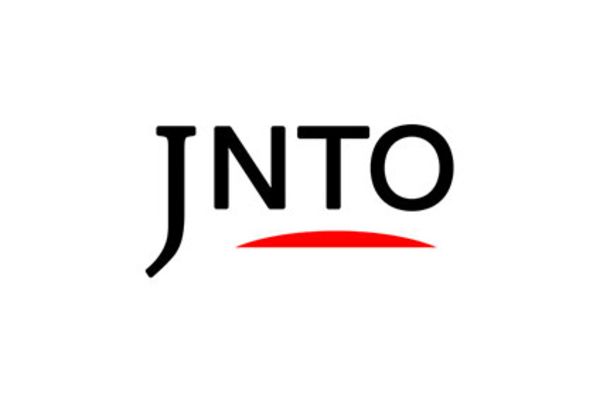 Festivals & Events
Beppu Christmas Hanabi Fantasia
Beppu-shi,
Oita-ken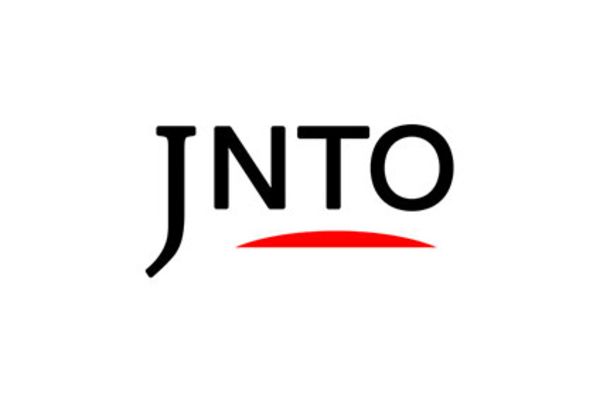 Attraction
Beacon Plaza
Beppu-shi,
Oita-ken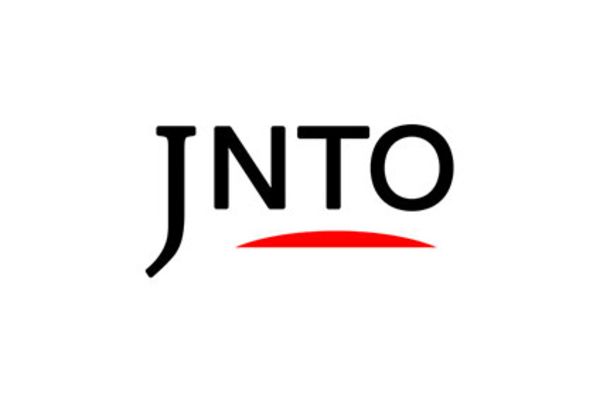 Culture
Beppu Bamboo Crafts Center
Beppu-shi,
Oita-ken