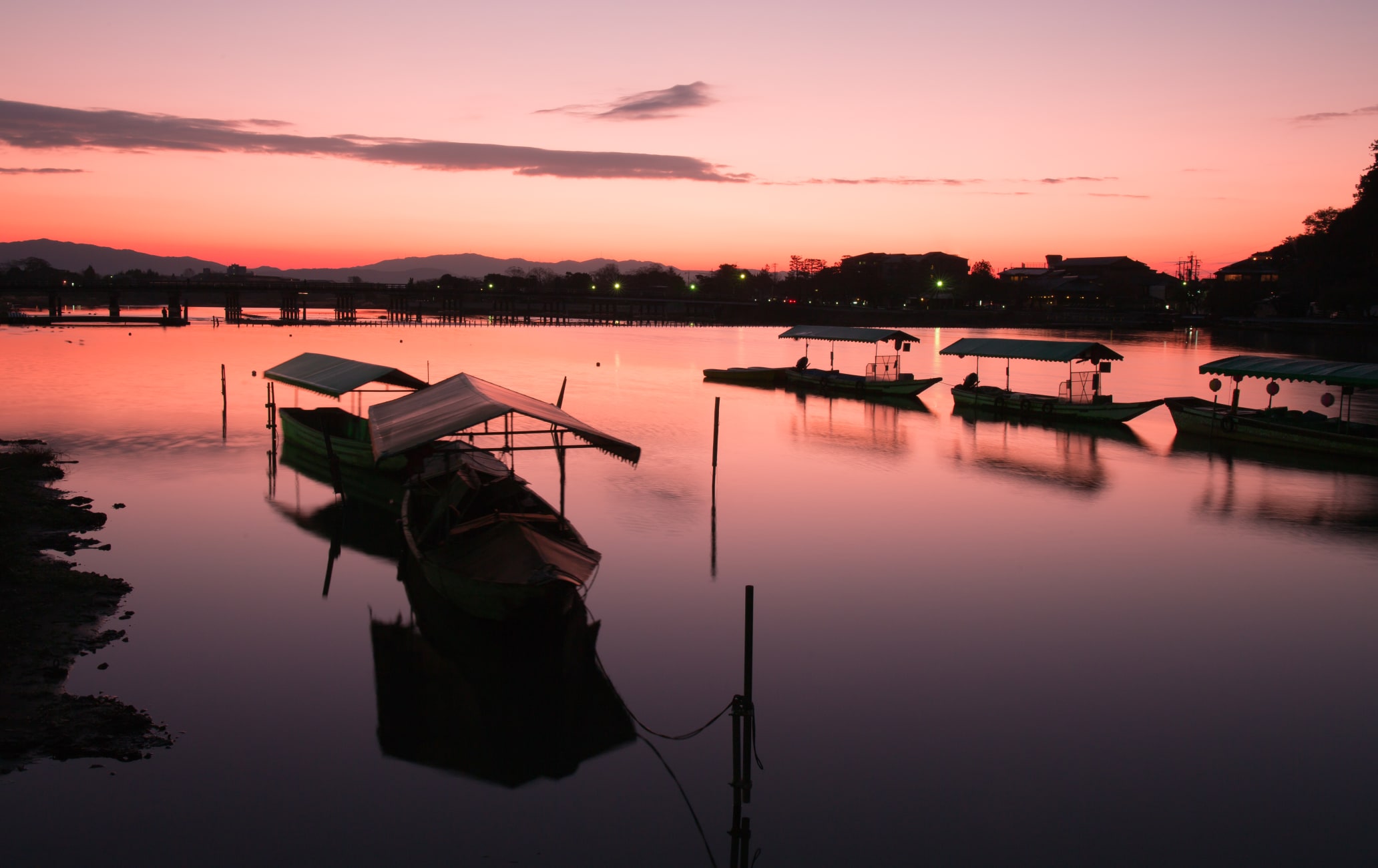 Spanning the beauty of Kyoto's countryside
Togetsukyo is a 155-meter bridge built across the Katsura River, which flows leisurely through Saga Arashiyama


, a well-known place of scenic beauty in the western hills of Kyoto. The artistic form of the bridge embodies the aesthetic sense that is at the heart of the Japan artistic tradition.
Don't Miss
Taking a rickshaw ride over the river
Dining at one of the many restaurants at either end of the bridge
Quick Facts
The bridge is a popular location for period films
Cormorant fishing is done near the bridge on summer nights
How to Get There
The bridge is accessible by train.
Take the JR Sagano Line from Kyoto Station


to Saga-Arashiyama Station. Alternatively, you can take the Keifuku Arashiyama Main Line to Arashiyama Station. The bridge is a one-minute walk.
Where the moon crosses a bridge
The name Togetsu, meaning moon crossing, stems from a tale involving the Kamakura period Emperor Kameyama. During a boating party under a full moon, the emperor thought the moon looked like it was crossing the bridge.
The first bridge here was built in 836, while the current one was finished in 1934. Although the bridge appears to be made of wood, its columns and beams are reinforced concrete, and only the parapets are made from cypress.
There are a number of souvenir shops at the foot of the bridge. Rickshaws shuttle back and forth, creating an atmosphere reminiscent of a bygone era of Japan.
Memorable seasonal views
Arashiyama is the mountain south of the bridge. Its tree-covered slopes take on the pink hue of cherry blossoms in spring, and are blanketed by fiery red maple leaves during autumn. Under the snows of winter, the mountain looks like a scene from an ink landscape painting.
* The information on this page may be subject to change due to COVID-19.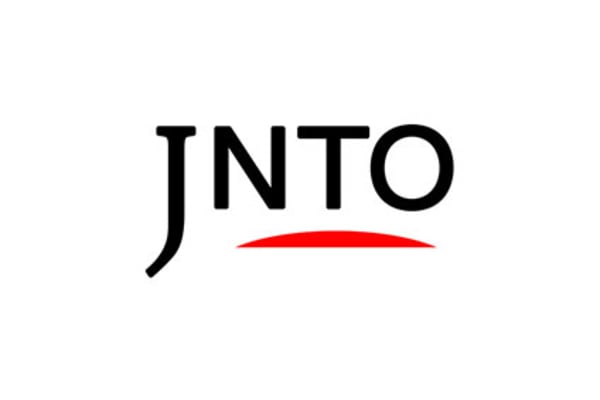 Nature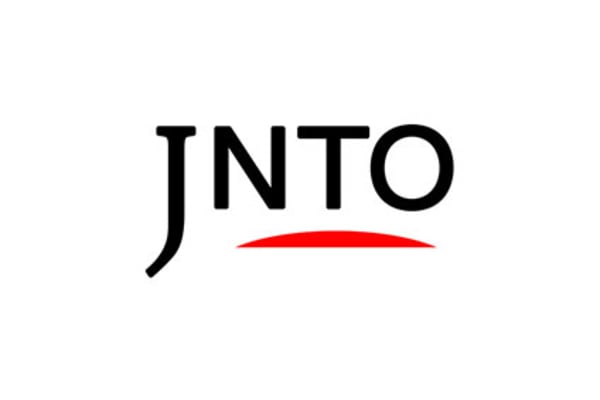 History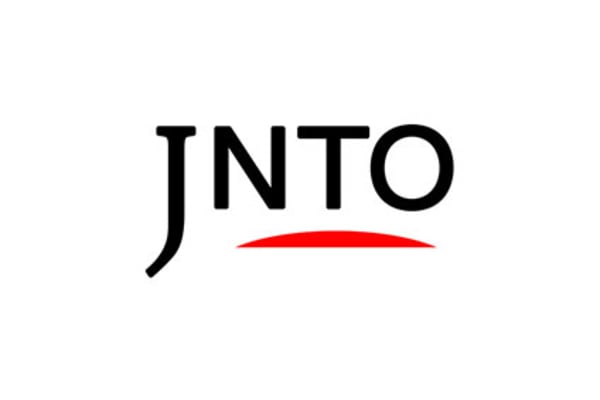 Attraction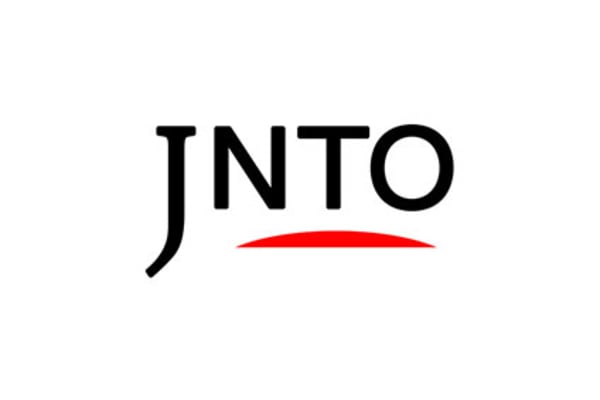 Nature
4. Arashiyama Bamboo Grove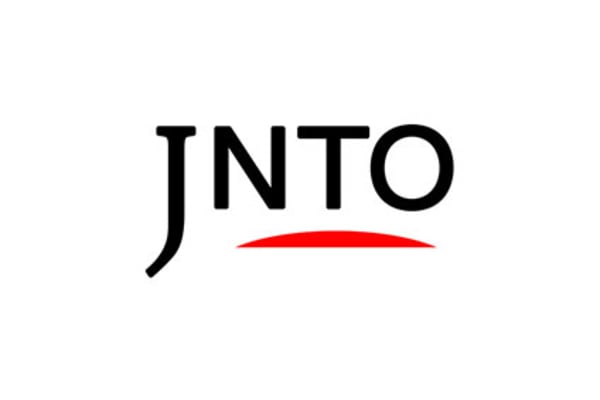 History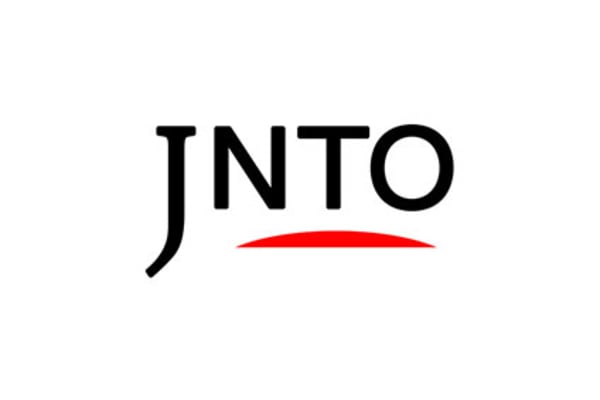 History