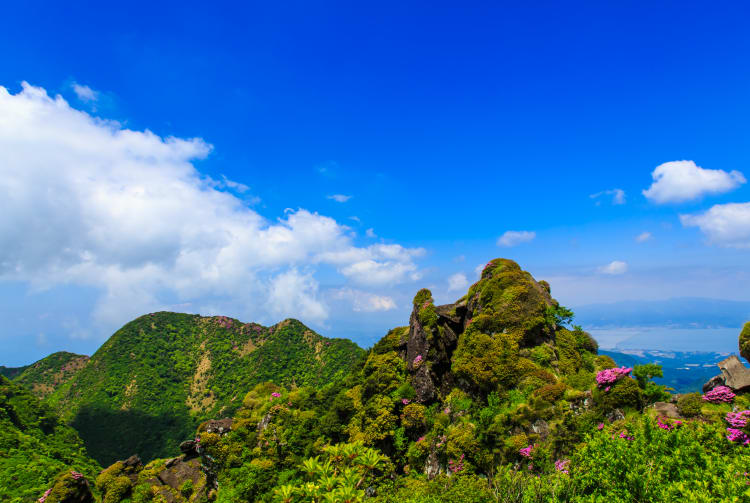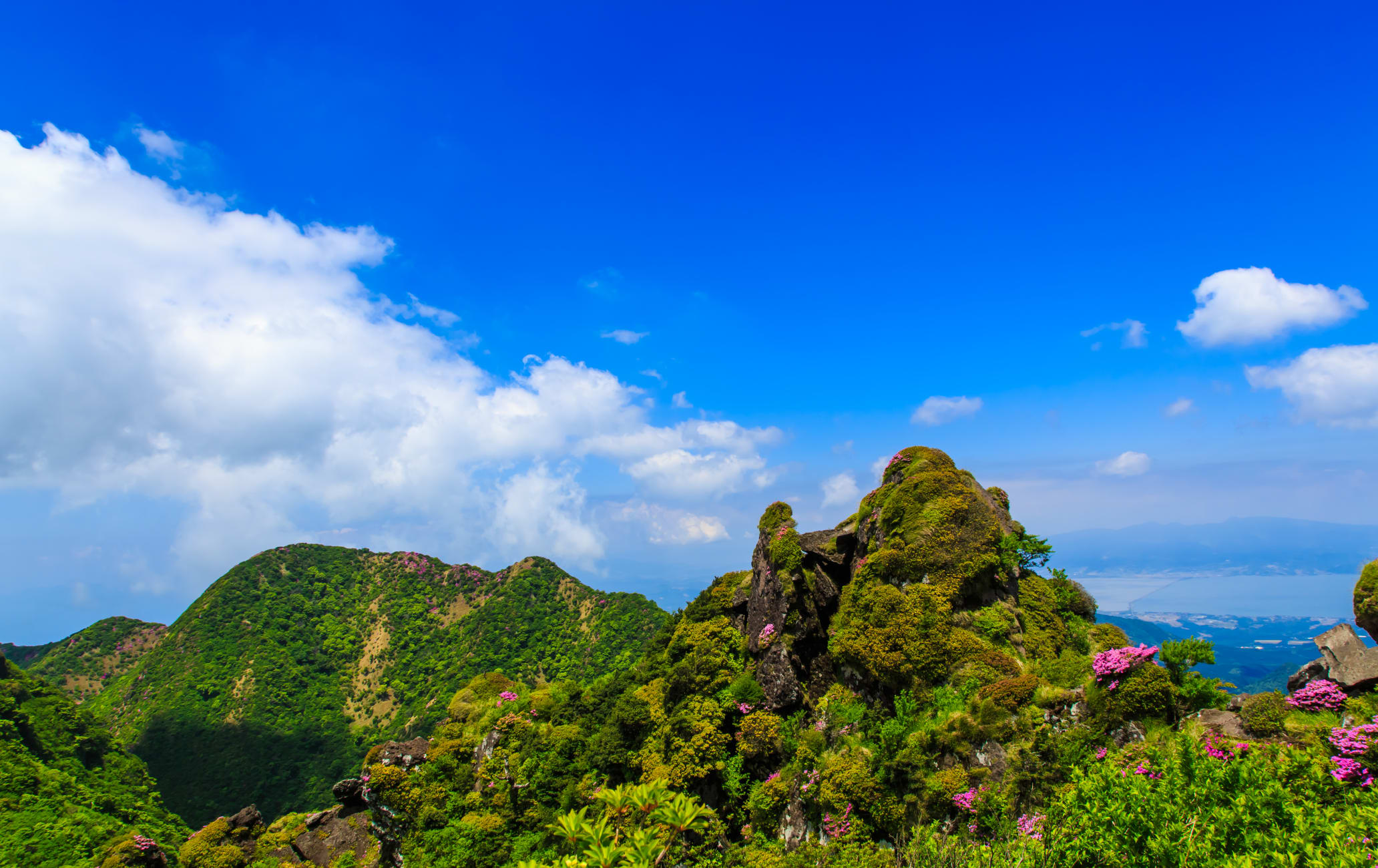 A volcanic area filled with beauty and danger
Mt. Unzen, or Unzendake, refers to a cluster of stratovolcanos (Fugendake, Myokendake, Heisei Shinzan, and Kunimidake). Located near Shimabara city, this is the hub of the area's volcanic activity. The mountains formed are breathtaking, and the local onsen were also formed thanks to this volcanic action.
How to Get There
Mt. Unzen is accessible by bus.
The easiest way to get to Mt. Unzen from Nagasaki


is by bus. Catch the bus from Nagasaki bus terminal bound for Unzen, which will take you around an hour and 40 minutes. From there, head to the Shimatetsu Bus Office Unzen for information.
An active volcano
In 1792, one of Mt. Unzen's multiple lava domes collapsed, triggering a megatsunami that resulted in the deaths of over 14 thousand people. To date, this is still one of Japan's worst volcanic-related disasters.
The Mt. Unzen volcanic cluster was active as recently as 1990–1995. In 1991, the large eruption from Fugendake generated a pyroclastic flow that killed 43 people, including three volcanologists.
Until that moment, Fugendake was Mt. Unzen's highest peak, at 1,359 meters. As a result of the 1990-1995 activity, Heisei Shinzan was formed, now beating Fugendake by 100 meters. A place of natural beauty and breathtaking views
Despite all this, Mt. Unzen remains an area of astounding natural beauty. With its azaleas in the spring and fiery autumn leaves, Mt. Unzen earns a place among Nagasaki's most beautiful natural environments.
Additionally, a ropeway was built from Nita Pass to Myokendake to allow visitors to truly enjoy the views the mountain has to offer. * The information on this page may be subject to change due to COVID-19.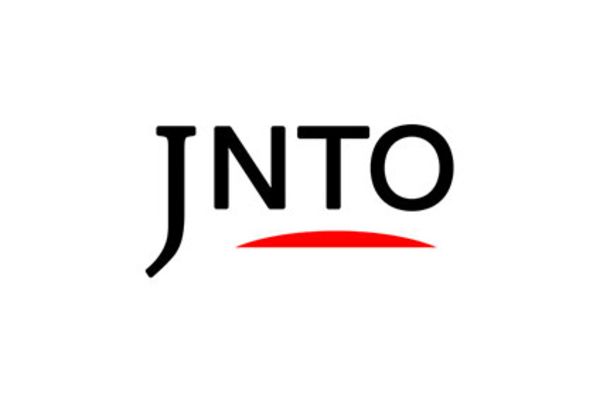 Nature
Mt. Unzen
Unzen-shi,
Nagasaki-ken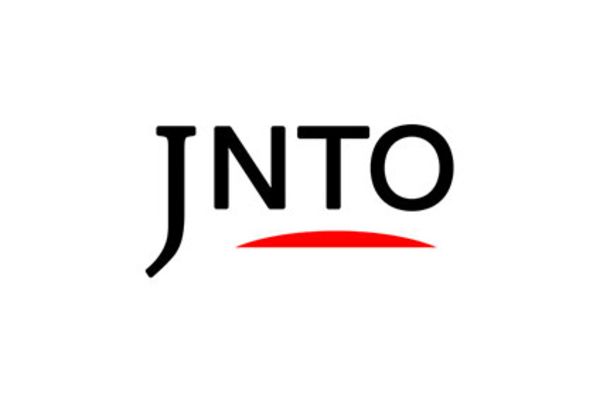 Nature
Fugendake
Unzen-shi,
Nagasaki-ken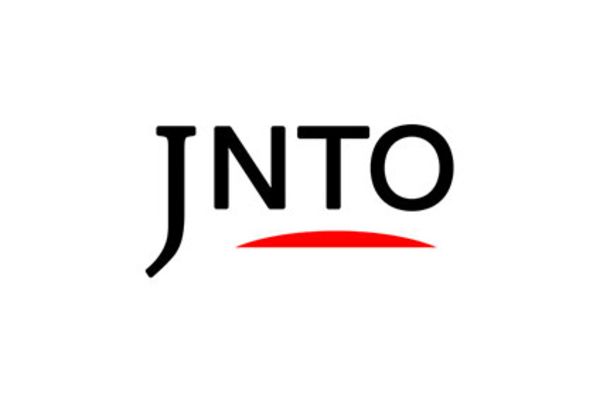 Festivals & Events
Nita Pass Autumn Leaves
Unzen-shi,
Nagasaki-ken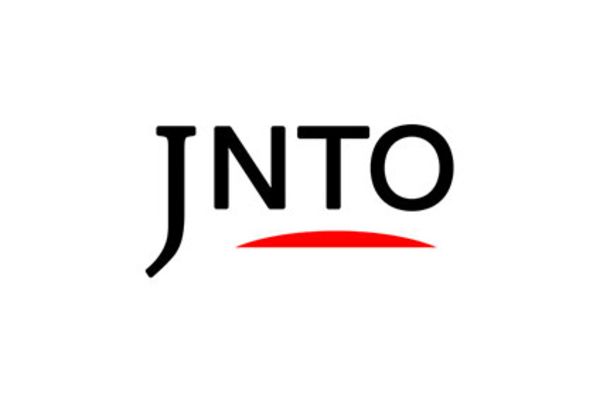 Nature
Unzen Hells
Unzen-shi,
Nagasaki-ken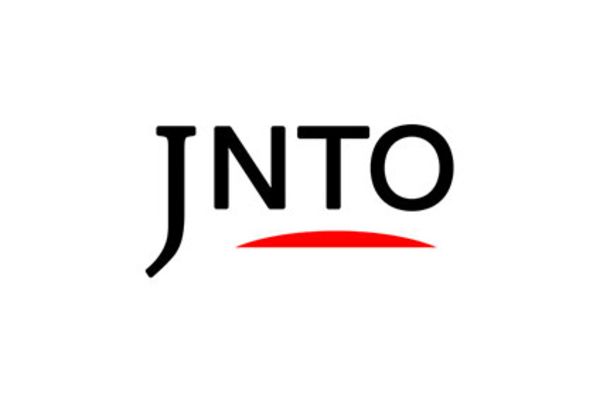 Relaxation
Unzen Onsen
Unzen-shi,
Nagasaki-ken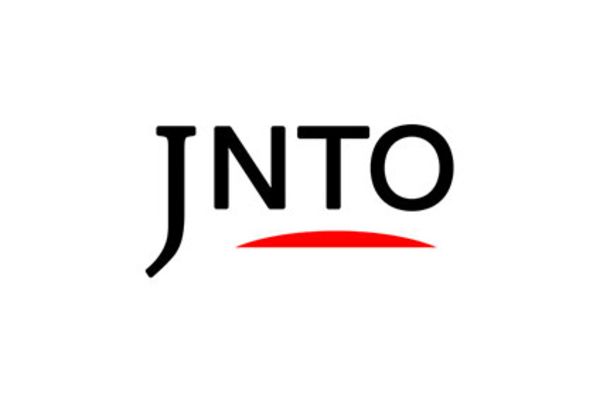 History
Shimabara Castle
Shimabara-shi,
Nagasaki-ken