Sagano Scenic Railway
嵯峨野観光鉄道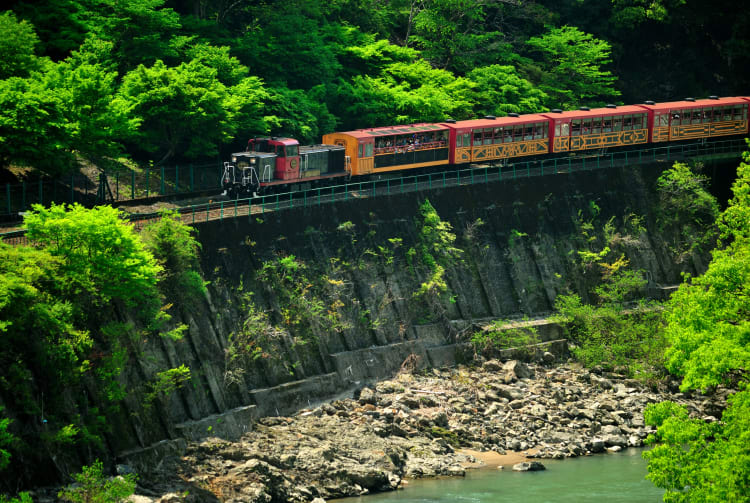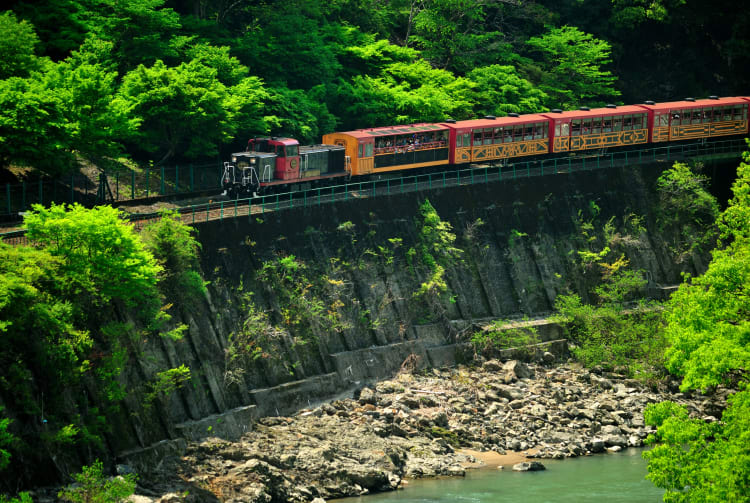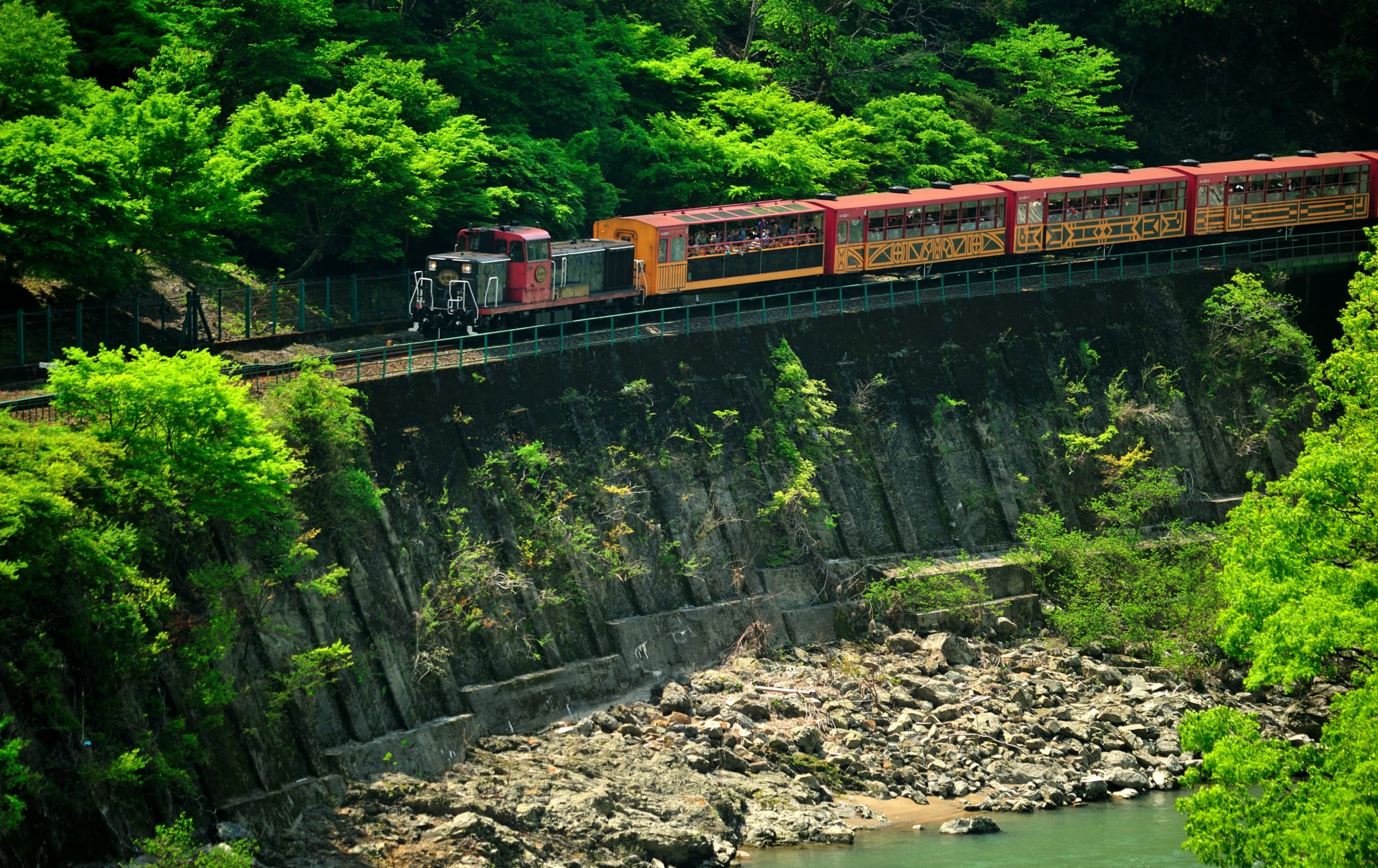 Ride a retro locomotive through some of Kyoto's most striking countryside
The Sagano Scenic Railway, also known as the Sagano Romantic Train, runs from Saga Torokko Station on Kyoto's western edge to the rural town of Kameoka. This 25-minute journey takes you through some of Kyoto's most picturesque scenery.
Don't Miss
Photographing the scene through the train's open windows
Seeing old locomotives on display at the Saga Torokko Station museum
Returning to Sagano by boat through Hozukyo Gorge
How to Get There
Begin your journey by train. Saga-Arashiyama Station is located within walking distance of Randen Arashiyama Station, just a 15-minute train ride from Kyoto Station


.
Train line origins
The line opened in 1899 as part of the main line of the Kyoto Railway, which connected Kyoto to Sonobe. The old-fashioned train is fitted with wooden benches and has a single open car and four enclosed cars. The windows can be opened for photographs during the occasional short stops.
Check the Sagano Scenic Railway website to check the most up-to-date schedules.
Delightful in all seasons
The diesel locomotive winds its way through the mountains at a leisurely pace, taking about 25 minutes to make the 7.3-kilometer run along Hozukyo Gorge. Time your visit accordingly to enjoy cherry blossoms in spring, verdant green landscapes in summer or the fire and rust-filled colors of autumn. During its limited winter season, the train rolls through a landscape lightly dusted in snow.
Old trainspotting
Saga Torokko Station has a museum with historical locomotives on display, including an old steam engine. The large-scale railway diorama, including the famous sites of Kyoto, is worth seeking out. Drinks, snacks and souvenirs can be purchased in the rest area or at the cafe in the museum.
A gorgeous trip home
While the mountain scenery is breathtaking in all directions, break up your return trip to Kyoto by taking a boat back down the Hozu River. Shuttle buses depart from Kameoka Torokko to the boat's departure point.
* The information on this page may be subject to change due to COVID-19.
Near Sagano Scenic Railway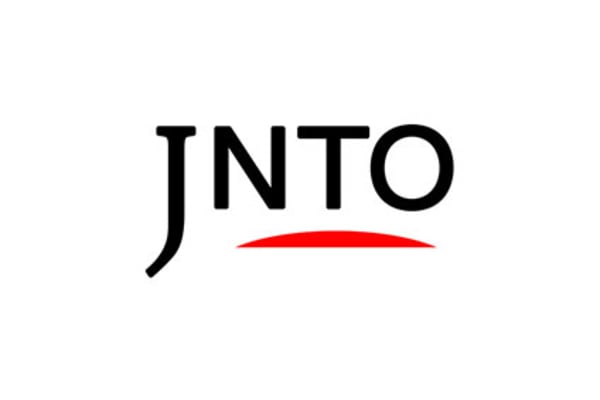 Attraction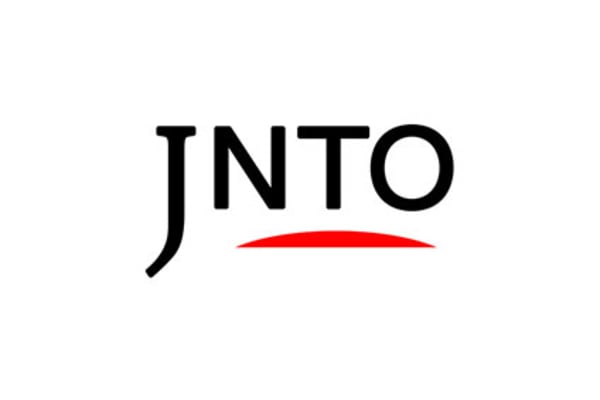 Nature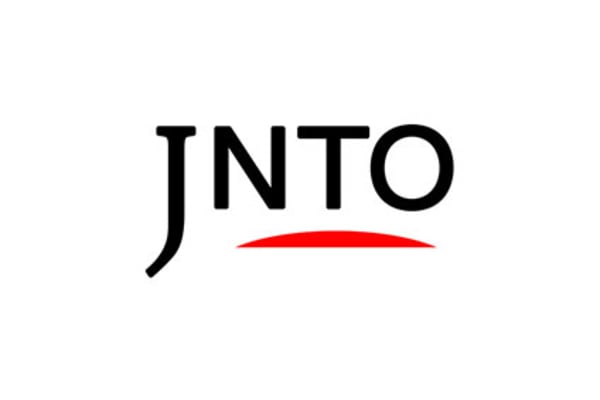 History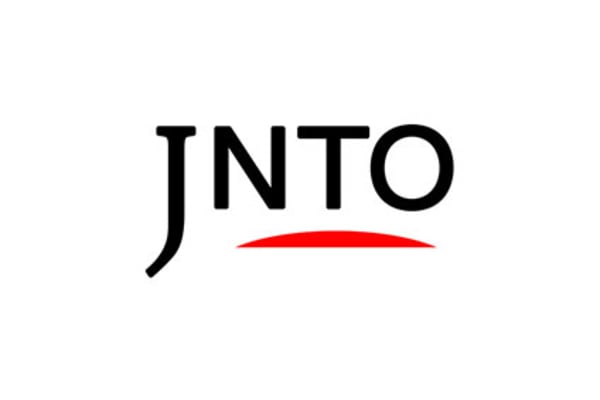 History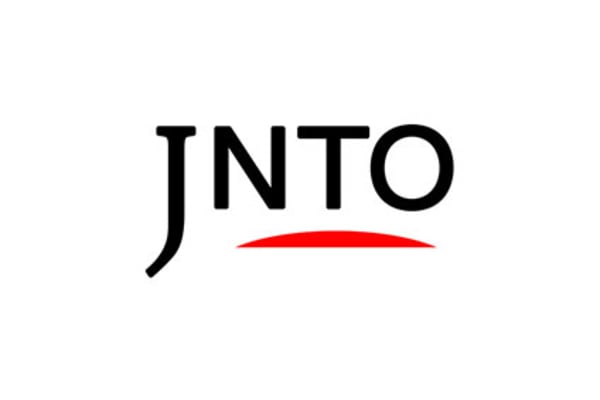 Festivals & Events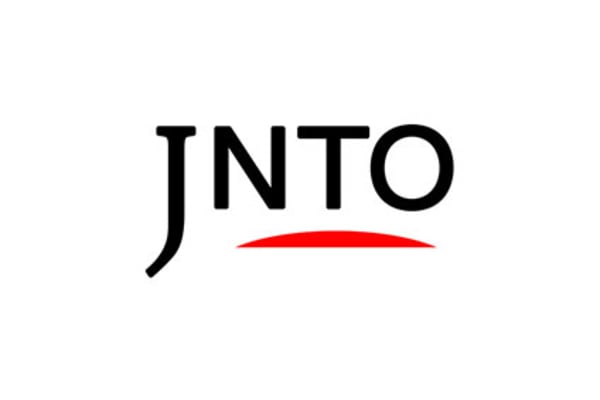 Luxury Stay