Fukue Island (Fukuejima)
福江島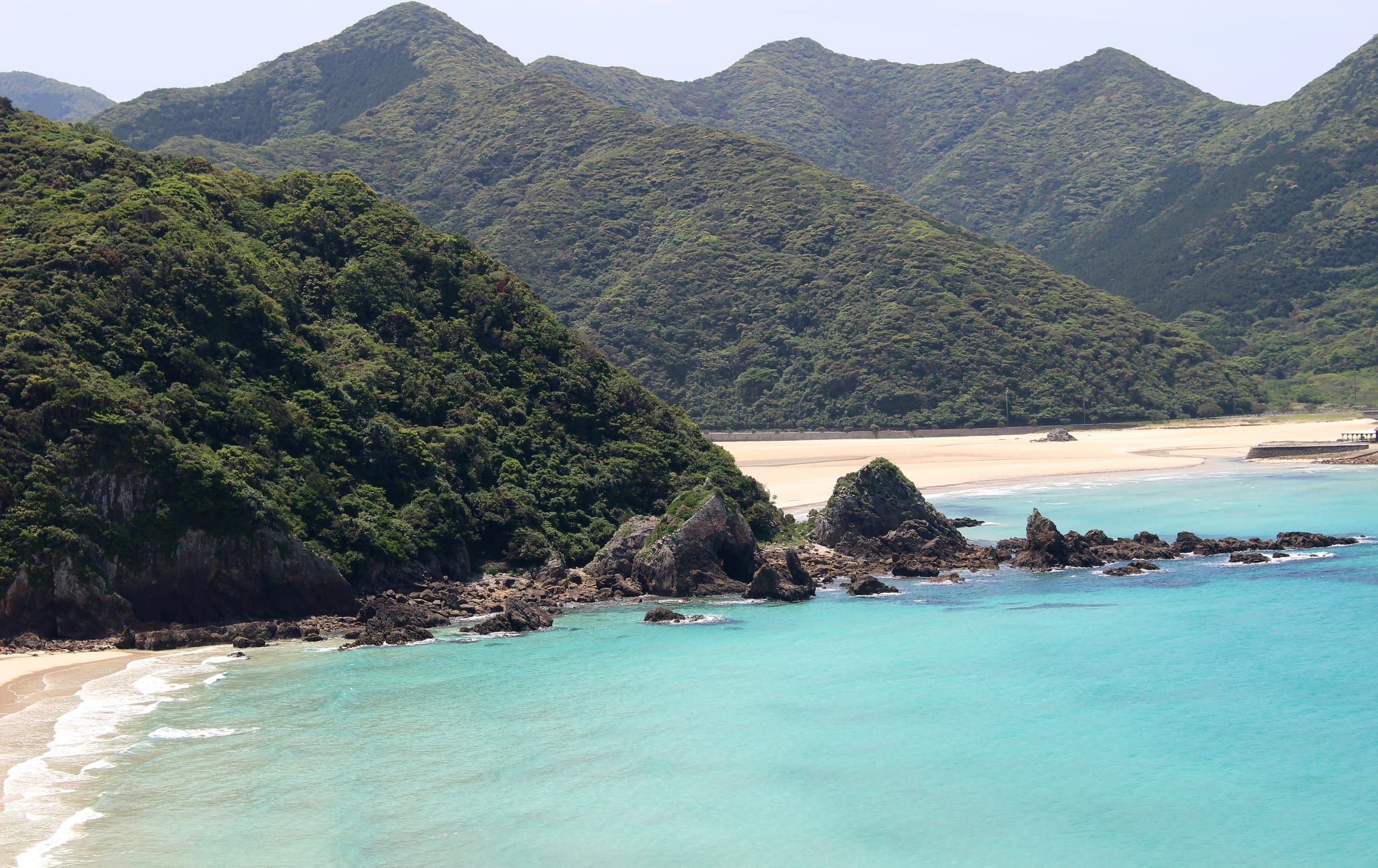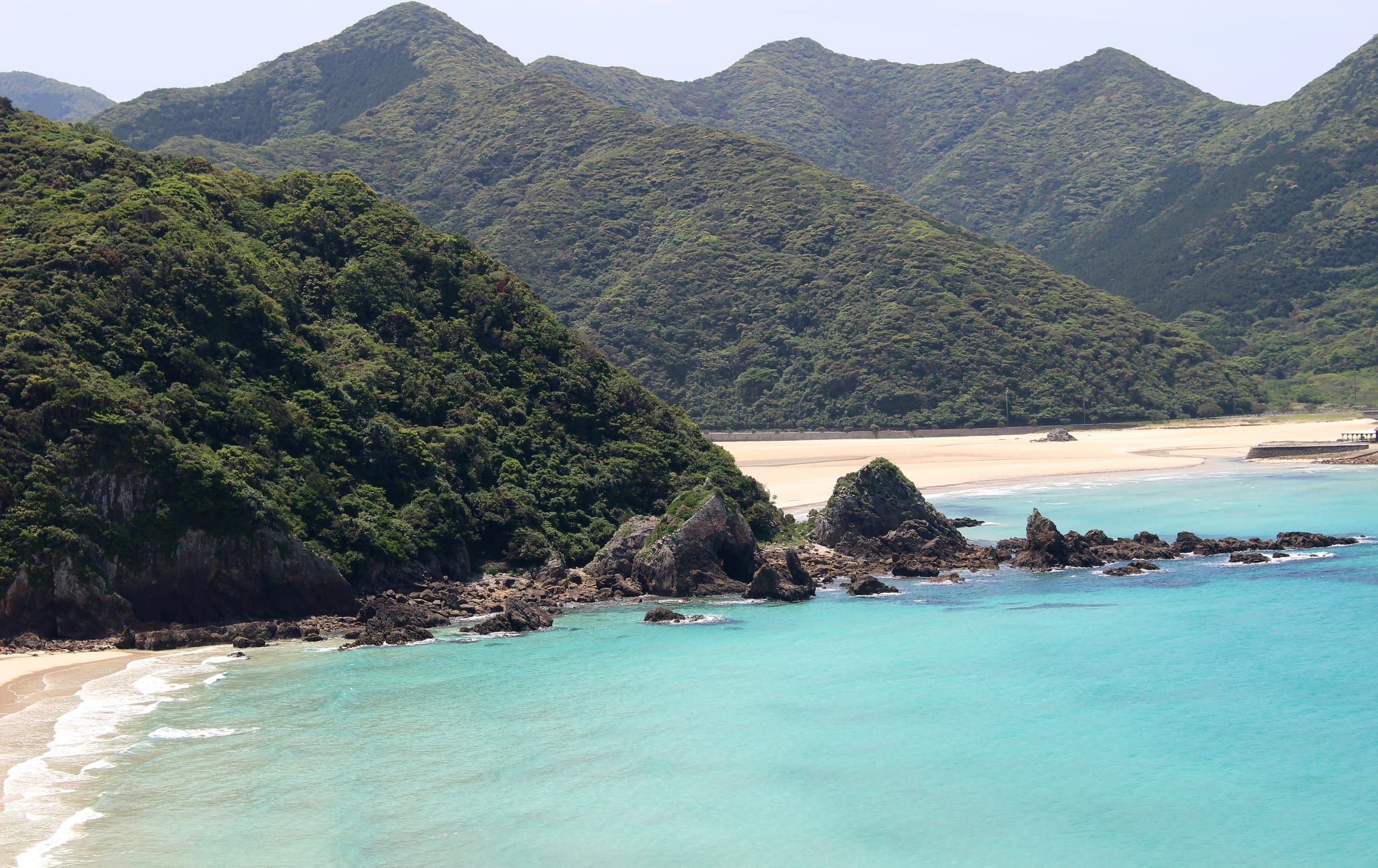 Sunshine and blue skies
If you want blissfully hot weather and stunning beaches, look no further. Fukue Island, the largest and most southern of the Goto Islands


, sits just a few hours away from Nagasaki by boat. Famed for its warm weather, beautiful beaches, delicious seafood, and lush nature, Fukue Island is a popular holiday destination for many in Kyushu


. How to Get There
Fukue Island is accessible by boat or airplane.
The primary way to get to Fukue Island is by boat. From Nagasaki port, you can take the jet foil or the ferry. The jet foil is the pricier option of the two, but it only takes an hour and 45 minutes, while the ferry takes a leisurely four to five hours depending on the conditions.
Fukue Island also has an airport. You can fly directly here from the Fukuoka Airport in around 40 minutes and from the Nagasaki Airport in 30 minutes.
A religious haven
Far away from the mainland, the Goto Islands were seen as a refuge for Christians in hiding, and many fled here from mainland Nagasaki in the late 16th century.
After the ban on Christianity was lifted in 1873, Christians all over the Goto Islands began building churches. Of these churches, 13 were built on Fukue Island, and many survive to this day.
Imochiura Catholic Church
One of the more beautiful churches is Imochiura, erected in the south of Fukue Island. French missionary Father Peroud directed the construction of Imochiura Catholic Church. It is also here that Japan's first Lourdes Grotto was constructed. Takahama Beach
With its pristine, crystalline sand, Takahama Beach is a favorite among locals and tourists. Boasting some of the whitest sands and bluest waters of all Japan's beaches, Takahama Beach has been named one of Japan's top tourist attractions and beaches.
To enjoy just how beautiful it is, you can also head to Gyoran Kannon to see the beach in all its glory.
Osezaki cliff and lighthouse
Formed by erosion from the harsh waves, Osezaki has become a natural beauty. Perched atop this cliff is a white, unnamed lighthouse. A beacon of hope to those at sea, this lighthouse was used until the end of the Showa era in the 1980s.
With a viewing deck and a gazebo, you can enjoy the breathtaking ocean view and cliffs. You can also take a boat to see the cliffs from the ocean. * The information on this page may be subject to change due to COVID-19.
Near Fukue Island (Fukuejima)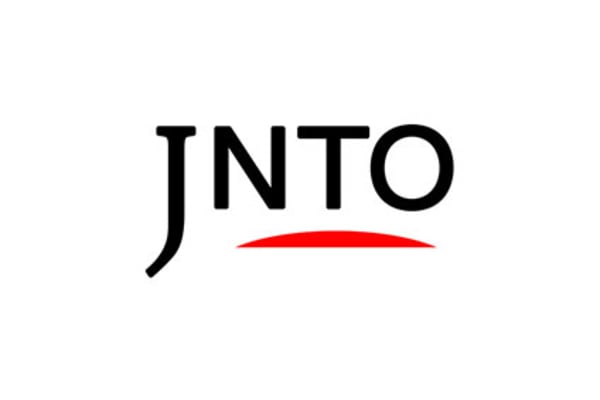 Nature
1. Fukue Island (Fukuejima)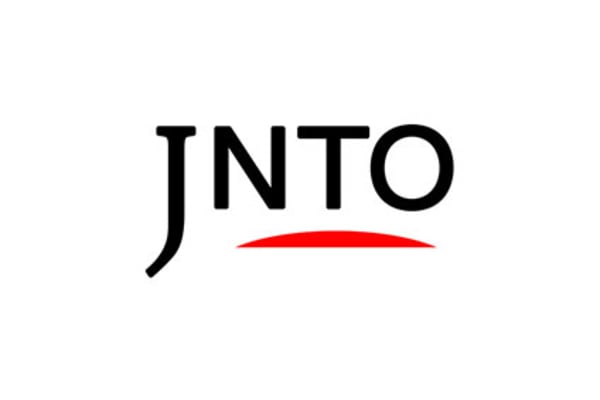 History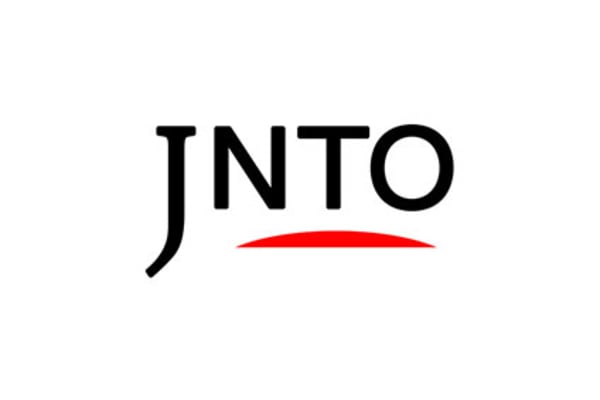 Nature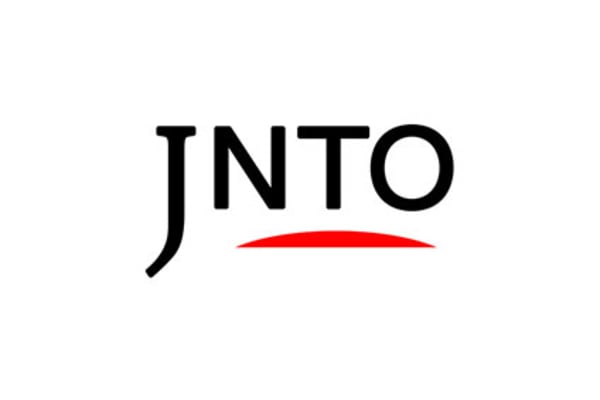 History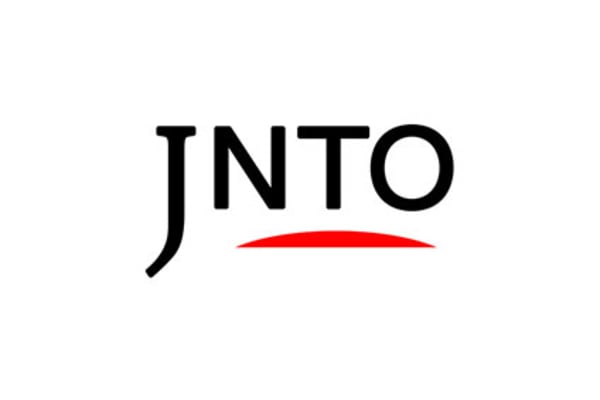 Nature
5. Kujuku Islands (Kujukushima)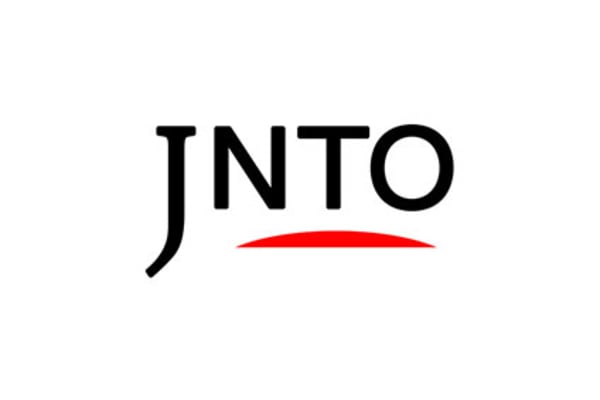 Attraction
6. Kujukushima Pearl Sea Resort