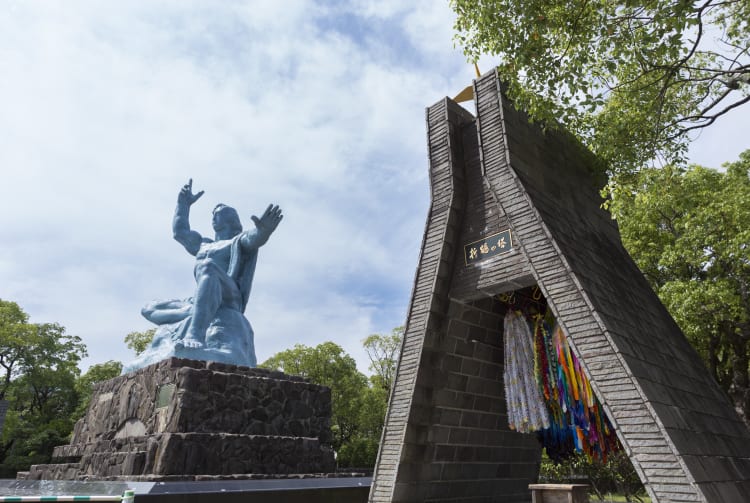 A serene and sobering memorial to the victims of the atomic bombing
Built to commemorate the atomic bombing of Nagasaki City


on August 9th, 1945, Nagasaki Peace Park reminds us of the horrors of war, while also expressing hope for peace. The complex is comprised of two parks and the Nagasaki Atomic Bomb Museum, which has exhibits on the reality of the atomic bombing. It has many visitors each year.
Don't Miss
The majestic Peace Statue, symbolizing a pledge to eternal peace
The solemn Nagasaki Atomic Bomb Museum
The Hypocenter Park, with a monument marking the atomic bomb hypocenter, the point where the bomb was dropped
How to Get There
Nagasaki Peace Park is a few kilometers north of the Urakami city center.
Trams connect the park with Nagasaki Station. The closest tram stop is Peace Park (Heiwa Koen); the park is a five-minute walk away.
A dignified plea for peace
Designed by local artist Seibo Kitamura as a testament to those who perished, the park's majestic Peace Statue is a major draw. Its outstretched arms warn about the dangers of nuclear weapons while also gesturing toward a more peaceful future.
Visit on the anniversary of the atomic bombing, on August 9, to partake in the Nagasaki Peace Ceremony and witness an inspirational Peace Declaration delivered by the Mayor of Nagasaki to the world. Contemplating the horrors of war
The Fountain of Peace at the south end of the park commemorates those who died searching for water in the bomb's aftermath. Don't miss a heartwrenching poem written by a nine-year-old girl at the time who was exposed to the atomic bombing, in which she describes the desperation of those needing to quench their thirst.
Monuments, memorials, and maidens
On a more positive note, a row of monuments contributed by various nations conveys sympathy and goodwill from around the world. Collectively forming a zone of symbols of world peace, the thought-provoking pieces are a must-see. * The information on this page may be subject to change due to COVID-19.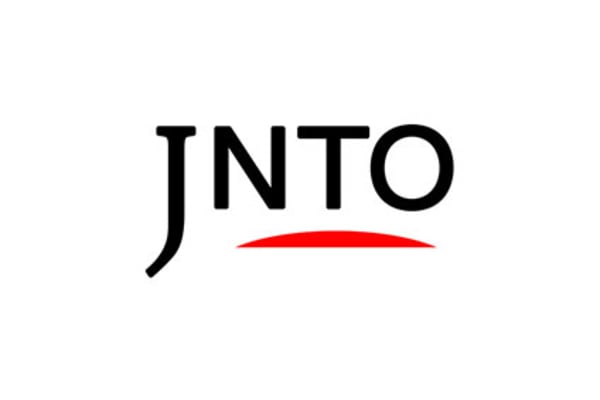 Nature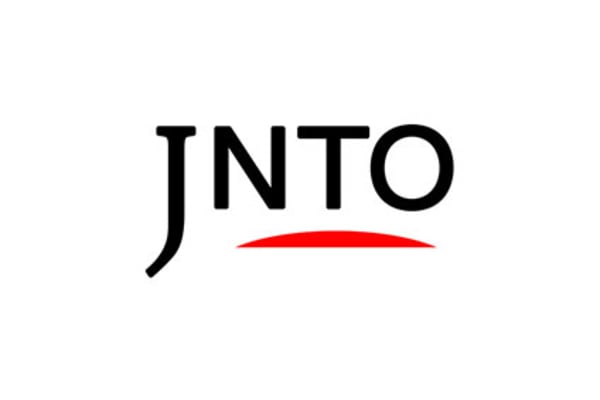 History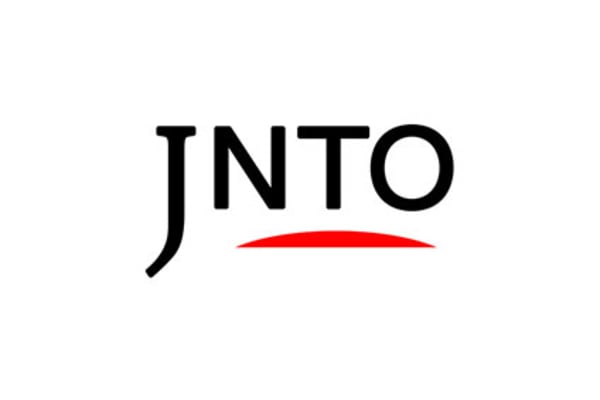 History
3. Nagasaki Atomic Bomb Museum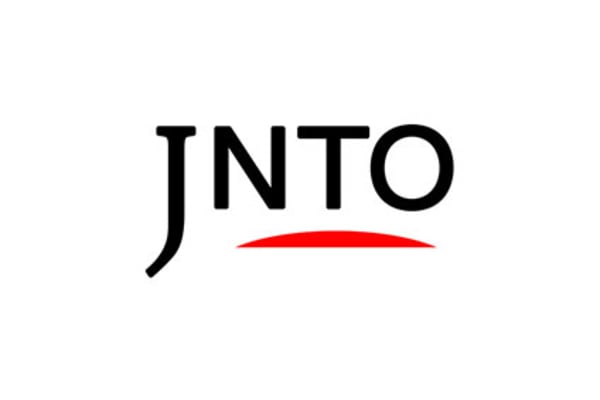 History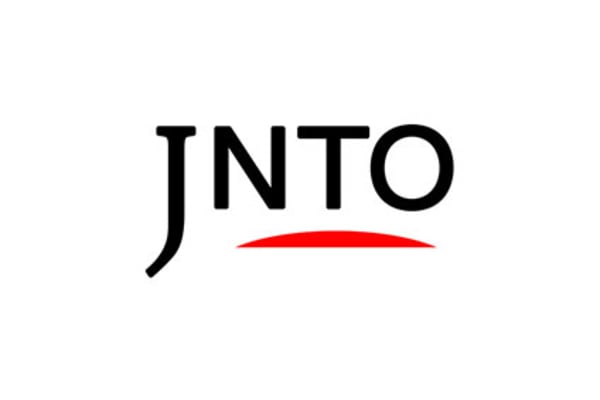 Nature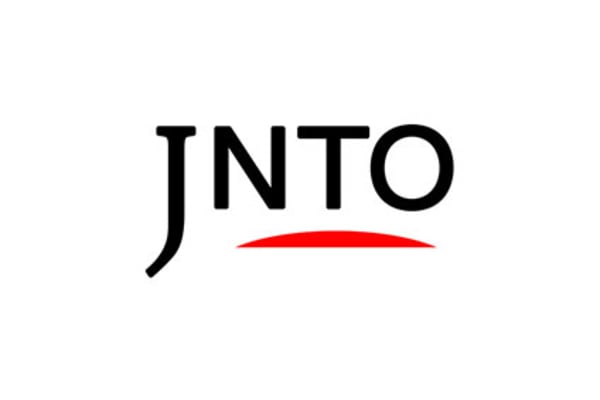 Festivals & Events
6. Tateyama Park Cherry Blossoms