Nagasaki Atomic Bomb Museum
長崎原爆資料館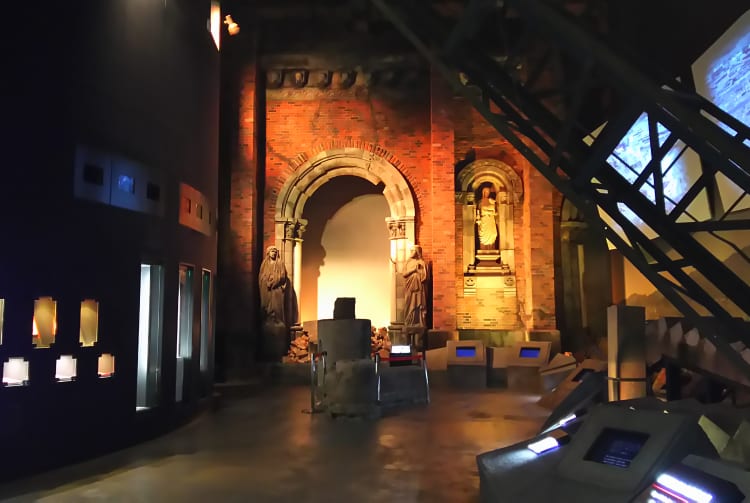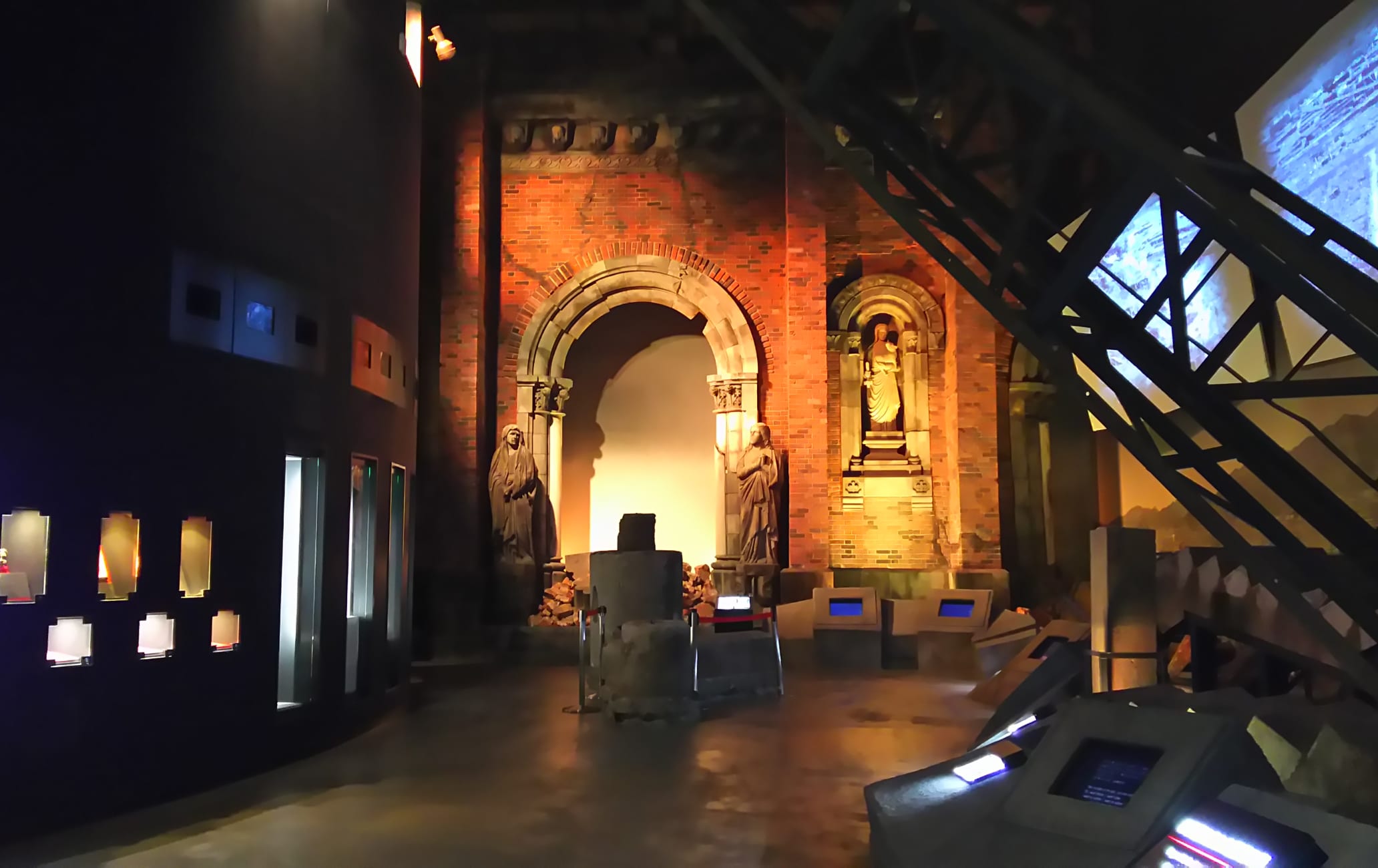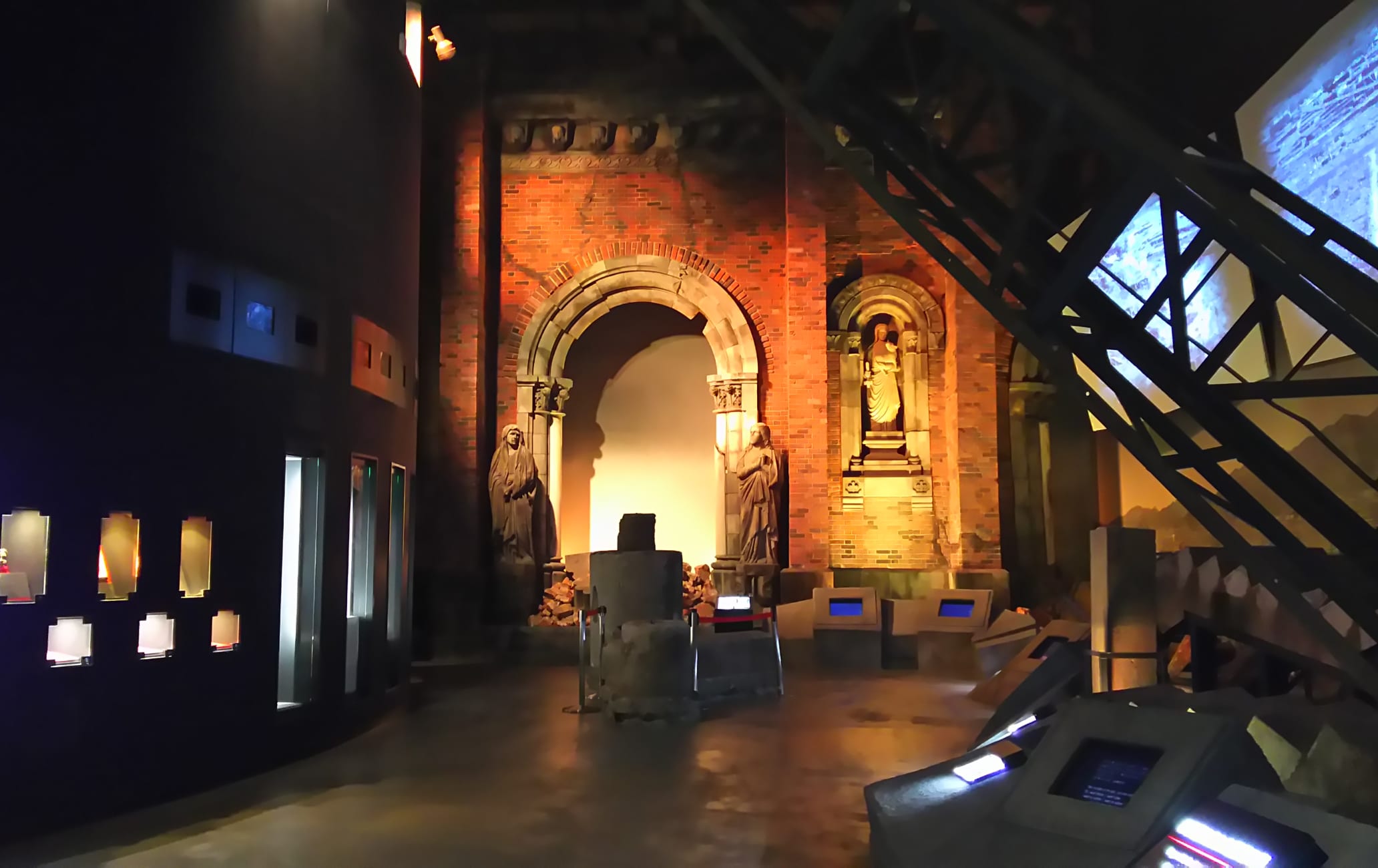 A somber yet poignant reminder of the horrors of war
An informative yet sobering look at the impact of the dropping of the "Fat Man" atomic bomb on Nagasaki


on August 9, 1945, this museum is one of the region's top tourist attractions and is fundamental to understanding the city's post-war fabric.
Don't Miss
Learning about the bomb's devastating impact on Nagasaki
Reading firsthand accounts from the bomb's survivors
The adjacent Nagasaki National Peace Memorial Hall for the Atomic Bomb Victims
Visiting the nearby Atomic Bomb Hypocenter Park
How to Get There
The museum is conveniently located and can easily be combined with a visit to the Nagasaki Peace Park


. A four-minute walk from the Peace Park tram stop, take a streetcar from Nagasaki Station to reach the museum.
Confronting the horrors of the past
Built in remembrance of and out of respect for the victims and survivors of the atomic bomb, the museum presents an imposing exterior. The inside exhibits are no less harrowing and cover the history of Nagasaki both before and after the bomb.
Upon entering the museum, you are confronted with a mangled water tower that was once at Keiho Junior High School, just 800 meters from the bomb's hypocenter. The structure is just one of many showing the devastation the bomb wreaked on the area. Some of the more disturbing artifacts include those belonging to victims who perished in the explosion. Burnt clothes, broken toys and a watch stopping at the exact moment when the bomb dropped and changed Nagasaki


forever are just some of those on display.
A mission to educate
Many of the materials on display are provocative, and the firsthand accounts from the bomb's survivors make for particularly graphic reading.
All are essential, however, for the museum to achieve its aim of contributing to the abolition of nuclear weapons and realizing lasting world peace. Don't miss the chance to learn about postwar efforts on nuclear disarmament. When visiting, you may find yourself surrounded by tour groups of school children learning about the horrors of war. Hope springs eternal
For a poignant closing to your museum visit, consider a side trip to the Atomic Bomb Hypocenter Park where a smooth black-stone column marks the point above which the bomb exploded. Shrouded by colorful cranes, the monument is also surrounded by statues and figures praying for peace, longing for a better future. * The information on this page may be subject to change due to COVID-19.
Near Nagasaki Atomic Bomb Museum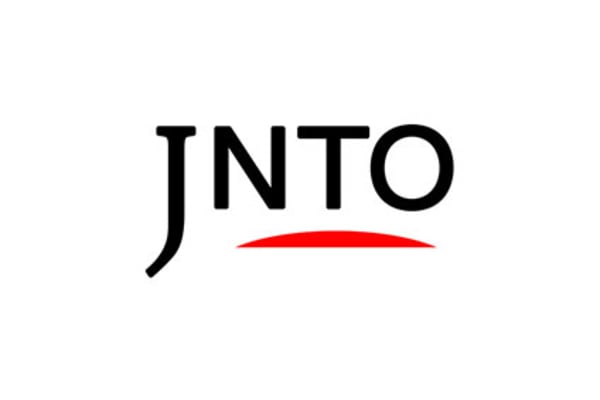 History
1. Nagasaki Atomic Bomb Museum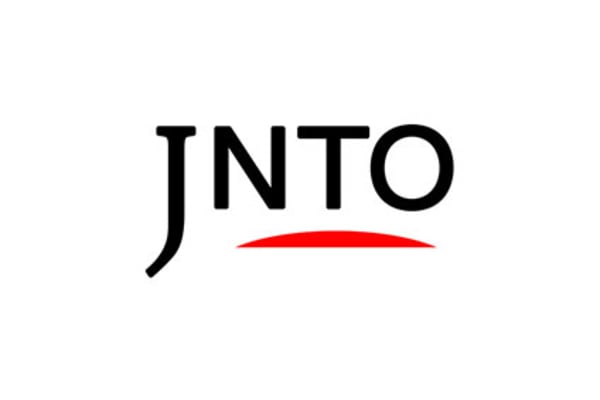 Nature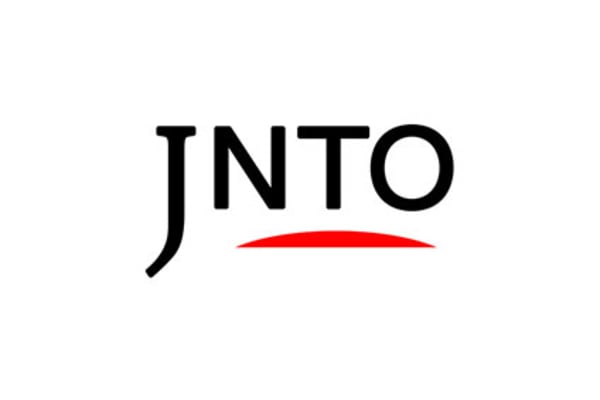 History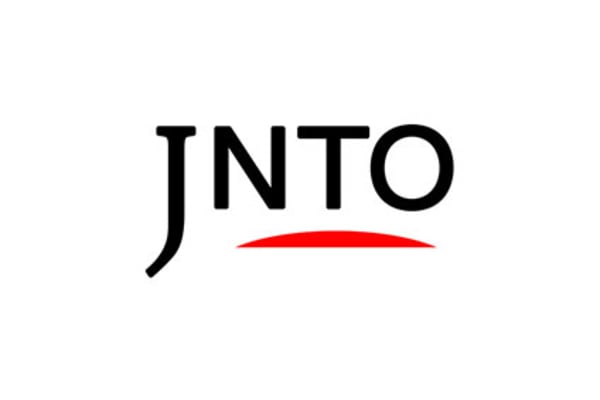 History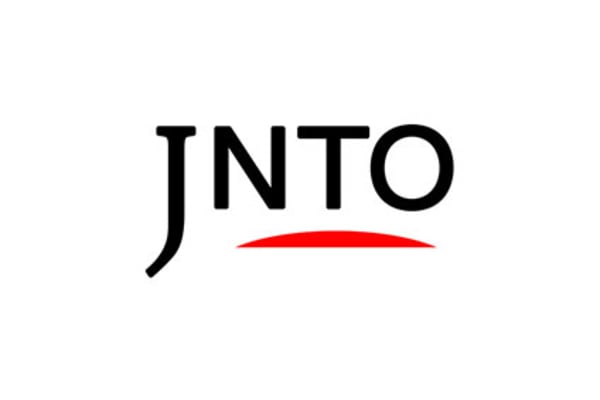 Festivals & Events
5. Tateyama Park Cherry Blossoms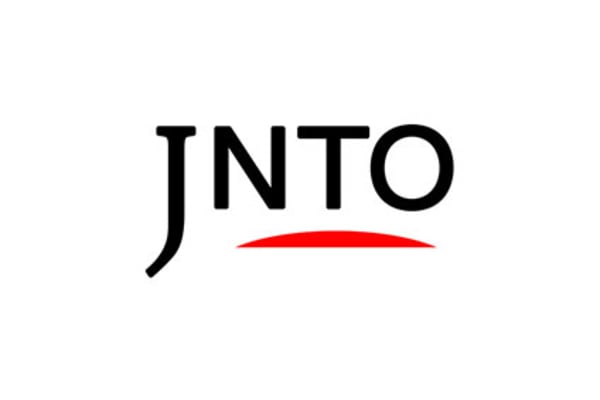 Nature