Kyushu Ceramic Museum
九州陶磁文化館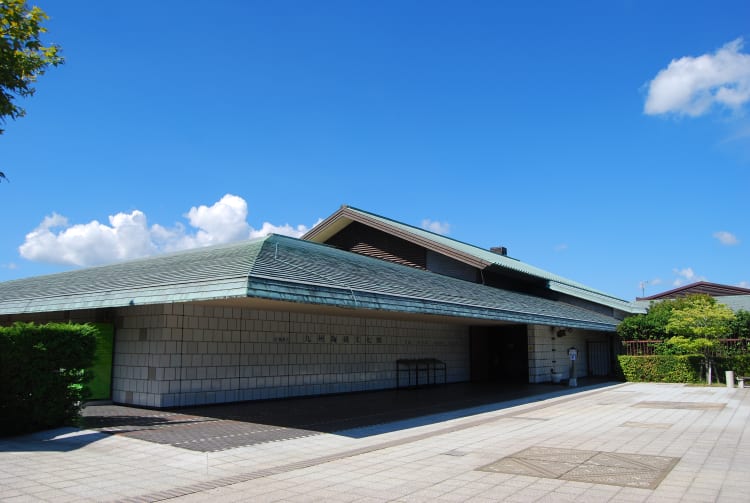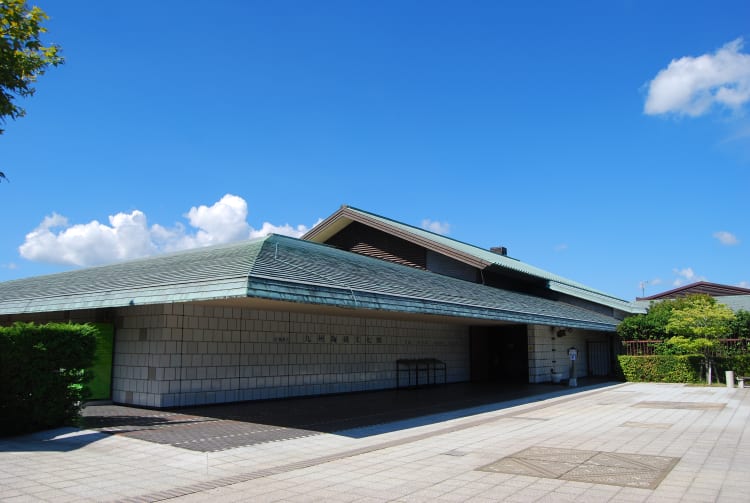 See how Kyushu's pottery culture influenced European ceramics
The Kyushu Ceramic Museum in Arita is worth stopping by during your excursions through the pottery culture of Saga. The museum features ceramics from all regions in Kyushu


as well as pieces from Europe that reveal this island's influence. Founded in 1980, the museum's goal is to promote and preserve this important aspect of Kyushu's culture and history.
How to Get There
The museum is a nine-minute walk from Arita Station.
A collection taking in multiple eras and areas
The collection consists of items from all over Kyushu from various time periods, as well as Imari ware from Europe highlighting the influence of Saga's pottery design abroad. Entry is free, and if you're already on a pottery-centric travel route, this stop will enhance your knowledge. Near Kyushu Ceramic Museum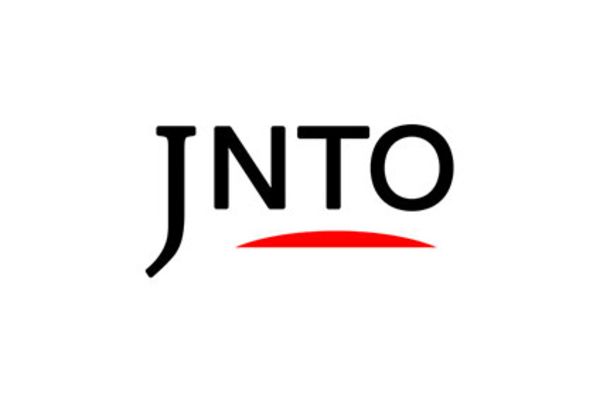 Culture
Kyushu Ceramic Museum
Nishimatsuura-gun,
Saga-ken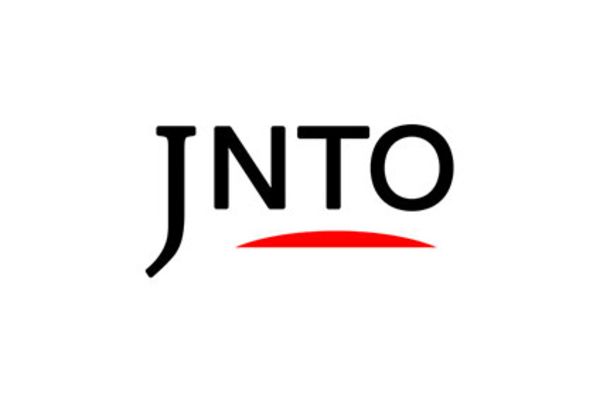 Festivals & Events
Arita Ceramic Fair
Nishimatsuura-gun,
Saga-ken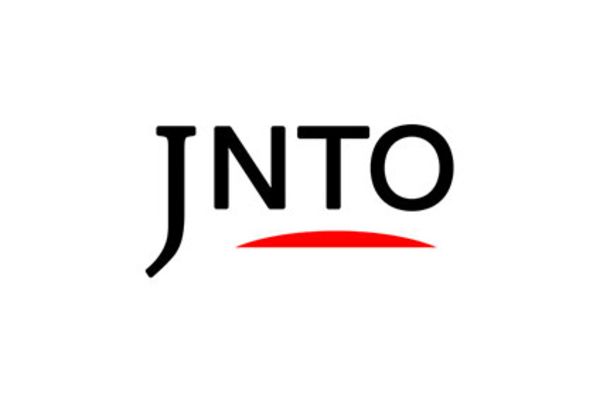 Art & Design
Arita Porcelain Park
Nishimatsuura-gun,
Saga-ken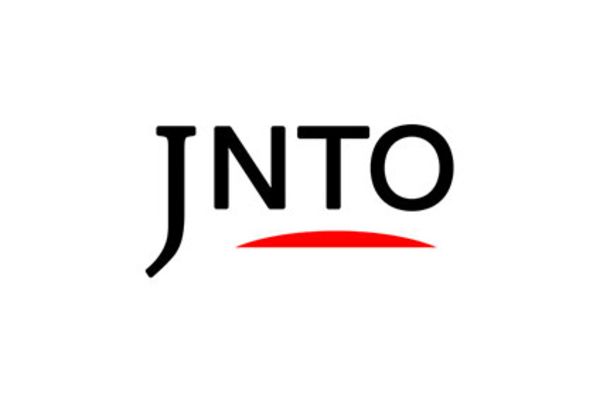 Culture
Okawachiyama Village
Imari-shi,
Saga-ken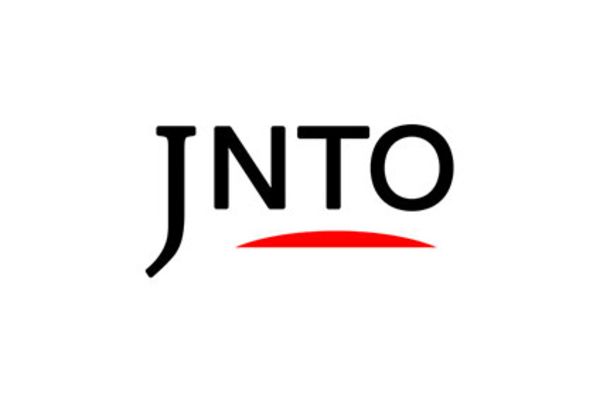 Relaxation
Ureshino Onsen
Ureshino-shi,
Saga-ken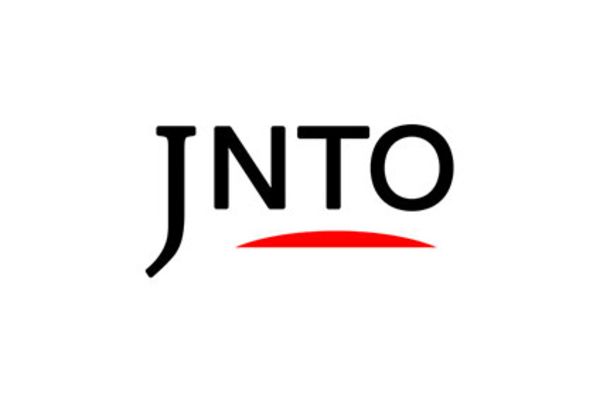 Festivals & Events
Kingdom Of Lights
Sasebo-shi,
Nagasaki-ken