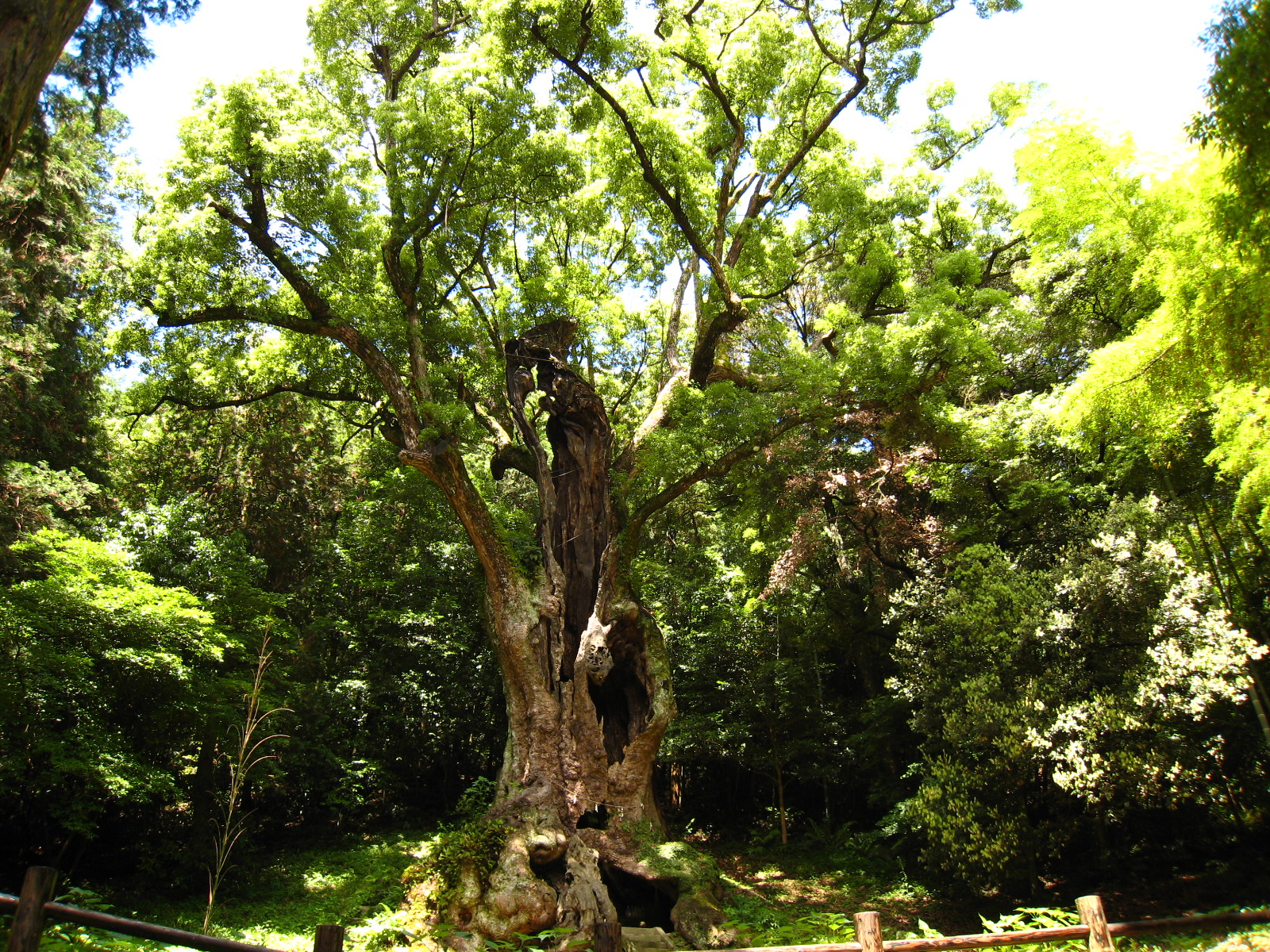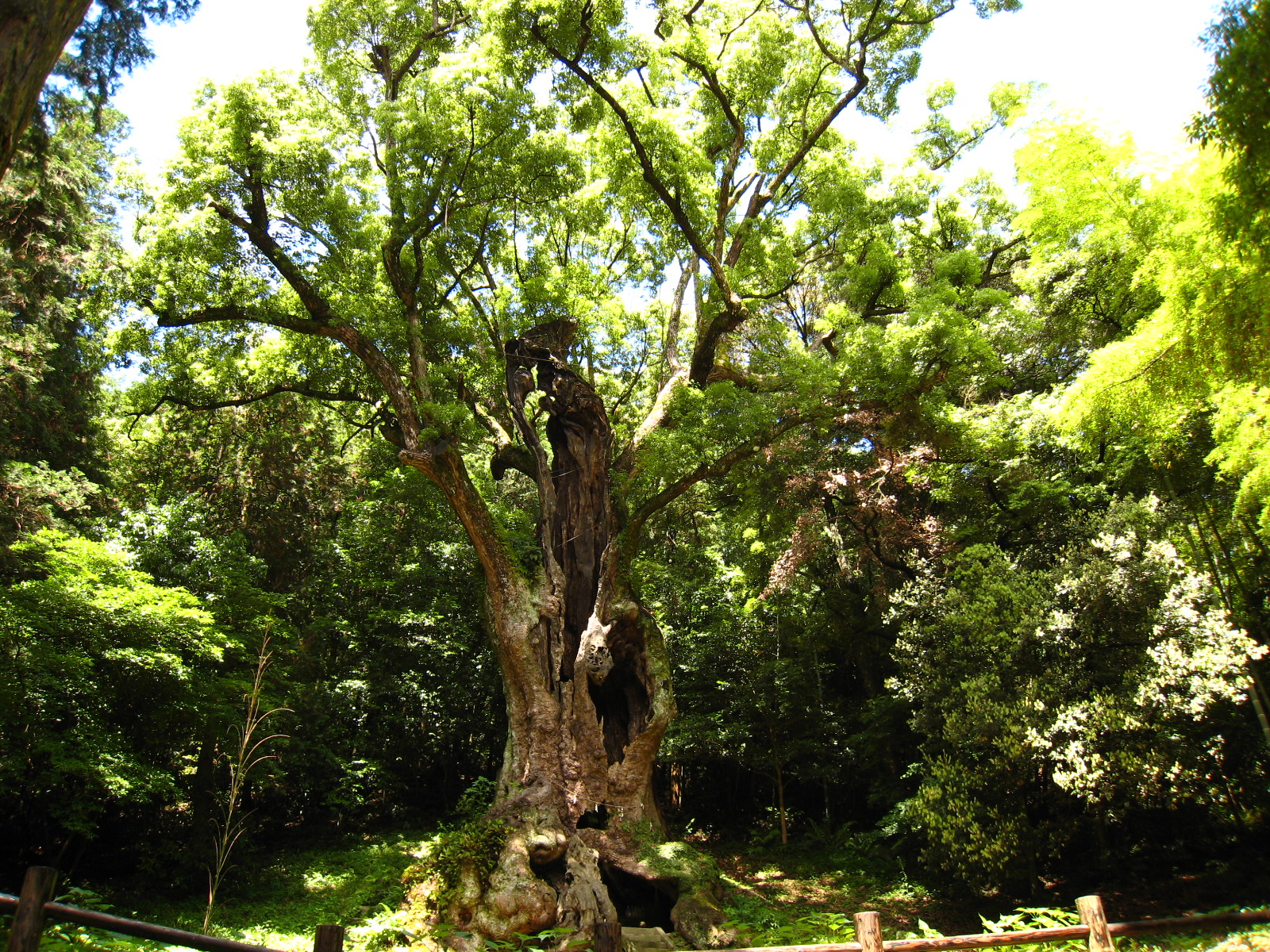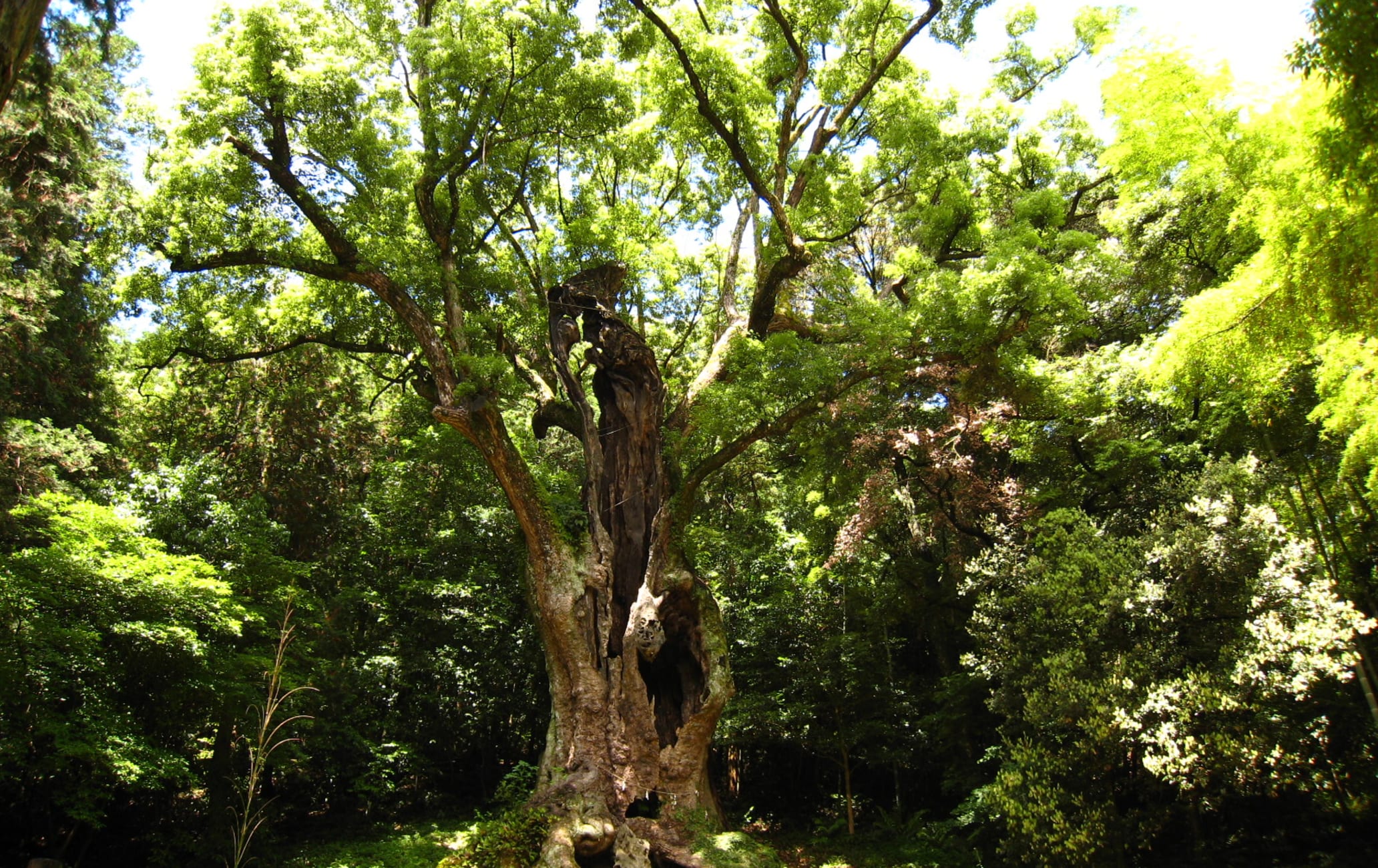 A town with sacred camphor trees and a new-style library
Takeo is a city filled with sites to explore and things to see and experience.
From a sacred 3,000-year-old tree to a library that was renovated in partnership with Starbucks and Japanese bookstore chain Tsutaya, and Takeo City Hall, Takeo offers a great deal for tourists looking to get off the beaten path. How to Get There
From Saga Station, take one of the JR local lines to Takeo-Onsen Station. The trip is less than 30 minutes.
From Hakata Station, take the JR Midori Sasebo Line to Takeo-Onsen Station. The trip is just over an hour.
Quick Facts
Takeo Library was designed to be accessible to all
Mifuneyama Rakuen Park is an excellent place to see cherry blossoms, plum blossoms, and azaleas
The library of the future
The Takeo City Library was once your basic municipal library. Then it underwent extensive renovations in 2013, with the goal of making it a library of the future.
Japanese bookstore and media giant Tsutaya was invited to manage the library, and Starbucks was given a space for a specialty coffee shop geared toward library visitors. Modern architecture meets coffeehouse and library in this urban hotspot.
A sacred 3,000-year-old tree
Consider a visit to see Takeo Ohkusu, a massive camphor tree that is over 3,000 years old. It is considered to be one of the most sacred sites in all of Saga. The Saga Prefectural Space & Science Museum
If you're into science and space exploration, visit the Saga Prefectural Space & Science Museum. There are plenty of hands-on activities for children. A city of artisans
Takeo is well known as the home of ceramics. There are about 90 ceramic studios in the city. Much of this information is available in English booklets easily found at either Saga or Takeo stations.
* The information on this page may be subject to change due to COVID-19.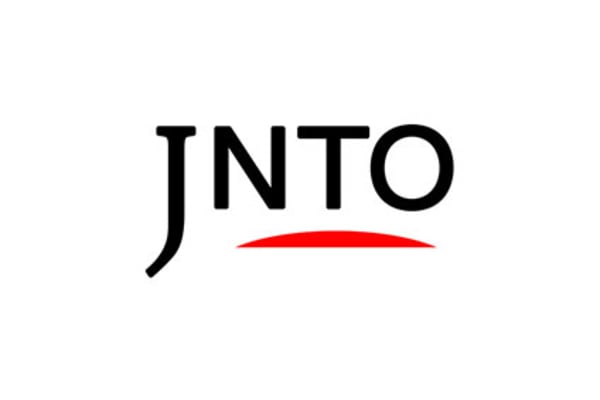 Attraction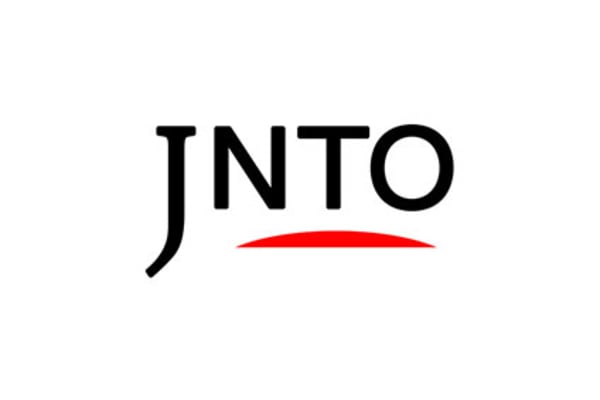 Relaxation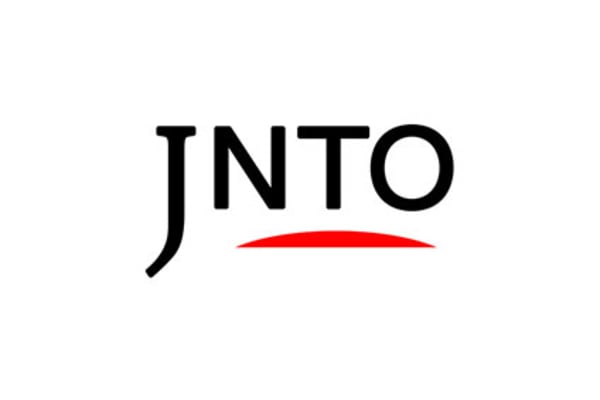 History
3. Takeo Shrine Giant Camphor Tree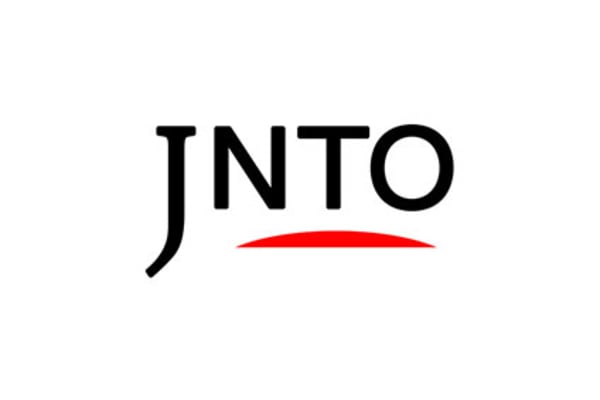 Attraction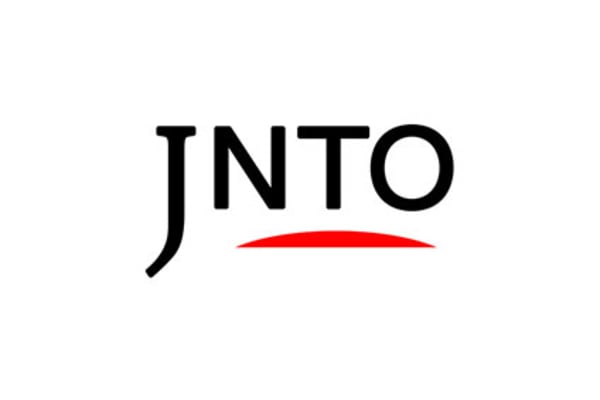 Attraction
5. Saga Prefectural Space And Science Museum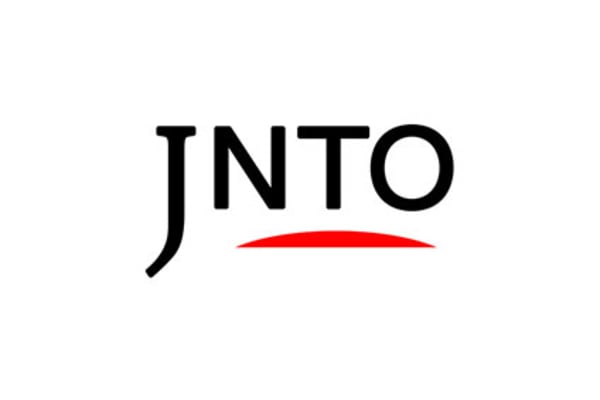 History