Saga Prefectural Space and Science Museum
佐賀県立宇宙科学館 ゆめぎんが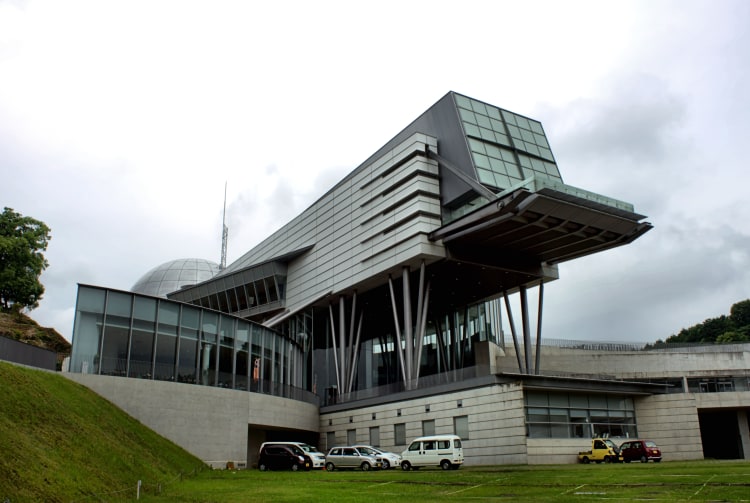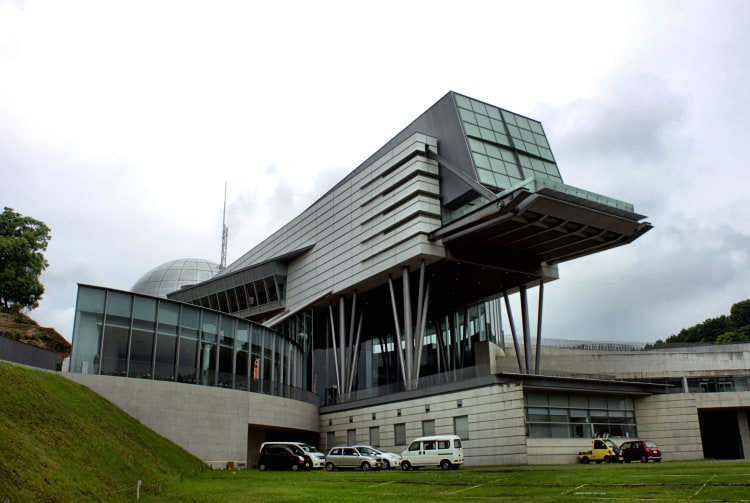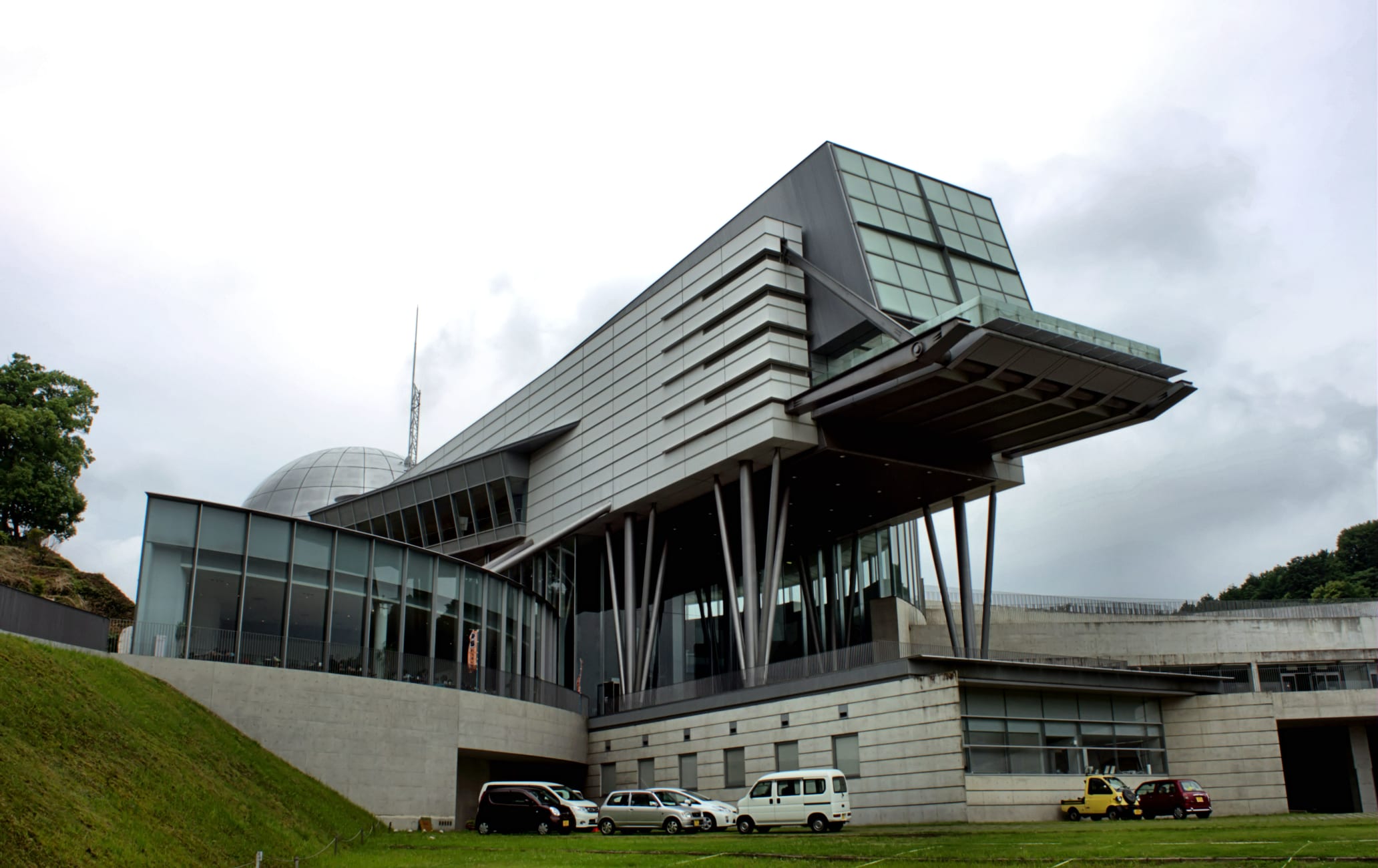 Explore the universe at the Saga Prefectural Space and Science Museum in Takeo
For those with an interest in science and space exploration, see what Japan is up to in the fields of space and science and head to the Saga Prefectural Space and Science Museum.
How to Get There
Accessible by bus or taxi from Takeo-Onsen Station.
From Takeo-Onsen Station, it's about a 10-minute drive or 15 minutes by bus.
Explore the museum's different learning zones
Inside the Saga Prefectural Space and Science Museum, there are five exhibition zones, as well as a 200-person capacity planetarium on the third floor that features themed shows. The zones cover everything from astronomy to ecology, and of course, space exploration. There's also a large telescope and observatory. Activities for the family
What really sets this museum apart is the number of hands-on activities for adults and kids. Try out the high-wire bicycles, where you can peddle across an expansion of space while experiencing the center of gravity. Or buckle up, put on a helmet, and get ready for some twisting and turning on the Space Trainer, where you can experience the same gyroscopic forces that astronauts do inside a spacecraft.
Near Saga Prefectural Space and Science Museum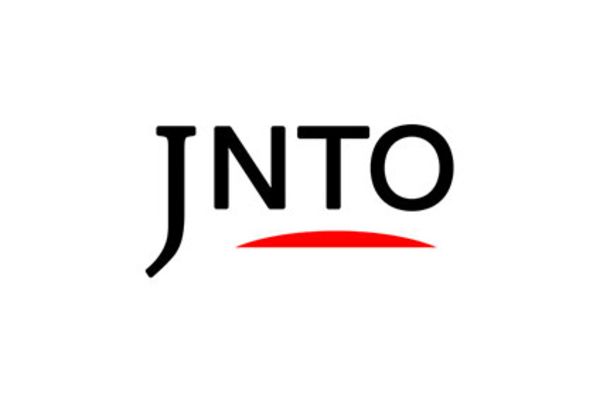 Attraction
Saga Prefectural Space And Science Museum
Takeo-shi,
Saga-ken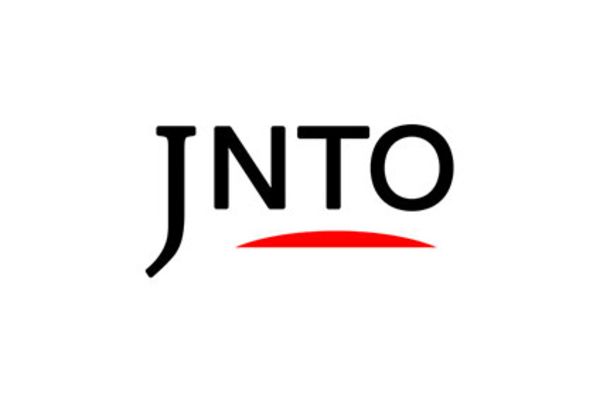 History
Takeo Shrine Giant Camphor Tree
Takeo-shi,
Saga-ken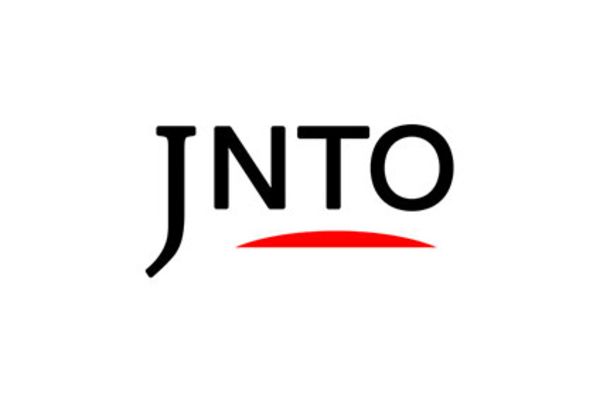 Attraction
Mifuneyama Rakuen
Takeo-shi,
Saga-ken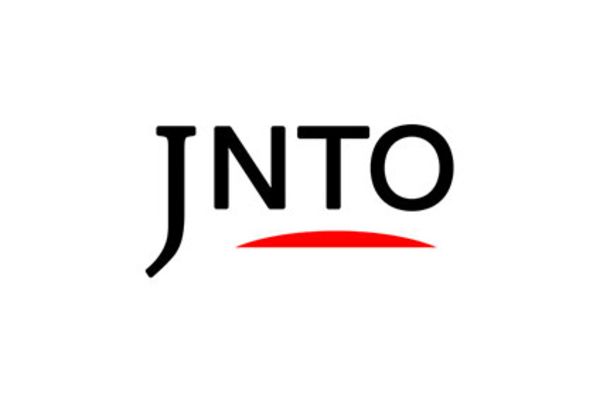 Relaxation
Takeo Onsen
Takeo-shi,
Saga-ken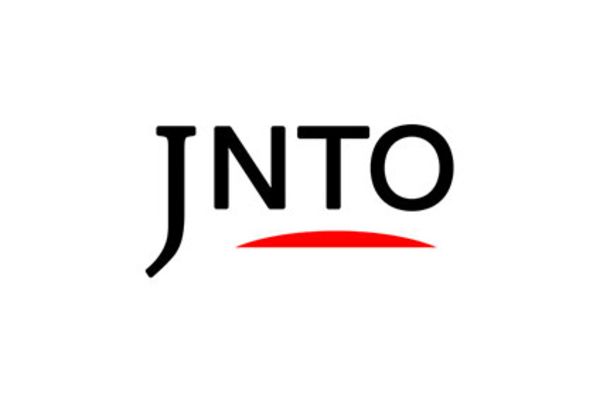 Attraction
Takeo
Takeo-shi,
Saga-ken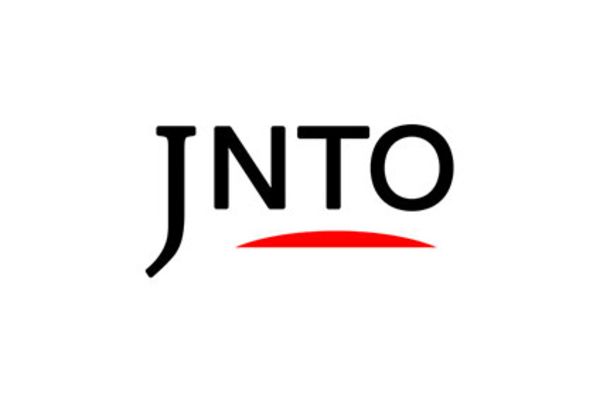 History
Koyaji Temple
Takeo-shi,
Saga-ken