Dazaifu Tenmangu Shrine
太宰府天満宮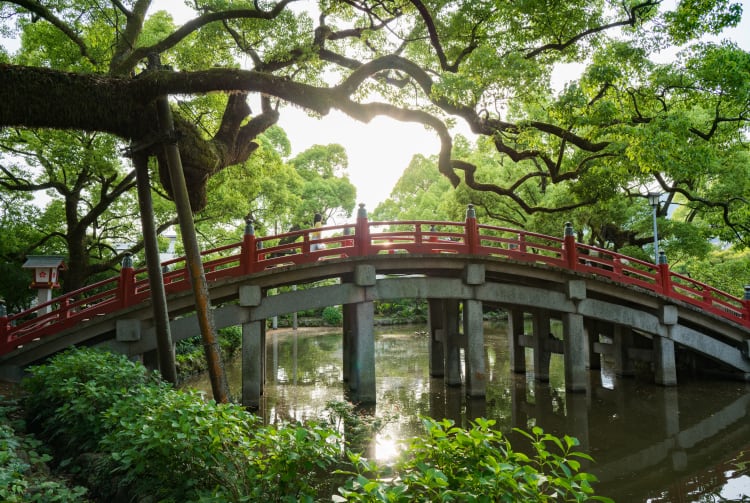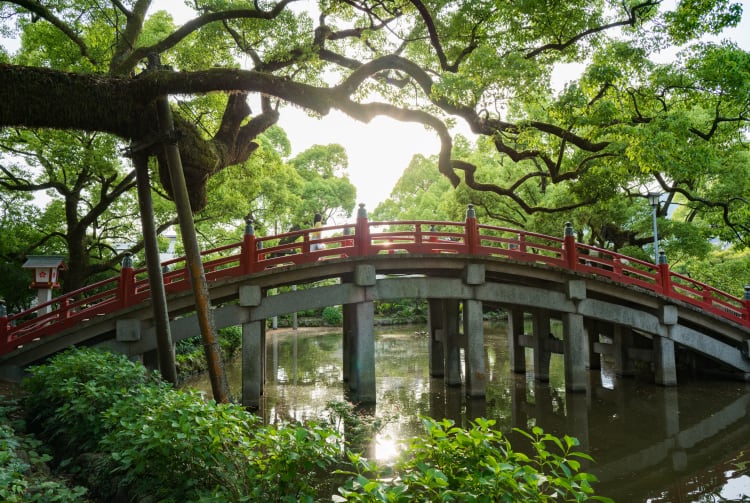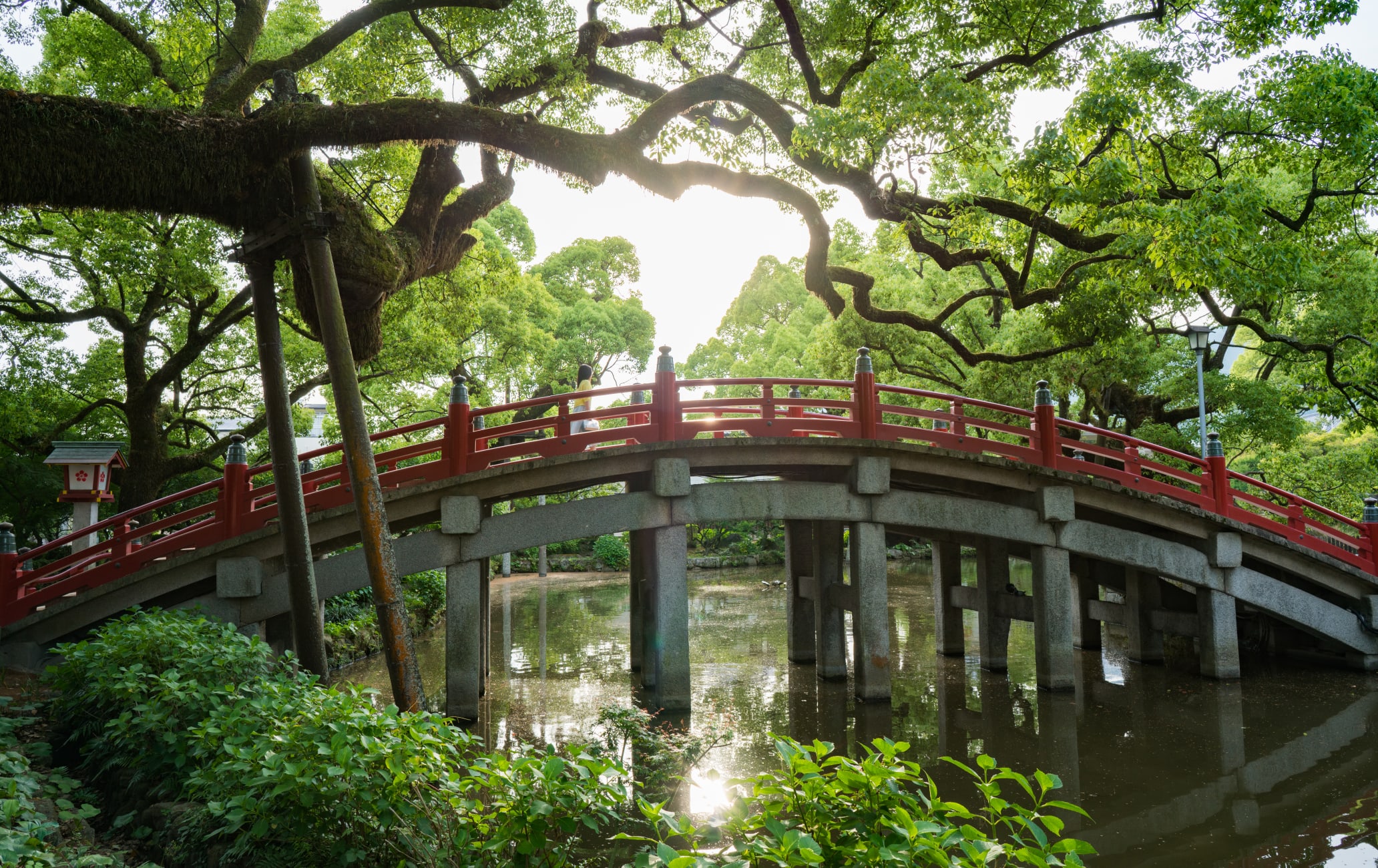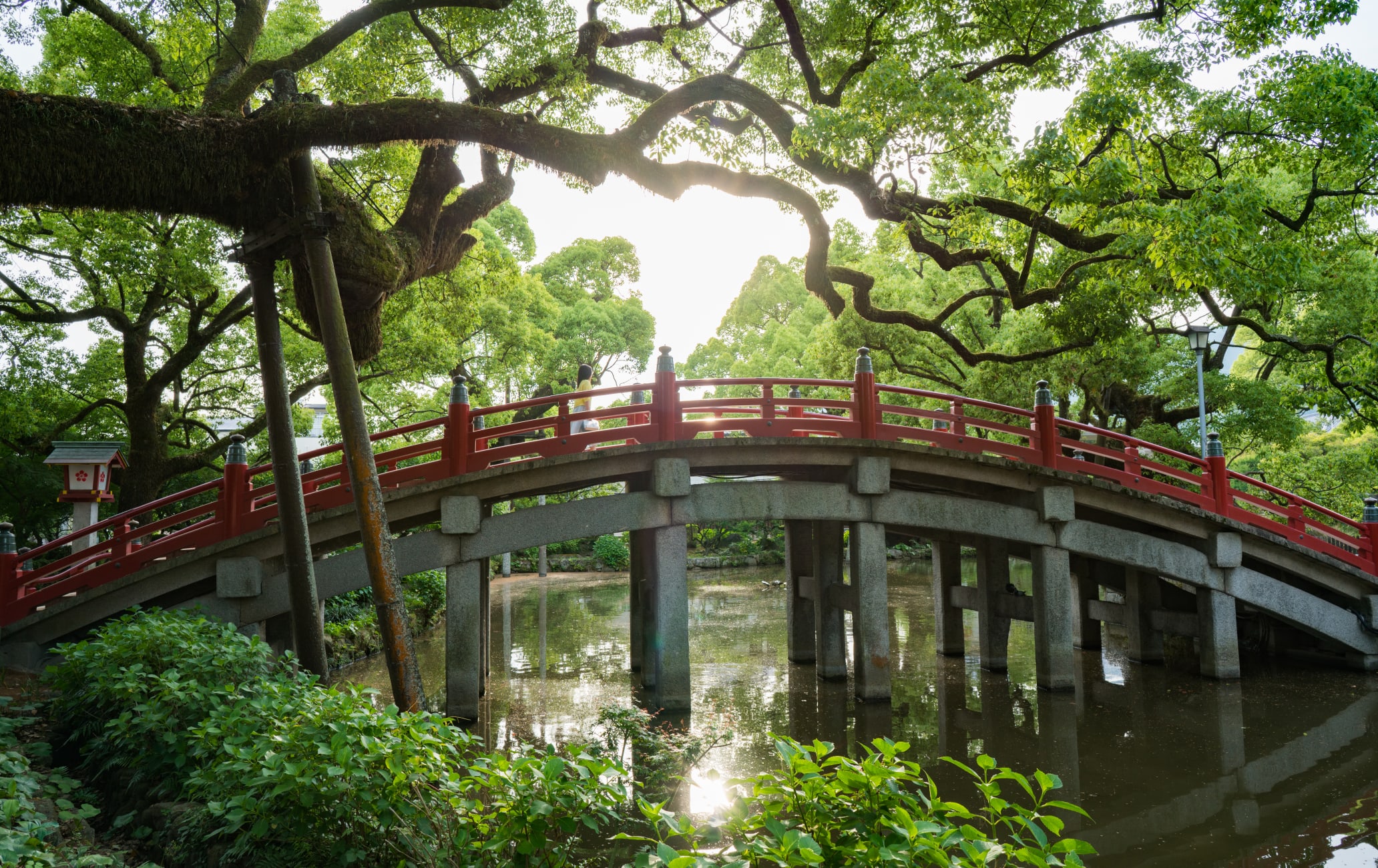 Fukuoka's ancient shrine was built to appease the spirit of an exile
Hundreds of Tenmangu shrines exist across Japan, each dedicated to the spirit of the learned scholar Michizane Sugawara. Among these, two reign supreme: Kyoto's Kitano Tenmangu


and Fukuoka's Dazaifu Tenmangu, which is built above the grave of Michizane. Dazaifu Tenmangu Shrine itself is magnificent, and it is further complemented by extensive grounds covered with thousands of beautiful plum trees.
Don't Miss
The plum blossoms: Over 6,000 plum trees are planted in the shrine's grounds and blossom in unison every March
Shops selling souvenirs and snacks lining Dazaifu Tenmangu's entrance
The Kyushu National Museum, one of only four national museums built in Japan
How to Get There
Dazaifu Tenmangu is easy to access from Fukuoka City


by public transport.
Take the Nishitetsu Line from Nishitetsu-Fukuoka Tenjin Station to Dazaifu Station, changing at Futsukaichi. Dazaifu Tenmangu is a five-minute walk from Dazaifu Station.
Heading to the shrine
The road leading to the shrine is lined with shops offering umegae mochi, the locally loved rice cakes filled with sweet red bean paste. There are also a number of ice cream stands selling flavors that are entirely unique to Japan, such as green tea, black sesame, and kinako (sweet soybean), along with countless shops for buying souvenirs and knick-knacks.
Entering the grounds
Before reaching the main shrine, take a moment to explore its grounds. Part of the appeal of Dazaifu Tenmangu is that it feels completely isolated from the bustle of everyday city life. After entering the grounds through a large torii gate, a set of three bridges run across a pond filled with koi carp and terrapin turtles. The pond is shaped in the Japanese kanji character for heart. Ancient moss-covered camphor trees are propped up on stilts on the edge of the lake, and the banks are populated by some of the plum trees for which Dazaifu Tenmangu is famous. The heart of Dazaifu Tenmangu
The main hall, or Honden, of Dazaifu Tenmangu is built over the grave of Michizane Sugawara, a scholar, politician and poet who rose to great prominence during the 9th century before being exiled to Dazaifu due to a fierce rivalry with the Fujiwara clan. He died in Dazaifu in 903, and it is thought that the earliest iteration of Dazaifu Tenmangu (the inner courtyard) was built in 913.
Following his death, Japan was plagued by natural disasters, and the government interpreted these events as the result of a curse placed upon them by the spirit of Michizane. The government decided to appease Michizane's spirit by building the Dazaifu Tenmangu Shrine for his spirit, in the process deifying Michizane as Tenman-Tenjin, the God of literature and calligraphy.
Japan's flying plum tree
To the right of the main shrine is Dazaifu Tenmangu's most famous plum tree, known as Tobiume, or flying plum tree. Legend has it that after Michizane left Kyoto


for his life in exile, this particular tree yearned for Michizane so much that it uprooted itself and flew to reunite with him in Dazaifu


.
Michizane had a long-standing love of plum trees. It is said he composed his first poem at age five, which read, "How beautiful the red plum blossom, I wish to color my cheek with it."
Exam success
Due to Michizane's close association with learning, many Japanese visit the shrine to pray for success in their upcoming exams. Charms are available for purchase from the shrine office on the side of the Gohonden (main sanctuary). During exam season, huge numbers of ema (wooden plaque) charms can be seen hanging around the shrine's grounds.
Discover the shrine's fascinating history
For those interested in the life and times of Michizane, head to the Kanko Historical Museum, a small building behind the shrine depicting the main events of Michizane life through dioramas.
The Kyushu National Museum


, up the hill from Dazaifu Tenmangu, offers more comprehensive information on the scholar's precocious rise to prominence and sudden exile to Dazaifu


, as well as other superb exhibits.
Festivals
Dazaifu Tenmangu hosts several festivals during the year. An annual umeshu (plum liqueur) festival is held each March to coincide with the plum blossoms. Also in March, the Kyokusui-no-en Festival sees Waka poets dressed in kimono sit along a small stream, where they work to compose a poem before a cup of sake reaches them.
An event known as Usokae is held every January, in which participants exchange carvings of wooden bullfinches in a ceremony designed to cast off evil. One of these carvings is painted gold, and the person who receives the bullfinch is supposed to have a lucky year ahead.
* The information on this page may be subject to change due to COVID-19.
Near Dazaifu Tenmangu Shrine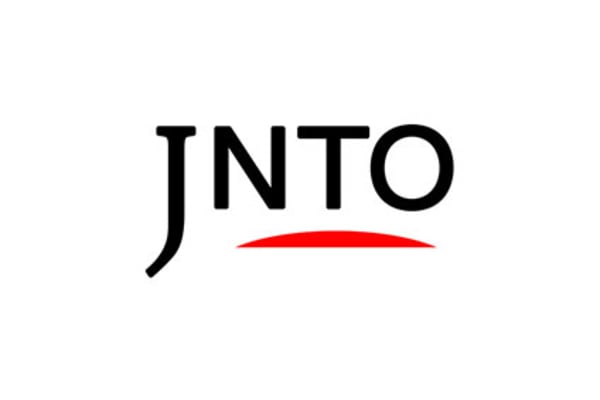 History
1. Dazaifu Tenmangu Shrine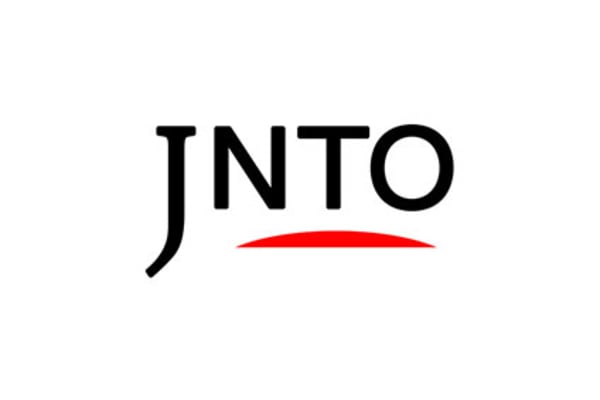 Attraction
2. Kyushu National Museum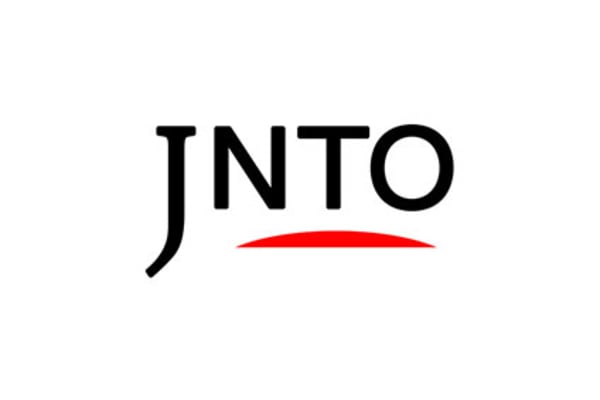 History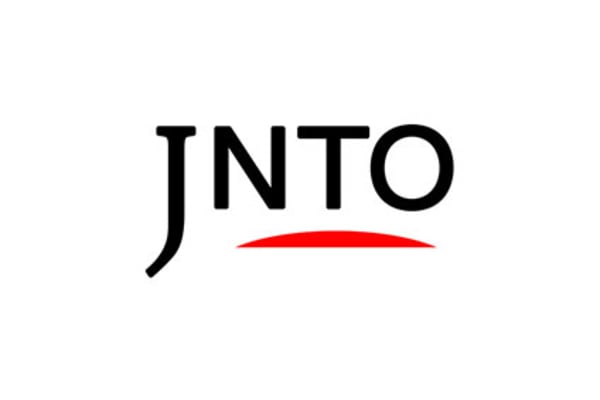 Nature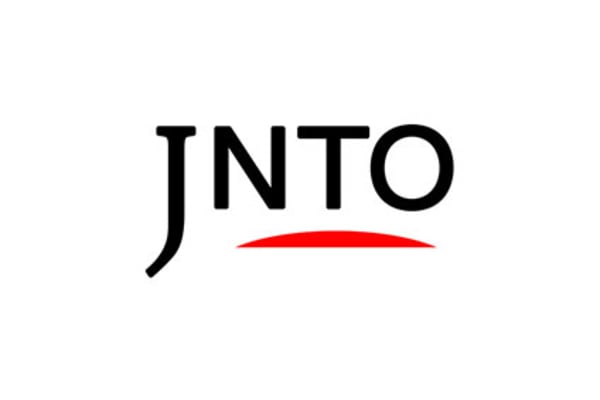 Eat & Drink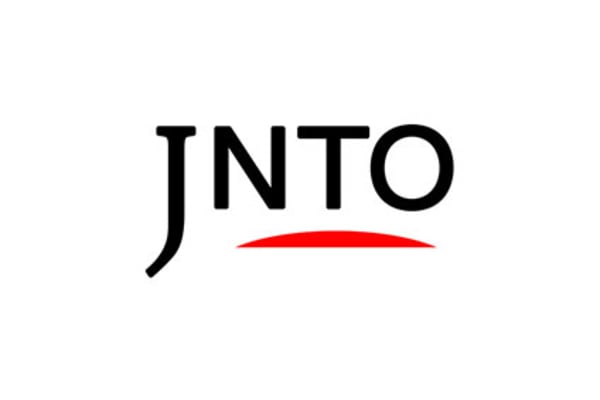 Festivals & Events
6. Hakata Dontaku Festival