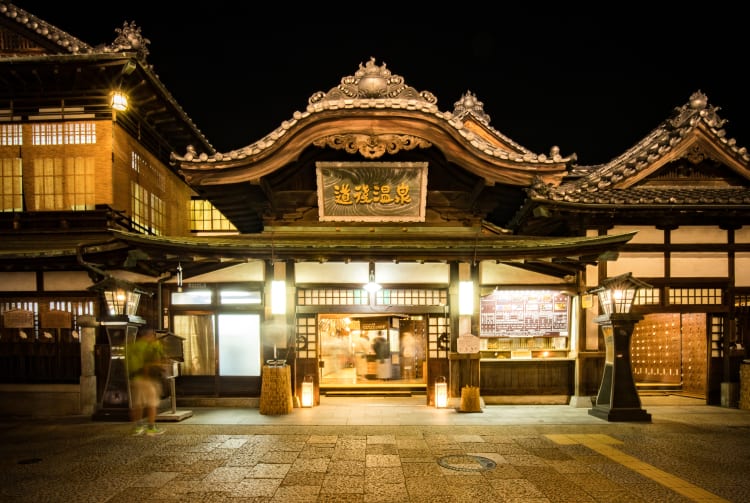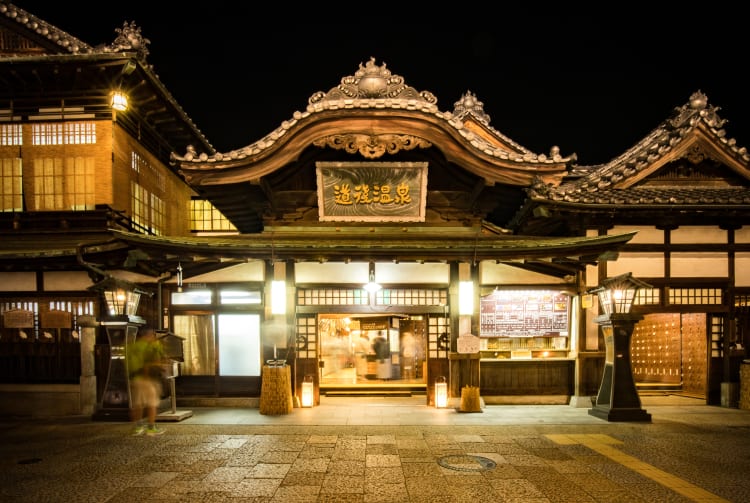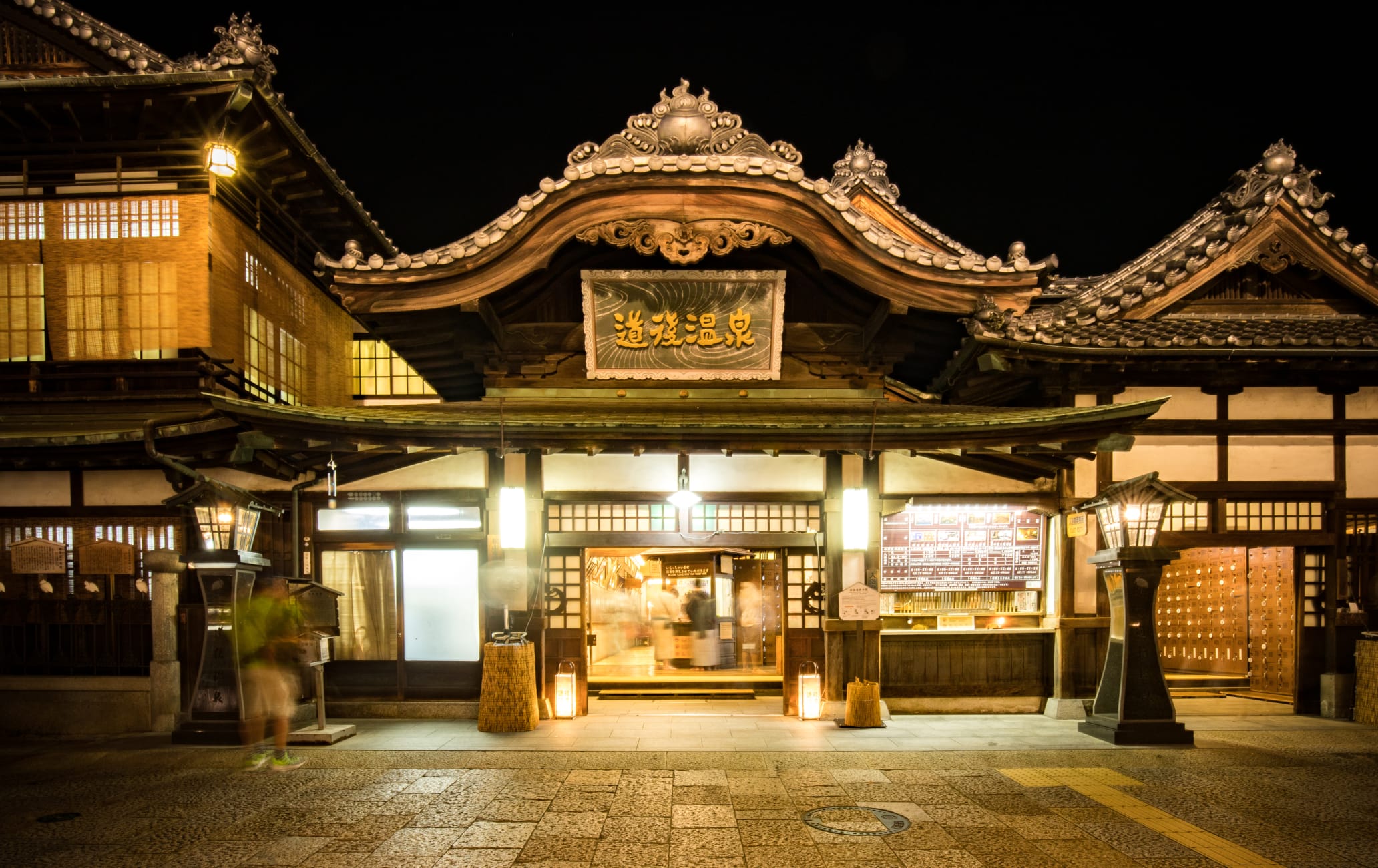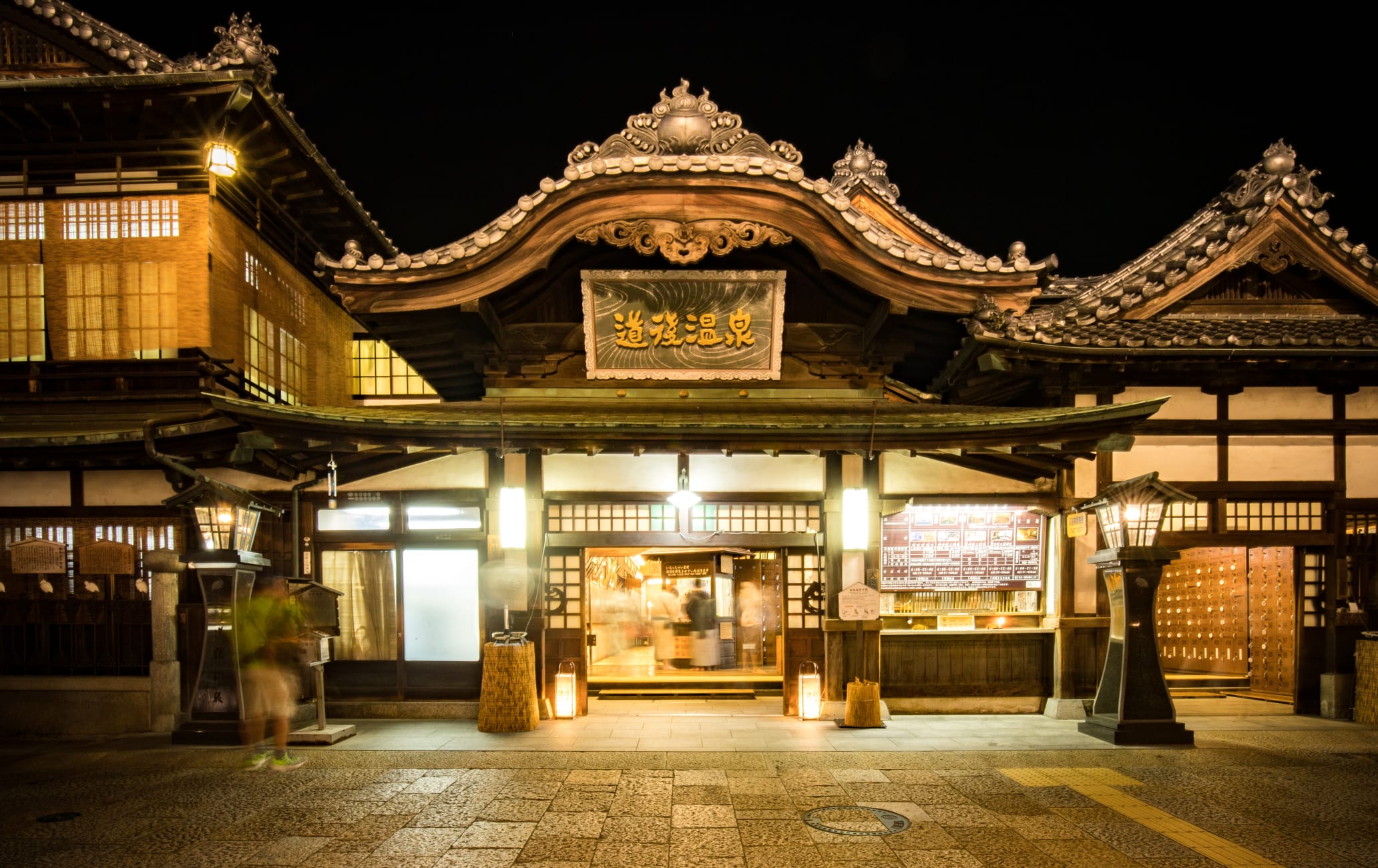 Visit this 3,000-year hot springs resort for an absolutely timeless experience
Be spirited away to Dogo Onsen, the oldest hot spring in Japan, and be inspired by the resort's ornate hot spring baths, eclectic shops, fascinating museums and laid back atmosphere. Visit for yourself and discover why this little onsen town is one of Japan's favorite relaxation hot spots.
Don't Miss
Wandering the streets in a cotton yukata robe after a relaxing bath
Delicious Dogo Beer or freshly squeezed mikan juice
Taking a man-powered rickshaw around the area
How to Get There
Dogo Onsen is located in the main tourist hub of Matsuyama


and is a five-minute walk from the Dogo Onsen tram stop along a bustling shopping arcade.
If you are heading to Dogo from JR Matsuyama Station, take the #5 tram. You'll get there in about 30 minutes.
You can also take the nostalgic Botchan train, modeled after a steam locomotive. This service runs less frequently but is a lovely experience.
If heading to Dogo from Matsuyama Airport, Airport Limousine buses run directly there.
To minimize your travel time, consider staying in one of Dogo's many ryokan or inns. Most are within ten minutes' walk of the three public bathhouses.
Quick Facts
It is believed that the bathhouse in the Hayao Miyazaki film "Spirited Away" was based on Dogo Onsen
Legend has it that the waters healed a deity's illness in ancient times
The Dogo Onsen building as you see it today was built in 1894 Spirited away
Take in the stunning exterior of Dogo Onsen building. It is a three-level wooden building with a watchtower with red glass windows topped by an egret, the symbol of the onsen. Egrets also feature inside the building. Wander through the labyrinthine passageways to soak up the lively, though relaxed atmosphere. Baths for all sorts
The bathhouse offers various price levels. The least expensive ones allow you to bathe in the main bath, while the more expensive ones allow you to bathe in a second bath or rent out a tatami room. After bathing, visitors can enjoy "Botchan dango," a sweet dumpling made from rice flour and tea.
There is also the opportunity to tour the bath used by the Imperial Family. Healing waters
The Dogo Onsen main building is the area's main draw, but many other baths are available for your bathing pleasure. Visit Tsubaki No Yu, a stylish and modern bathhouse with the same bracingly hot waters as the Dogo Onsen main building. The mineral-rich baths will leave your skin silky soft. Frequented by locals, bathing here allows you to feel Dogo Onsen's vibrant atmosphere.
Recharge and refresh
After a bath, try some of the delicious cuisine available in the Dogo area. One local specialty is taimeshi, a hearty dish of rice cooked with sea bream. Sometimes the sea bream is cooked, while at other places it's served raw sashimi style.
For light and zesty refreshment, look out for mikan ice cream, orange beer and juice. Taruto and botchan dango are two of the region's famous sweets and can be found along many of the area's shopping arcades.
Go shopping
Dogo's shopping arcades offer many places to pick up local souvenirs. Uwajima pearls, Tobeyaki ceramics and Imabari towels can all be found around this area. For Studio Ghibli fans a Ghibli shop sells related merchandise.
A novel look at time
At the end of the arcade is Botchan Karakuri clock. Between 8 a.m. until 10 p.m. the clock comes alive on the hour. The clock rises up to reveal characters from the Natsume Soseki novel, Botchan, accompanied by music. Next to the clock is a small footbath to soothe your feet after a long day of sightseeing.
Soak up the local culture
Visit the Masaoka Shiki Museum in Dogo Park, for insight into the life of the father of modern haiku. Audio guides in English are available. The park is lovely at any time of year, but especially so during cherry blossom season. Take a walk and spot turtles that inhabit the ponds. A small museum that has information about Yuzuki Castle that was once in the area is located nearby.
Further afield
If you want to see more, visit Isaniwa Shrine, about a five-minute walk from Dogo Onsen. This shrine has a beautiful red facade, with samurai armor and paintings. If you're lucky, you might even catch a wedding ceremony or the blessing of a newborn.
Walk for around 15 minutes to Ishiteji Temple, one of the most famous of the Shikoku 88 Temple Pilgrimage. Explore the sprawling grounds and the three-story pagoda in the complex. * The information on this page may be subject to change due to COVID-19.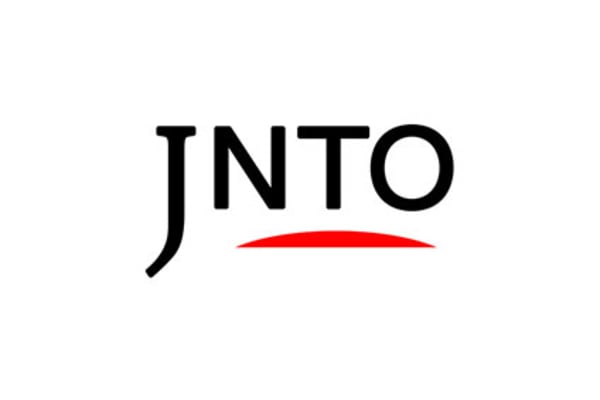 Relaxation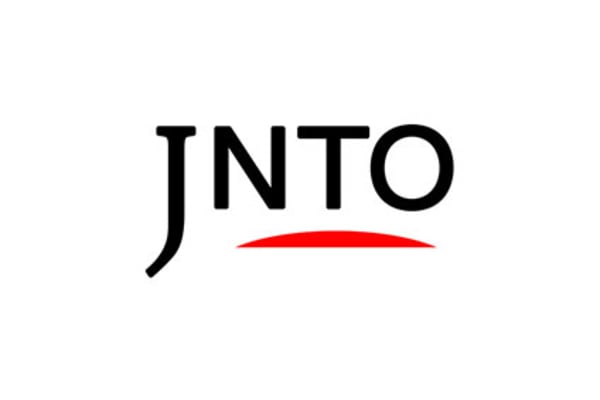 History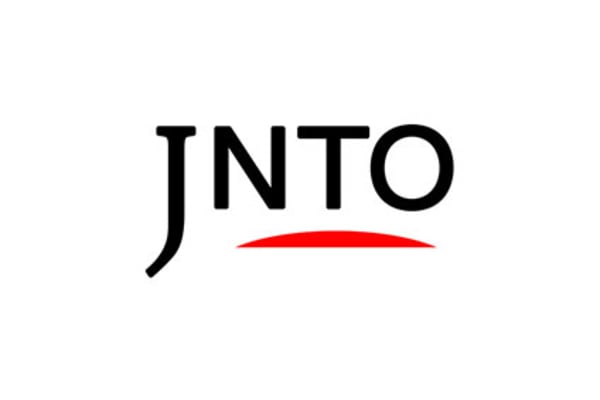 History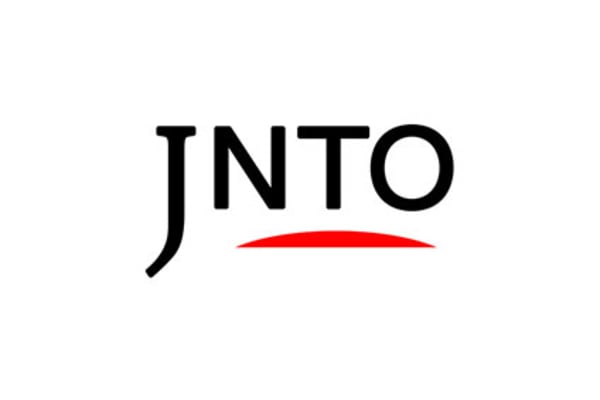 History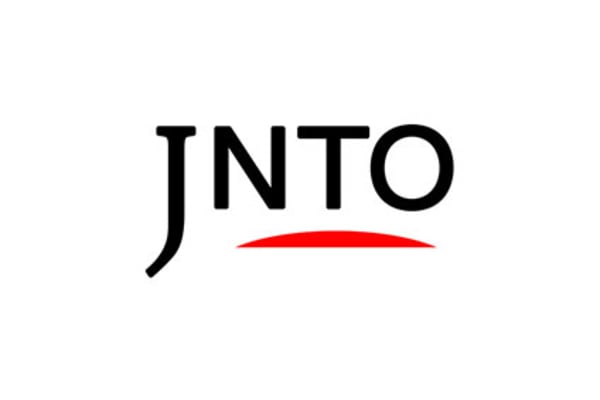 Nature
5. Matsuyama Shiroyama Park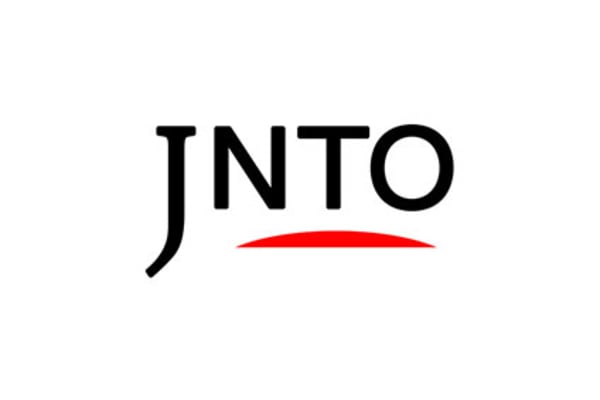 History