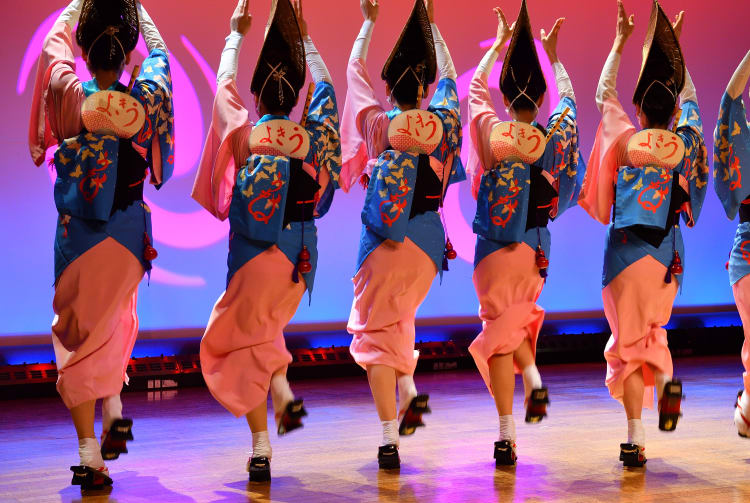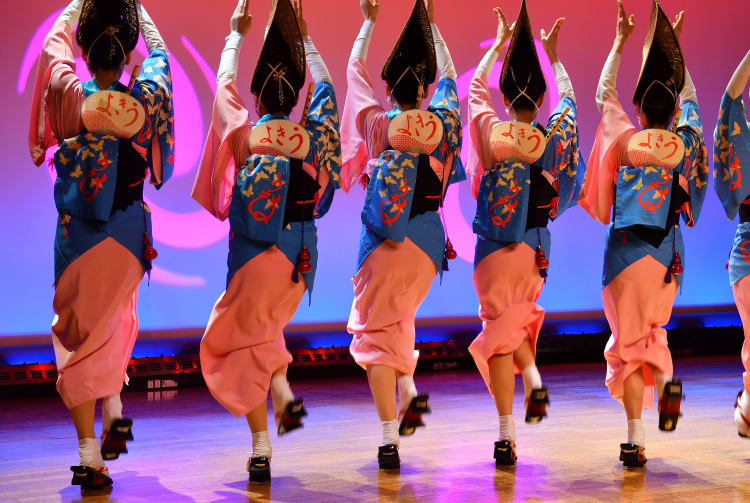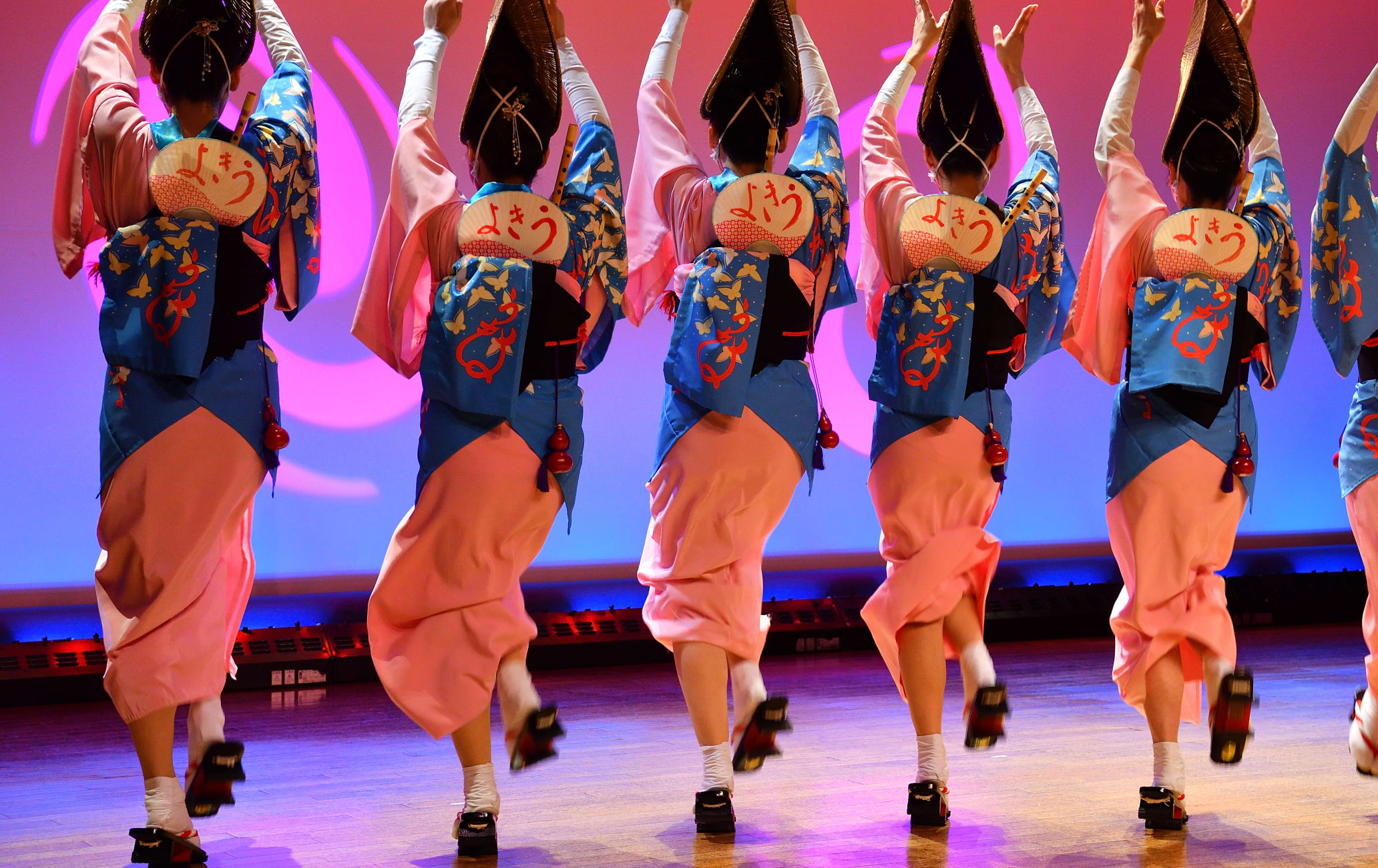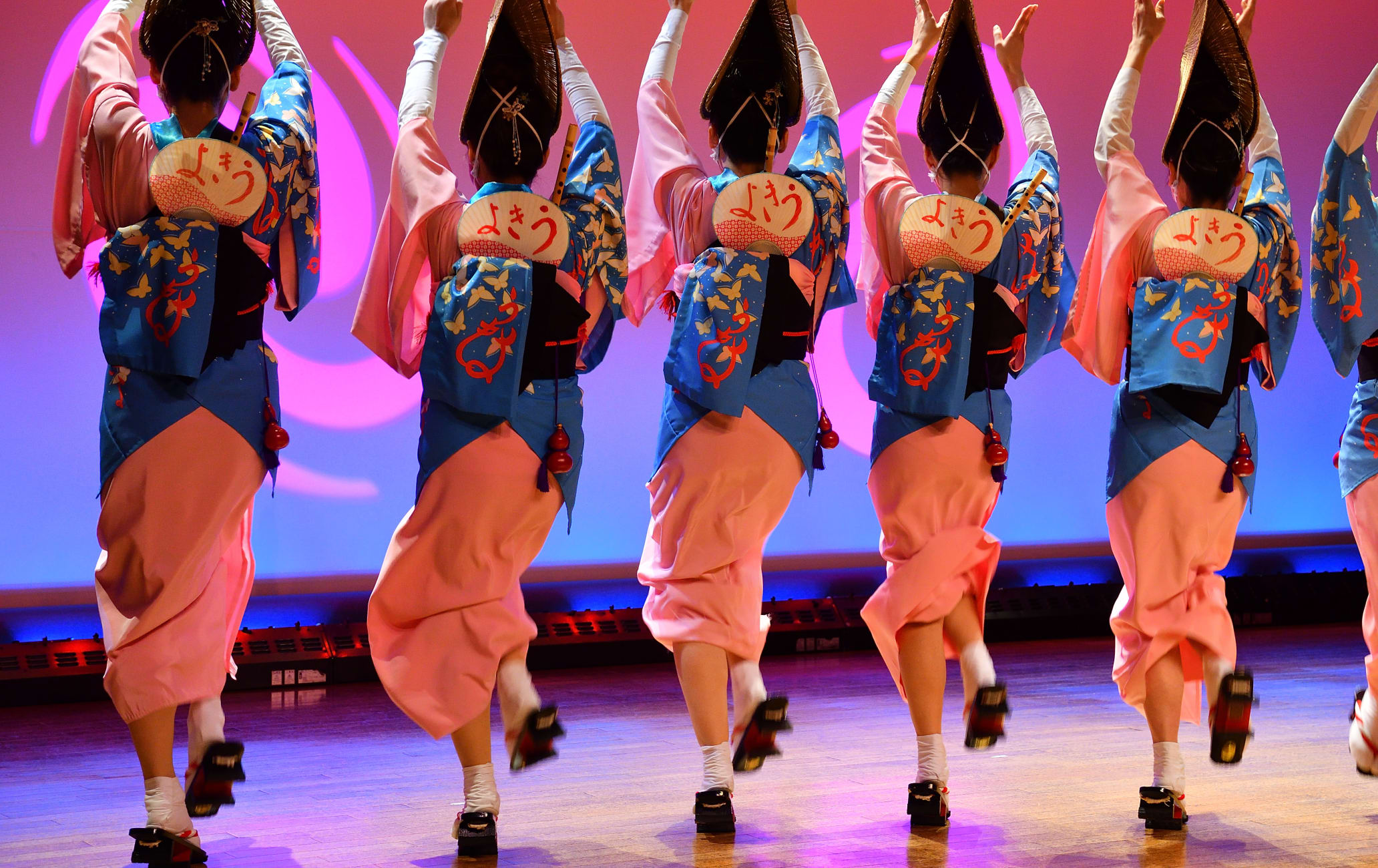 Learn about the dancing fools
The Awa Odori Kaikan is the perfect place to learn about and try one of Japan's most famous traditional dances. The dance, performed around Obon when the spirits of dead ancestors are honored, goes back about 400 years.
How to Get There
The Awa Odori Kaikan Hall is about a 10-minute walk from JR Tokushima Station.
Quick Facts
Tokushima's famous dance event Awa Odori Festival, is held every August
The top floor of the museum has a ropeway going up Mt. Bizan
Awa-Odori, all year round
Tokushima's famous dance event and the subject of national attention, the Awa Odori Festival, is held every summer in August. Even if you are not in Tokushima during August 12-15 when it is held, the Awa Odori Kaikan provides an opportunity to learn about the dance in depth any time of the year.
All about Awa Odori
This facility explains the history of this traditional Bon dance. Every year well over a million spectators flood the streets of Tokushima City


, and you'll be able to see photos and videos of this dynamic spectacle in various exhibits.
Let's dance!
Regular Awa Odori shows performed by a local group are also held throughout the day, and the male and female dancers are happy to show you how it's done. An old Tokushima proverb says, "The dancing fool and the watching fool are both fools, so why not dance?" True to the saying, the dancers invite visitors to try out the easy moves of Awa Odori with them at the end of their presentation.
Good views at the top
After learning, and of course, dancing at the Awa Odori Kaikan, head on up to the fifth floor and ride the Bizan Ropeway up to the top of Mt. Bizan


for outstanding views of the city day or night.
Plenty for tourists
When you're done, check out the streets of nearby Shinmachi, an area full of shops, restaurants, cafes, and bars or simply enjoy a stroll along the lovely riverfront path.
The latest information may differ, so please check the official website
* The information on this page may be subject to change due to COVID-19.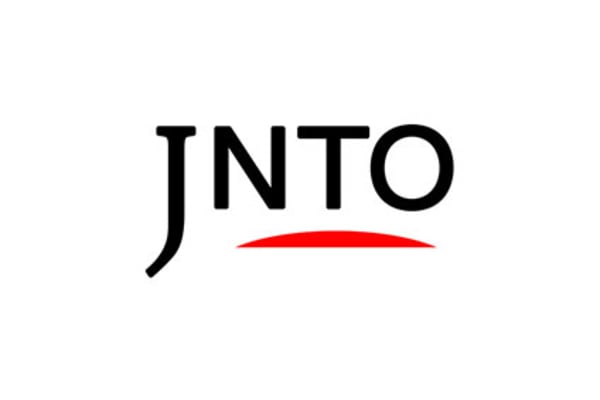 Attraction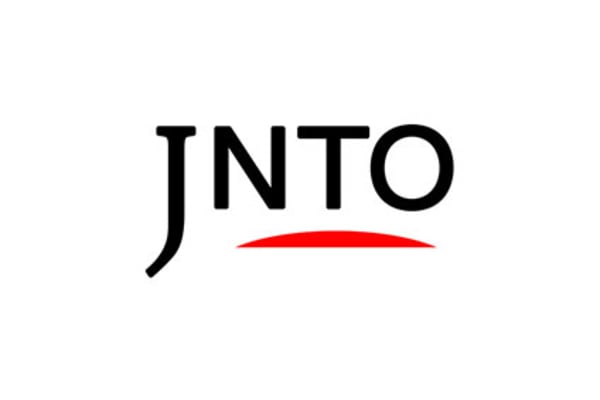 Attraction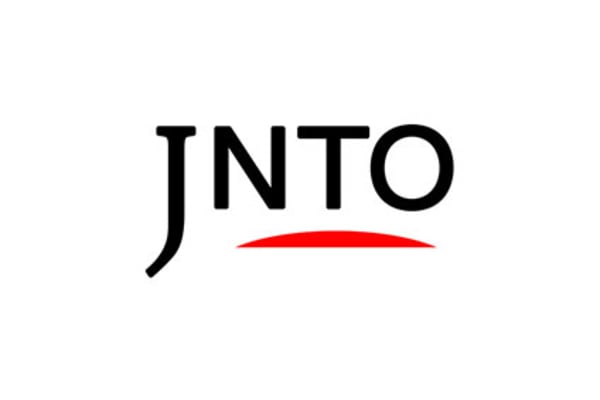 Festivals & Events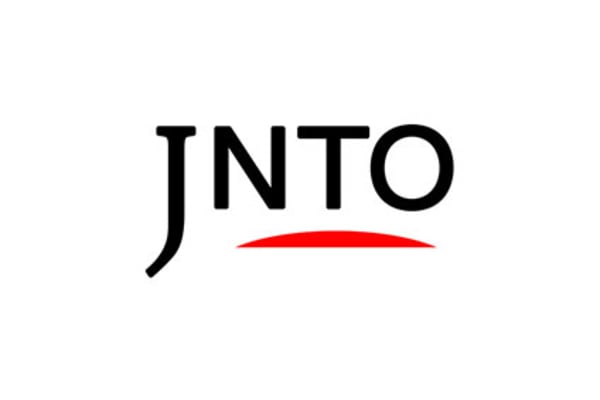 Festivals & Events
4. Bizan Park Cherry Blossoms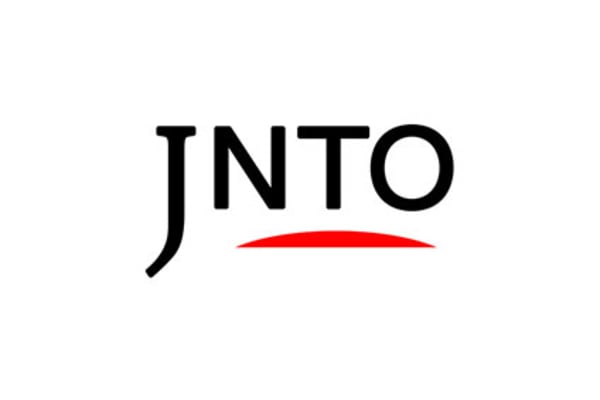 Nature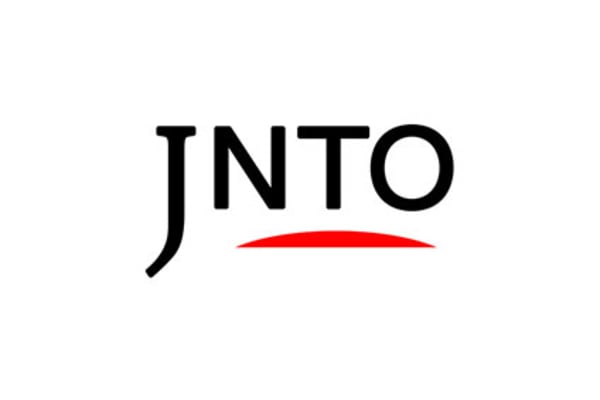 Festivals & Events
6. Seibu Park Cherry Blossoms