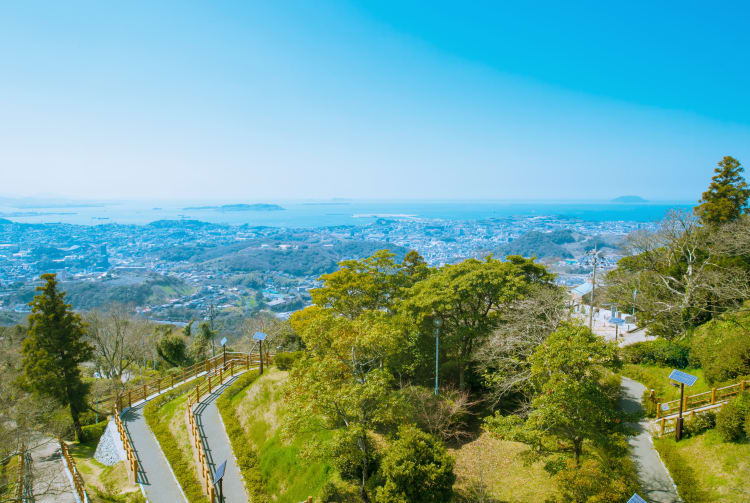 A ten million-dollar view of the Seto Inland Sea and the Sea of Japan
Part of the Setonaikai National Park


, the view from the park is particularly stunning at night when the city lights are reflected in the waters.
It is the best spot to see Kanmon Bridge which connects Honshu and Kyushu, you can watch the boats pass by on the waters below. Considered one of the country's best night vistas, and in extravagant terms, called a "ten million dollar" view.
Quick Facts
The park contains tulips donated by Istanbul, a sister city of Shimonoseki
Hinoyama Park is at the top of Mt. Hino
How to Get There
The park is accessible by bus and then by ropeway or a hike up.
From JR Shimonoseki Station, take a Sanden Kotsu bus in the direction of Hinoyama Kokumin Shukusha. Get off at Hinoyma Ropeway stop, and take the ropeway up or hike to the top, about 30 minutes to an hour. If you arrive by car, the park is 15 minutes from Shimonoseki IC. A gift of tulips
In 2009, a stunning tulip garden was opened to display over 40,000 tulips that were a gift of friendship from Shimonoseki's sister city, Istanbul. The beautiful flowers bloom from early to mid-April each year, bringing a splash of color to the park.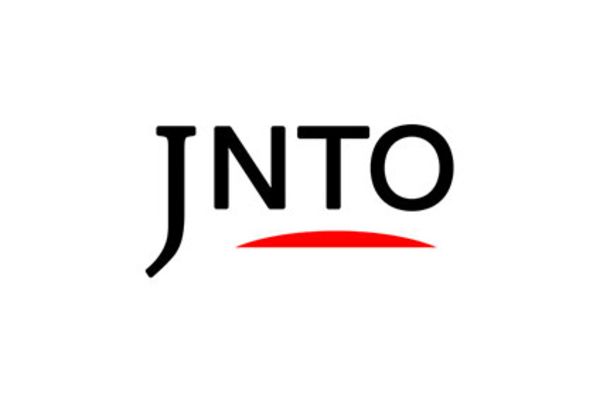 Nature
Hinoyama Park
Shimonoseki-shi,
Yamaguchi-ken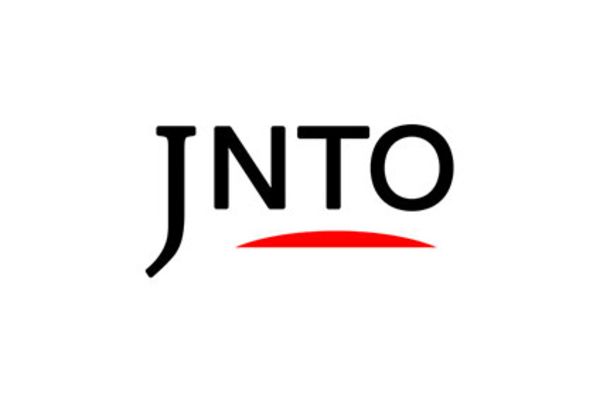 History
Akama-Jingu Shrine
Shimonoseki-shi,
Yamaguchi-ken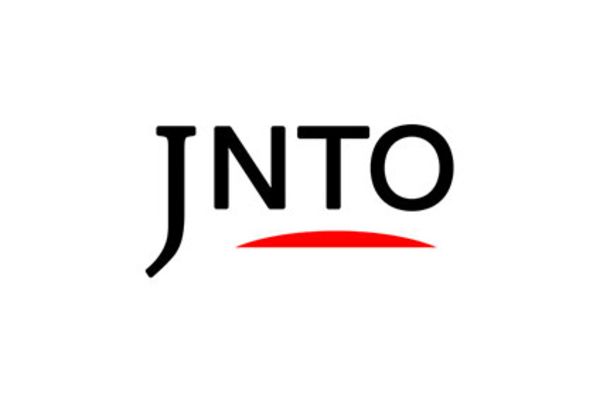 Eat & Drink
Karato Market
Shimonoseki-shi,
Yamaguchi-ken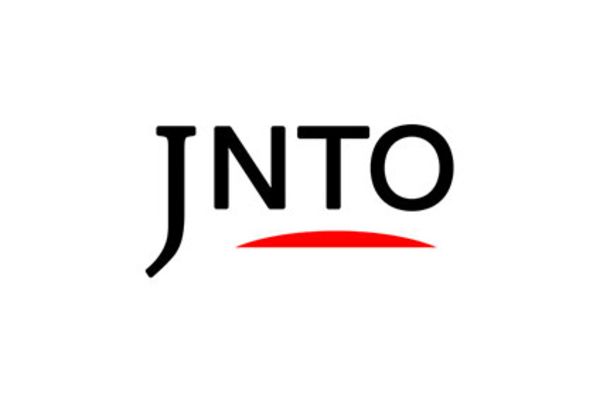 Art & Design
Idemitsu Museum Of Arts
Kitakyushu-shi,
Fukuoka-ken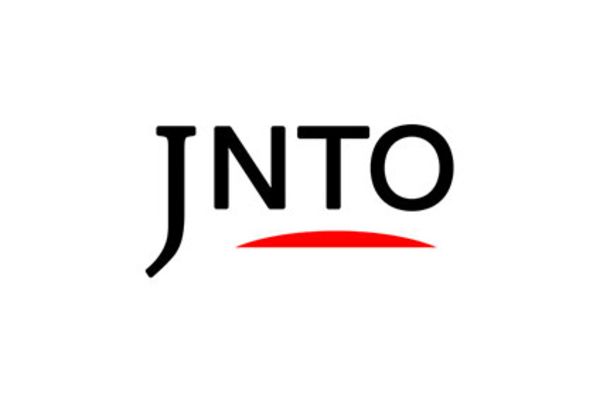 Attraction
Shimonoseki Kaikyokan
Shimonoseki-shi,
Yamaguchi-ken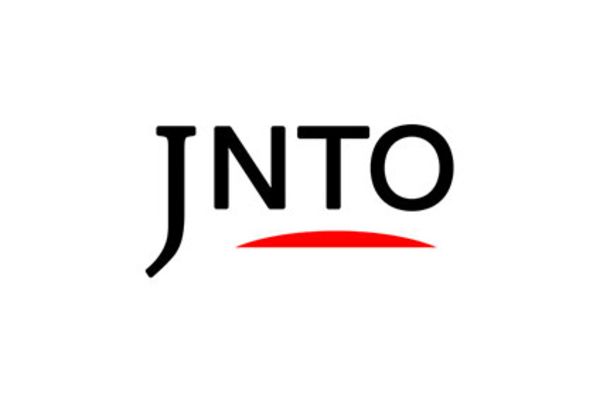 Attraction
Moji Port
Kitakyushu-shi,
Fukuoka-ken