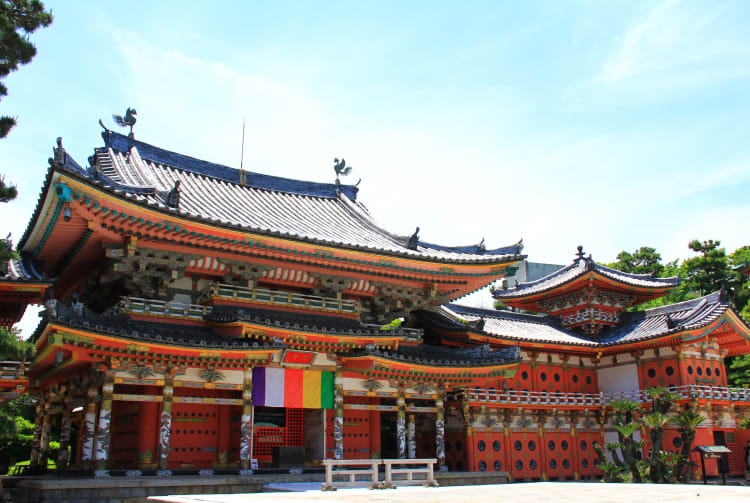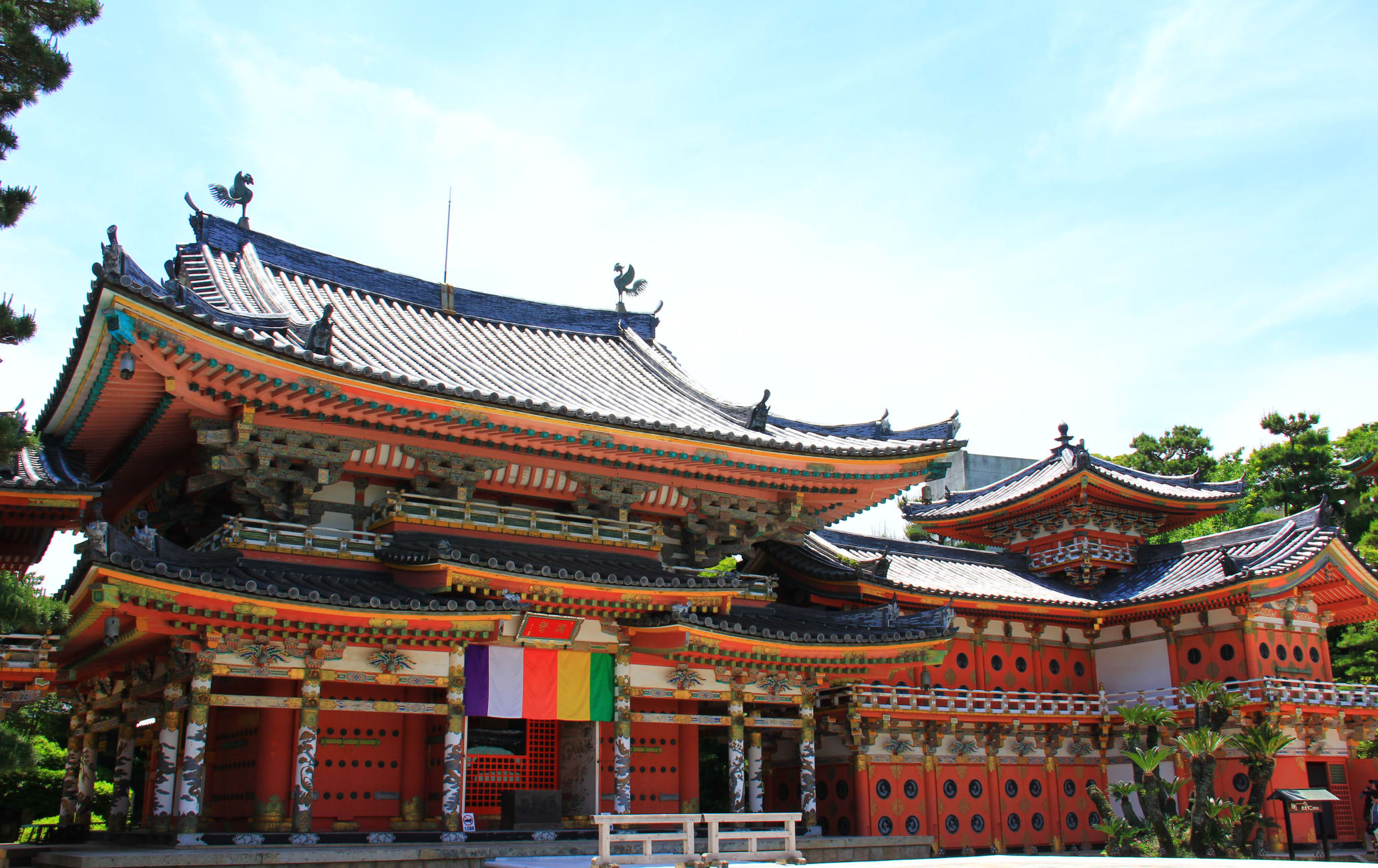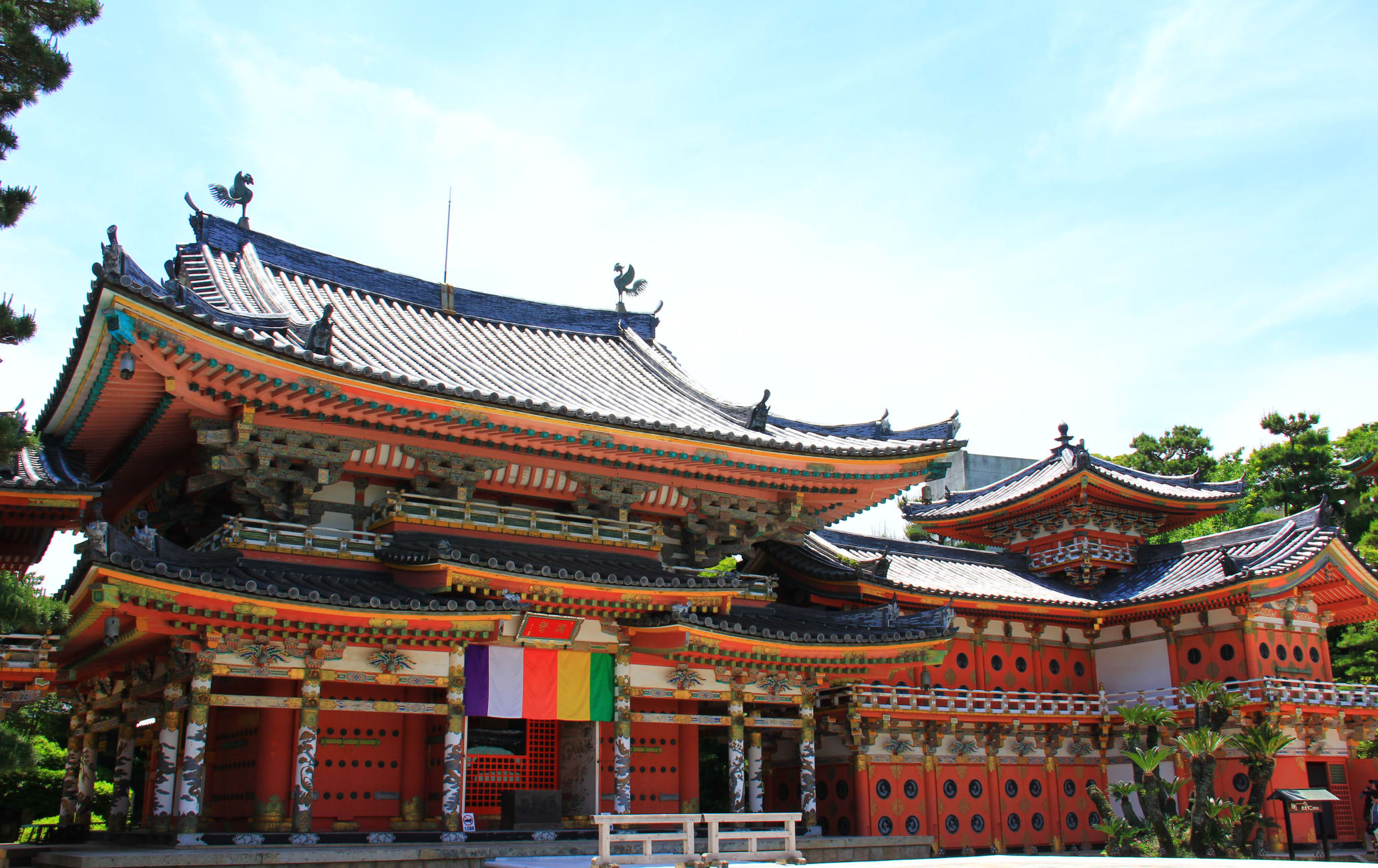 An unusual temple complex where a "Buddhist hell" competes with an Italian cafe
Construction on the Kosanji Temple began in 1936, but it took more than three decades before it was completed. The grounds are filled with replicas from some of Japan's most renowned religious sites, including Byodoin Temple's Phoenix Hall and Nikko Toshogu Shrine's Yomeimon Gate.
How to Get There
The temple is accessible by ferry or local bus.
There is a ferry from Onomichi Port in front of Onomichi Station to Sawa Port or Setoda Port on Ikuchijima Island. The ferry journey, which takes about 40 minutes, departs roughly nine times per day. The temple is about a 15-minute walk away from either port. A local bus from Onomichi Station bound for Setoda Port stops in front of the temple along the way. The trip takes about an hour, with one bus arriving every two to three hours.
Quick Facts
The sculpture "Heights of Eternal Hope for the Future" is made from imported Italian marble
The adjacent cafe is also made entirely of marble
A cavernous hell
Kosanji Temple features a long cave lined with statues and artifacts said to represent the idea of hell in the Buddhist faith. The interior is cool, even in the hot summer months. The eerie lighting and imagery may be spooky for little children.
The temple's summit
At the precipice of the temple is a walking area and look-out point called the Miraishin-no-Oka, or Heights of Eternal Hope for the Future. Here you can also find the Tower of Light statue and a small Italian eatery called Cafe Cuore.
While the styles found within the temple are incredibly varied, they have been carefully selected to complement each other. It makes for a colorful, fun day out, providing an experience that is radically different from typical temples.
* The information on this page may be subject to change due to COVID-19.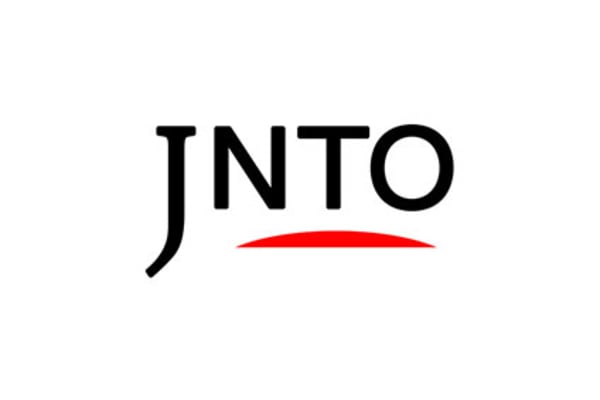 History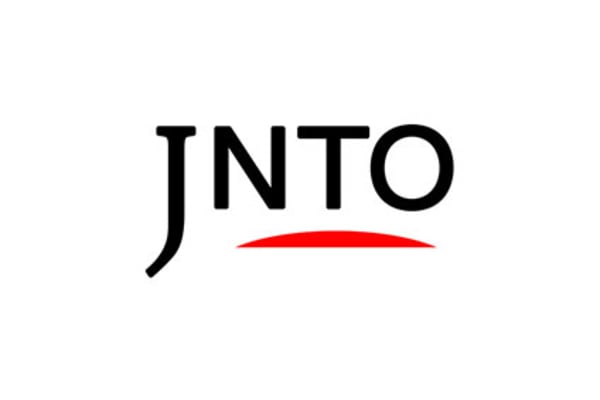 Art & Design
2. Hirayama Ikuo Museum Of Art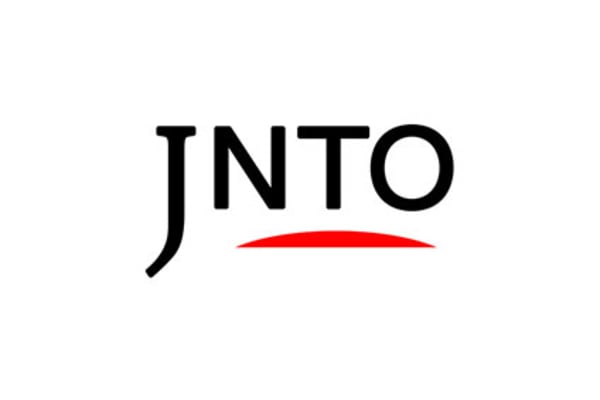 Attraction
3. Shimanami Kaido (Ehime)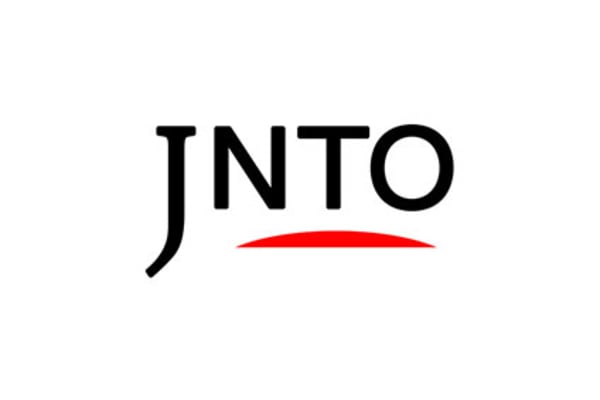 Attraction
4. Shimanami Kaido (Hiroshima)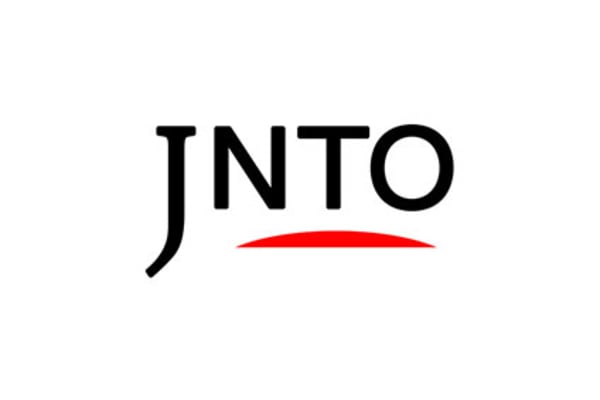 History
5. Innoshima Suigun Castle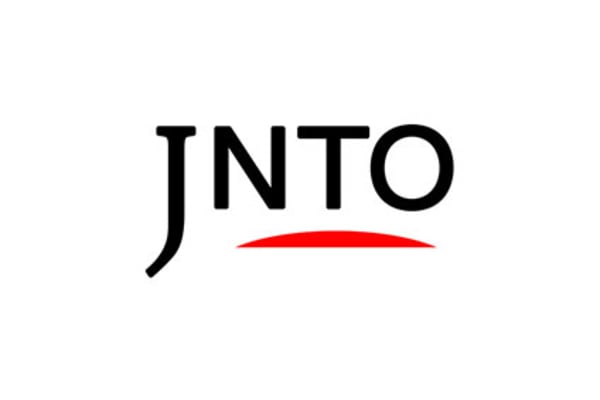 Nature
6. Rabbit Island (Okunoshima)