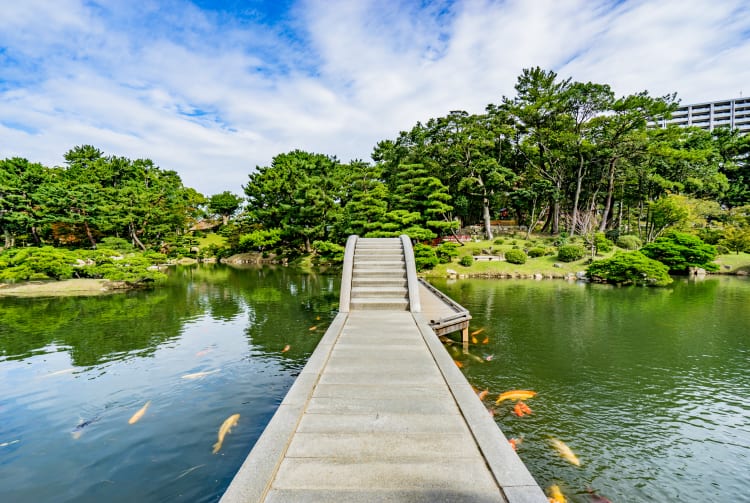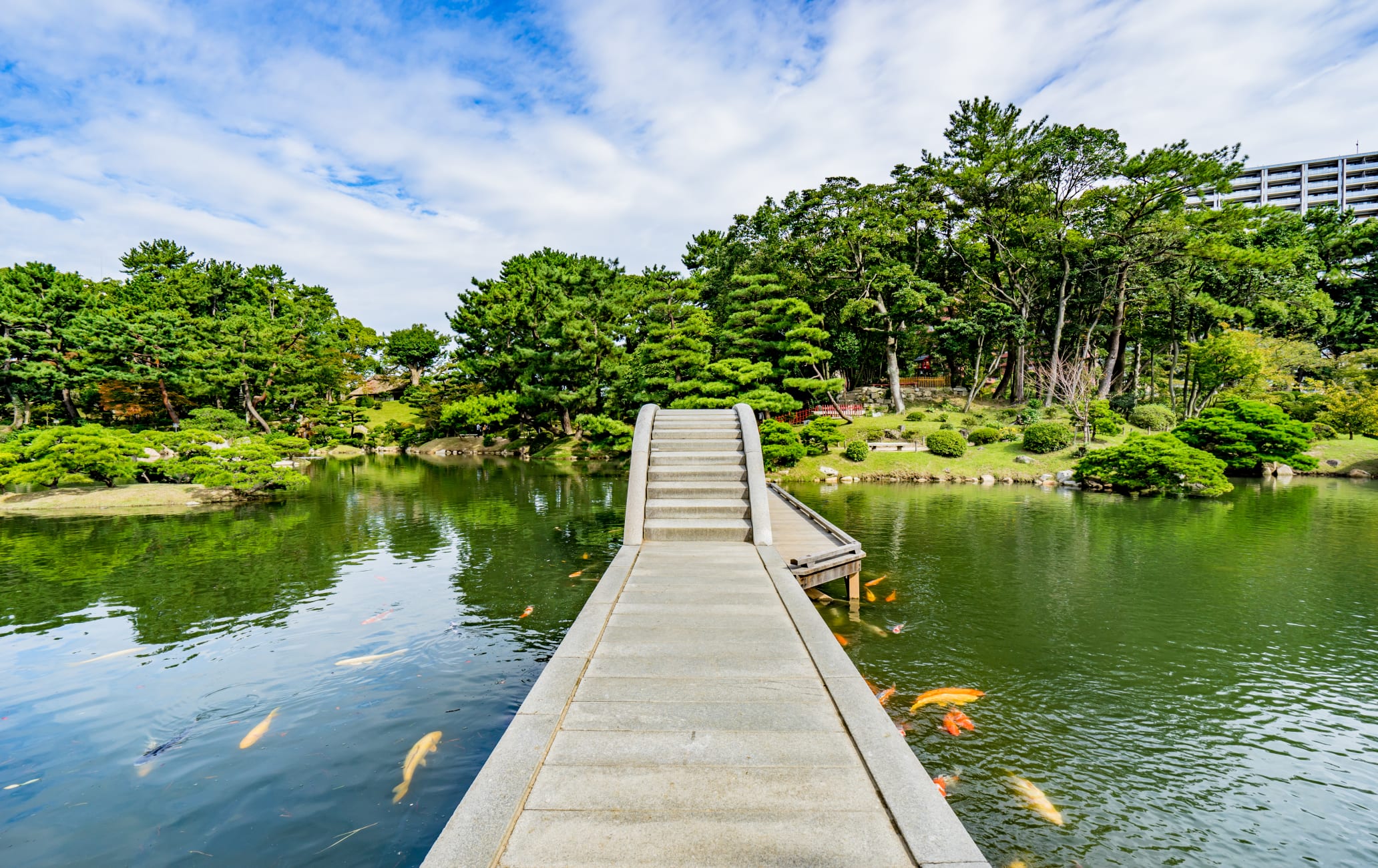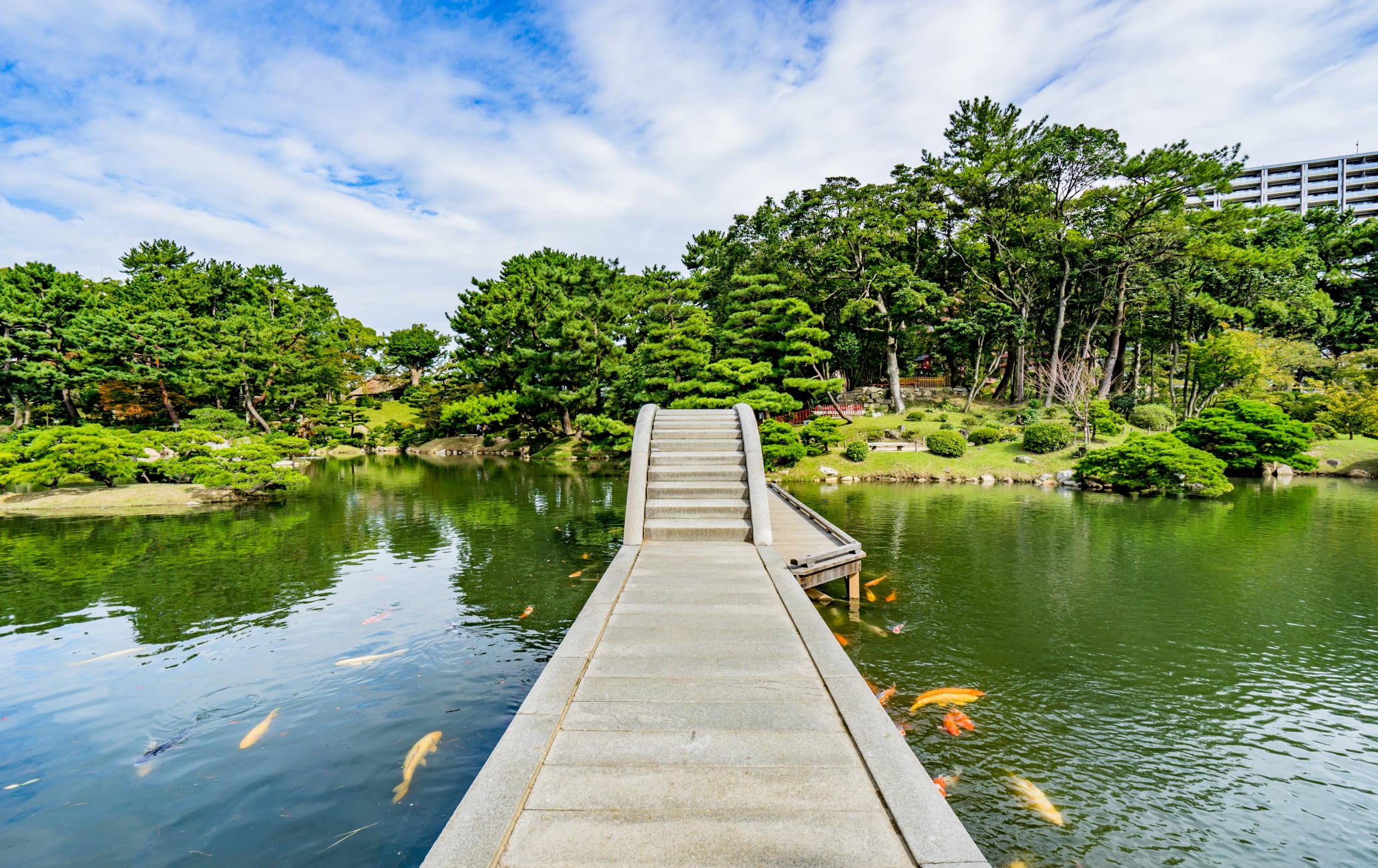 A lake garden with a memorial to the Hiroshima bomb victims
Although Shukkeien Garden is a relatively small Japanese garden, an intricate design gives the impression of space, with different areas representing varying scenic views, from beaches to mountaintops and great lakes to yawning valleys. Set throughout are walking paths, bridges, and a variety of quaint structures, so the garden's atmosphere is constantly changing.
Don't Miss
The Atomic Bomb Victims' Memorial, which is inside the garden grounds
The Hiroshima Prefectural Art Museum, which is right next door
How to Get There
Shukkeien is a 10-minute walk from Hiroshima Station and just five minutes from Jogakuin-Mae Station.
International influence
The garden is said to have been modeled on the iconic Lake Xihu in Hangzhou, China, so the centerpiece of Shukkeien is Lake Takuei-chi, which has 10 little islets, all immaculately kept and perfectly in balance with the lake surrounding them.
A gift to the city
In 1940, the Asano family gave the garden to Hiroshima Prefecture, and it was opened to the public. The garden served as a refuge for people injured in the atomic bombing of Hiroshima, although it was also damaged in the attack.
The garden officially reopened in 1951 after extensive renovations, and it now welcomes guests year-round, with a carefully selected palette of flowers and greenery to ensure there is always something spectacular to see no matter what time of year you visit.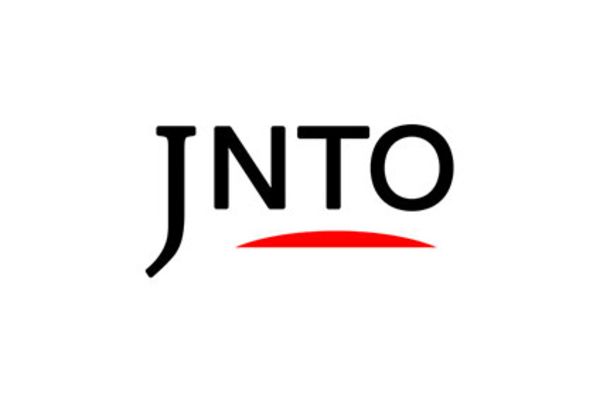 Attraction
Shukkeien Garden
Hiroshima-shi,
Hiroshima-ken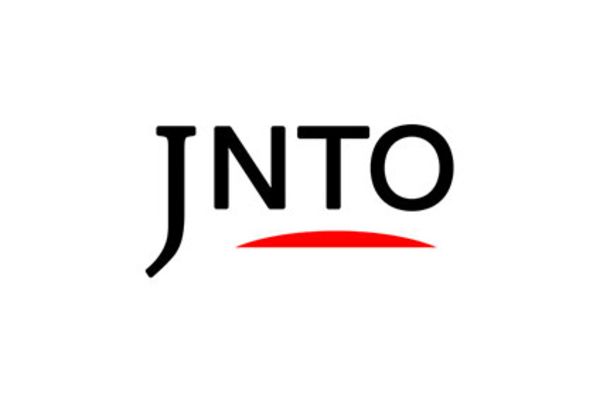 Art & Design
Hiroshima Prefectural Art Museum
Hiroshima-shi,
Hiroshima-ken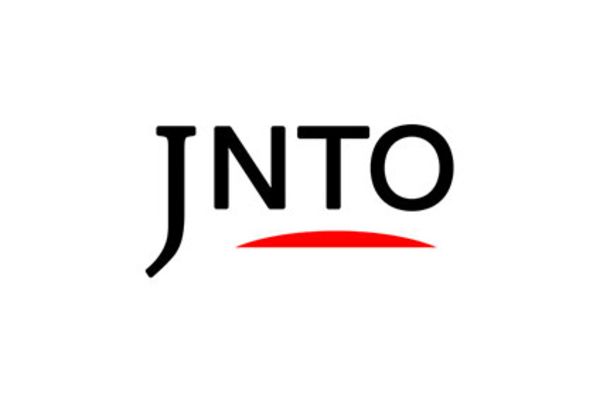 History
Hiroshima Castle
Hiroshima-shi,
Hiroshima-ken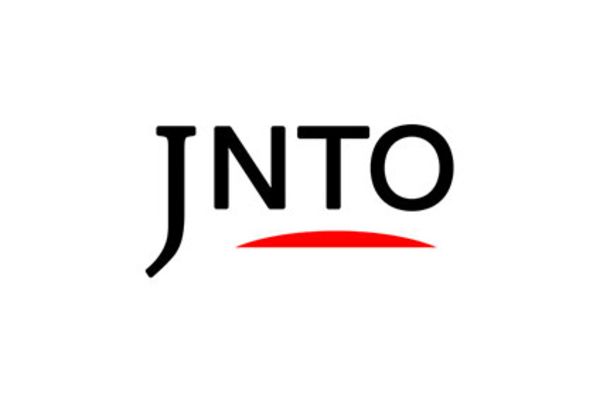 Luxury Stay
Rihga Royal Hotel Hiroshima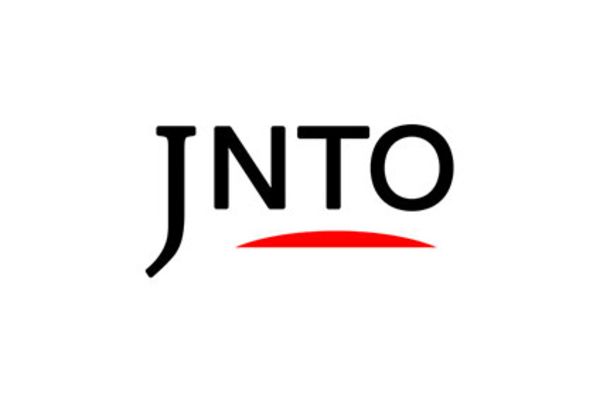 History
Hiroshima Atomic Bomb Dome
Hiroshima-shi,
Hiroshima-ken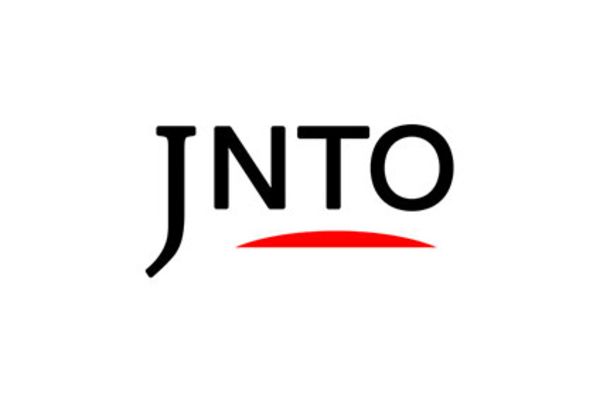 Festivals & Events
Hiroshima Peace Memorial Ceremony
Hiroshima-shi,
Hiroshima-ken