Hiroshima Peace Memorial Museum
広島平和記念資料館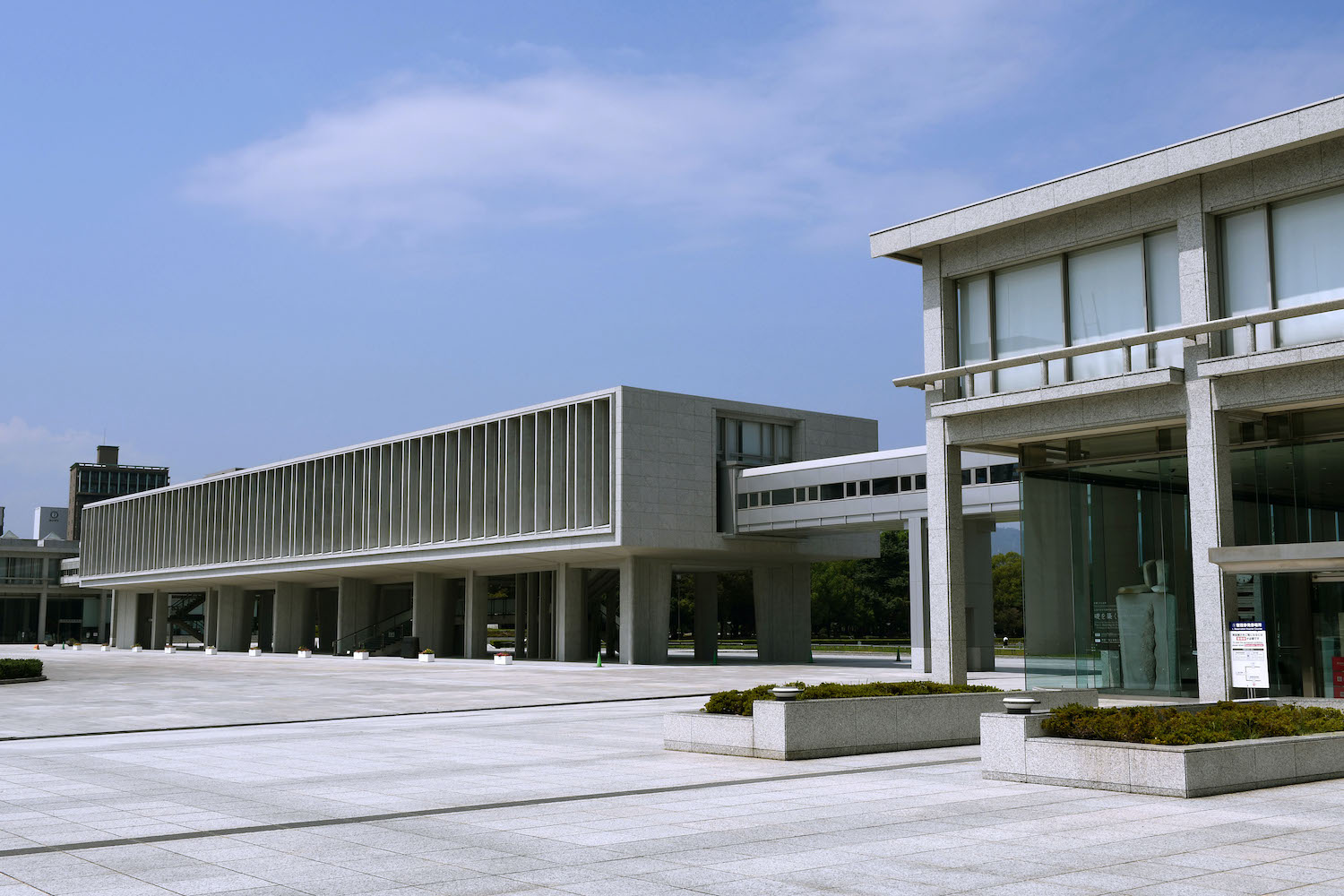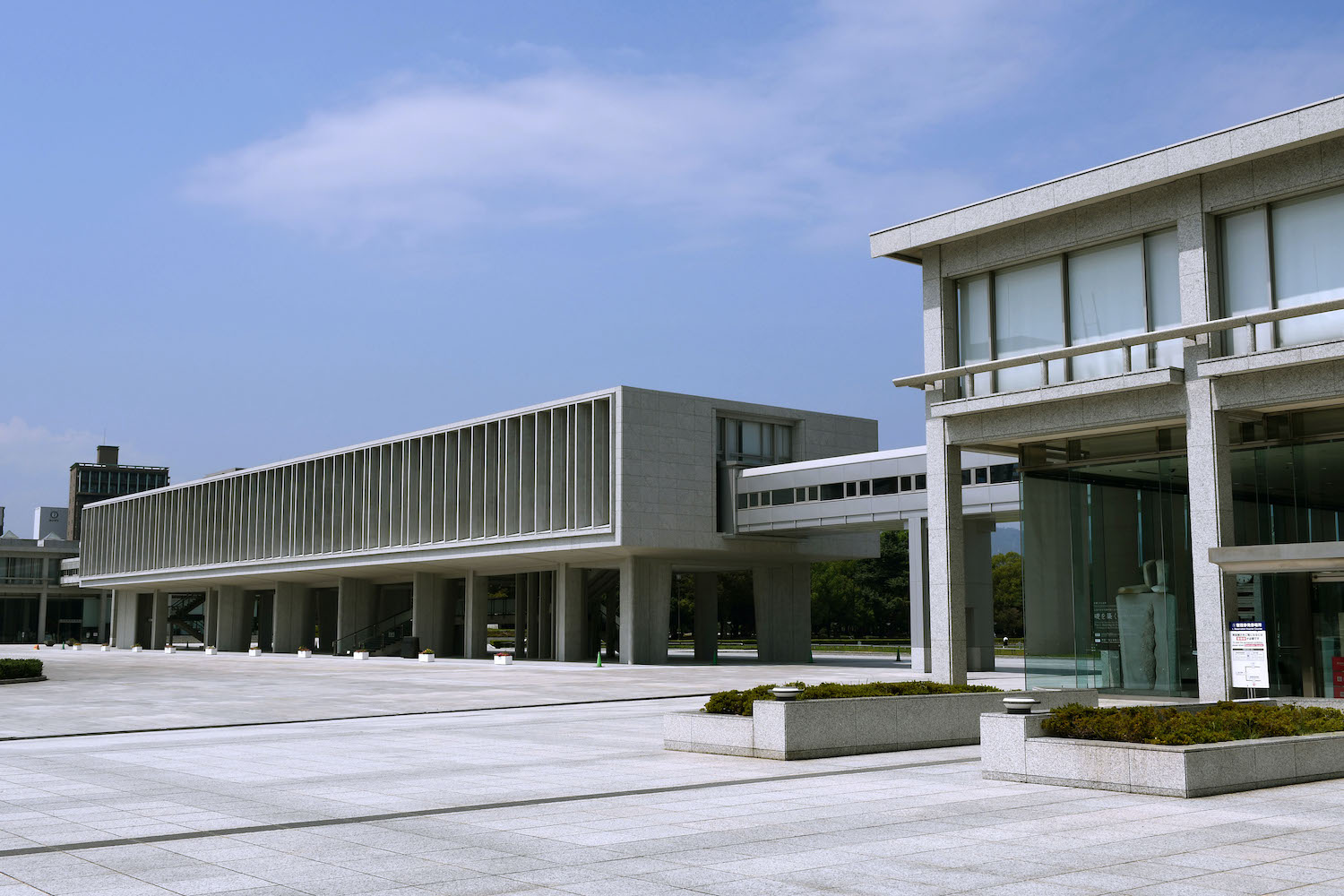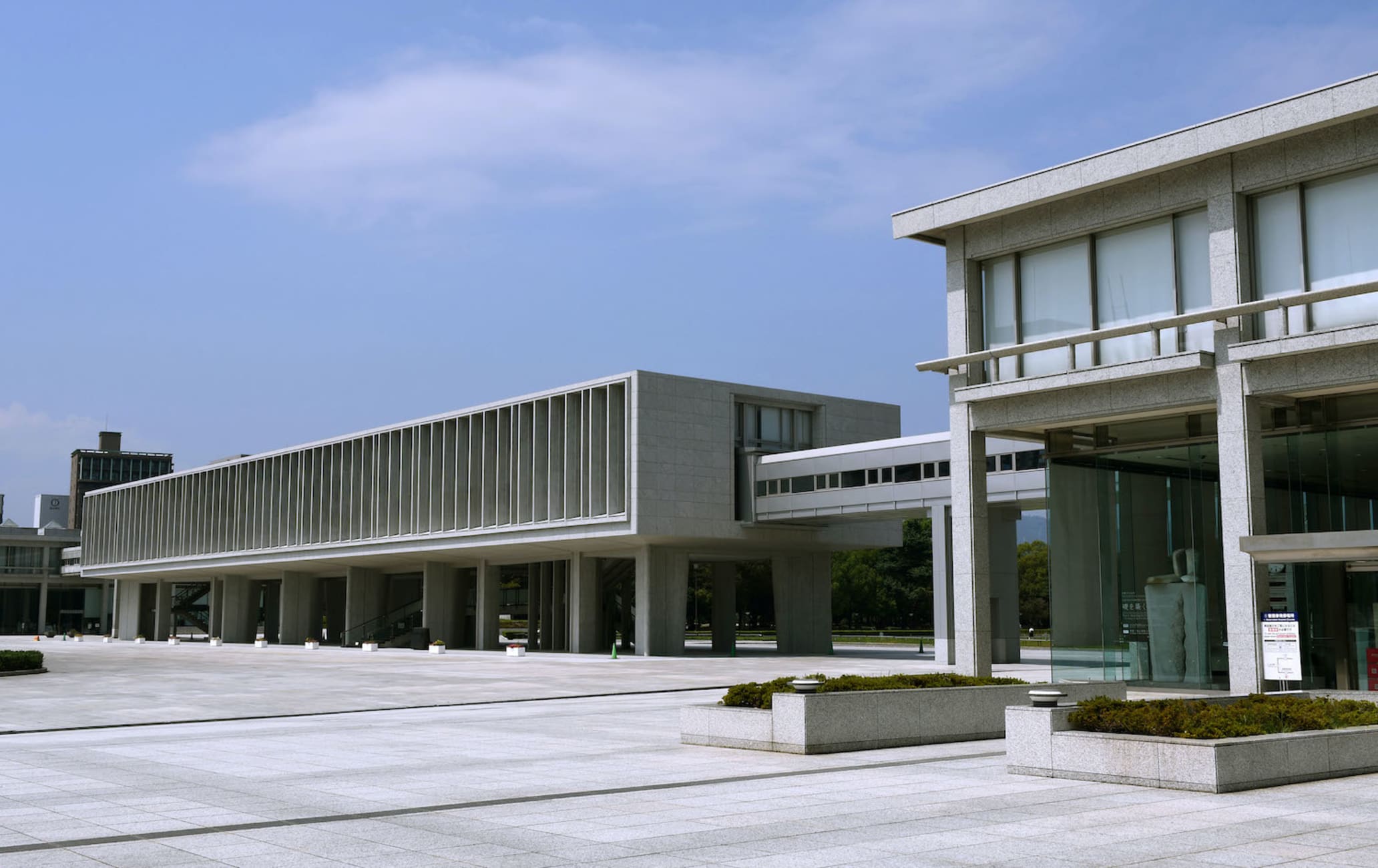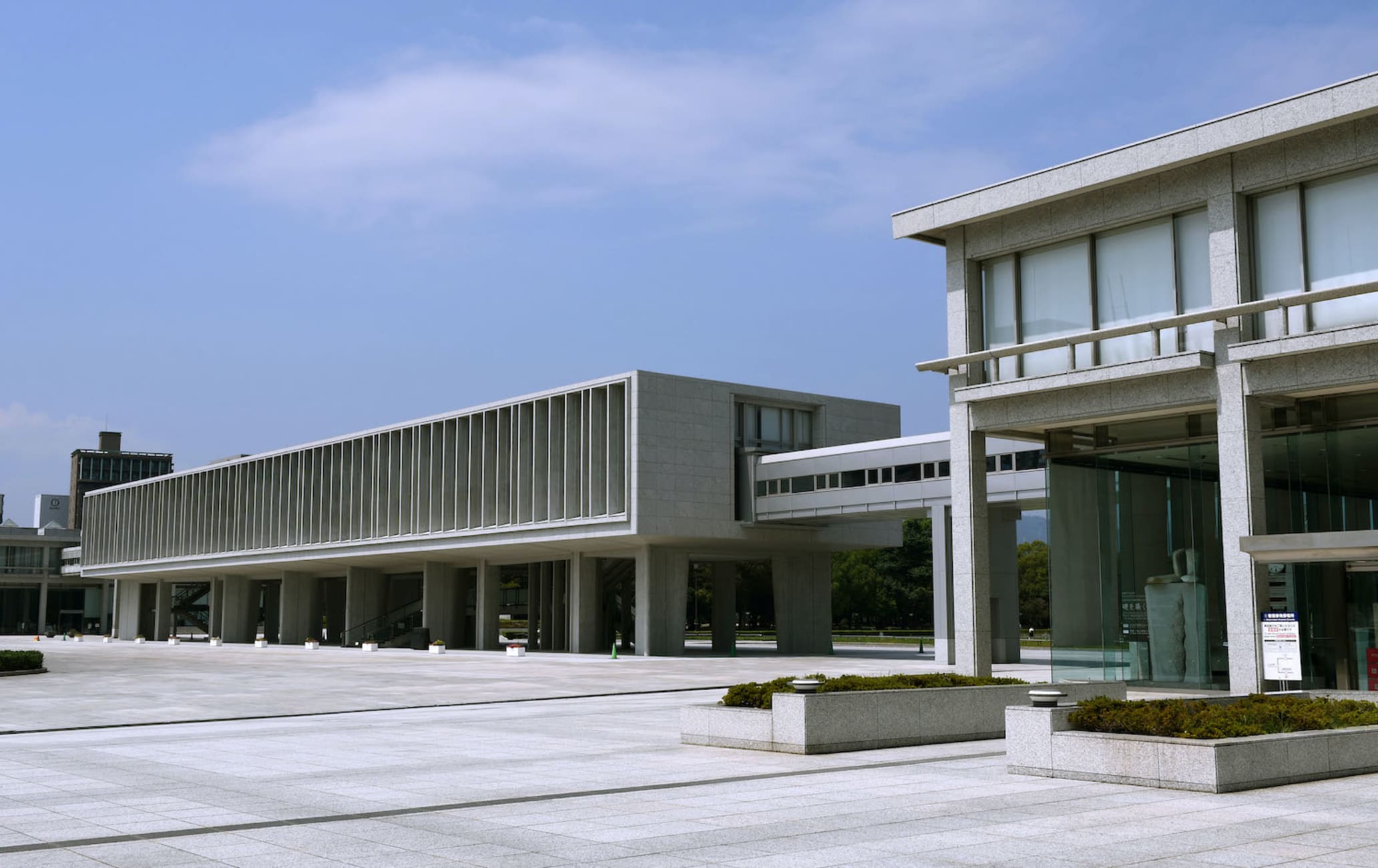 Chronicling the horror and hope of one of the most cataclysmic events of modern times
Arguably the most significant event in modern history, the atomic bombing of Hiroshima


and Nagasaki


were devastating, though postwar Japan was able to recover and become the nation we know today. The Hiroshima Peace Memorial Museum mainly displays artifacts that remain from the atomic bombing, in order to convey the harsh reality of the time, and the dangers of nuclear weapons. While the exhibitions may be harrowing for some, the museum offers a balanced and extraordinarily human outlook on the devastation wrought on Hiroshima and why the city was selected as a target.
Don't Miss
A tricycle ridden by a 3-year old boy who died in the atomic bombing
Displays showing the massive destruction caused by the bomb, created by projecting CG images of the moment of the explosion and other images onto a topographical model of Hiroshima
Photos of those injured the day of the bombing, August 6, 1945
How to Get There
From Hiroshima Station, take tram line 2 or 6 to Genbaku-Domu Mae. The tram ride takes 15 minutes.
The museum is part of the Peace Memorial Park which is located to the southwest of Hiroshima Station on an island separated from the mainland by the Hon and Motoyasu rivers. It is possible to walk to the museum from Hiroshima station in approximately 35 minutes. Why Hiroshima?
From a tactical point of view, Japan's 2nd General Army, in charge of defending western Japan, was based out of Hiroshima Castle


north of Hiroshima Station. However, as the castle was not singled out as the main target, the museum explores an uncertain view as to why Hiroshima


was chosen.
Hiroshima is famous for its deltaic topography, with several rivers flowing into the sea. It is believed that the U.S. military chose Hiroshima


as the target city based on criteria such as the size of the city, and topography that would allow the blast to damage the city most effectively.
What the museum explores
The results of the bomb are explored through original photography, lifelike models, artists' impressions, recovered items and descriptive explanations. While the museum explores the pain of nuclear war, it does not shy away from Japan's own violent history, with an entire section dedicated to Japan's bloody campaign that cut a swath through Asia. What the museum hopes to achieve
Although the exhibits were completely updated in 2017 and 2019, the museum has been open since 1955 with the consistent goal of promoting peace in the hope that history will not be repeated. Since it first opened its doors, over 50 million people have visited the museum, and besides the exhibitions the museum features Peace Education Programs which include testimonies from survivors of the attack, volunteers offering tours of the Peace Park and even the loaning of videos and posters for educational purposes. Although the focus of the museum is the impact of the bomb, it is informative about the destruction, while also being constructive and inspiratiional. * The information on this page may be subject to change due to COVID-19.
Near Hiroshima Peace Memorial Museum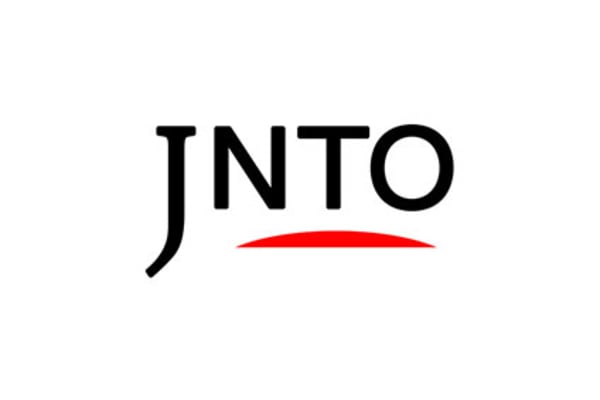 History
1. Hiroshima Peace Memorial Museum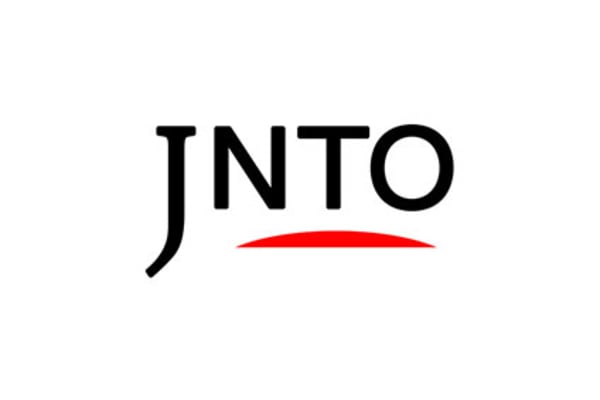 Festivals & Events
2. Hiroshima Peace Memorial Ceremony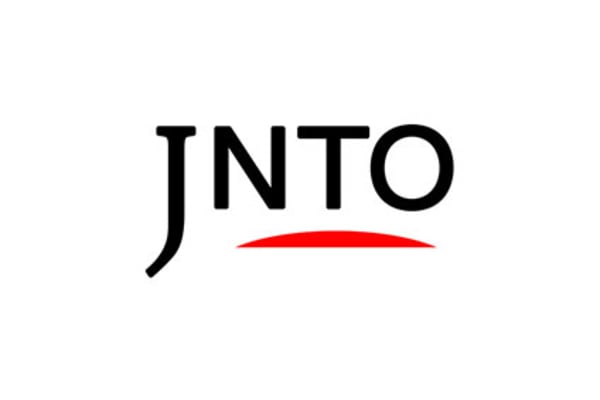 History
3. Hiroshima Peace Memorial (Atomic Bomb Dome)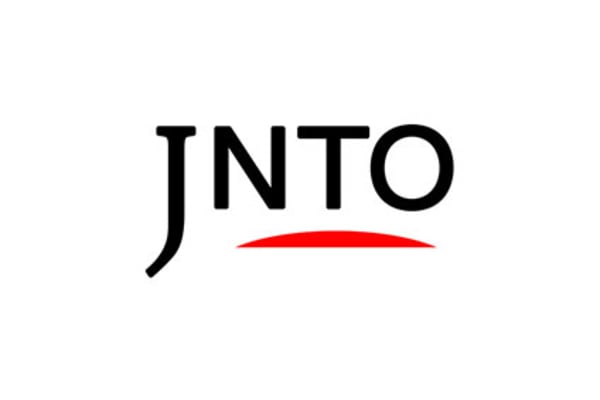 History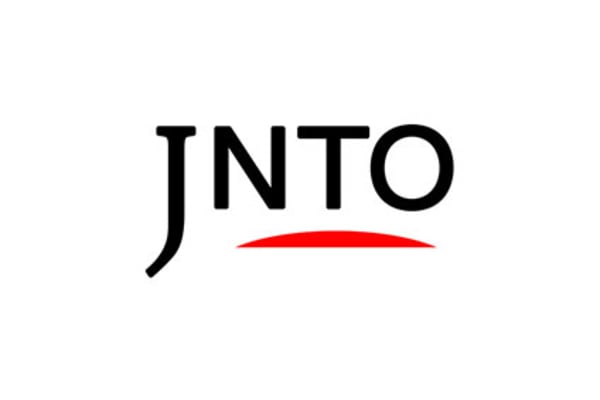 Art & Design
5. Hiroshima Prefectural Art Museum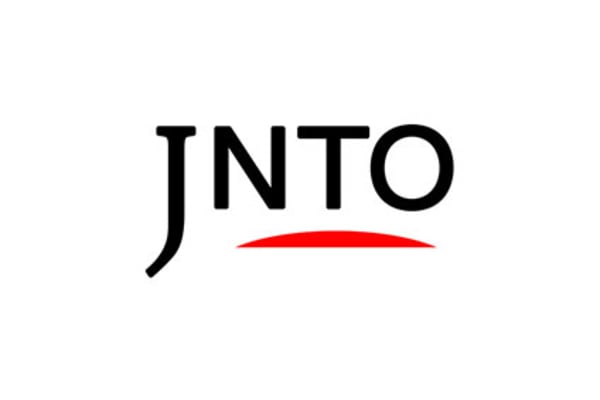 Attraction