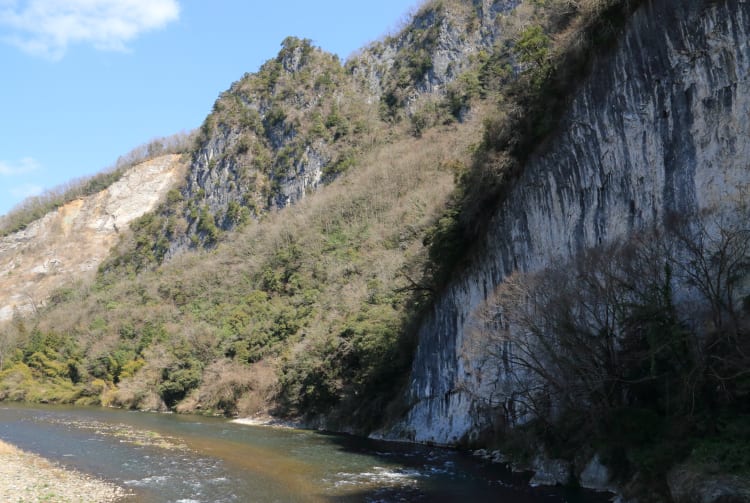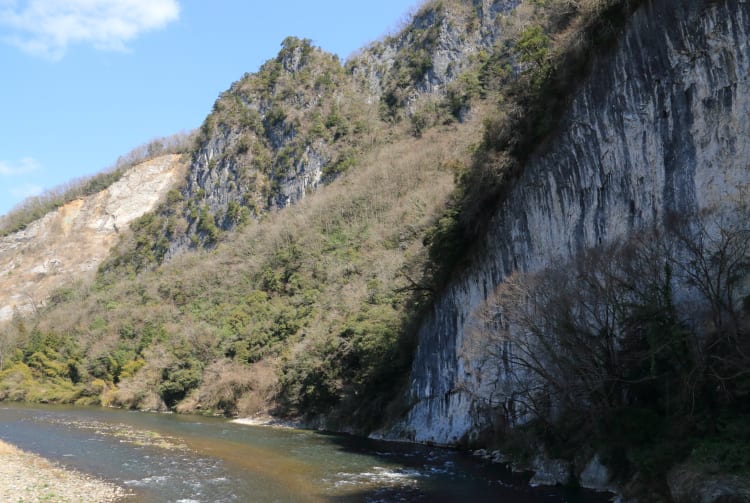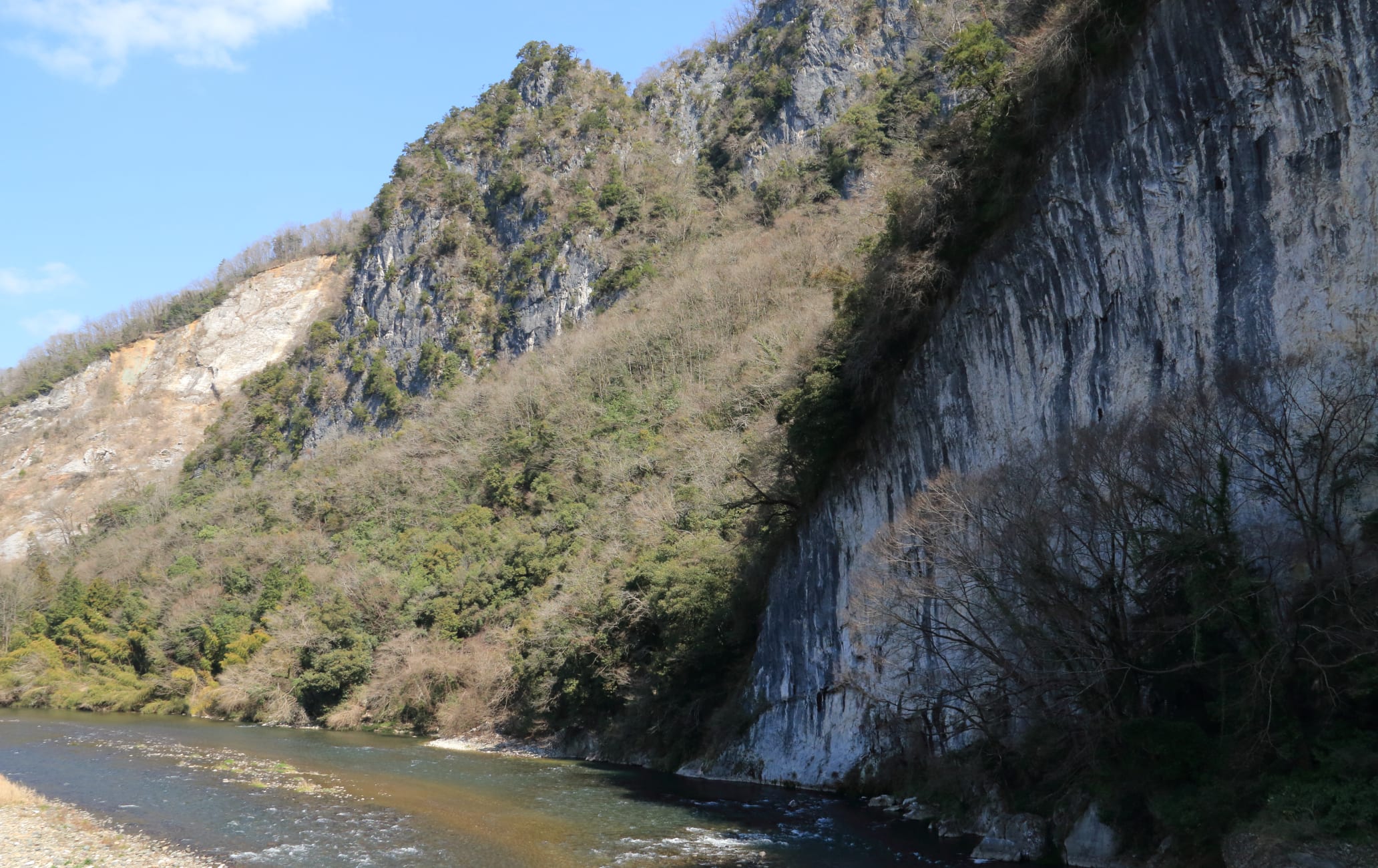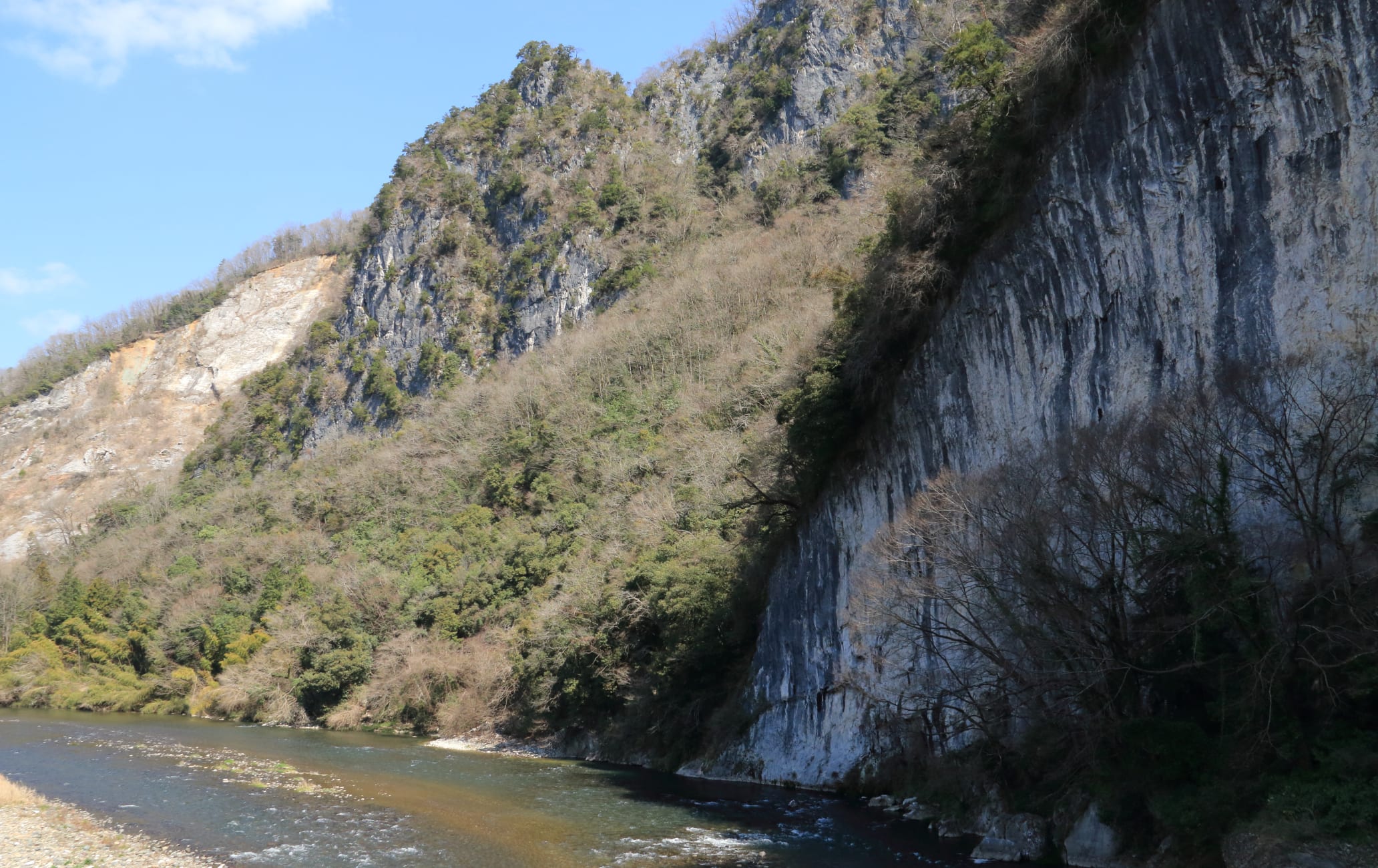 Vast underground labyrinths and lakes create a subterranean dreamworld
Ikura Cave is a massive karst limestone cave in Okayama Prefecture


. Tunnels, stairwells, slippery slopes, and stalactites are all lit with mysterious lighting. One reason it's so popular is its association with a tragic story of unrequited love.
Don't Miss
Ikura Cave's dark, slippery labyrinth of caverns
Unique rock formations and features
The subterranean lake at nearby Makido Cave How to Get There
Ikura Cave is easily accessible by train and bus from Okayama Station.
Take the JR Hakubi Line from Okayama Station to Ikura Station in Niimi City. From there, it's a 10-minute walk from to Ikura Cave. Makido Cave is a 40-minute bus ride from Ikura Station. Although you can take the train or bus, it's better to see the caves by car and explore the area.
The corridors and caverns of Ikura Cave
The cave is massive. Its entrance is 240 meters up the limestone cliffs of the mountainside. Its corridors stretch and wind for 1,200 meters and in some places its ceiling is as high as 90 meters. The cave's stalactites and other features are lit to bring out their detail and create a mysterious atmosphere.
Throughout the caverns, signs indicate the names of the various unique rock formations and pools. Inside the cave, there is a 50-meter waterfall and a particularly strange formation known as "Jellyfish Rock."
Summer is a particularly good time to visit the cave because it has a constant cool temperature of 15 degrees Celsius year-round.
As most people visit this rural destination by car, there is plenty of parking available. Near the entrance to the cave are some shops offering souvenirs and cafes featuring local cuisine. Legend of a love tragedy
About 400 years ago, two lovers, Mosaku and Arisa, lived here. A beautiful princess named Tsuruhime visited and captivated Mosaku, who followed her to the capital. Arisa, who was left behind, killed herself by jumping off a ledge in Ikura Cave.
Village people named the ledge Arisabuchi, and built a shrine to honor Arisa. She is now worshiped as a god of marriage and a guardian angel for lovers. See the underground lake at nearby Makido Cave
The main reason it's best to visit Ikura Cave by car is that you can then make the quick trip to Makido Cave, another must-see spot nearby.
Makido Cave's brilliant lighting goes even further than that of Ikura Cave, earning it the nickname "Dream Palace." The lighting throughout the 450-meter cave is so impressive and otherworldly that it was used as the setting of a popular mystery film. Additionally, Makido Cave has an underground lake with a red bridge spanning it.
It takes a leisurely 30 minutes to tour the cave, but the walk to its entrance is steep and best suited to an active traveler.
Across from the parking area is a shop that offers a variety of souvenirs, but its claim to fame is bakudan candy, which is a frozen syrup-flavored ice treat. This shop is the birthplace of this beloved Okayama treat and has been serving it for over 80 years. The area around Niimi City, including Ikura and Makido Caves, is known for its stunning landscape of breathtaking cliffs and unusual rock formations. It's a great place to drive around and enjoy the area's natural beauty.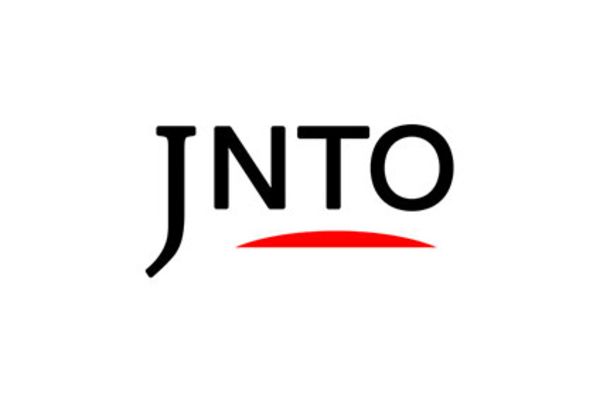 Nature
Ikura Cave
Niimi-shi,
Okayama-ken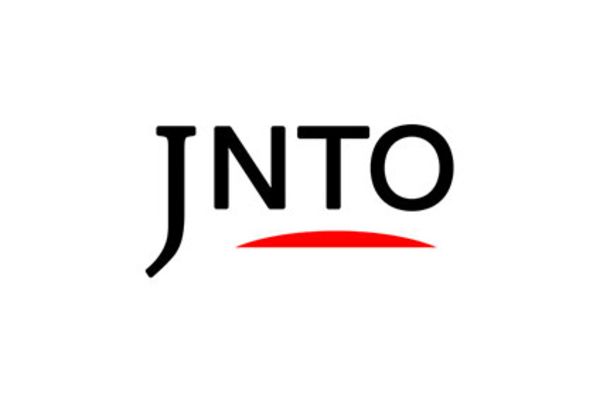 Nature
Makido Cave
Niimi-shi,
Okayama-ken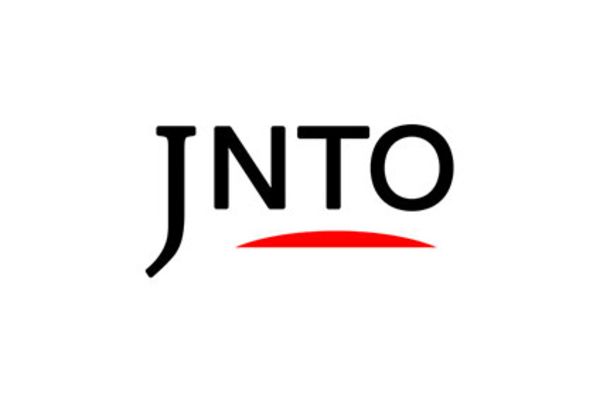 Attraction
Fukiya Furusato Village
Takahashi-shi,
Okayama-ken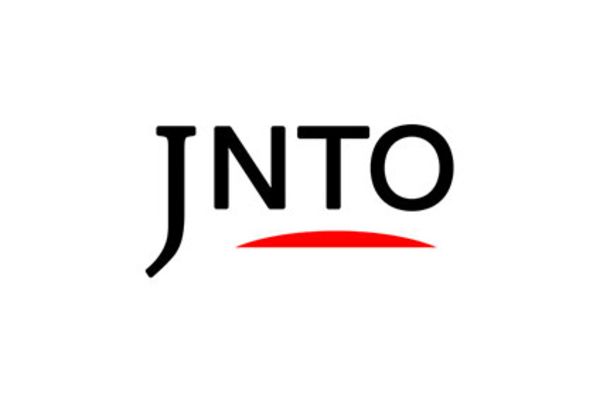 History
Bitchu Matsuyama Castle
Takahashi-shi,
Okayama-ken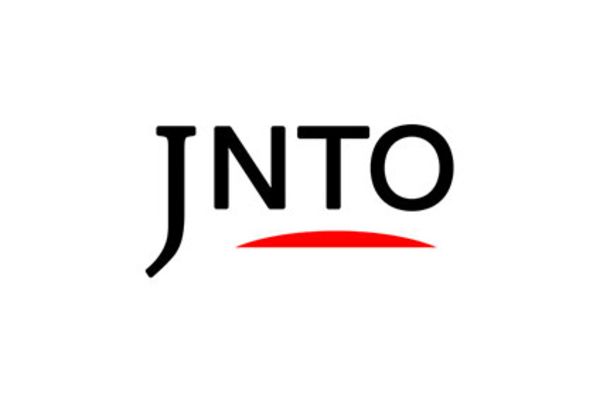 Nature
Taishaku Gorge
Jinseki-gun,
Hiroshima-ken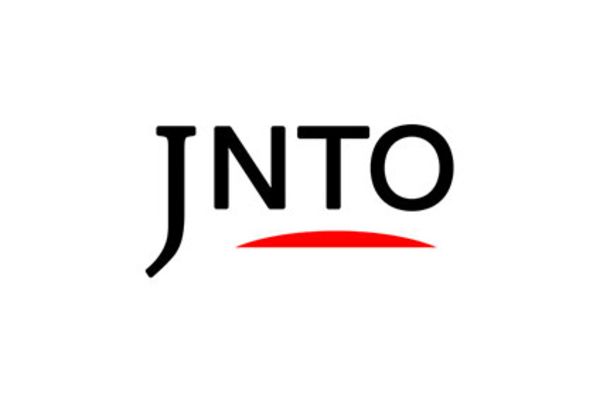 Attraction
Onbashi Bridge
Shobara-shi,
Hiroshima-ken
The information on this page may be subject to change due to COVID-19.