Kurashiki Bikan Historical Quarter
倉敷美観地区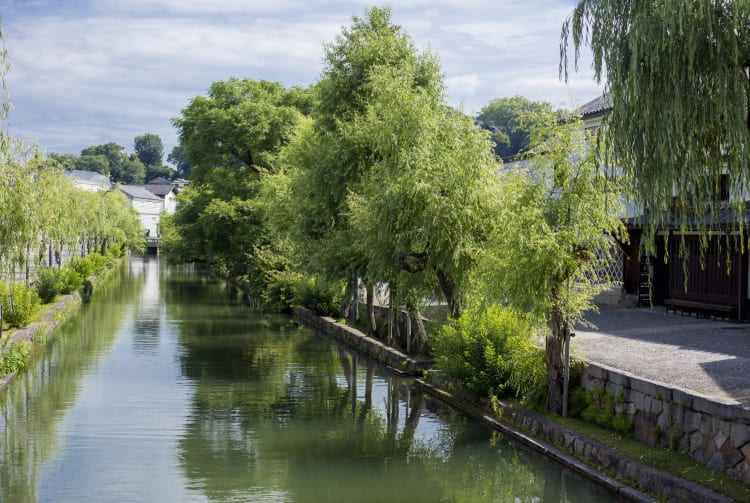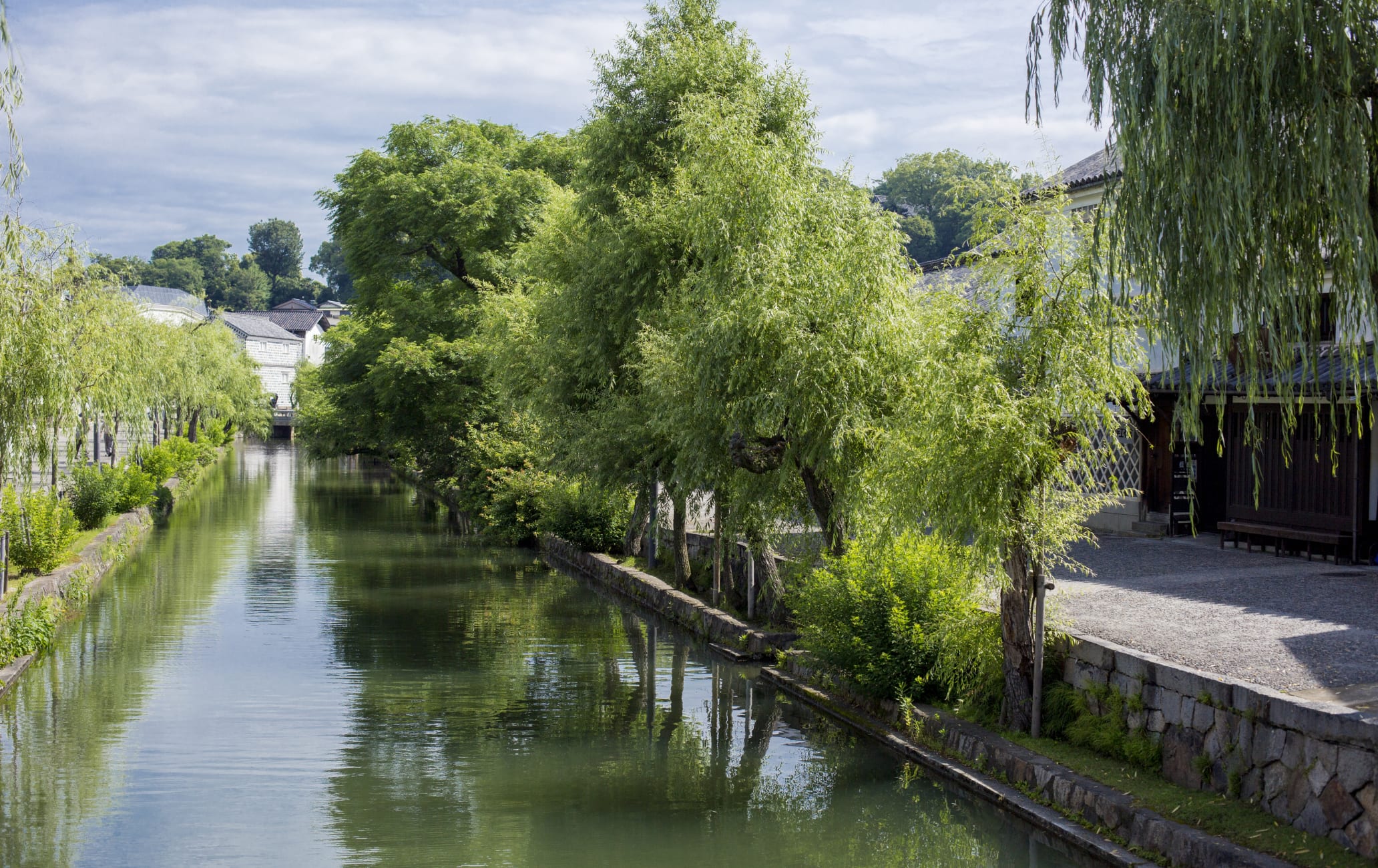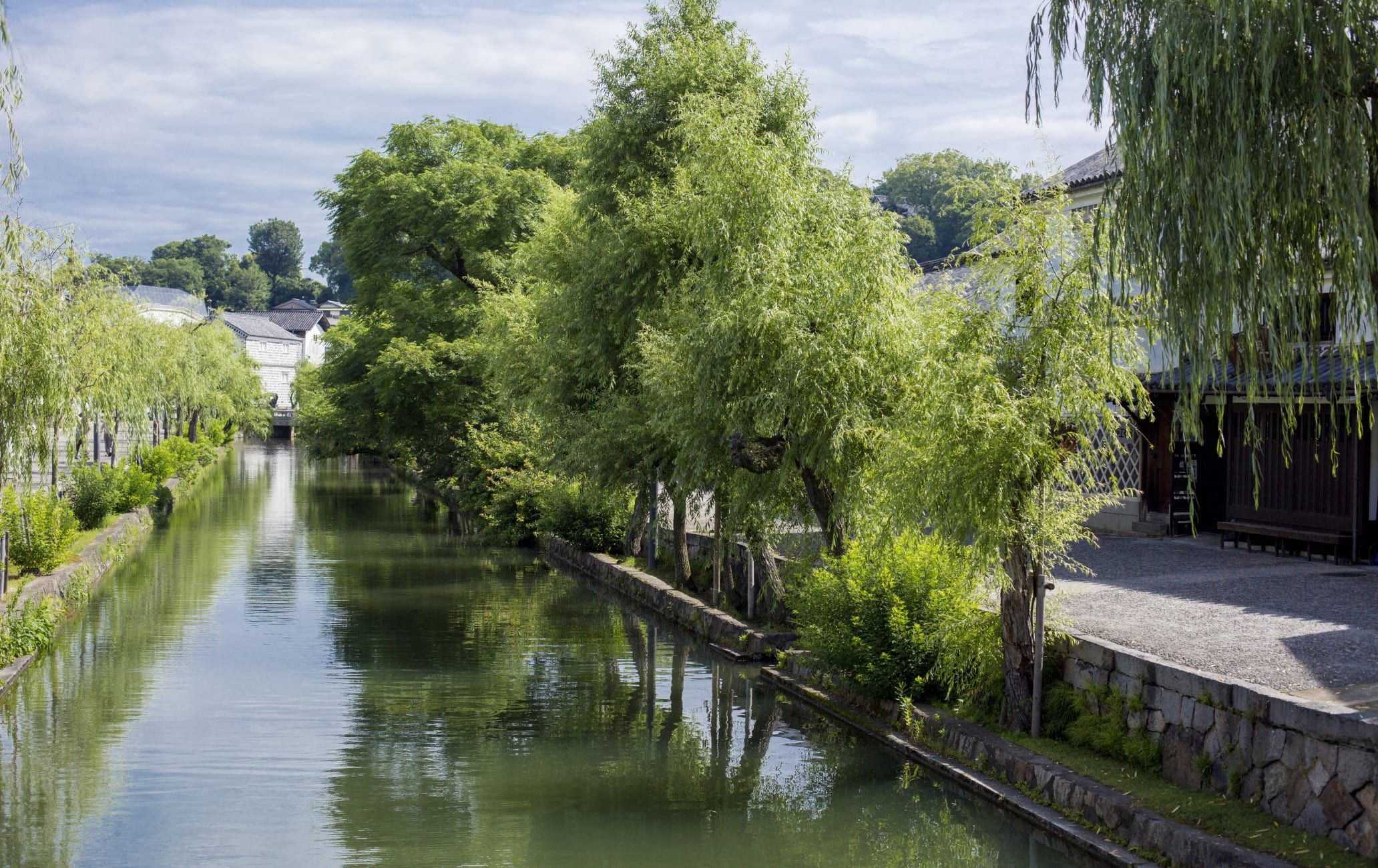 Relive Japan's past in this historic quarter
The Kurashiki Bikan Historical Quarter, also referred to as the Bikan area, was once the political and commercial center of Kurashiki


. Now preserved as a historic district, it's no less busy, with many former storehouses converted into specialty stores, museums and cafes.
How to Get There
The historical quarter is about a 10-minute walk from JR Kurashiki Station.
Local Sanyo Line trains connect the station to JR Okayama Station and Shin-Kurashiki Station. The latter is reached by bullet train from Tokyo, Kyoto, Osaka, Hiroshima, Fukuoka, or anywhere on the Sanyo and Tokaido Shinkansen Lines.
Don't Miss
Boat tours along the willow-lined Kurashiki River
The art of French Impressionists at the Ohara Museum of Art
Soaking up the town atmosphere while donned in a rented kimono A juxtaposition between old and new
Canal-lined, white-washed and stone-tiled, the streets of the Kurashiki Bikan Historical Quarter are quintessentially Japanese.
This ambience is enhanced by the area's architecture, which is a mixture of Edo period (1603-1867) Japan and Western influences. The blended styles make the environment seem somehow contemporary, despite being steeped in history.
Japan's first museum of western art
While many local shops, boutiques, and cafes are converted storehouses, stately Ohara Museum


is not. Built in 1930, specifically as the first museum of Western art in Japan, this majestic building is striking both inside and out.
The museum is a fabulous repository of international fine art, particularly the work of French impressionists such as Monet and Toulouse-Lautrec among others. Japanese artists are also well represented, with works by Fujishima Takeji, Aoki Shigeru, and Munakata Shiko. From cotton mill to contemporary restaurant complex
Make sure to visit Ivy Square, a Western-style hotel and restaurant complex. Built of bricks, but covered entirely in ivy, the site was the first cotton mill in Japan, built in 1889.
Still waters that run deep
The willow-lined Kurashiki River flows through the historical quarter and, if you like, you can even take a short guided boat ride on it. A romantic but also an informative way to gain insight into Kurashiki


, purchase tickets from the tourist information center in the old city hall building. Souvenirs and other sundries
Several shops in Kurashiki


specialize in Kojima denim, as the area is a center for Japanese indigo dye production and the birthplace of Japanese denim. With everything available from jeans to jean suits to denim kimono, you can also purchase all manner of indigo textiles and handcrafted items.
Also famous is Kurashiki brand sake, available directly from breweries and retail outlets. Wine from the Funao district and locally produced delicacies such as sweet rice cakes and rice dumplings offer a few more souvenir possibilities.
* The information on this page may be subject to change due to COVID-19.
Near Kurashiki Bikan Historical Quarter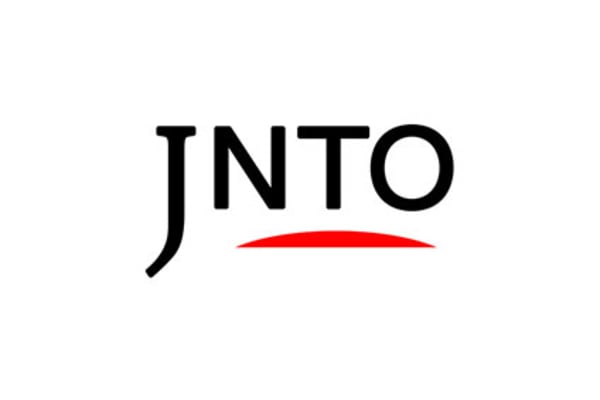 History
1. Kurashiki Bikan Historical Quarter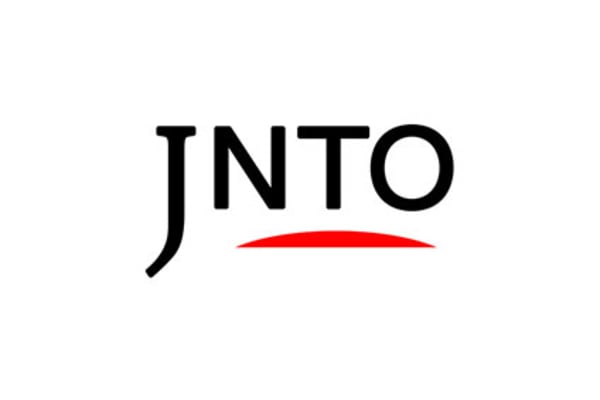 Art & Design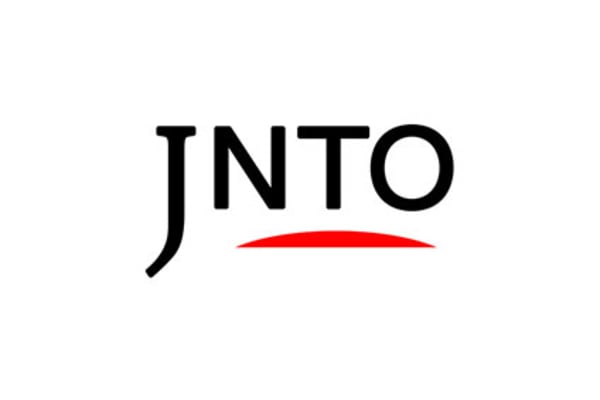 Eat & Drink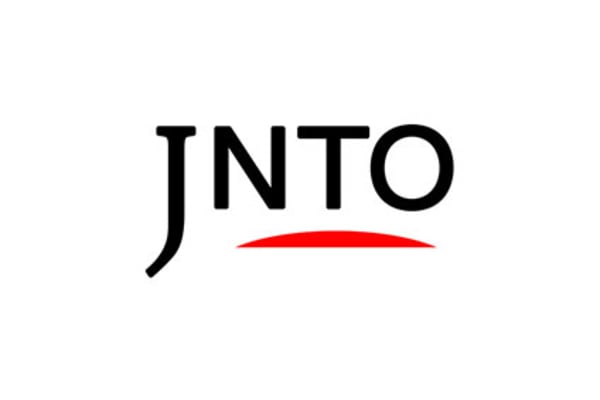 History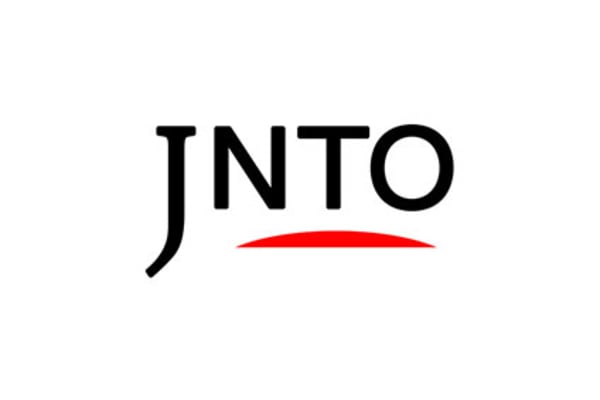 Shopping
5. Mitsui Outlet Park Kurashiki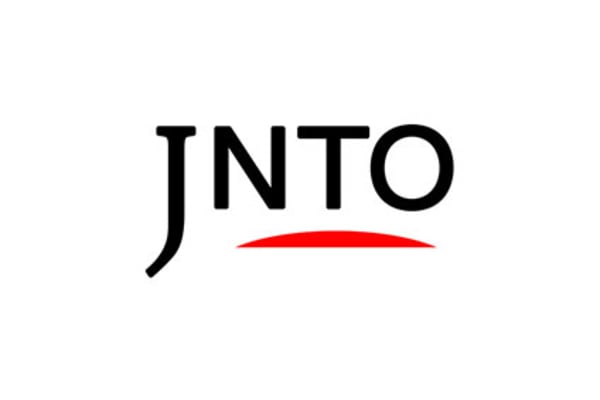 History