Matsue History Museum
松江歴史館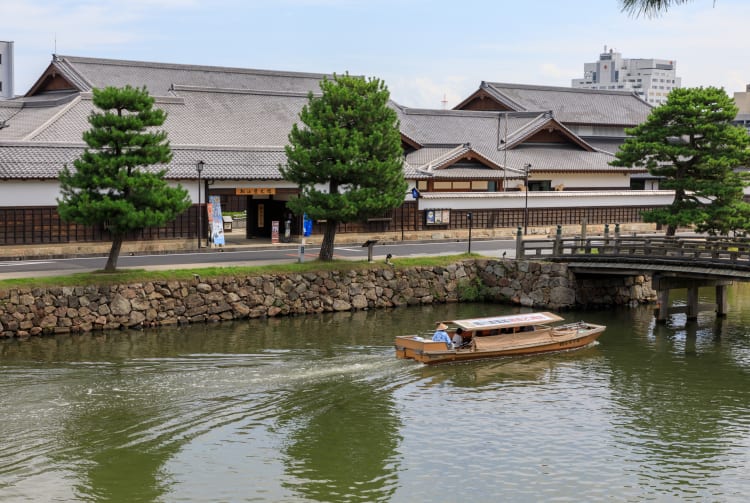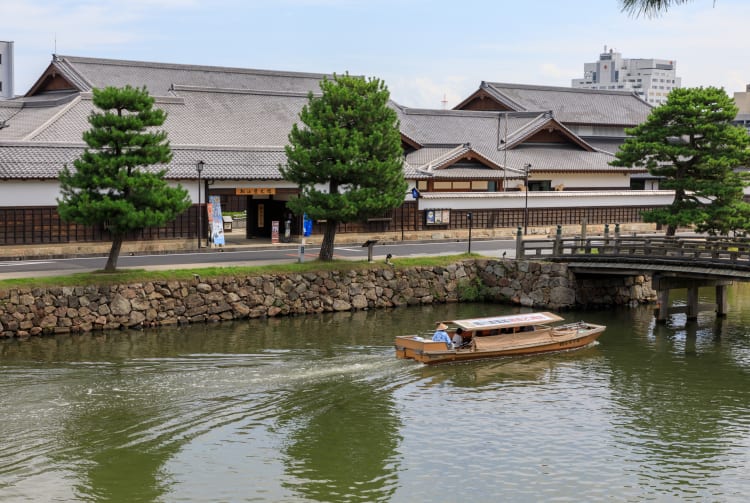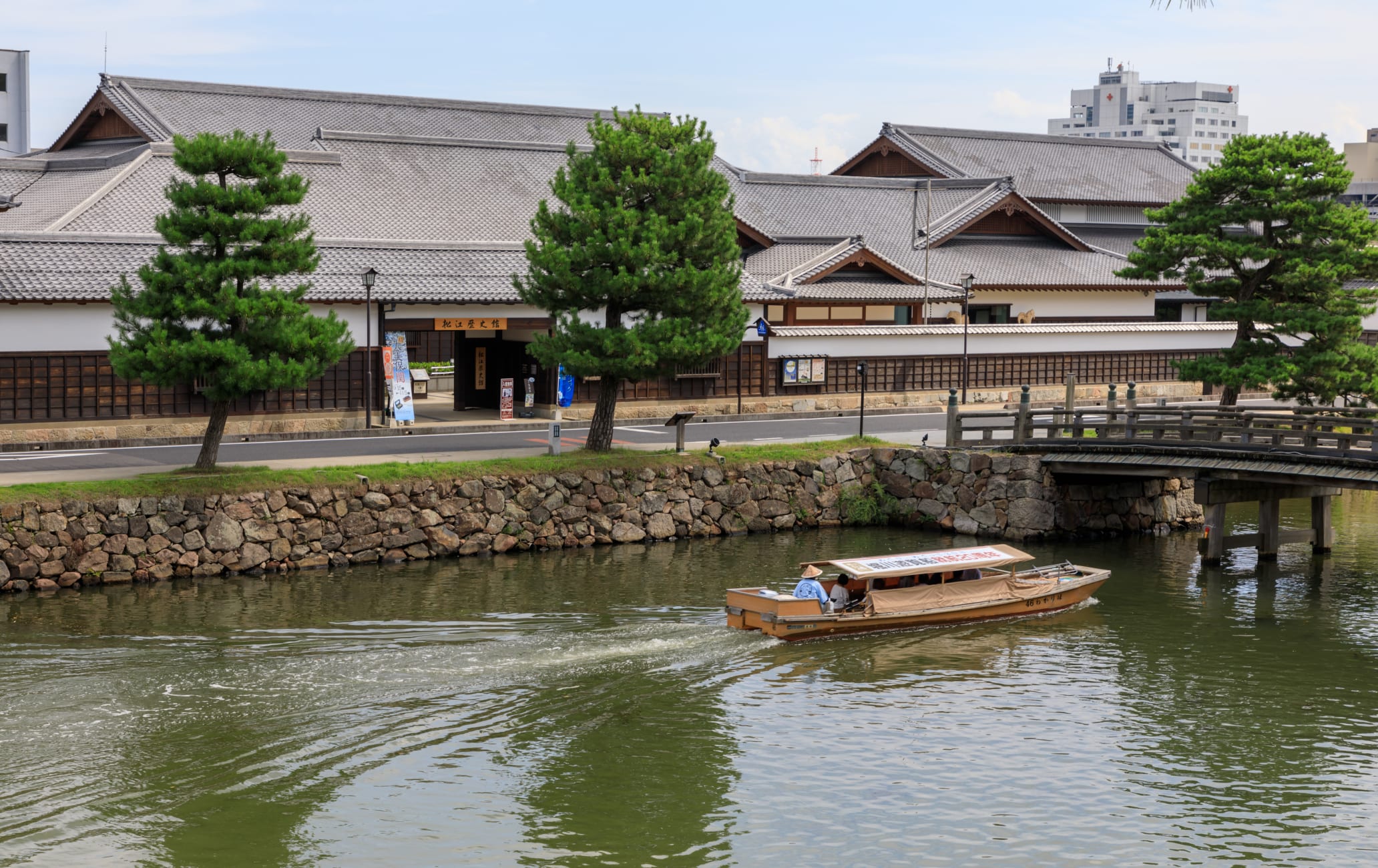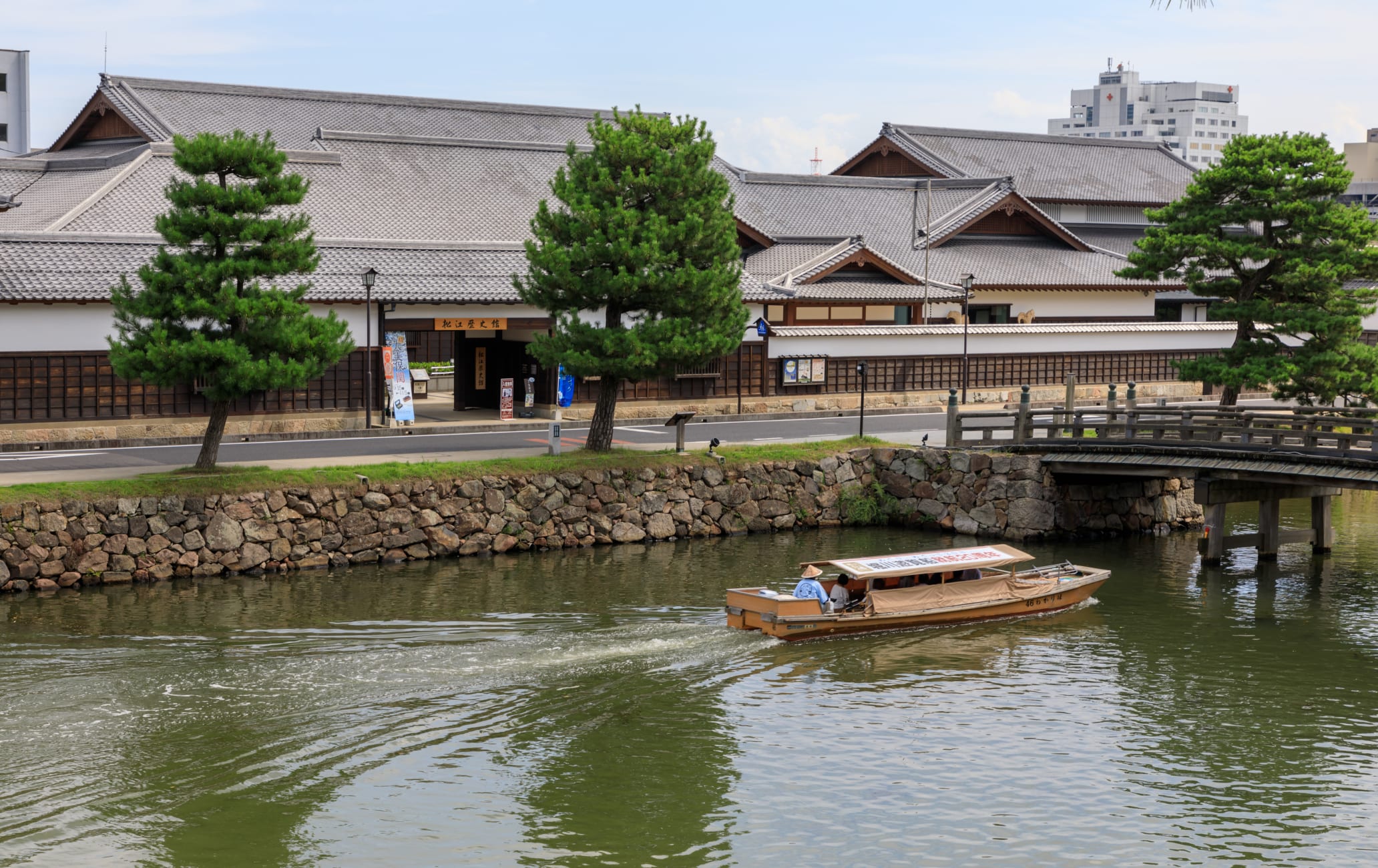 An Edo exterior and modern interior in a new museum about a classic castle town
Set alongside the moat below Matsue Castle


, the Matsue History Museum is built in the style of the old samurai buildings that once stood here. You'll learn about the history of the 400-year-old castle and the town that formed around it.
A good place to begin your explorations of Matsue


is the large international visitor center.
Don't Miss
Trying some traditional wagashi sweets, a local specialty
The reconstructed 400-year-old teahouse
The traditional garden with Matsue Castle appearing in the background
How to Get There
You can take a sightseeing bus to the museum.
The very convenient Lakeline Sightseeing Bus stops directly in front of the entrance, which is halfway between the main castle entrance and Shiomi Nawate Street


.
Tea and history
A free audio guide in English will help you with understanding the exhibits of the permanent collection, which focuses on the castle and life in the castle town, but also emphasizes the tea ceremony. This focus is due to the Matsudaira lords, who made Matsue


a major center for this elegant art.
A 400-year-old teahouse has been reconstructed within the museum. You can enjoy your matcha green tea with wagashi, traditional sweets, while looking out on a karesansui-style Japanese garden that incorporates a view of the castle in its scenery.
The art of confectionery
While you are choosing your sweets from the wide variety of colorful, miniature works of art offered, watch the confectioner at work crafting and sculpting these Matsue specialties.
The museum puts on a variety of demonstrations and offers workshops in traditional arts and crafts.
One of the three great boat festivals of Japan
Entry into the museum also gives you entry into the much smaller Horan-enya Memorial Hall next door. Every inch of space is packed with displays, videos, models, and photos of the colorful three-day festival that takes place only once every 10 years (next in 2029), and which is one of the three great boat festivals of Japan.
The festival begins at Jozan Inari-jinja Shrine, just across the moat, and travels down the Ohashi River to Adakaya-jinja Shrine, just off the Nakaumi Lagoon.
* The information on this page may be subject to change due to COVID-19.
Near Matsue History Museum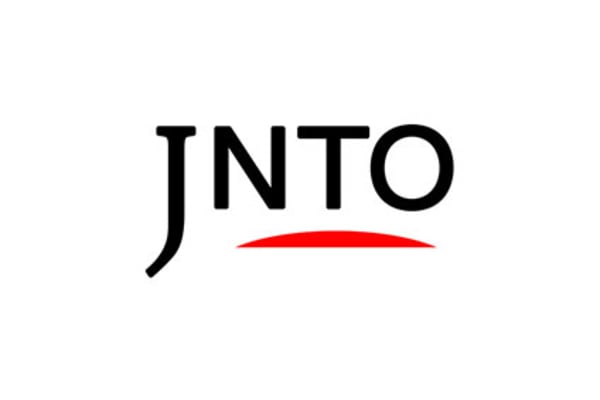 History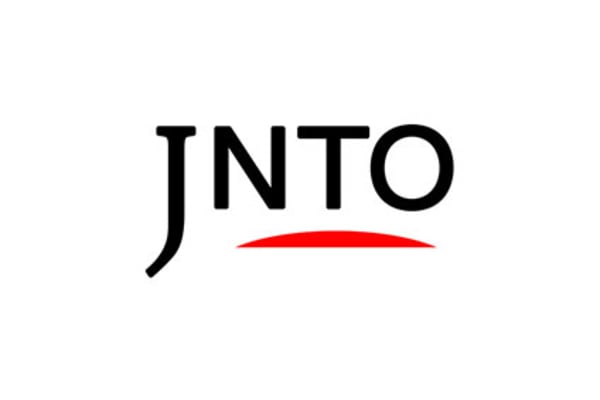 History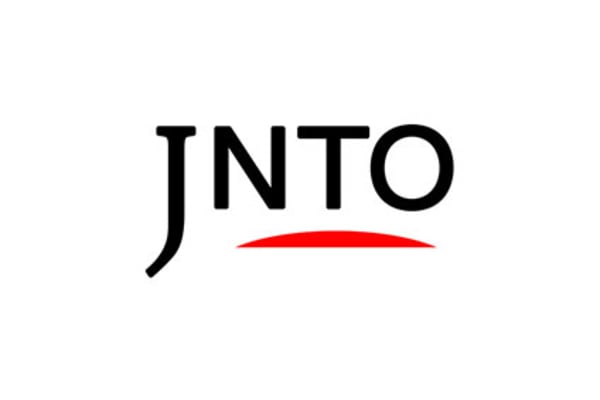 Nature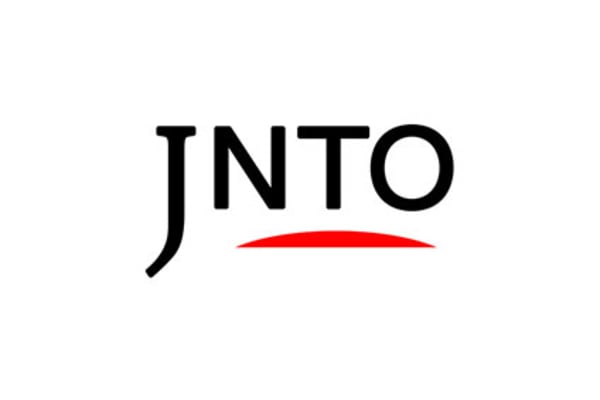 Attraction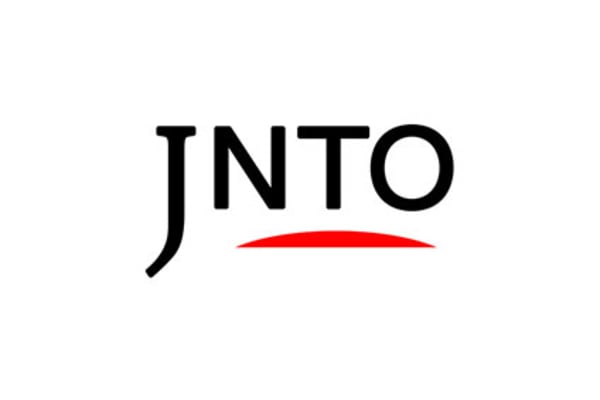 Art & Design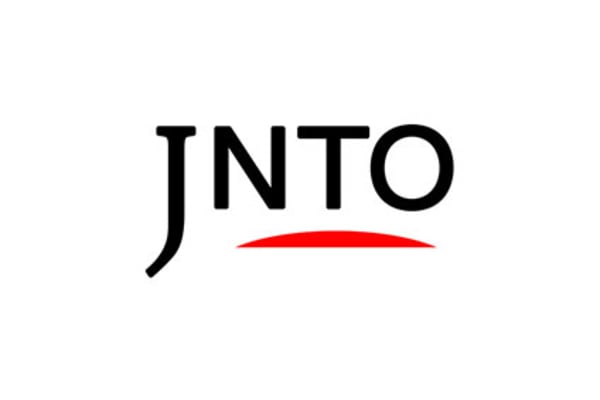 Relaxation