Shimane Museum of Ancient Izumo
島根県立古代出雲歴史博物館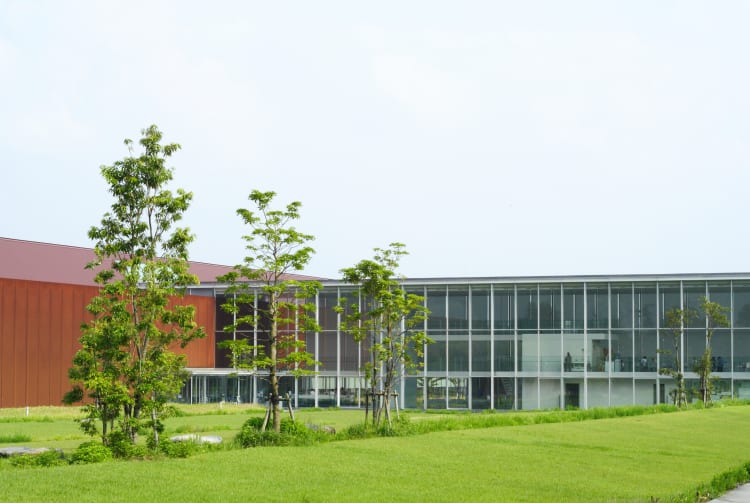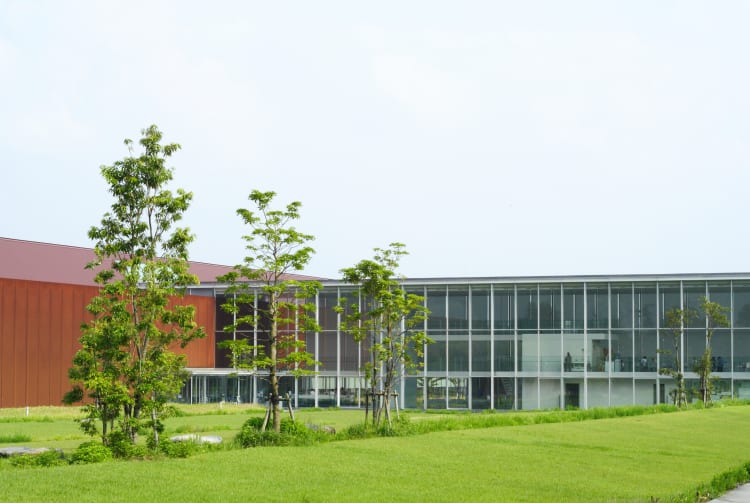 A museum showcasing bronze swords, ancient figures, and Japan's greatest myths
Shimane Museum of Ancient Izumo is, by contrast, a modern, stylish and spacious place. Its fascinating and accessible exhibits focus on the history and prehistory of the Izumo


region, where a third of the ancient myths of Japan are set.
Don't Miss
The greatest collection of ancient bronze swords in Japan
The uzubashira, the giant pillar that supported the once tallest shrine in Japan
Izumo Taisha Shrine, located next door
How to Get There
You can get to the museum by train or bus.
A 10-minute walk from Izumo Taisha Shrine or from Izumotaisha-Mae Station. Buses from Izumo Station stop at the museum entrance.
Where myth becomes history
The museum showcases discoveries from major archaeological discoveries of the late 20th century that have caused a reappraisal of how many of the ancient myths and legends now seem likely to be actual history.
The biggest shrine in Japan
One room explores neighboring Izumo Taisha showcasing how it looked in the past. Most fascinating are the models showing how it may have looked when it was most likely the tallest building in all of Japan.
In the foyer of the museum, you will see the base of the uzubashira, one of the huge pillars, three meters in diameter, that supported this ancient wonder.
The 358 bronze swords
The most magnificent display is the 358 bronze swords unearthed at Kojindani, where it is believed they were buried as part of religious rituals.
Displayed as gleaming replicas with the originals below, more swords were found buried at this one site in Izumo than in all of the rest of Japan combined. Fifteen kilometers away, at Kojindani, is a small museum and a park where you can learn more about this fascinating find.
Other exhibits showcase daily life in ancient Shimane and the museum also has regular special themed exhibitions.
Surrounding attractions
Dotted around the extensive grounds surrounding the museum are replicas of haniwa, the ceramic figures placed around the mounded tombs of rulers during the third to sixth centuries.
About 12 kilometers away, near Izumo Station, a group of these tombs and a new museum, the Izumoyayoi no Mori, will give you a much greater insight into the period and Izumo's oddly-shaped mounded tombs.
Near Shimane Museum of Ancient Izumo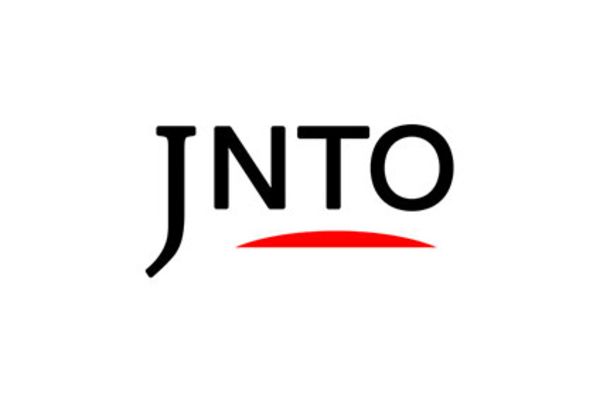 History
Shimane Museum Of Ancient Izumo
Izumo-shi,
Shimane-ken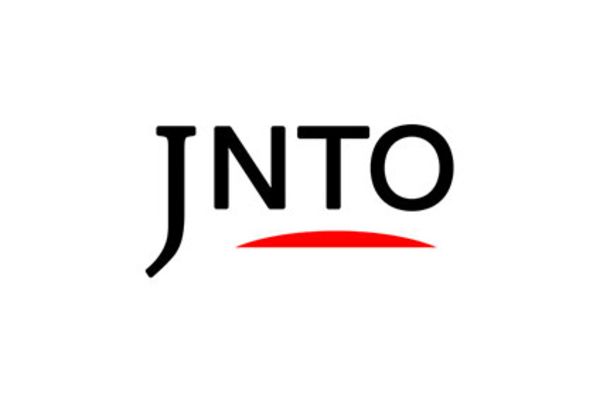 History
Yomeiji Temple
Izumo-shi,
Shimane-ken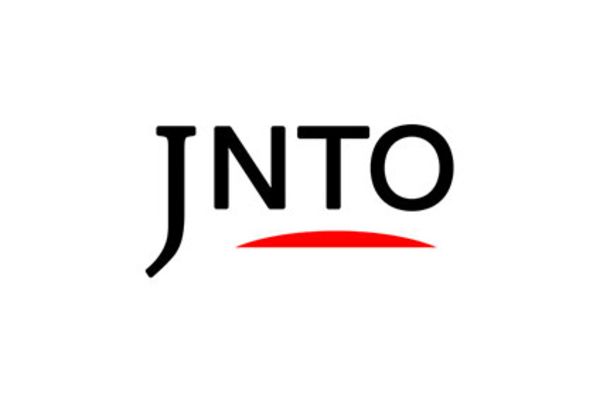 History
Gakuenji Temple
Izumo-shi,
Shimane-ken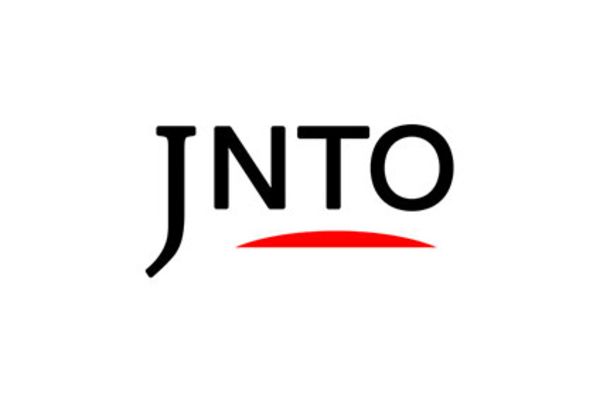 Attraction
Izumo Hinomisaki Lighthouse
Izumo-shi,
Shimane-ken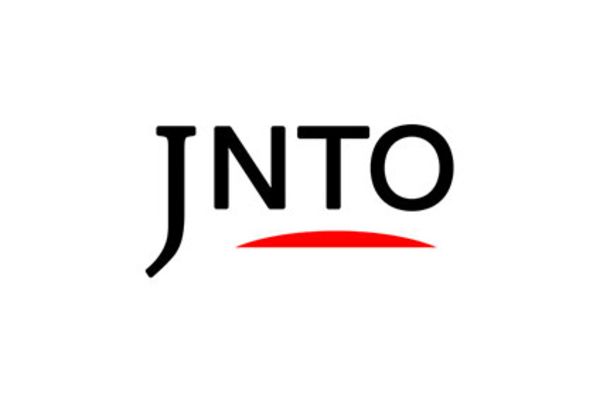 Nature
Tachikue Gorge
Izumo-shi,
Shimane-ken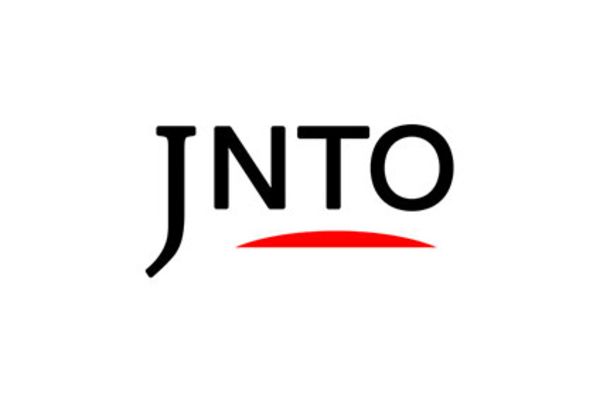 Art & Design
Izumo Museum Of Quilt Art
Izumo-shi,
Shimane-ken