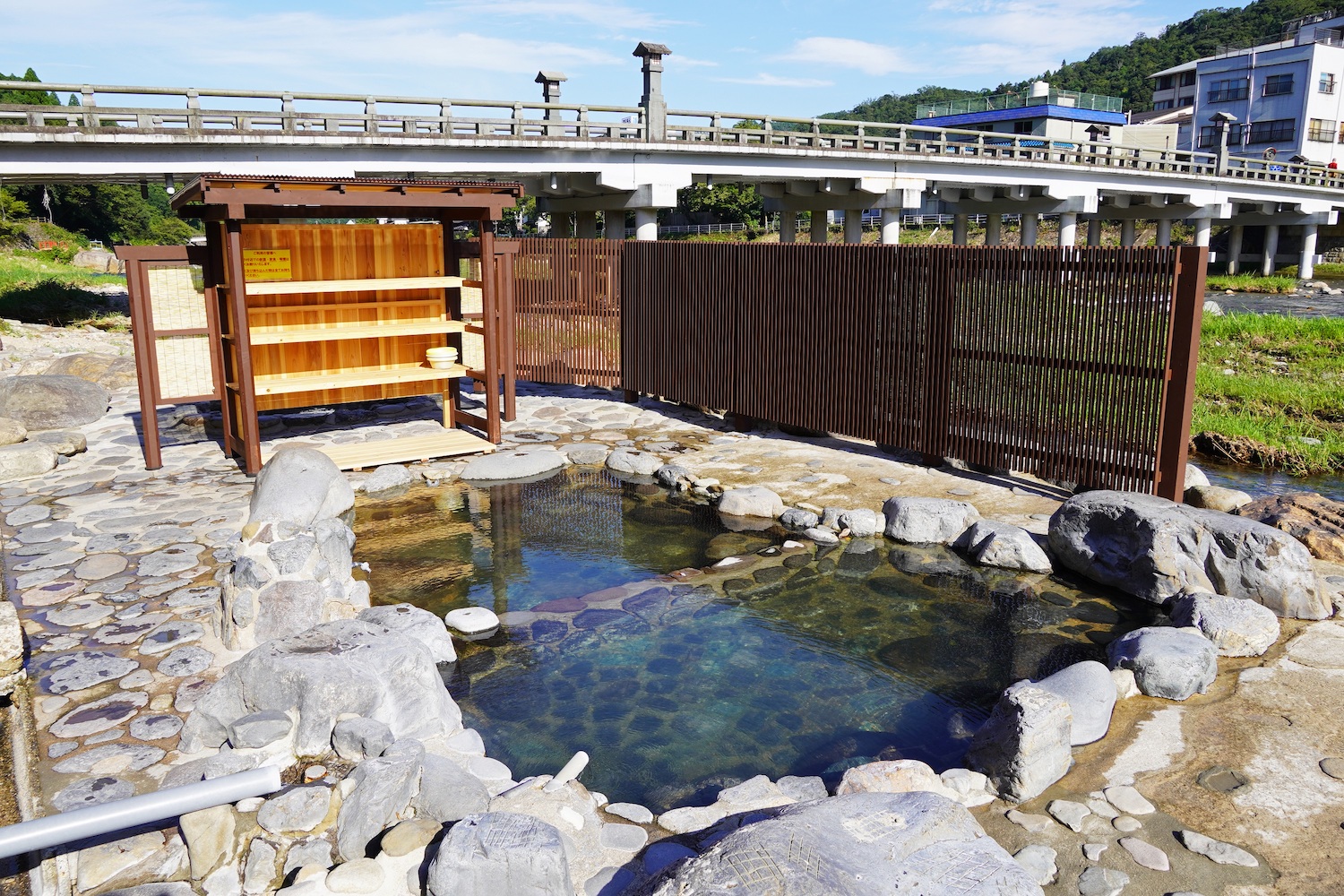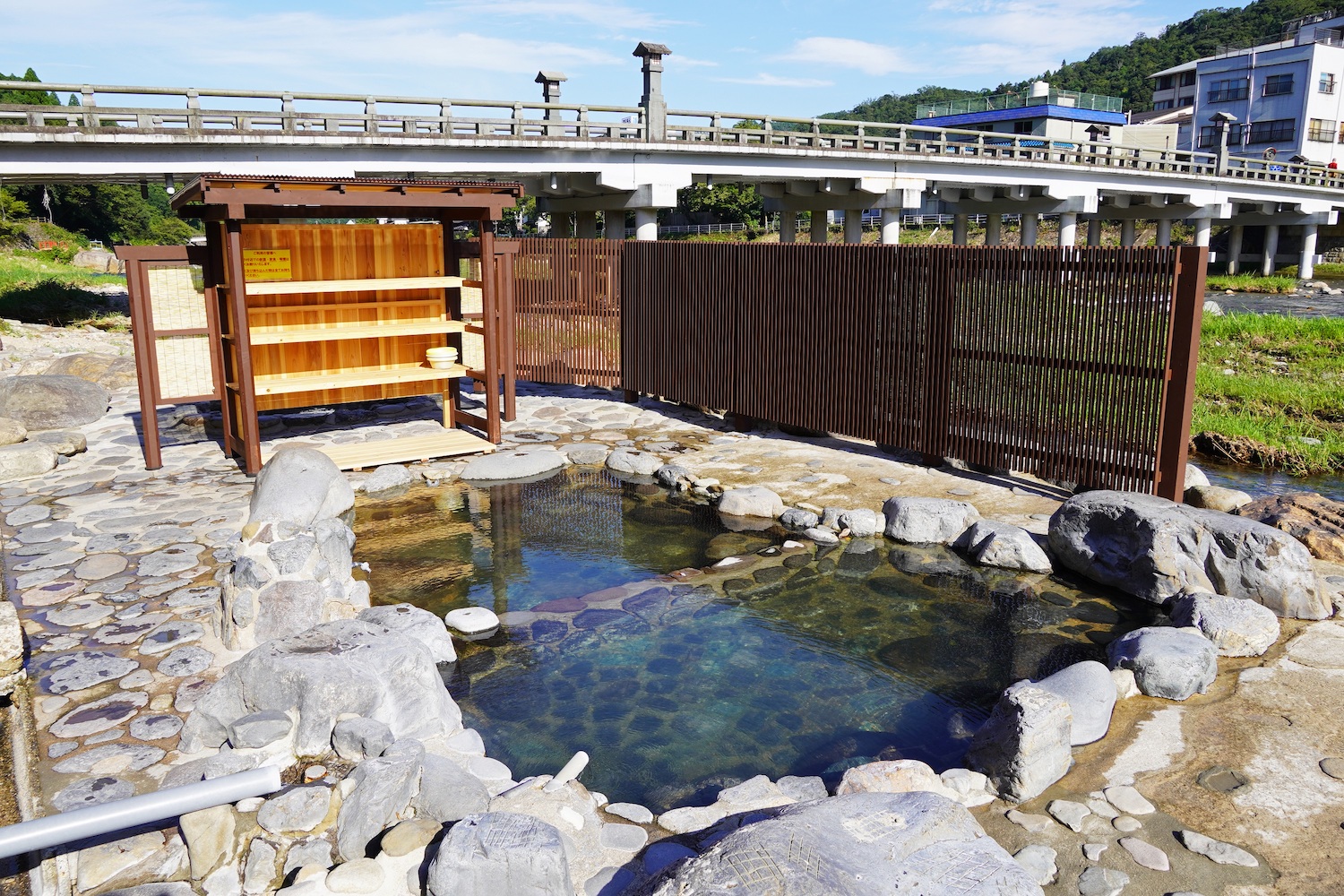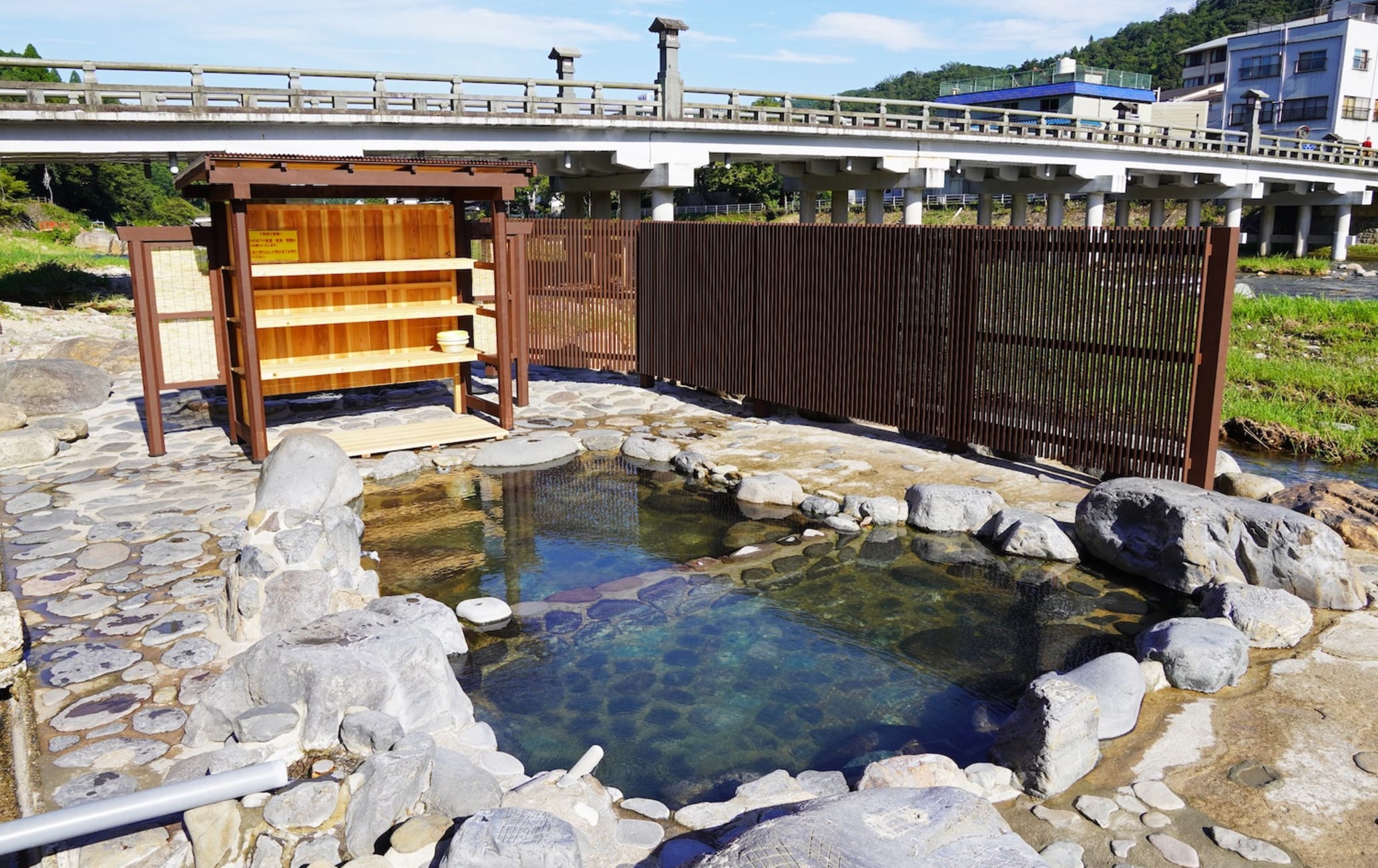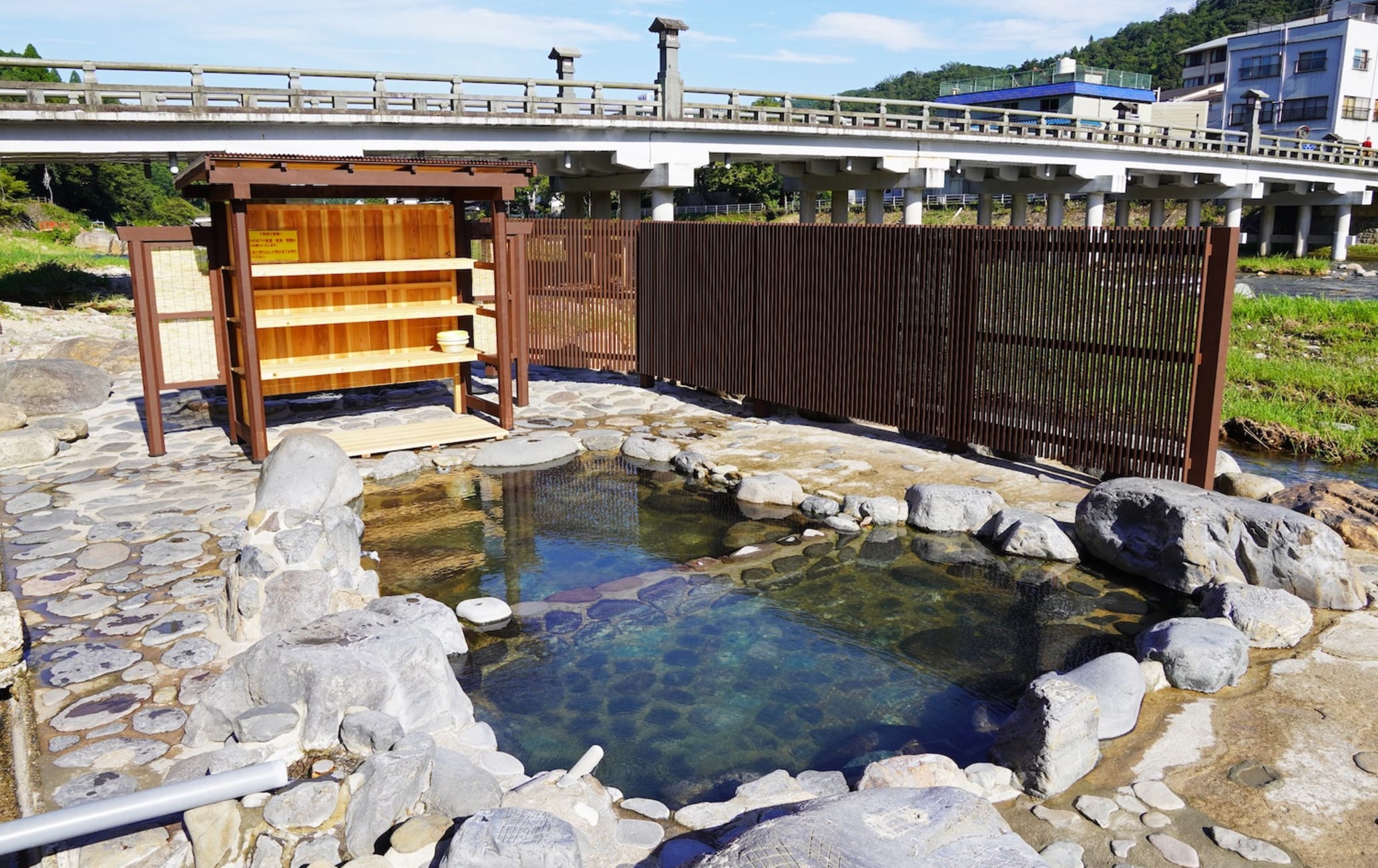 Outdoor mountain onsen, forest bathing, and a matchmaking frog
Misasa Onsen in Tottori


has been famous for its curative powers for over 850 years. The waters here are considered to be therapeutic and beneficial in treating all kinds of ailments.
In addition to onsen bathing, you can refresh your spirit by walking out in the woods. Known as forest bathing, such woodland walks have been scientifically proven to enhance your mood. Single travelers may want to head for Koitani Bridge, which has a frog that according to legend will help you find a spouse.
Don't Miss
The world's most radium-enriched hot springs
The kajika frog perched on Koitani Bridge, said to bless singles with a spouse if rubbed
Forest bathing to revive your spirit
Quick Facts
The hot spring's origins can be traced to the 12th century
You can cleanse your six senses with a three-night stay
Misasa Onsen received Japan Heritage status in 2015
How to Get There
Local buses connect Misasa Onsen to Kurayoshi Station in around 25 minutes.
There are highway buses from Osaka and Hiroshima, bound for Kurayoshi, which also stop at Misasa Royal Hotel, around three kilometers from the main onsen area.
Where the line between history and legend blurs
In 1164, Okubo Samanosuke, a samurai warrior and vassal of the mighty Minamoto no Yoshitomo clan, came to Misasa ("Three Mornings") on a pilgrimage to nearby Mt. Mitoku


.
During the journey, he encountered a white wolf but decided to spare its life. That night, the Myoken Bodhisattva appeared in Samanosuke's dreams. In gratitude for sparing the wolf, the deity revealed where magical hot springs could be found, their waters gushing with miraculous, healing properties.
Marked by a statue of Samanosuke and the wolf, this site is home to a small bathhouse, drinking fountain and a footbath, the perfect place for some quick rest and relaxation.
Bathe with the locals, like a local
For many, using the Kawara bath located next to the river is the ultimate in onsen experiences. Outdoors, mixed gender and in full view of visitors passing over the bridge, the fear of committing cultural faux pas can be a little overwhelming. As with most onsen, bathers are completely naked, so bring a small towel along.
You can preserve some modesty by disrobing behind the screen next to the bath or even by the side of the path. Using one of the available tubs, rinse before washing yourself until squeaky clean, then rinse off before entering the bath. Relax for as long as you like. Forest bathing—a natural boost for your immunity
The Misasa hot springs have the highest levels of radium of any hot springs in the world. It is said if you bathe in its waters for three consecutive days, your health will improve. This is based on the theory of hormesis, where small doses of radiation are beneficial to health.
Various simple bathhouses and more upmarket ryokan bathing facilities throughout the town are available for use at a small cost. Reasonably priced, Misasakan is a popular choice with locals and visitors alike. Be aware that accommodations become scarce during the annual festival celebrating Marie Curie.
Rokkan chiyu—cleansing the six senses
"Rokkan" refers to the six senses, while "chiyu" means "heal." Here and at nearby Mt. Mitoku, a sixth sense is recognized, one's spirit or soul. Soothe all your senses, including your soul, by relaxing, bathing, drinking local waters and inhaling the radon-infused steam.
Stroll to the sounds of a frog chorus
An attractive stone path lined with inns, shops and an arcade filled with retro games runs through the onsen area. At its center are a footbath and a small temple. As you cross the river, listen for the kajika frogs and their unique chorus of croaks. Oddly enough, a person with a beautiful singing voice is referred to as a "kajika" in Japan.
* The information on this page may be subject to change due to COVID-19.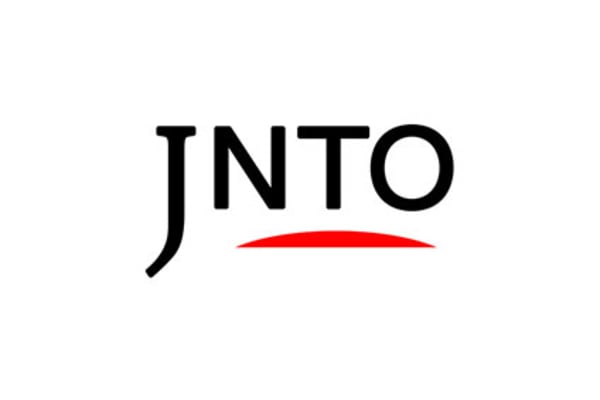 Relaxation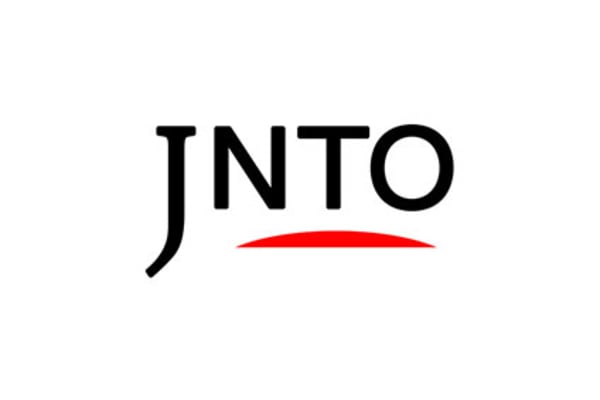 History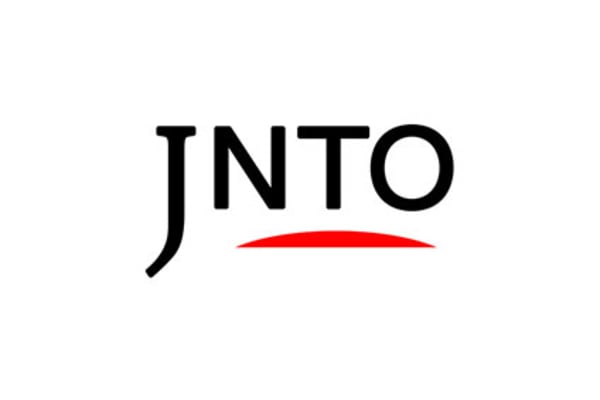 Attraction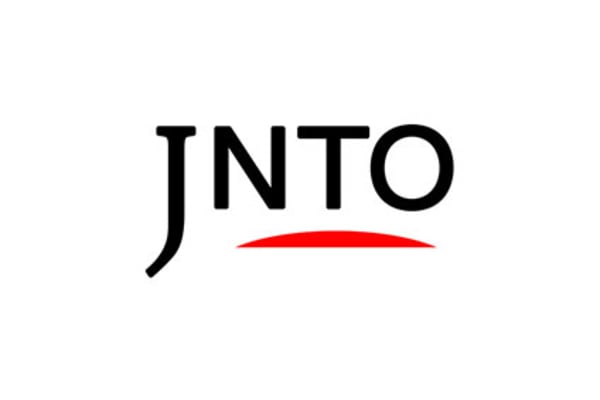 Festivals & Events
4. Kurayoshi Utsubuki Festival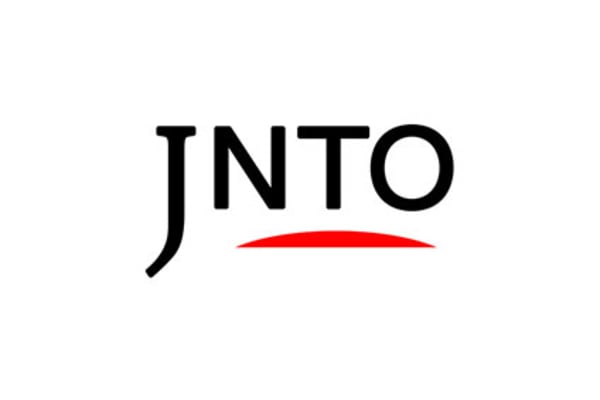 Nature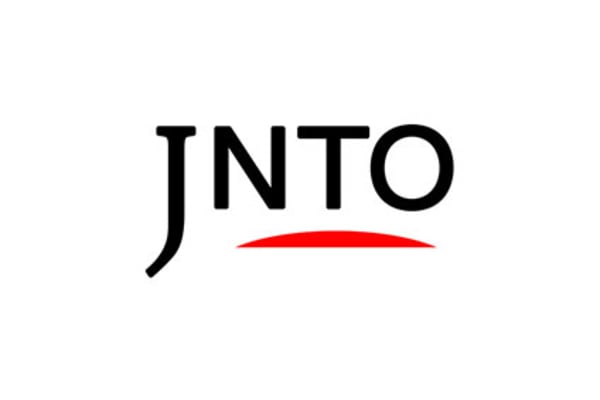 Attraction