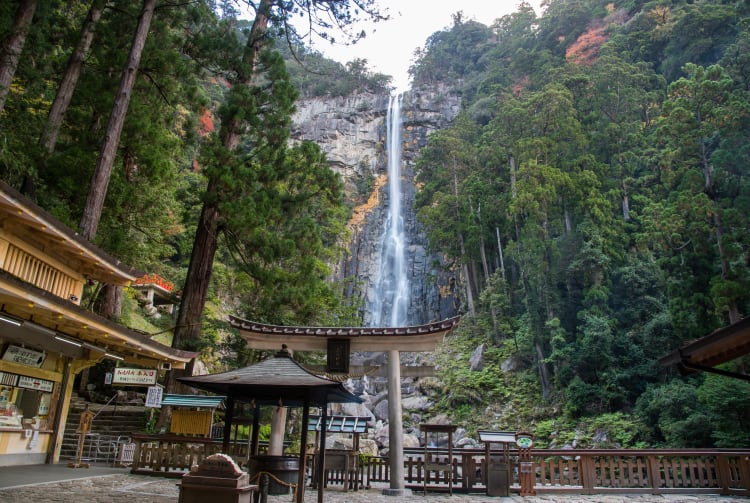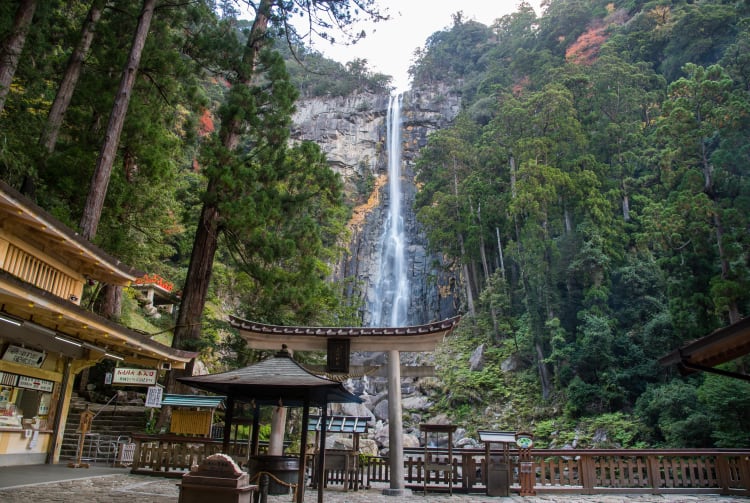 Inside a sacred primeval forest, Japan's tallest waterfall roars to welcome you
From the wellspring within an evergreen primeval forest, Nachi Waterfall is Japan's tallest waterfall, with an uninterrupted drop of 133 meters.
The waterfall is appreciated for its natural beauty, but also worshipped as the dwelling of Shinto deity. The thundering sound of water barreling down every second will give believers and non-believers alike a mystical experience.
Don't Miss
The might and majesty of Japan's tallest waterfall
At the base of the waterfall, you can visit the observation deck for 300 yen. For another 100 yen you can taste the pure waterfall water, which is said to grant good fortune and long life.
How to Get There
From JR Kii-Katsuura station, take a bus bound for Nachisan and alight at Nachi-no-Taki-mae bus stop (around 30 minutes). From there, it takes about 5 minutes on foot to reach the waterfall.
Quick Facts
At 133 meters, this is Japan's tallest uninterrupted single drop waterfall
This waterfall is part of the Sacred Sites and Pilgrimage Routes in the Kii Mountain Range—a UNESCO World Heritage site The Divine Spirit of the Waterfall
Long before religion formed, locals worshipped the waterfall as a divine spirit. Later a shrine was built here, and the Shinto priests serve the deity daily. A shide, the zig-zag paper streamers which mark the sacred presence of a Shinto deity, hang near the waterfall. Water worship
A visit to the waterfall usually includes a visit to Hiro Shrine. The shrine was built in honor of the waterfall deity at the foot of the falls, It is free to enter the shrine, but there is a 300 yen fee to visit the viewing platform.
It takes around 30 minutes to hike up the stone staircase from the waterfall to Kumano Nachi Taisha Grand Shrine


. A harmonious relationship between Shinto and Buddhism
Harmony between Shinto and Buddhist beliefs can be seen in the close proximity between the Buddhist Seiganto-ji Temple


and Shinto Kumano Nachi Taisha Grand Shrine


.
The view of Seiganto-ji Temple's three-soried pagoda with Nachi Waterfall in the background is picture-perfect. * The information on this page may be subject to change due to COVID-19.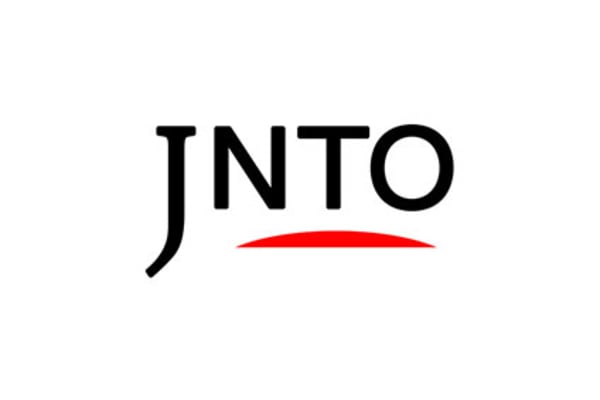 Nature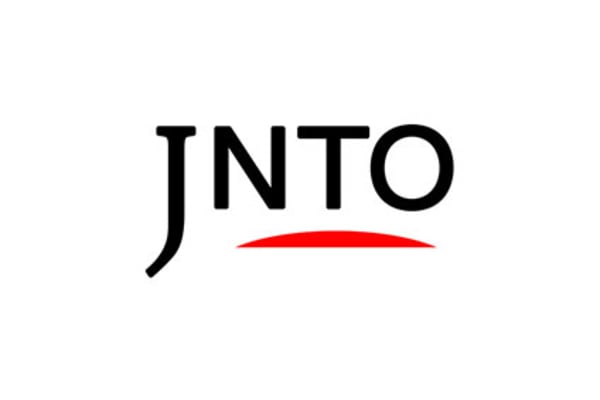 History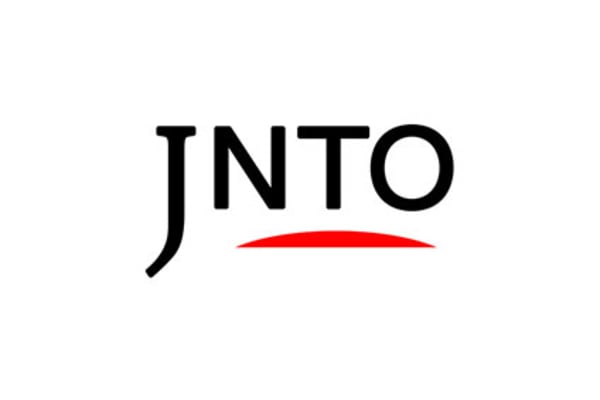 History
3. Kumano Nachi Taisha Shrine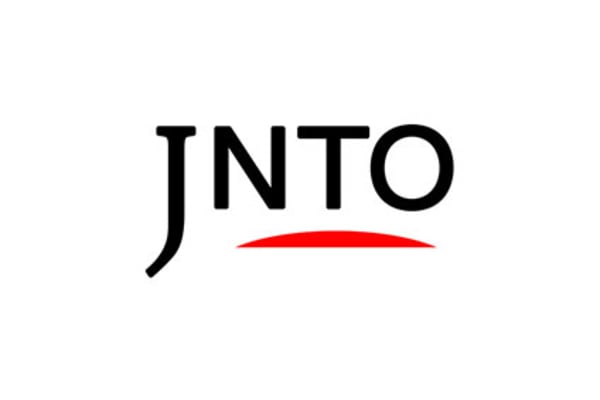 Festivals & Events
4. Nachi Ougi Matsuri (Nachi Fire Festival)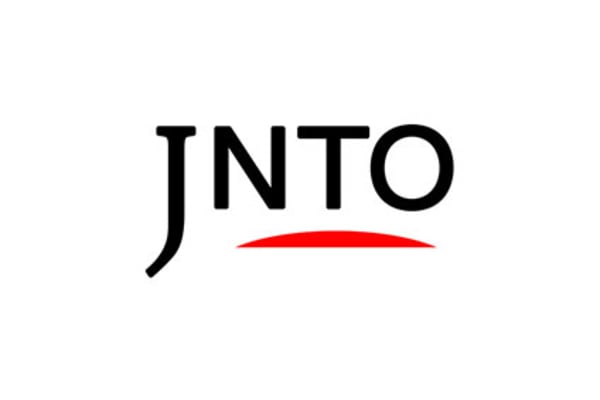 Nature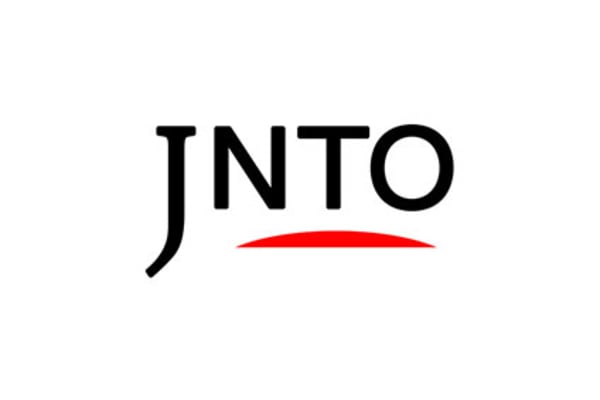 Festivals & Events
6. Oto Matsuri Fire Festival