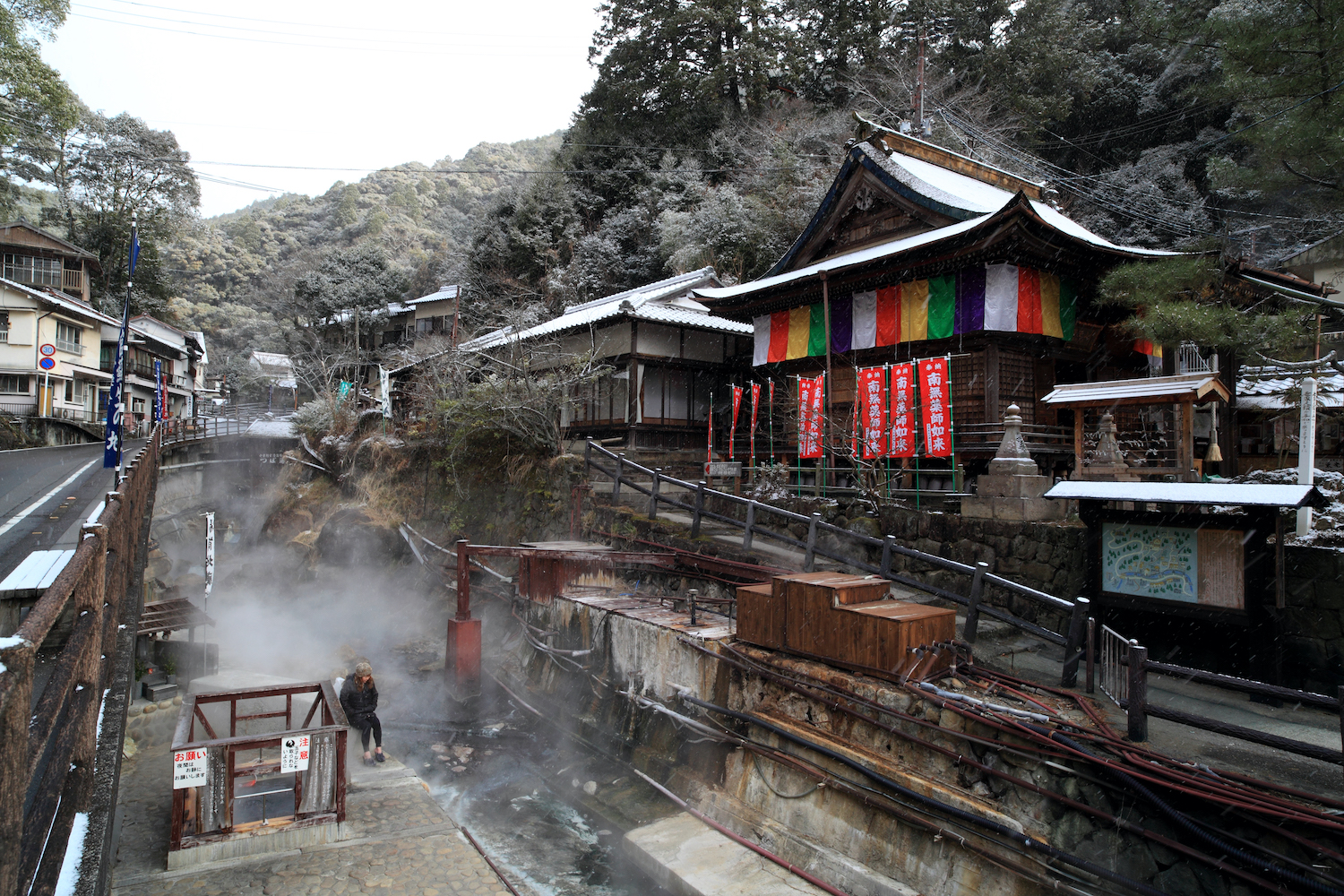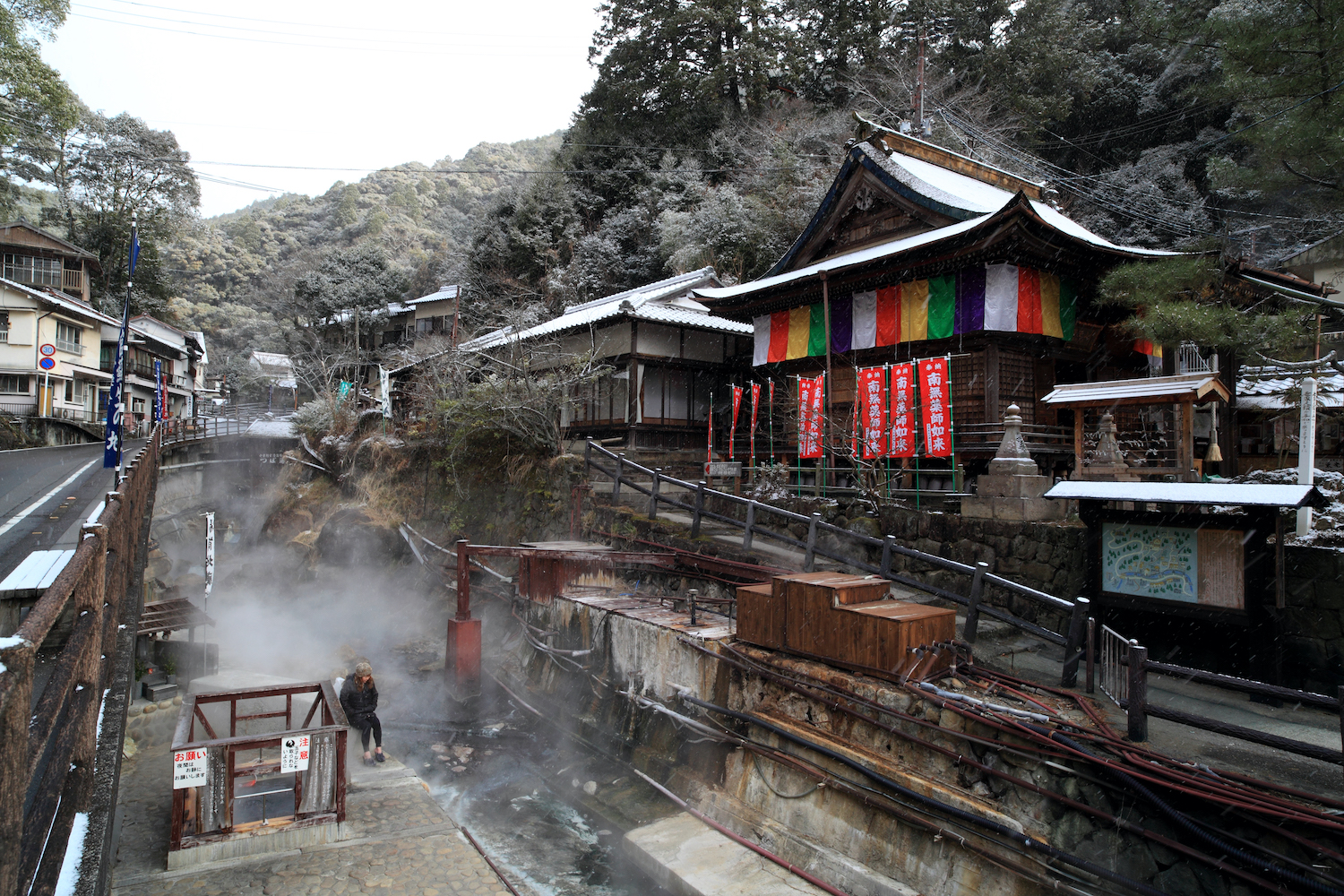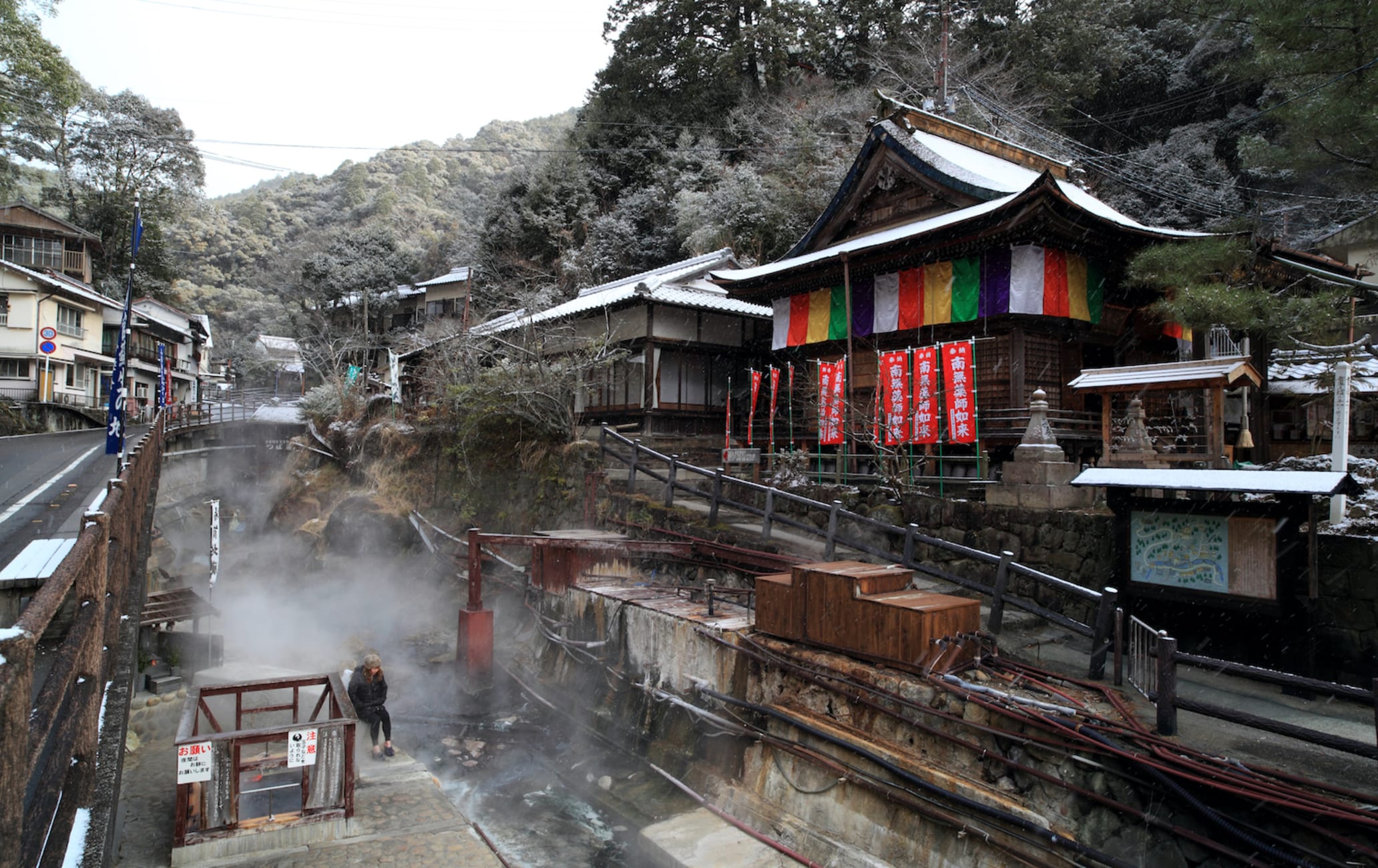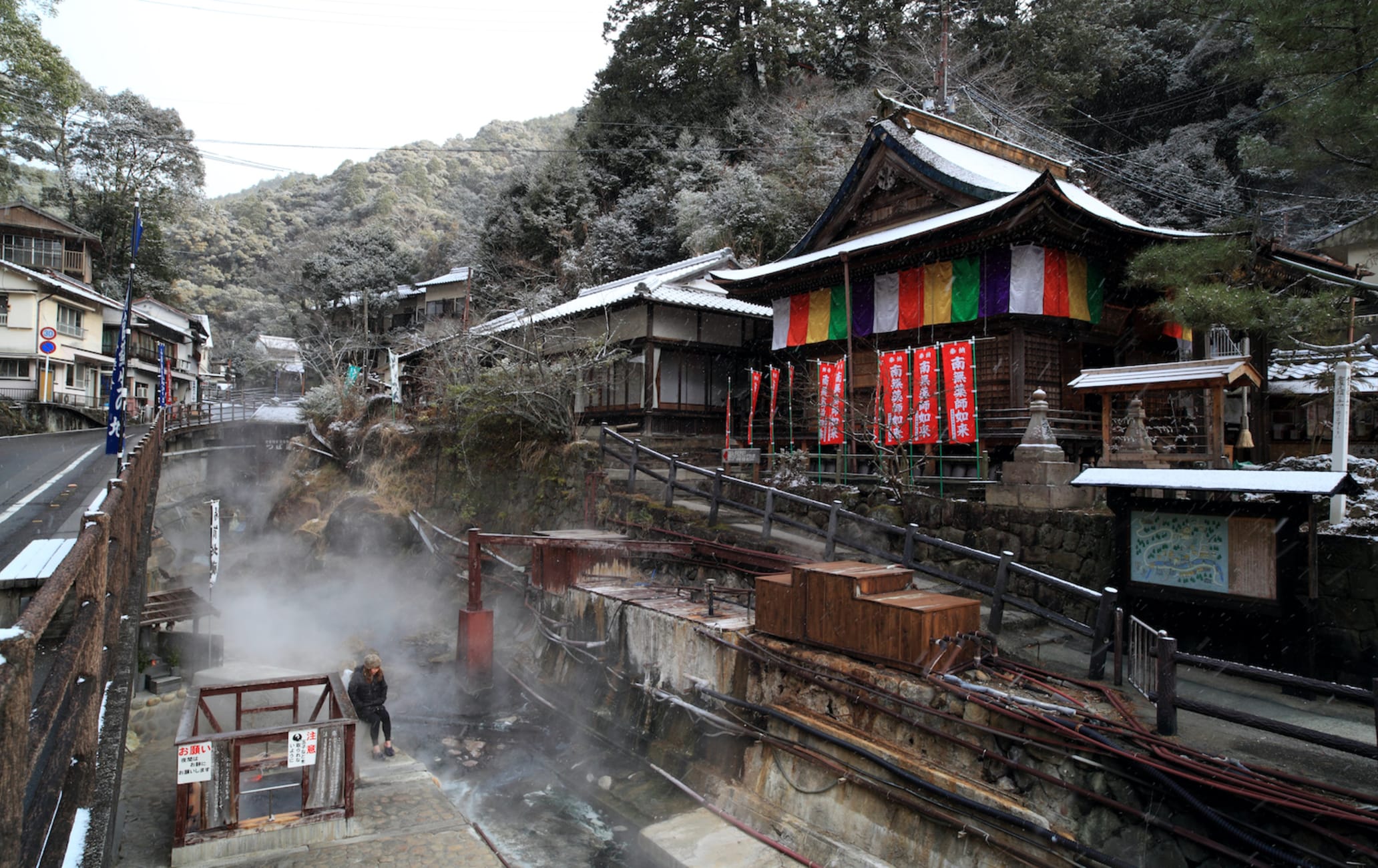 Relax in the healing waters of these UNESCO World Heritage hot springs
Yunomine Onsen is a remote mountain village that is considered one of Japan's oldest onsen towns.
Tucked away in the Kii mountains of Wakayama


, the hostels and inns here have long provided respite for those trekking the ancient Kumano Kodo Pilgrimage Route


. Immersion in one of Yunomine's many hot spring baths offers relief for both body and soul. Don't Miss
A private bath in Tsuboyu, the only UNESCO World Heritage-listed hot spring in the world
Boiling fresh eggs and vegetables in the hot spring water
A night in a historical inns
How to Get There
Buses from Shingu Station take around one hour to reach the village. Get off at the Yunomine Onsen bus stop.
Alternatively, take a bus from JR Kii-Tanabe Station. Yunomine Onsen is located along the same bus route that brings you to Hongu Taisha, as well as several other hot spring sites. From JR Kii-Tanabe Station, the journey takes about 2 hours.
Quick Facts
Thought to be the oldest onsen in Japan, its history dates back over 1,800 years
Entry to the Tsuboyu bath is first-come first-served, and allocated in 30-minute time slots
The legend surrounding the miraculous healing found in Tsuboyu is recounted in kabuki plays The story behind the name
According to legend, the village owes its wealth of medicinal waters to the Buddha of healing, Yakushi Nyorai. There is a statue of Yakushi Nyorai inside the local temple Tokoji, and keen observers will notice a hole in its chest. It is said that fountains of water came gushing from this opening and that from there the original name of the area was born: Yunomune, "Chest of Hot Water."
Pilgrimage pit-stop
The hot waters of the area were a godsend for many pilgrims walking the Kumano Kodo Pilgrimage Route


. It was here that they could rest and soak in the springs to revitalize both mind and body before continuing. Nearly every inn in the town offers its own hot spring baths, and there are several public baths for anyone to use.
Compared to other expansive, scenic hot springs, you'd be forgiven for overlooking the tiny wooden cabin on the riverside that is Tsuboyu. The bath is only big enough for two at a time, but is the only UNESCO registered onsen in the world.
Tsuboyu's legend dates back centuries to when a famous military commander with an incurable disease was healed by the waters, a story now immortalized in kabuki plays and religious texts. Its mystical water is said to change color seven times a day, and bathers come from far and wide to be revitalized in its waters.
Bathing in the legendary location
Bathing in Tsuboyu before approaching Kumano Hongu Taisha Shrine


, became an important part of the journey, as tales of its healing powers spread. It is for this connection to the Kumano Kodo pilgrimage that Tsuboyu was granted the singular distinction as a UNESCO World Heritage hot spring bath.
Nature's community kitchen
The natural hot water in this area can be used for more than just relaxing tired muscles and minds. Try onsen tamago, or hot-spring eggs, boiled in the near-boiling, mineral-rich waters at the specially designed cooking area called Yuzutsu, located down by the riverbank.
There is a convenient shop near the onsen where eggs and vegetables can be purchased.
* The information on this page may be subject to change due to COVID-19.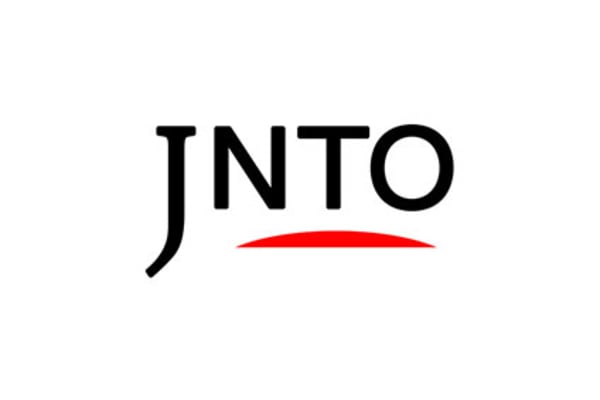 Relaxation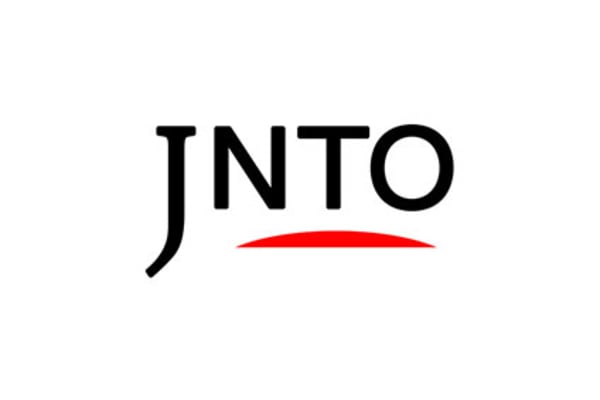 History
2. Tokoji Temple (Wakayama)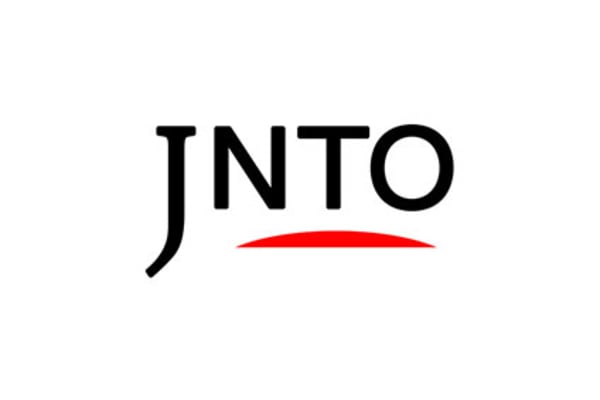 History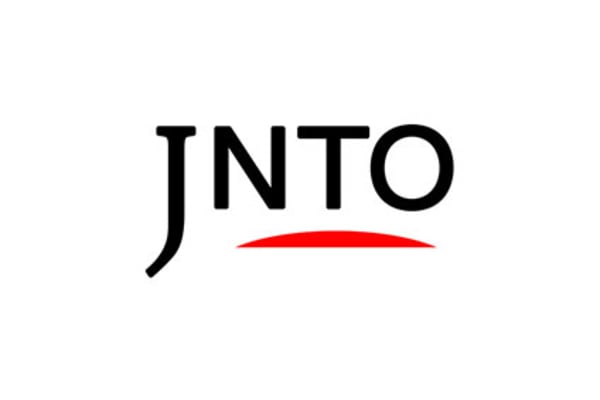 History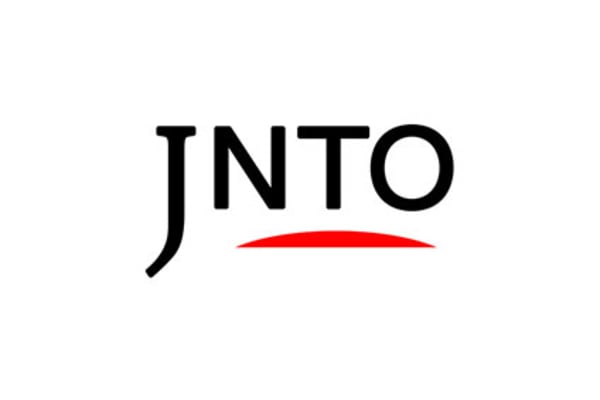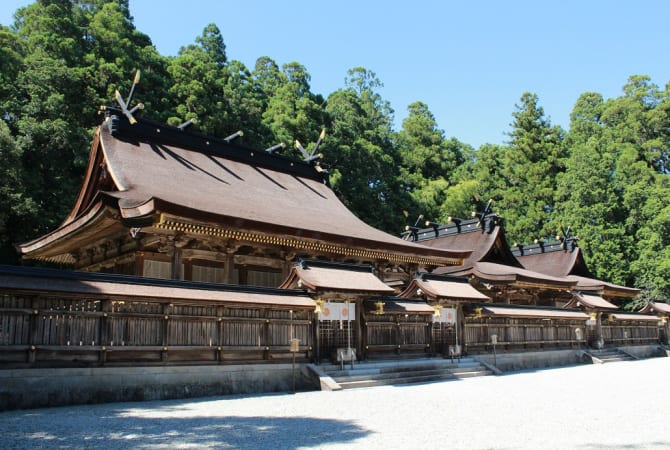 History
5. Kumano Hongu Taisha Shrine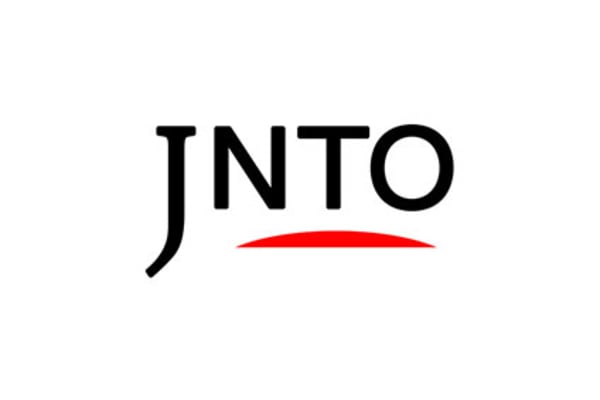 Relaxation