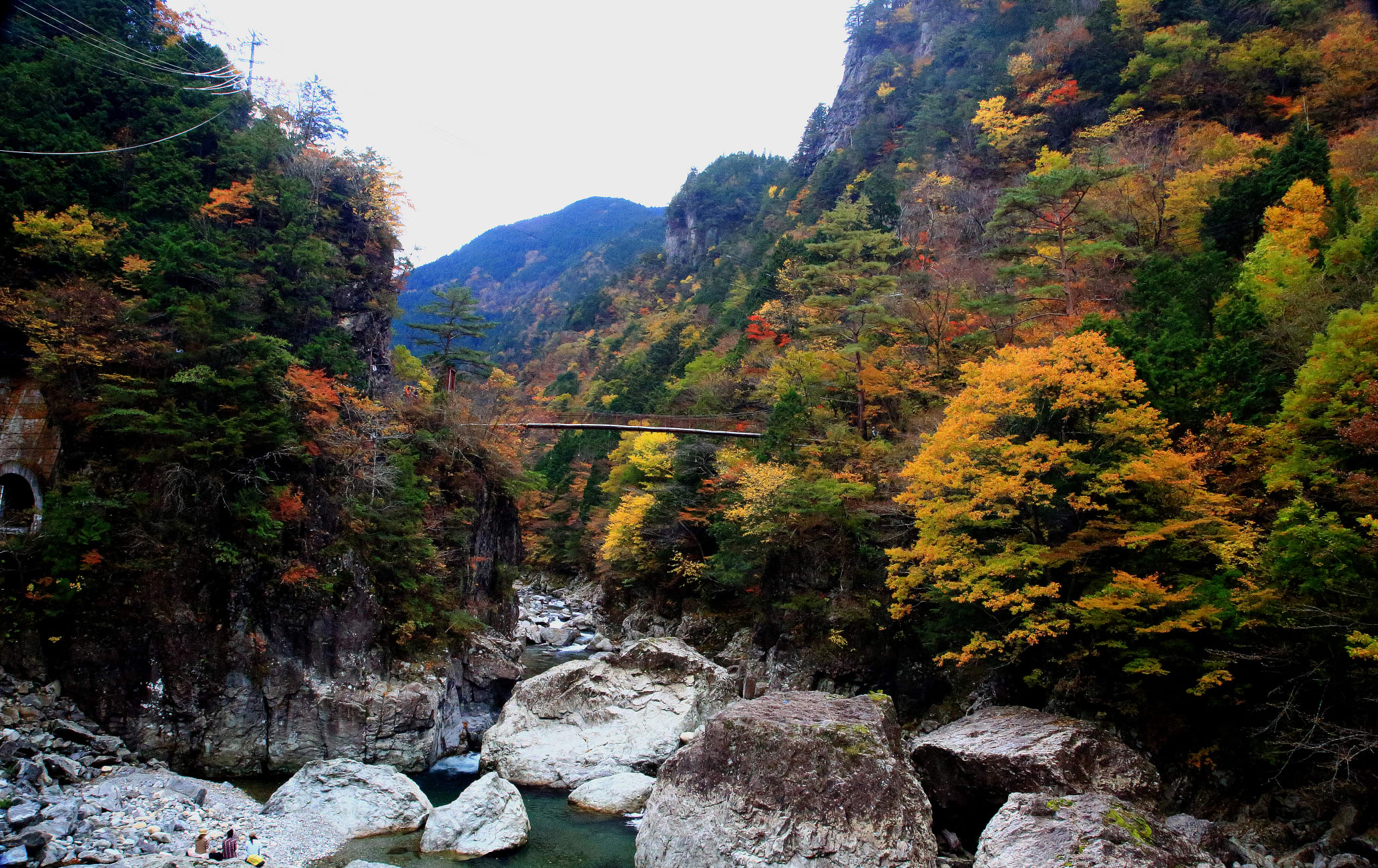 Remote mountain retreat and hiking site well worth the trek
For those seeking a gorgeous mountain retreat located off the well-trodden track, Mitarai Valley is sure to fit the bill. The area is home to some of the tallest peaks in Kansai


, including Mt. Omine, which attracts religious pilgrims from all over Japan. Pristine forests, a quaint and quintessentially Japanese onsen town and sacred historic sites will round out your visit.
Don't Miss
Stay in one of the venerable hot spring ryokan inns in Dorogawa Onsen
Go waterfall spotting in the Mitarai Valley
Explore the limestone caves in Tenkawa Village
How to Get There
Reach Mitarai Valley via train, then bus, and walking. The closest train station to the valley is Shimoichiguchi Station on the Kintetsu line.
From Tokyo or Kyoto: The JR Tokaido Shinkansen Line takes around two and a half hours to Kyoto Station


. Change at Kyoto Station for the Kintetsu Line. From Kyoto to Shimoichiguchi Station via Kashihara-jingu-mae Station it takes about 1 hour 40 minutes.
From Osaka: From Abenohashi Station in Osaka, it takes about one hour and 25 minutes on the Kintetsu line to Shimoichiguchi Station via Kashihara-jingu-mae Station.
From Nara: From Kintetsu Nara Station, the journey to Shimoichiguchi Station takes 50 minutes with two changes at Yamato-Saidaiji and Kashihara-jingu-mae stops.
At Shimoichiguchi Station you can reach Tenkawa Village by bus. The bus takes about one hour to reach Tenkawa Kawai Bus Stop—the closest stop to the Mitarai Valley. This bus stop is in Tenkawa Village.
From the village, it is a 40-minute walk to the valley and around an hour's hike to Dorogawa Onsen.
If you start your day early and carefully check the bus schedules, Mitarai Valley makes for a pleasant day trip from Kyoto, Osaka, or Nara. However, to really enjoy the rustic beauty of this very remote location and without feeling rushed, it is recommended that you stay overnight in Dorogawa Onsen or in Tenkawa Village. A picturesque onsen town and pilgrimage center
Dorogawa Onsen is a slow-paced little town centered around a single street, with a number of quaint traditional shops and restaurants. In the evening, this stretch is illuminated by lanterns, and the venerable ryokan inns with hot springs make an indulgent overnight stay. Be sure to venture out here in your yukata robes after your evening dip and soak up the atmosphere that is evocative of premodern Japan. Mysterious Shugendo pilgrims gather here
To this day, Dorogawa Onsen


caters to Shugendo practitioners on pilgrimage to the sacred mountains, and you may hear the distant echo of their conch shells. A lively festival takes place here in midsummer to mark the return of the 7th-century founder of the Shugendo religion, En-no-Gyoja, from exile. Join the dancers as they parade through the street, donning robes and humorous masks.
In August you may notice an especially large contingent of pilgrims heading to Mt. Omine, one of the important worship centers for Shugendo and home to a monastery. It is here where Dorogawa's onsens springs originate.
Somewhat disappointingly, much of the mountain is off-limits to women. However, Ryusenji Temple, a complex at the foot of Omine founded over 1,000 years ago, has long since lifted the ban.
The temple is a prime autumn foliage-viewing spot. Pristine forests and flowing ravines
Follow the hiking route through lush green forest from the town of Dorogawa through the Mitarai Canyon. Meandering trails along cliff faces, suspension bridges over deep gorges, and gently cascading waterfalls are some of the highlights. If you are here during the warmer months, take the opportunity to swim in the refreshing, clear waters of the Amano River. After walking about 11 kilometers, you will reach the town of Tenkawa, where a bus whisks you back to Dorogawa. Be sure to check the timetable in advance.
Also in the area are the small but impressive limestone caves of Menfudo and Goyomatsu.
* The information on this page may be subject to change due to COVID-19.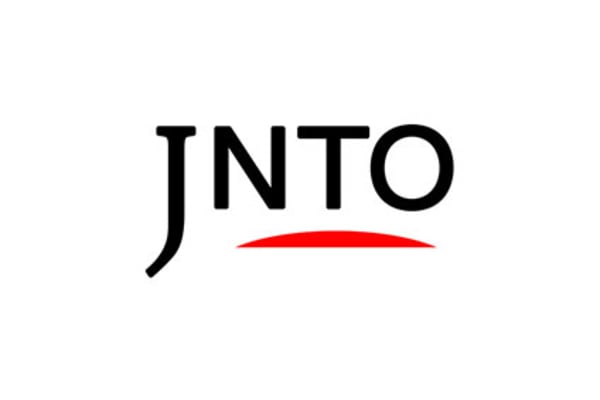 Nature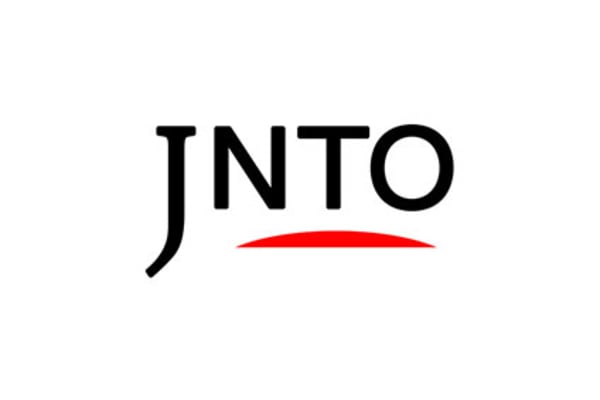 Relaxation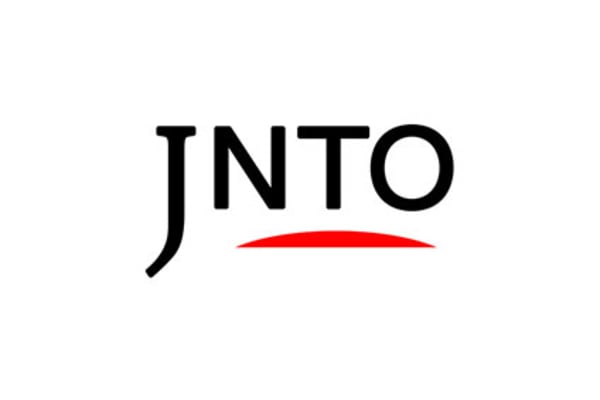 History
3. Tenkawa Daibenzaiten Shrine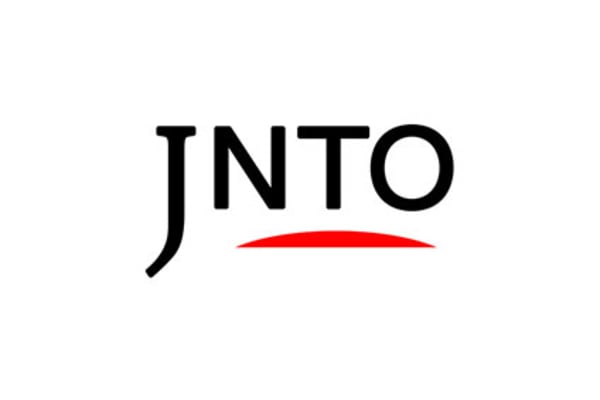 Nature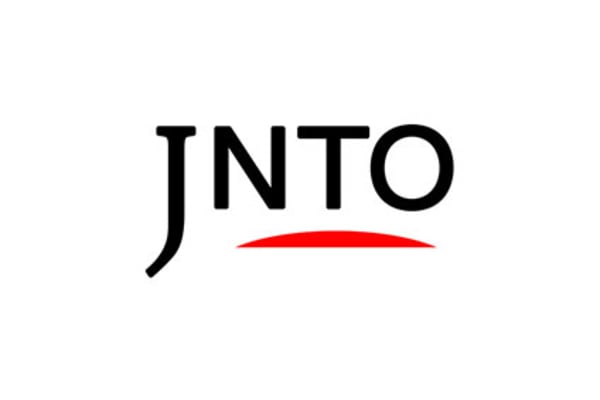 History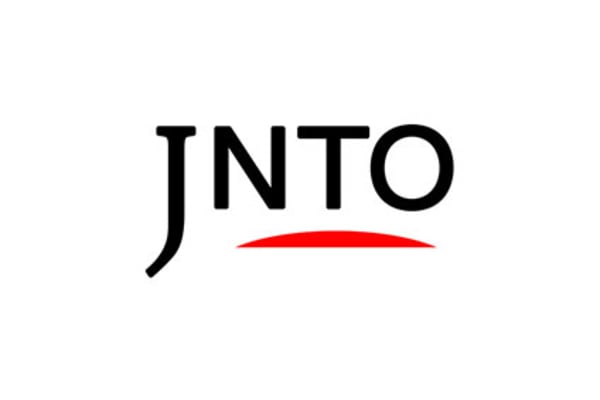 Nature