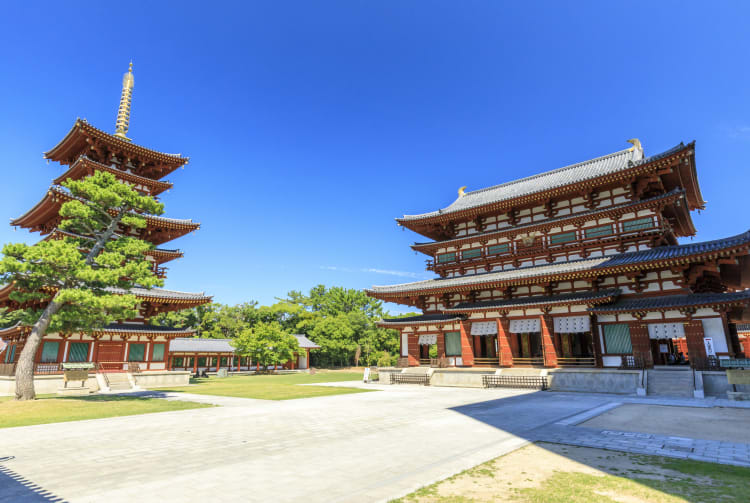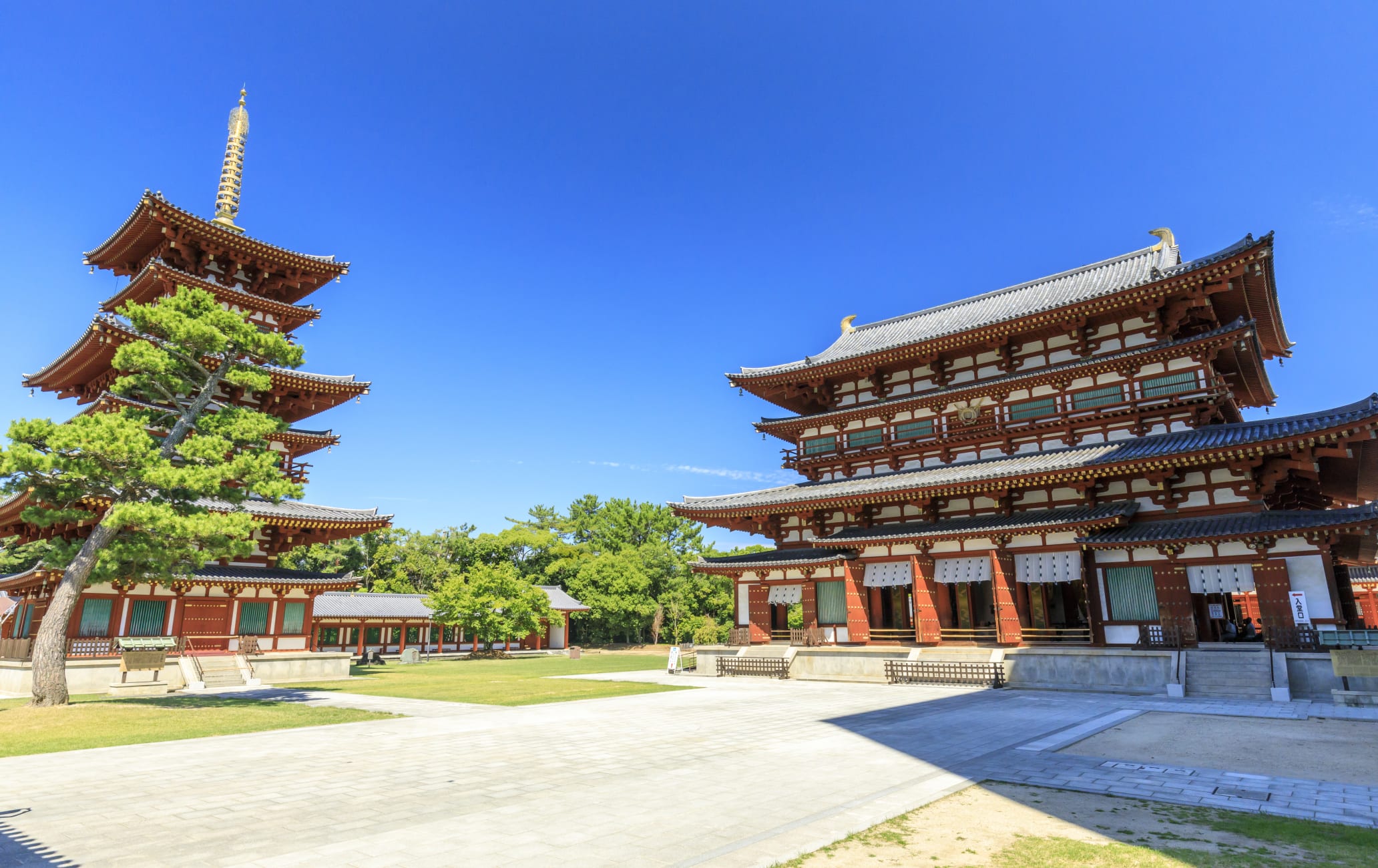 A Chinese-style temple with healing powers on the outskirts of Nara
Yakushiji Temple was originally built near Kashihara


in 680, by Emperor Tenmu. When the capital was moved to Nara and Heijo Palace


constructed, Yakushiji was moved to its current location in Nishinokyo.
How to Get There
The temple is only a short walk from Kintetsu Nishinokyo Station.
A temple of healing
When Emperor Tenmu's wife fell sick, he built Yakushiji in prayer for her speedy recovery. Yaku means medicine in Japanese, and the temple is strongly associated with medicine and healing.
The Medicine Buddha
Inside the temple is a statue of the Medicine Buddha, or Yakushi Nyorai, dating back to 680. The Medicine Buddha is one of the first Buddhist icons to come from China.
The six-, no, three-storied pagoda
The pagoda at Yakushiji is a veritable optical illusion. While the main pagoda is really a 3-storied pagoda, the small roof-like eaves on each story give the illusion that the pagoda has twice as many stories.
* The information on this page may be subject to change due to COVID-19.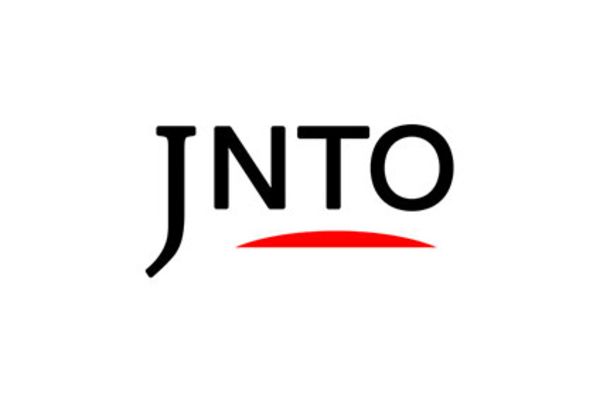 History
Yakushiji Temple
Nara-shi,
Nara-ken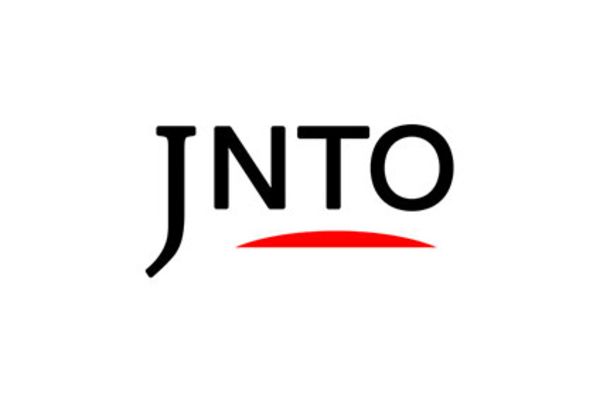 History
Toshodaiji Temple
Nara-shi,
Nara-ken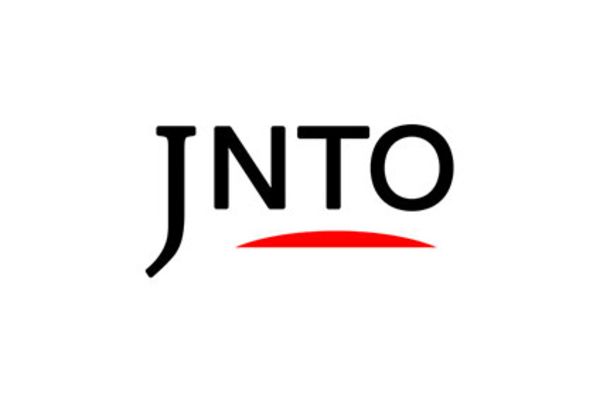 History
Koriyama Castle
Yamatokoriyama-shi,
Nara-ken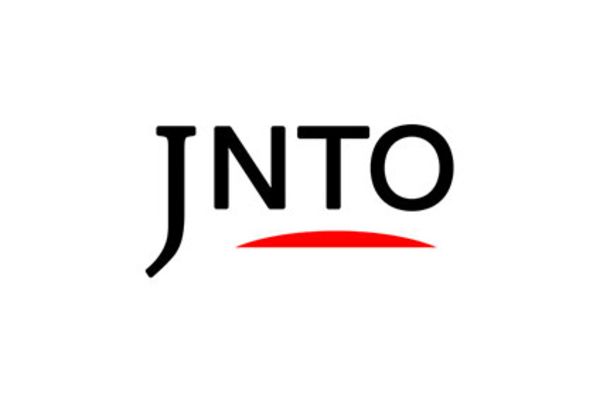 History
Yamato Koriyama
Yamatokoriyama-shi,
Nara-ken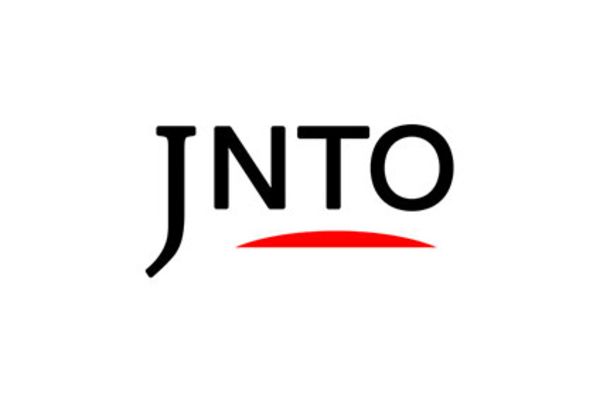 History
Heijo Palace
Nara-shi,
Nara-ken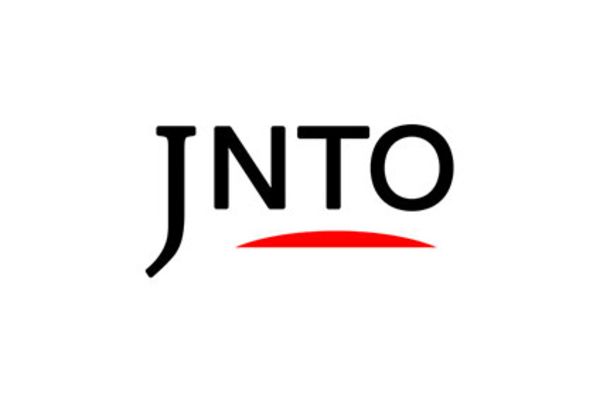 History
Saidaiji Temple
Nara-shi,
Nara-ken