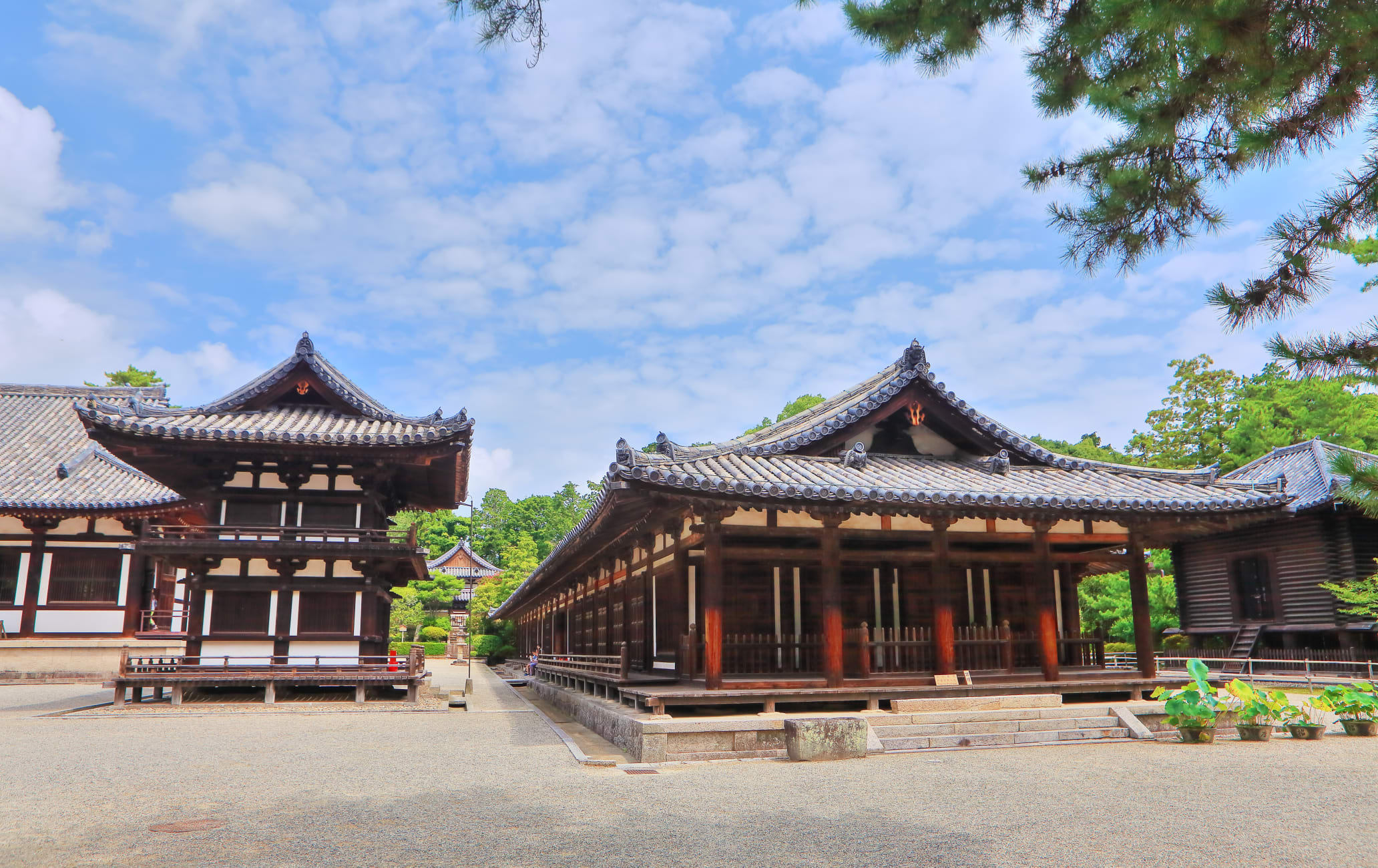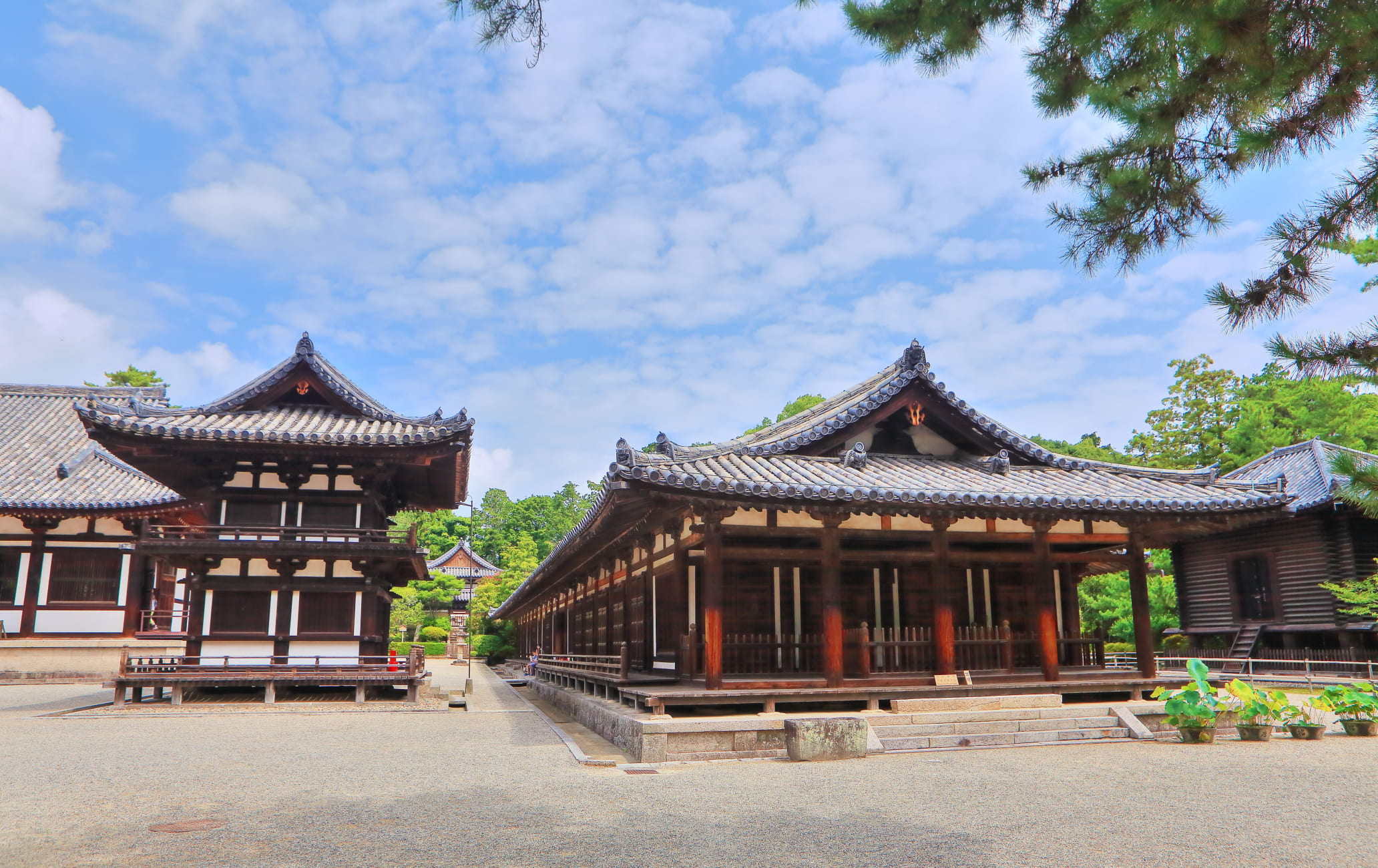 A vital part of Nara's history
Although it bears passing resemblance to a Greek structure, Toshodaiji is a key temple in the history of Japanese Buddhism and contains a number important ancient statues.
How to Get There
Toshodaiji Temple is a 10-minute walk from Nishinokyo Station on the Kintetsu line.
Resembling Greek architecture
The main hall of Toshodaiji is unusual in that it looks very similar to the Greek Parthenon—both were constructed using a technique called "entasis." Much like the Parthenon captivates its visitors, the beauty of Toshodaiji Temple is so well known that it appears in many poems, celebrating its special status.
Don't miss the Buddhist statues
Fans of Japanese sculpture will enjoy the 1,000-armed Senju Kannon in the main hall. This statue is considered the oldest wooden statue in Japan.
Together with statues of the Rushana Buddha and Medicine Buddha (also in the main hall), the Senju Kannon is a designated National Treasure. * The information on this page may be subject to change due to COVID-19.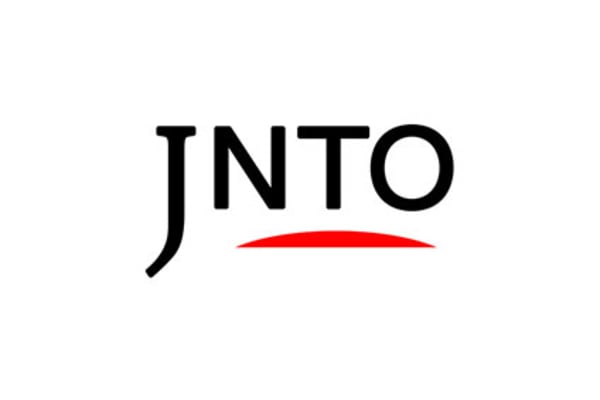 History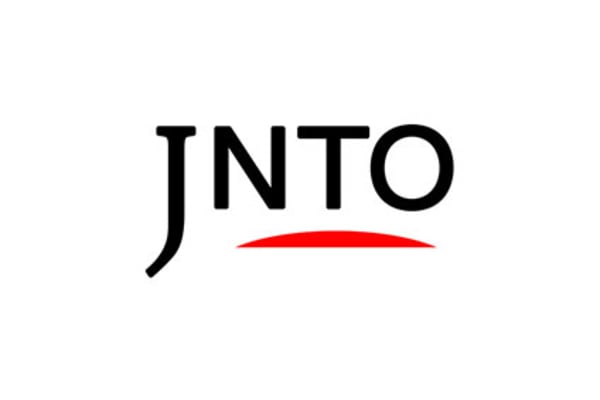 History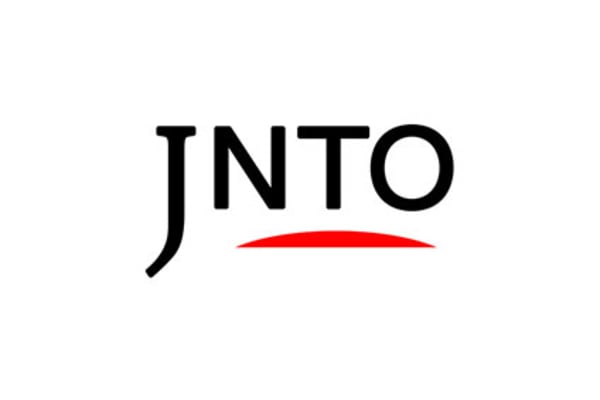 History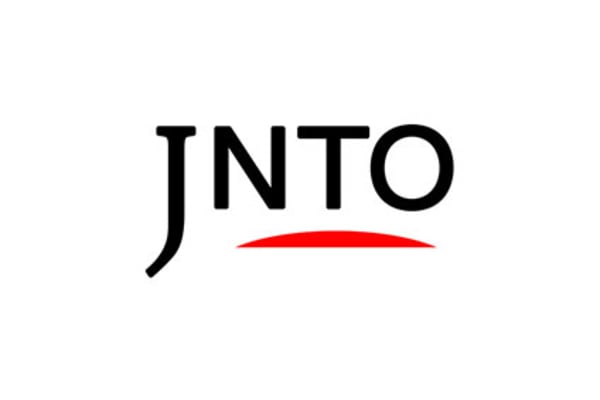 History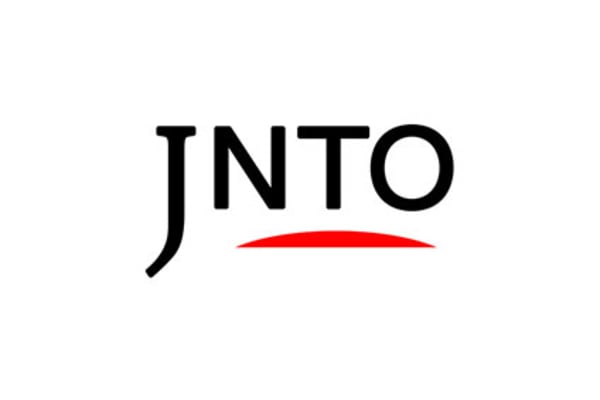 History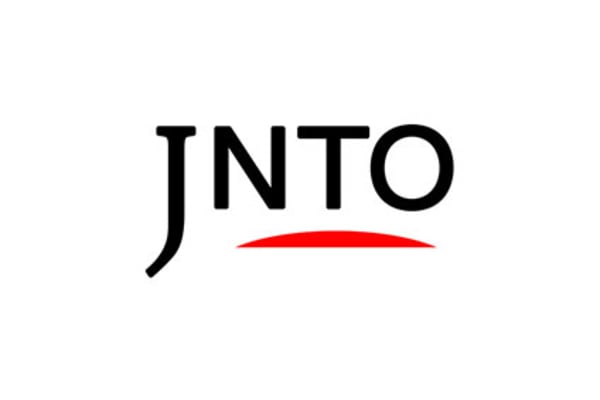 History